Despite her young age, Kendra Kramer has never been afraid to experiment with her style. Scroll through her Instagram account and you'll immediately know that the celebrity daughter has a chic collection of sartorial pieces that she confidently wears during her travels and even to hangouts with friends!
If you're looking for some inspo on how you can start building your wardrobe with basic essentials that you can dress up and down, here are 5 Kendra Kramer-approved staples straight from her grid.
5 Wardrobe Staples You Need, as Seen on Kendra Kramer
1. Jumpsuit
Let's be honest, we just don't *feel* like dressing up sometimes, and that's totally fine! Lucky for us, jumpsuits are here to keep us stylish even on lazy days. Keep one in your closet and you'll never have to think about what to wear again—trust us!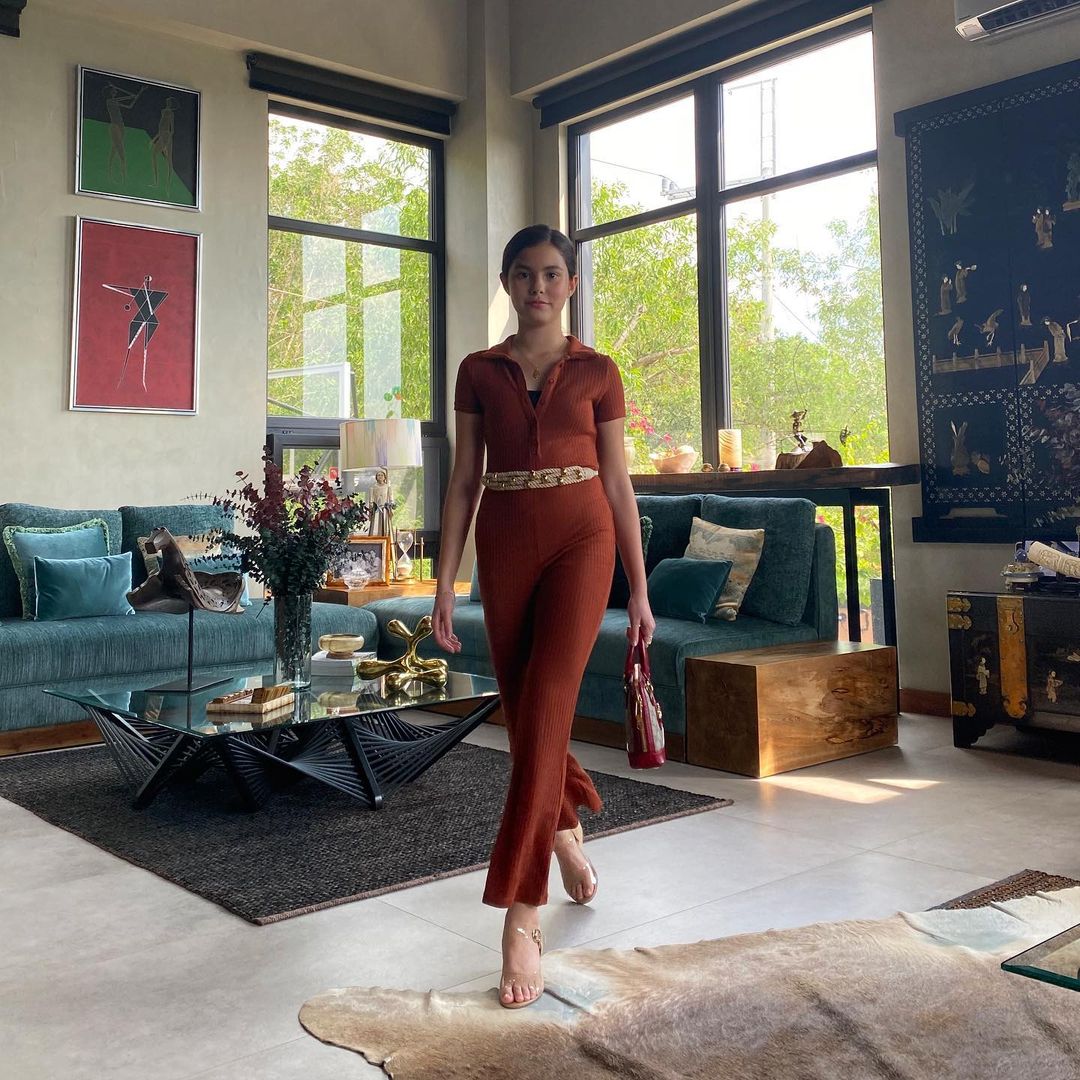 IMAGE Instagram/kramer.kendra
ADVERTISEMENT - CONTINUE READING BELOW
2. Bright-colored dress
Kendra is not one to shy away from color, and her collection of bright-colored dresses is proof! If you want an easy way to look *put together* without exerting much effort, investing in cute dresses is key. You can pair them with heels or sandals to complete the look!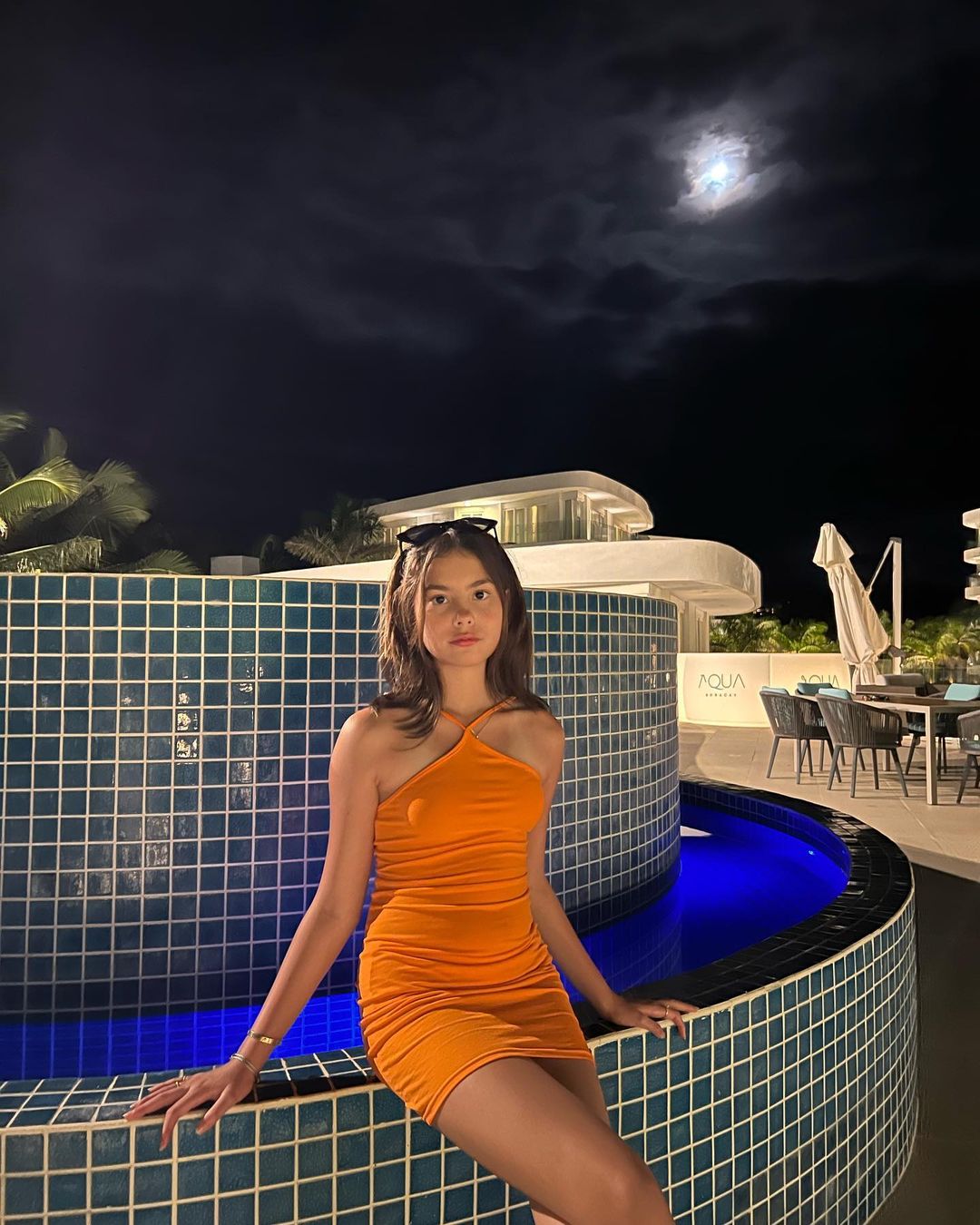 IMAGE Instagram/kramer.kendra
3. Cropped blazer
You can elevate any outfit by throwing on a jacket or a blazer. In Kendra's case, she opted for a cropped blazer in plaid, which she paired with a casual OOTD to give it a ~chic~ vibe.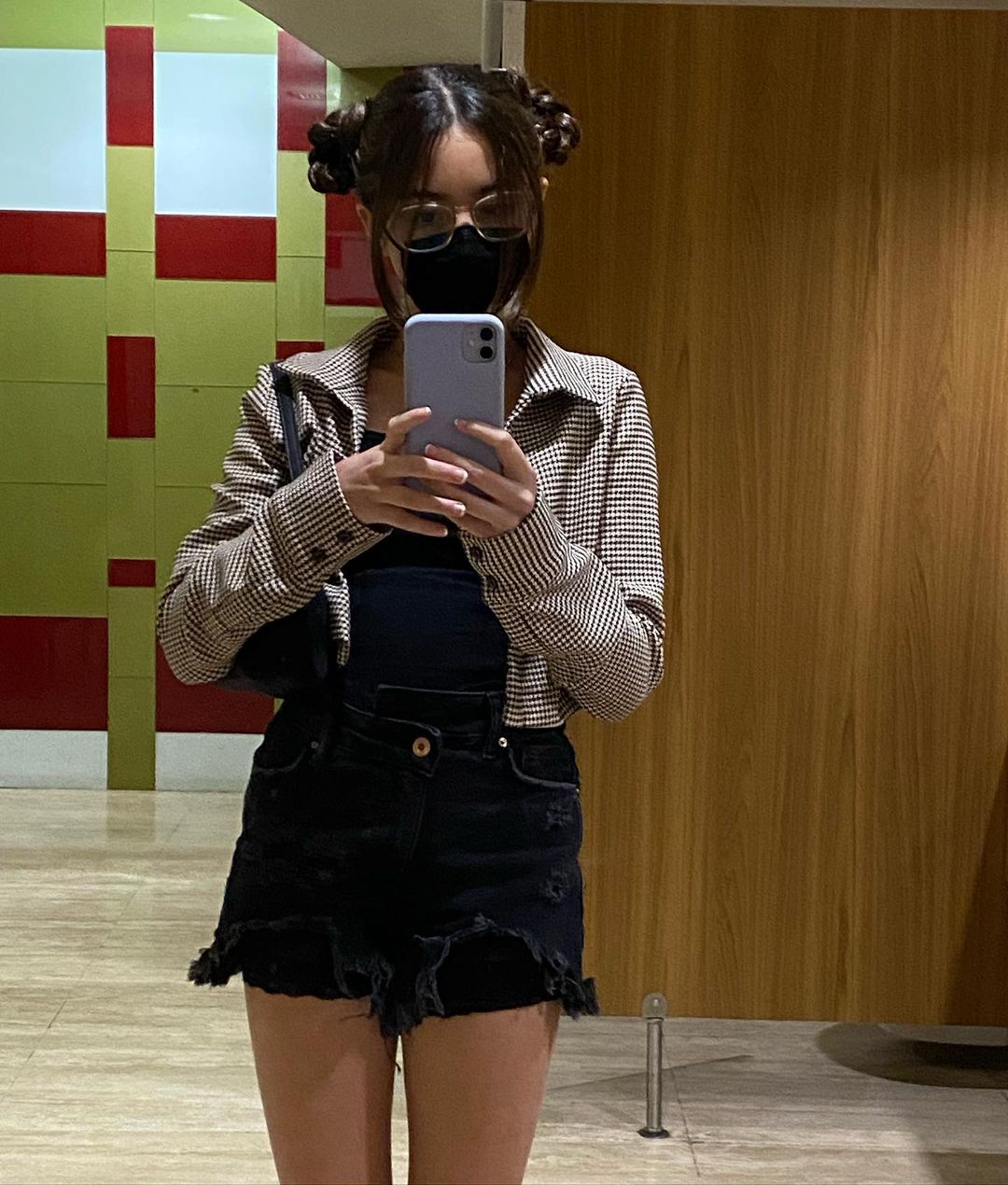 IMAGE Instagram/kramer.kendra
4. Pleated skirt
A pleated skirt is all the rave nowadays, especially if you're a fan of the Y2K aesthetic. You can pair it with sneakers, boots, or heels, and you're good to go!
ADVERTISEMENT - CONTINUE READING BELOW
IMAGE Instagram/kramer.kendra
5. Black boots
Investing in a trusty pair of black boots is definitely a must for every stylish gal, as they can last you a lifetime and keep you comfortable during travels and long walks! What's better than looking fashionable while *still* being comfy, right?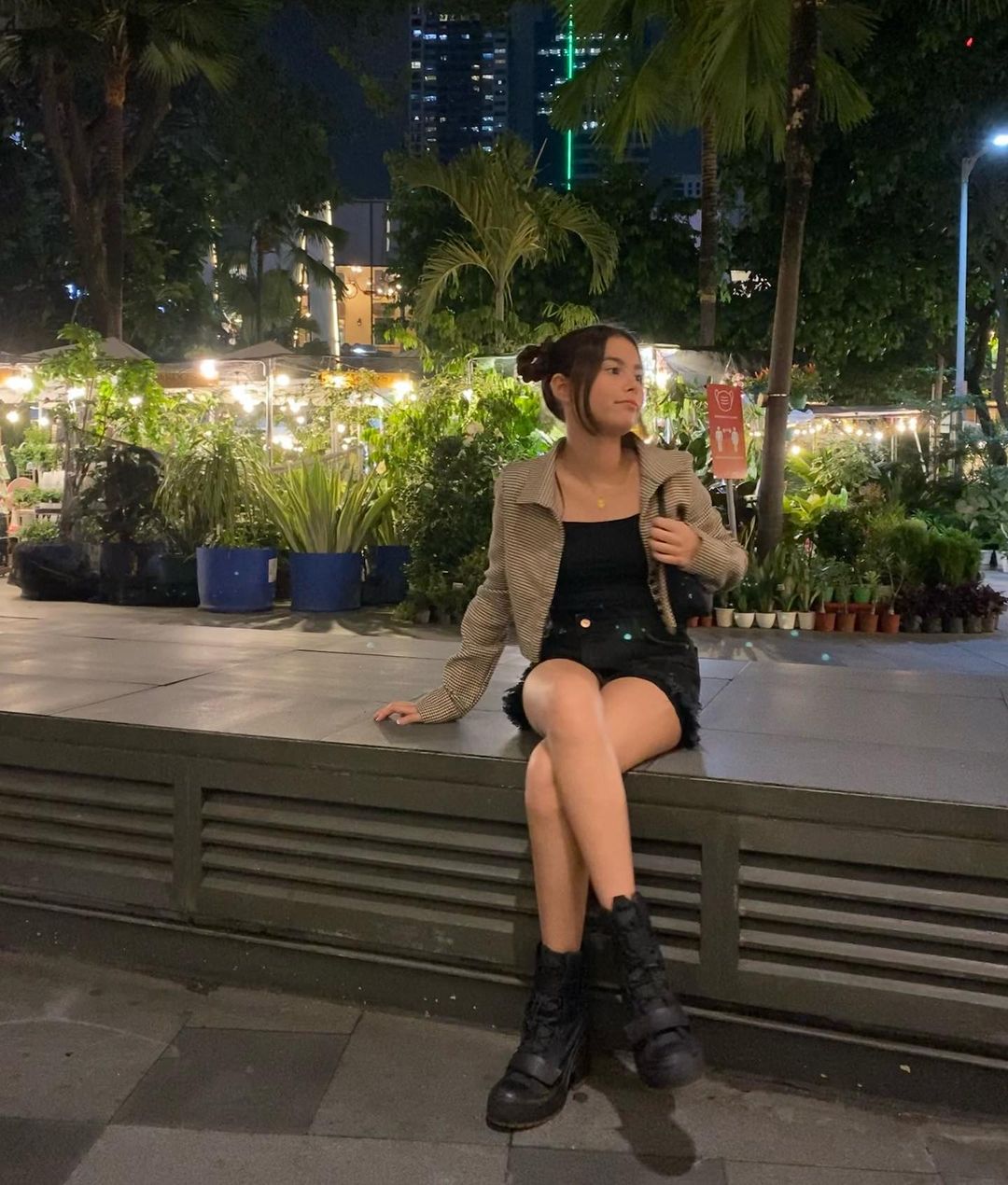 IMAGE Instagram/kramer.kendra
ADVERTISEMENT - CONTINUE READING BELOW