If you're graduating from college soon, it's high time for a wardrobe revamp. No matter how much you love your go-to hoodie and beat-up kicks, those items won't serve you well in the ~real world~. As you enter this new phase in your life, you might find your style shift into something more mature and less casual. Of course, different careers call for different kinds of clothes, but there are some closet basics that every fresh grad should always keep handy. Check them out below to narrow down your shopping list! 
12 Wardrobe Essentials Every Fresh Grad Needs to Invest In After College
1. Button-down Shirt
Button-down shirts are perfect for both office days and errand runs. The key is to find a fabric and color you like!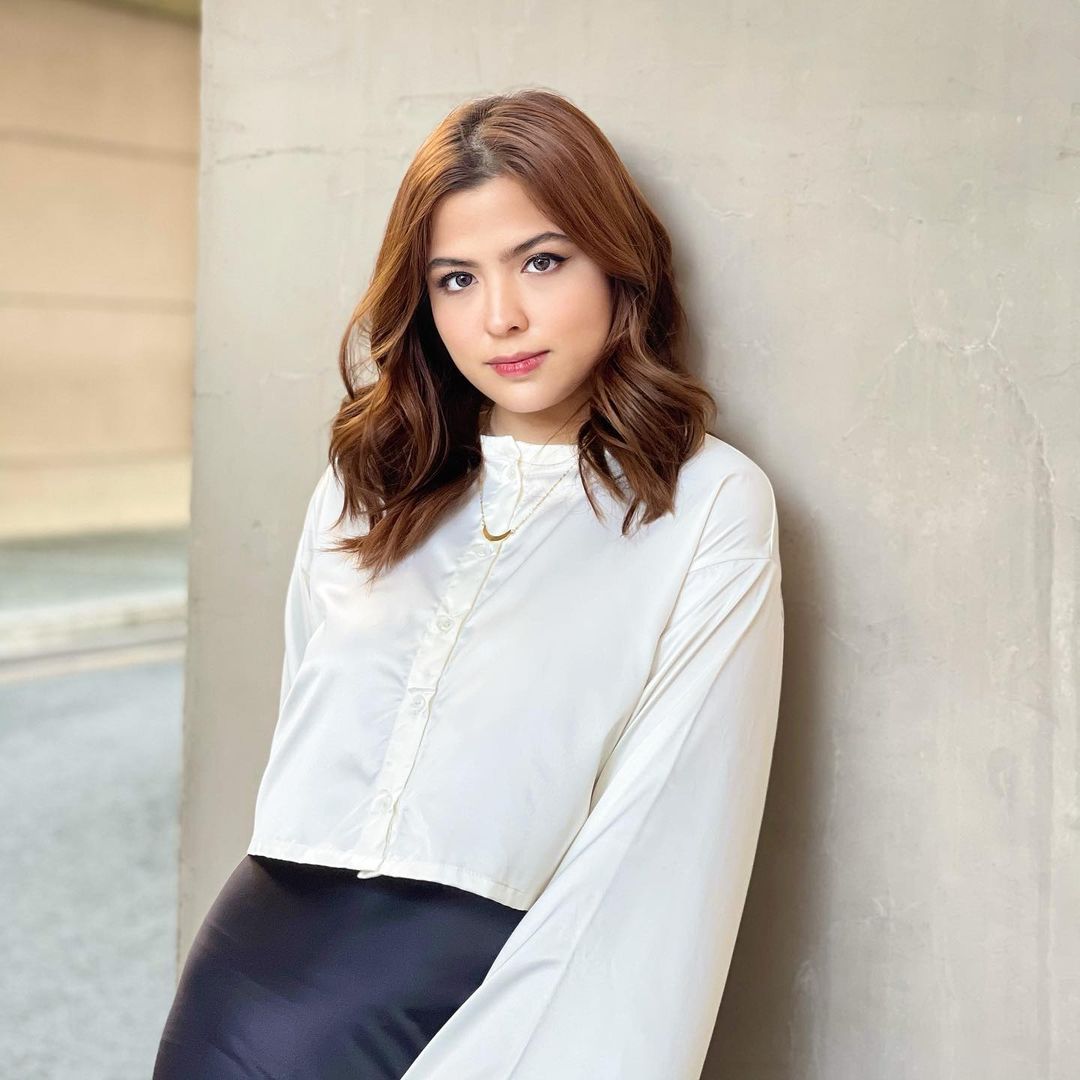 ADVERTISEMENT - CONTINUE READING BELOW
2. Plain Top
Basic tops that come in neutral hues will never do you wrong.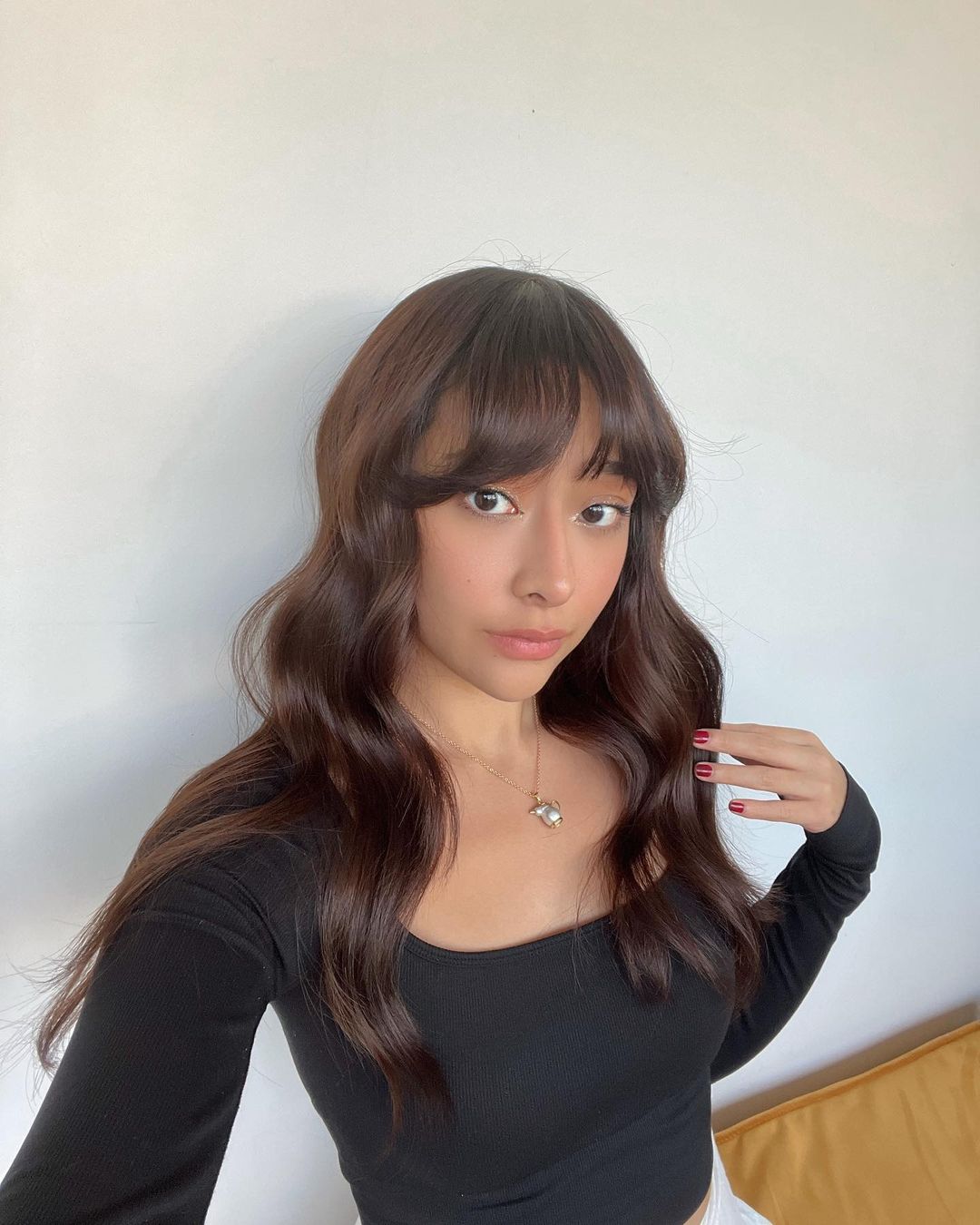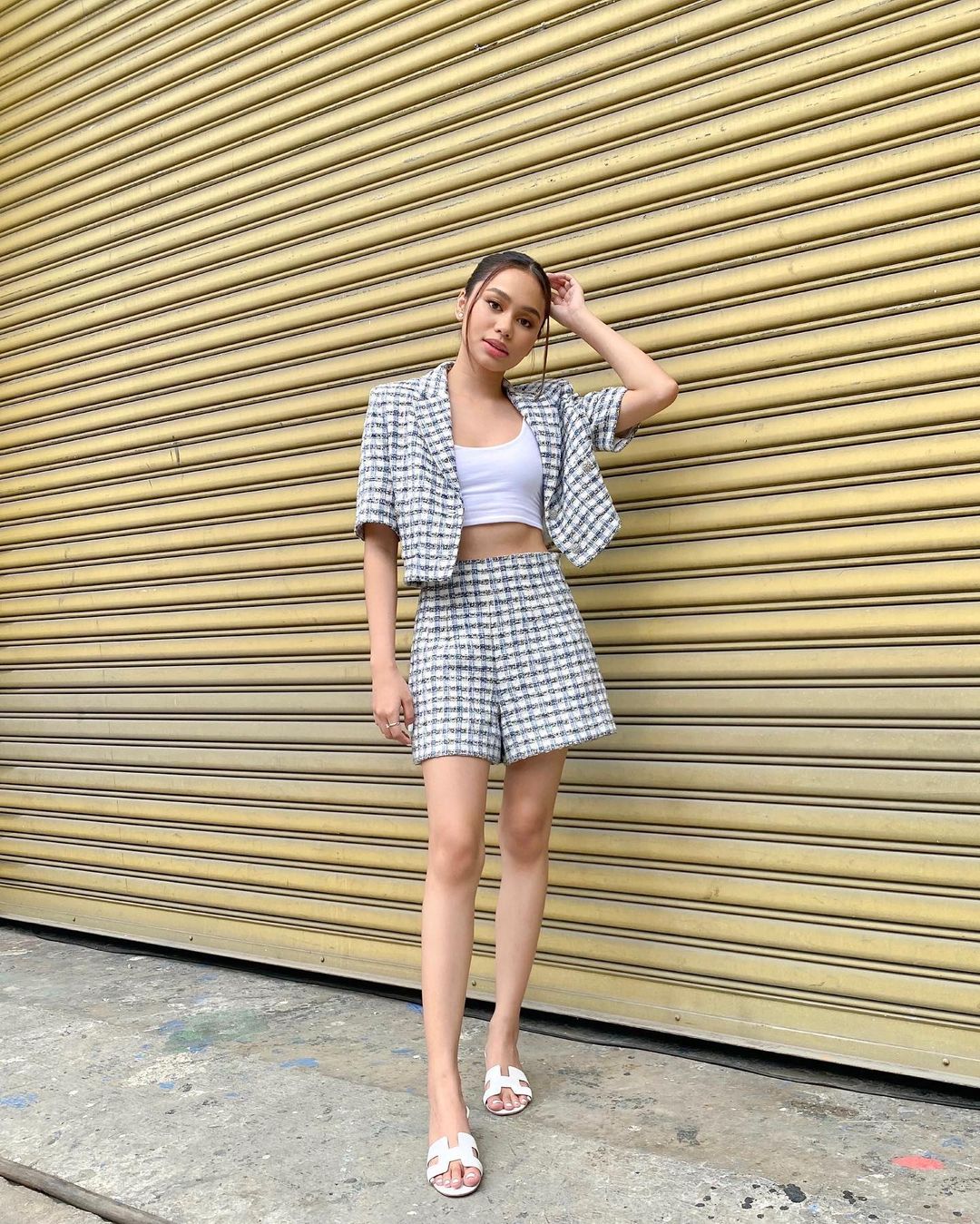 3. Blazer
This list wouldn't be complete without blazers. They're a corporate OOTD staple, but you can also dress them down with rugged pieces!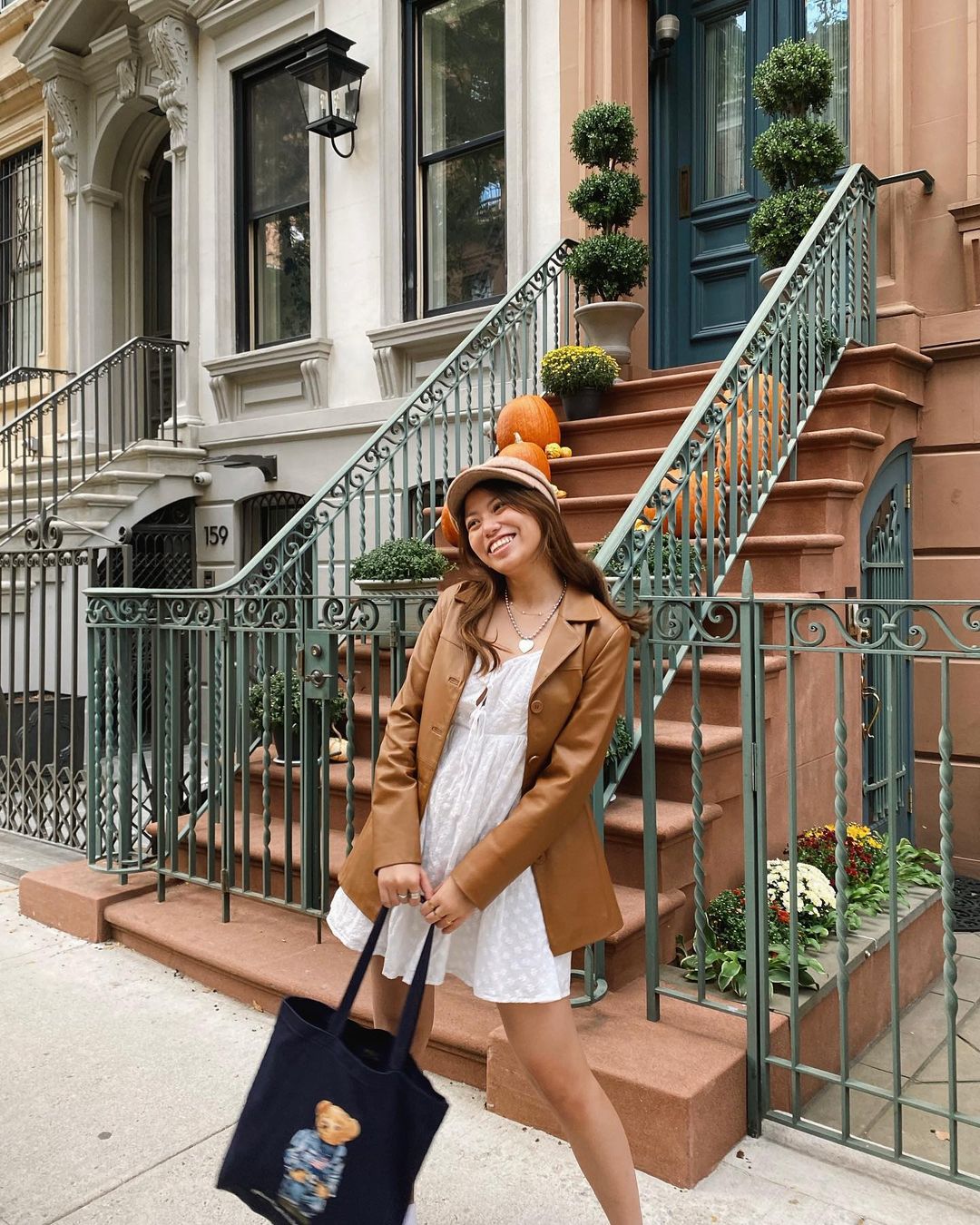 4. Cardigan
We also suggest buying plain cardigans just in case your office has a tight dress code. Perfect for layering, too! 
ADVERTISEMENT - CONTINUE READING BELOW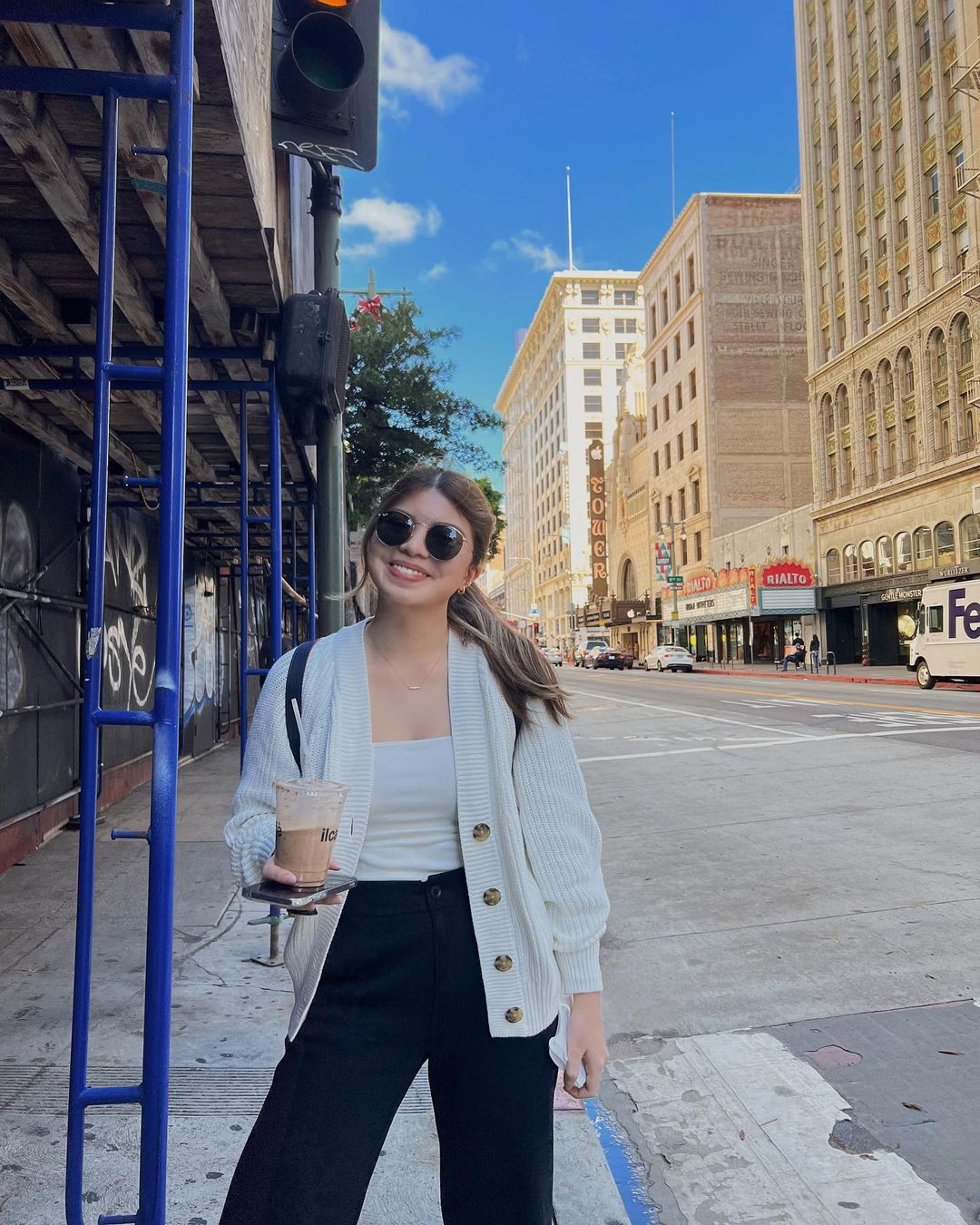 5. Midi Dress
Beyond looking elegant and timeless, midi dresses are so easy to style.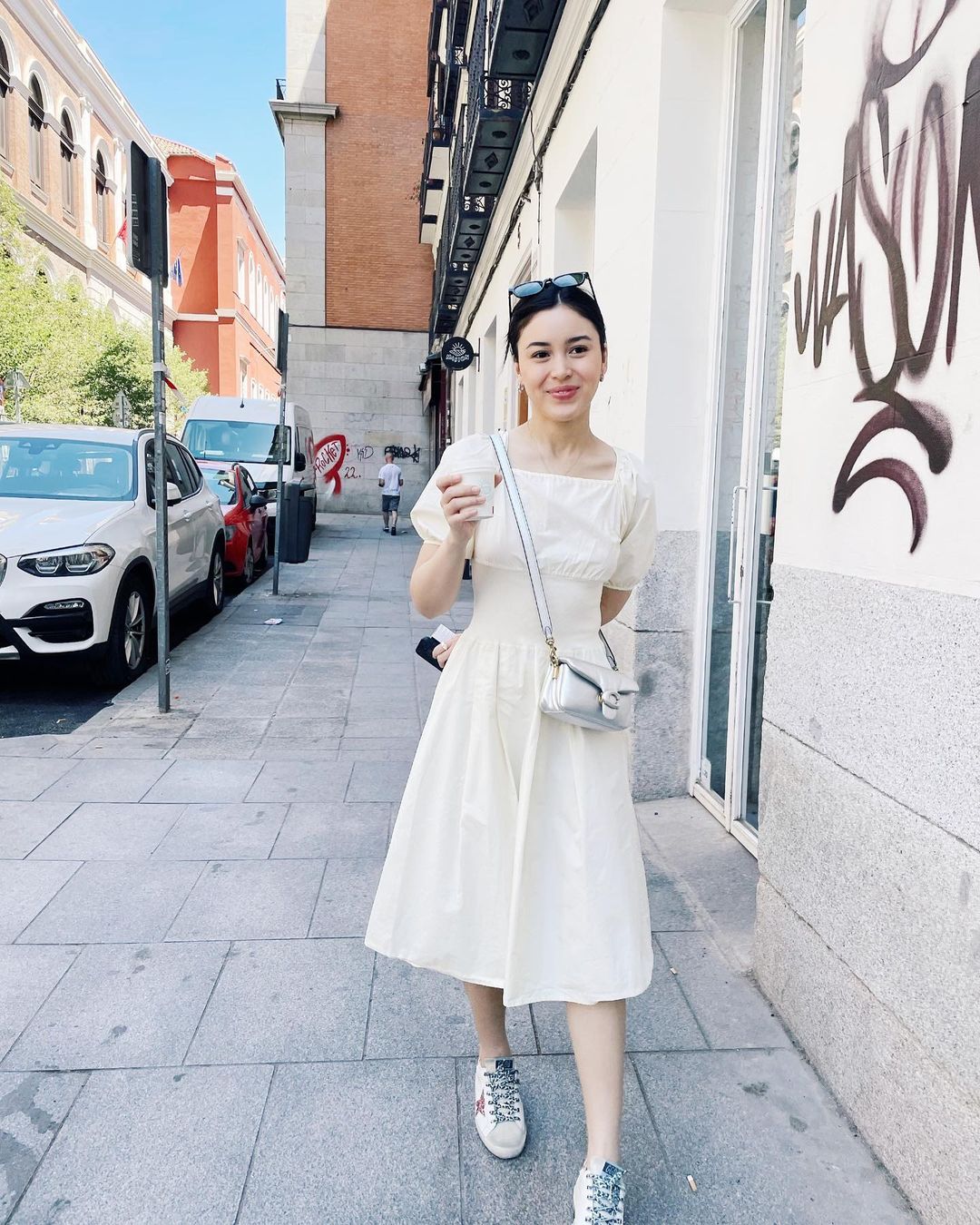 ADVERTISEMENT - CONTINUE READING BELOW
6. Little Black Dress 
Fresh grad or not, an LBD is a non-negotiable piece. Tip: Spice it up with some heels and fine jewelry.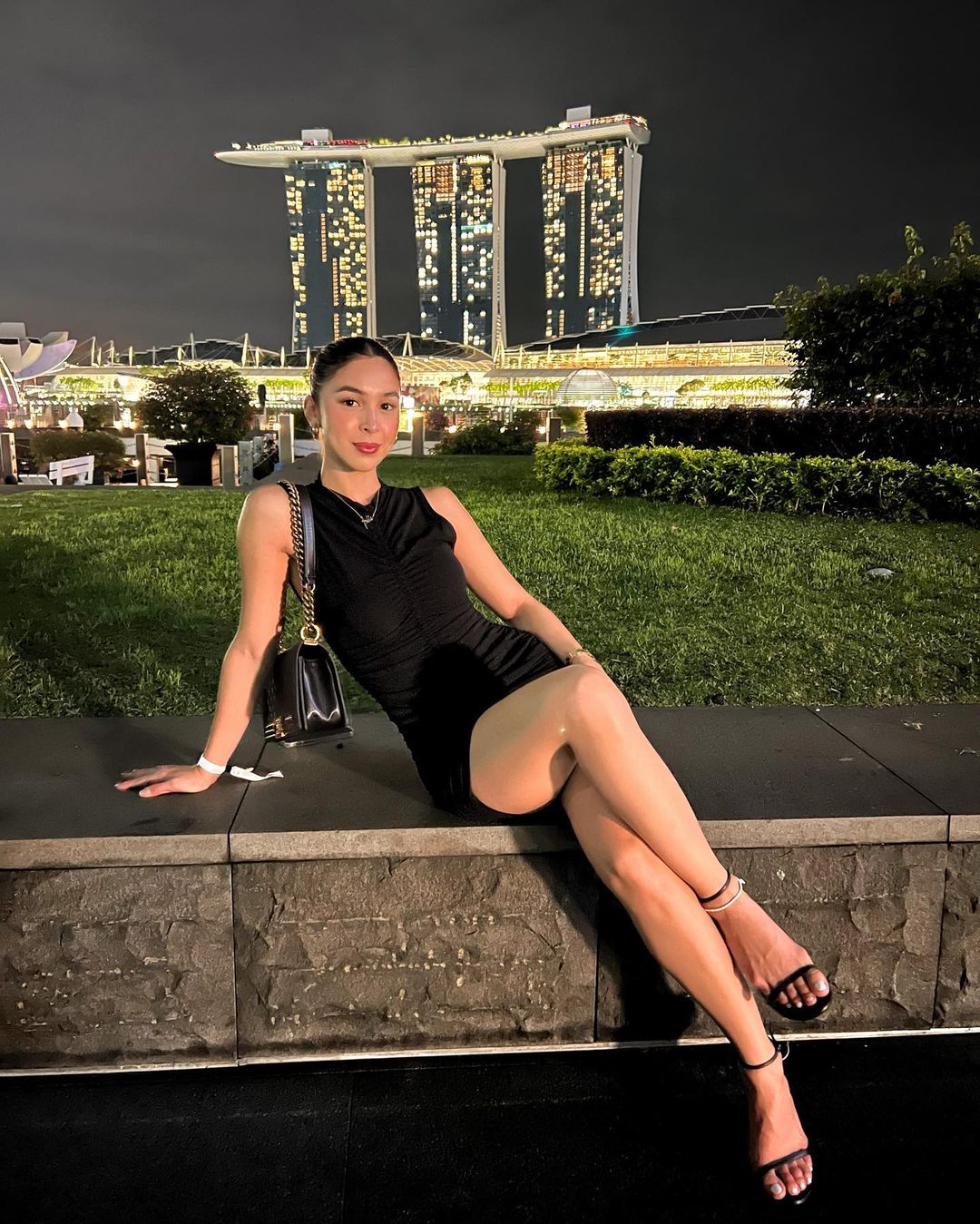 7. Trousers
A well-fitted pair of trousers will make you look *legit* in business meetings and quarterly reports.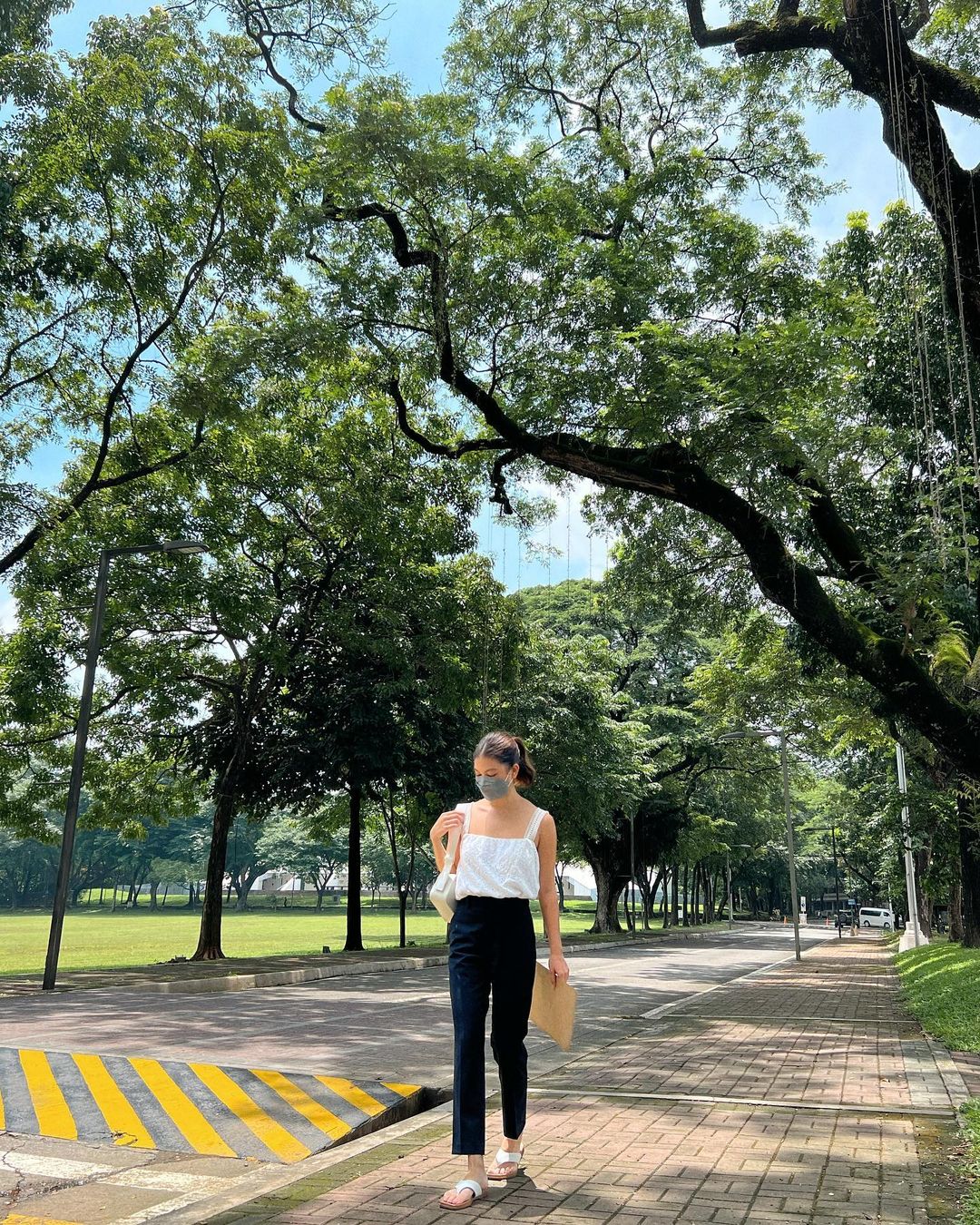 ADVERTISEMENT - CONTINUE READING BELOW
8. Jeans 
Yes, you can keep your favorite jeans, but make sure they still fit you well! You'll need them for casual Fridays and after-work dinners.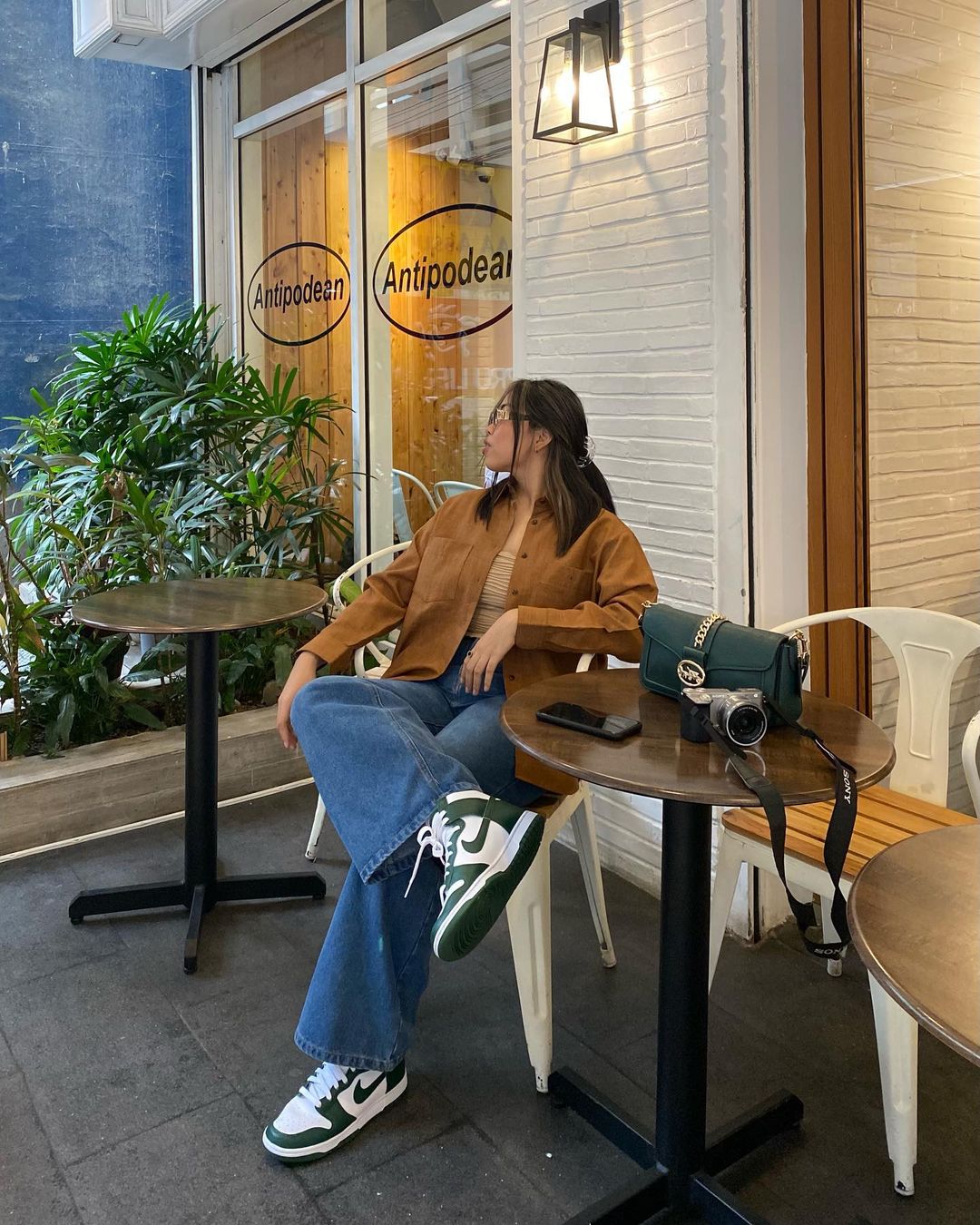 9. Pencil Skirt
If you're not a slacks kind of gal, a pencil skirt is a great alternative that looks just as stylish. Choose one that falls right below your knee for an ultra-flattering fit! 
ADVERTISEMENT - CONTINUE READING BELOW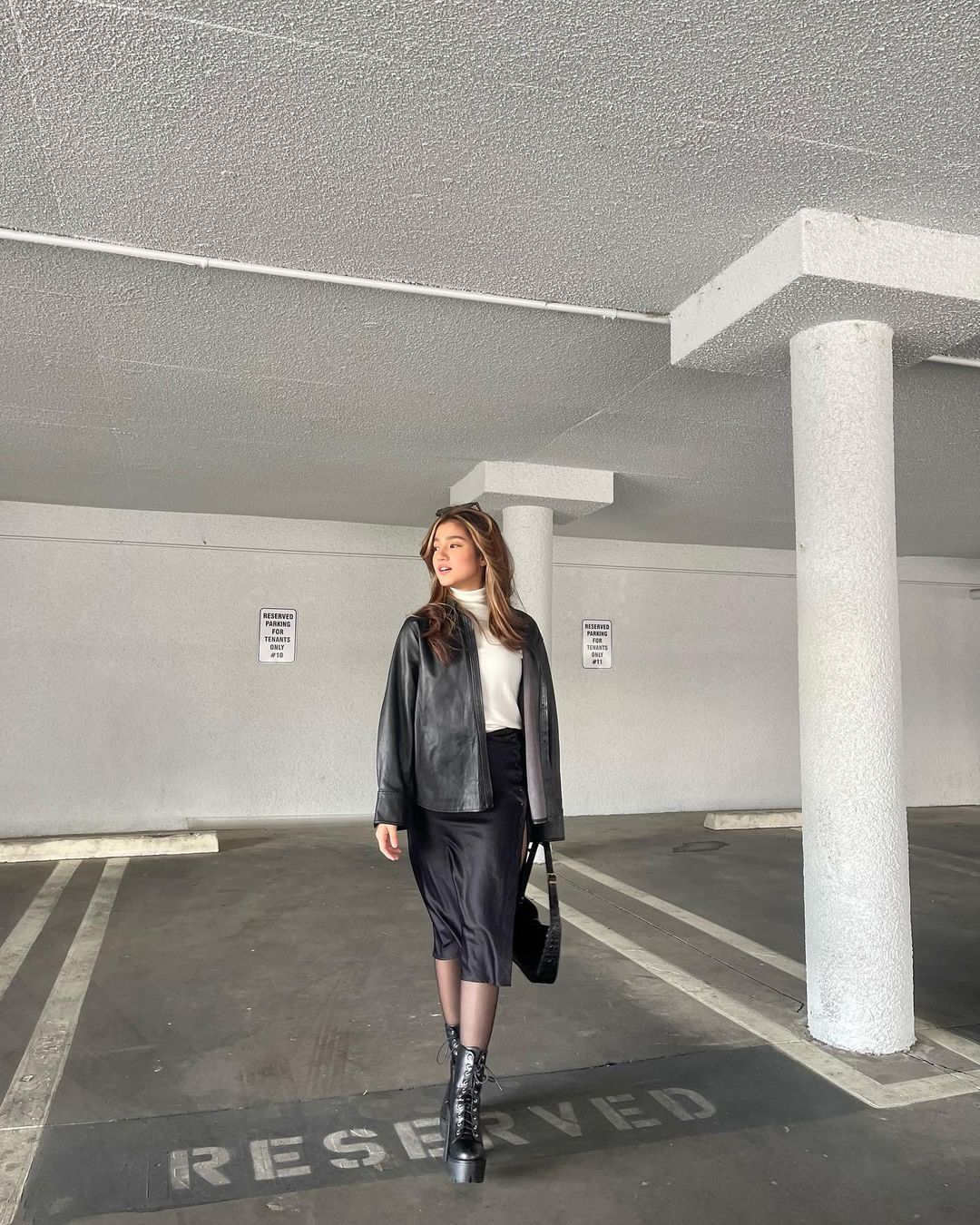 10. Pumps 
FYI, comfy heels do exist! Start with pumps that are two to three inches tall so you can practice your strut without unnecessary pain.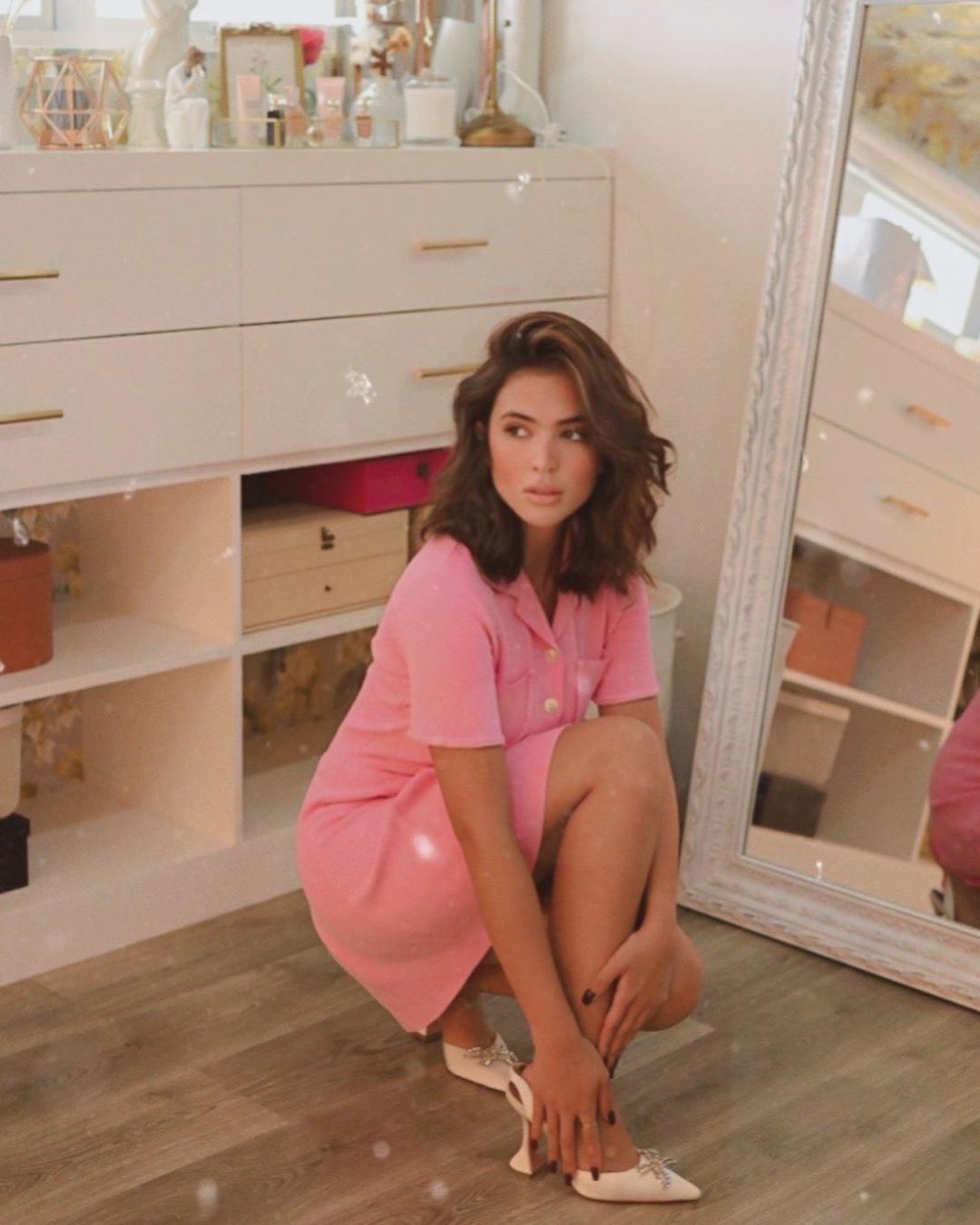 ADVERTISEMENT - CONTINUE READING BELOW
11. Sneakers
On tamad days, slip on your favorite sneakers for a fuss-free OOTD. Just give your go-to pair from college a refresh so they don't look too shabby!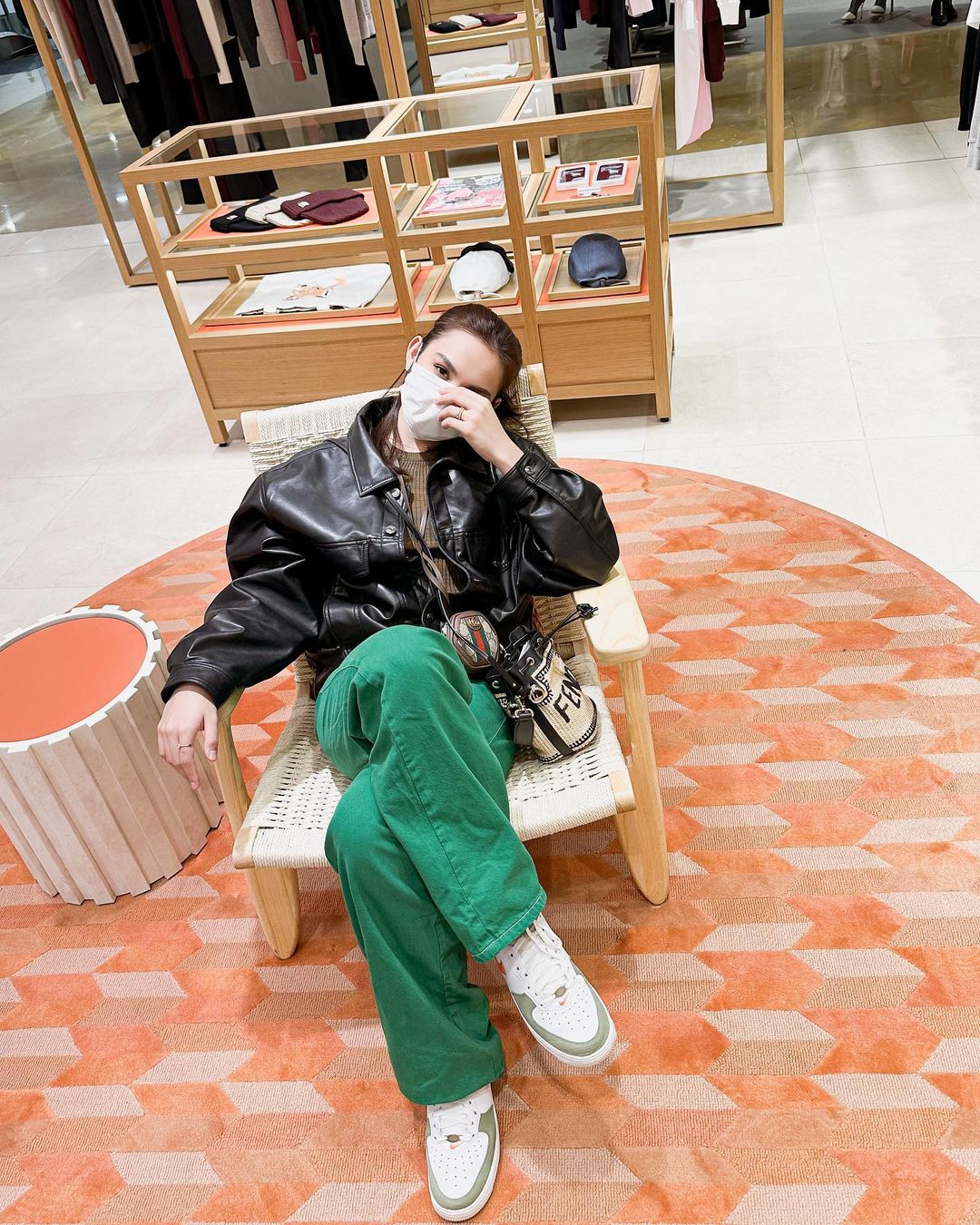 12. Tote Bag 
It's worth investing in a spacious tote bag where you can store all your work essentials. That way, you can finally part ways with your six-year-old backpack. 
ADVERTISEMENT - CONTINUE READING BELOW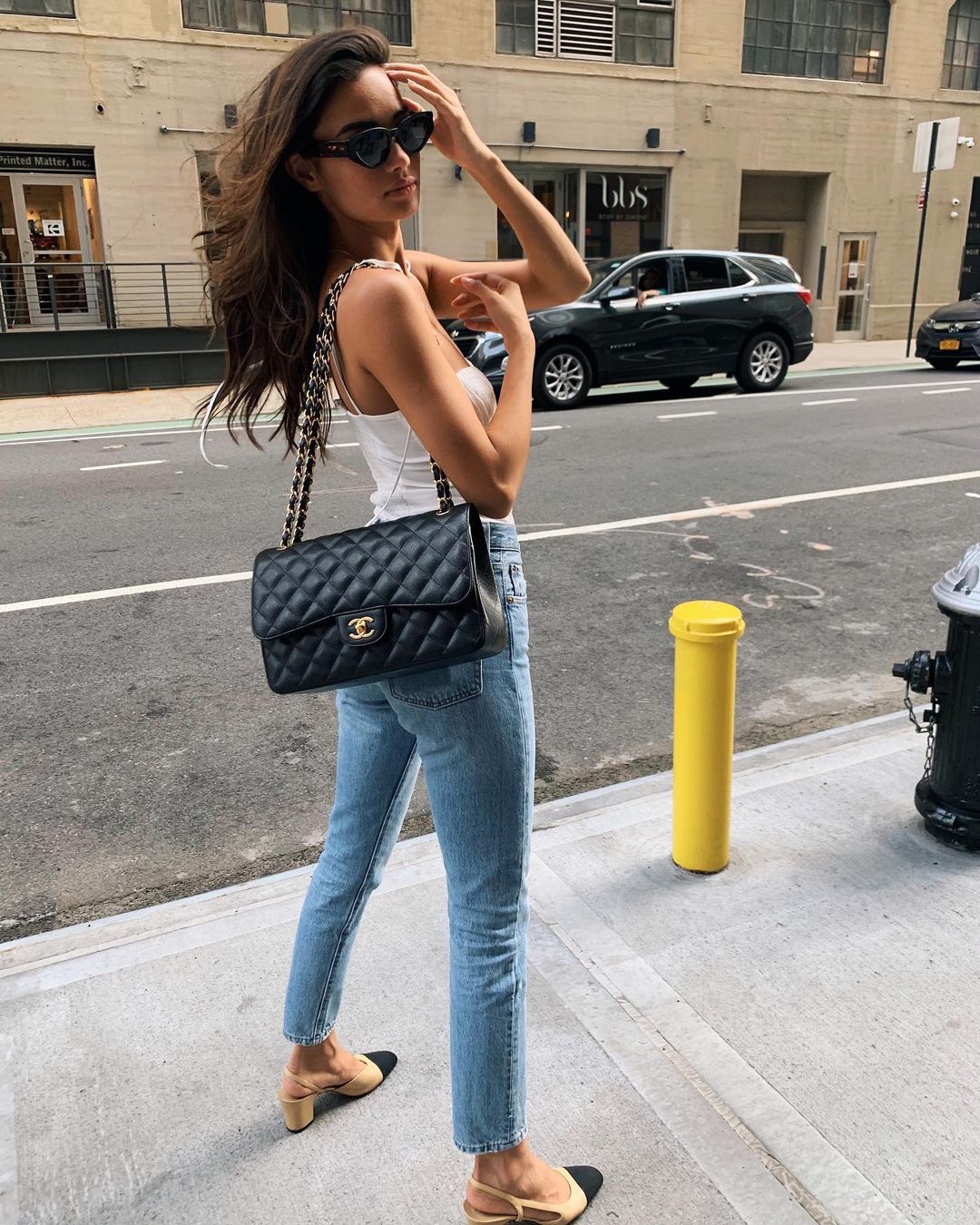 READ MORE: 
Attention, Fresh Grads: Here's How to Negotiate Your Starting Salary
7 Government Documents Every Fresh Grad Needs + How to Get Them for Free
A Fresh Grad's Guide to Resume Writing: What to Include + How to Stand Out
The 5 Stages After Graduation, as Explained by a Fresh Grad
ADVERTISEMENT - CONTINUE READING BELOW