The Manila heat can get extreme, but there's no match more perfect than the Philippines and the summer season. With all the beautiful beaches and resorts that can be found in the country, girls need to take their swimsuit styles up a notch to match the beauty of the country's various tropical views. And there's no better way to up your swimwear style game than by rocking one of the biggest summer trends, a trendy off-shoulder swimsuit.
The off-shoulder cut took the fashion world by storm, and everyone seems to be rocking the trend from dresses to tops—and now, even swimwear! Check out some of the off-shoulder swimsuit pieces that made our hearts skip a beat, and we think should be shown off before the summer season ends next month.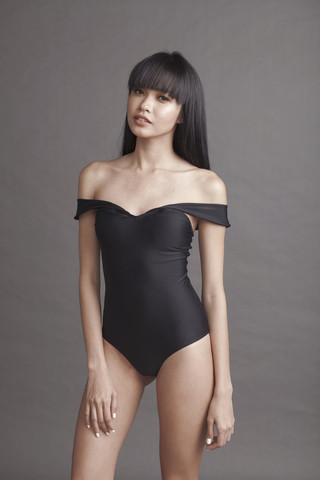 Would you wear this trend? What's your go-to swimsuit style? Let us know by commenting below!
ADVERTISEMENT - CONTINUE READING BELOW