Aries
(March 21 to April 19)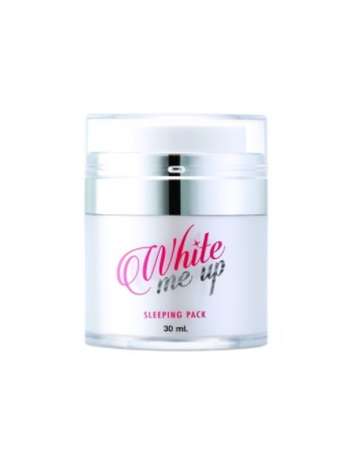 Try: White Me Up Sleeping Pack, Malissa Kiss
Stress can wreak havoc on your peace of mind, and on your skin. If you've been noticing dry patches or incurably oily face days, your body's telling you to get some essential R&R. Treat yourself to some calming lavender scented elixirs, a cooling eye mask, or an overnight face mask to soothe and subdue anxiety.
Taurus
(April 20 to May 20)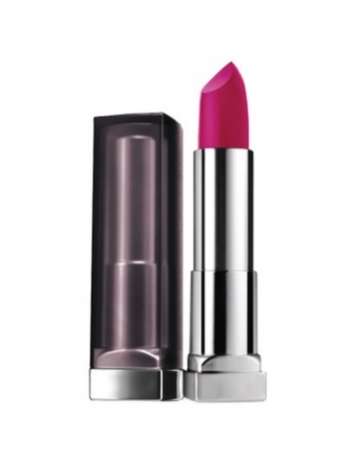 Try: Creamy Matte Lipstick by Color Sensational in Mermerizing Magenta P299, Maybelline
ADVERTISEMENT - CONTINUE READING BELOW
Your routine needs some shake-ups as we head into June. Try on a lip kit with a shade that's so not you and have a little fun exploring other facets of your beauty personality. If you're feeling extra emboldened, get yourself some bangs or try a cut you've never tried before. It's tough for a Taurus to get out of the comfort zone, but so worth it.
Gemini
(May 21 to June 20)
Seems like you haven't been paying attention to beneath-the-surface beauty these days, Gemini. Go beyond makeup and fluff, and try to dig a little deeper. Connect with your dermatologist to reassess your skin's current state or make a serious trip to your hairstylist to find out your scalp situation.
Cancer
(June 21 to July 22)
Have you always wanted to try something new but have been too scared? Now's the time to dip your toes into experimental waters. Whether you want to see if microblading will do your brows some good, or need your best bae to hold your hand as you try waxing for the first time, it's worth a try.
Leo
(July 23 to August 22)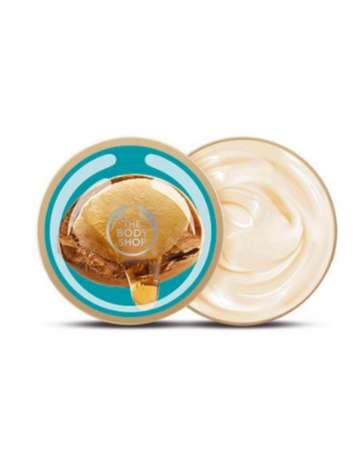 Try: Wild Argan Oil Body Butter, The Body Shop
We're all concerned with face, skin, hair, tips and toes when it comes to beauty, but what about our parts that don't get as much exposure? Take some time to look into your more hidden bits these days. Perhaps your thighs and chest could use a good body scrub or your belly could benefit from a luxuriously rich lotion.
Virgo
(August 23 to September 22)
Try: Serum Mask Smoothing and Revitalizing P1271, Sephora Collection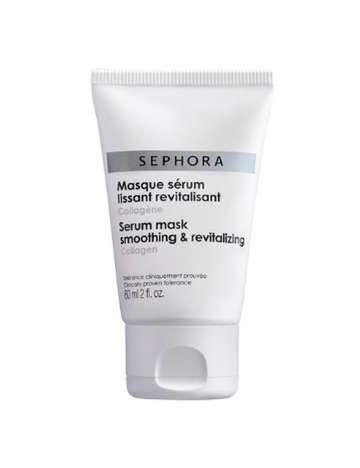 While it's nice to try all the samples you can get when it comes to beauty products, it will also do you good to form a bit of structure in your daily routine. Assemble the basic cleanse-tone-moisturize trio and expand from that, building in serums or essences, creams or balms into the mix.
Libra
(September 23 to October 22)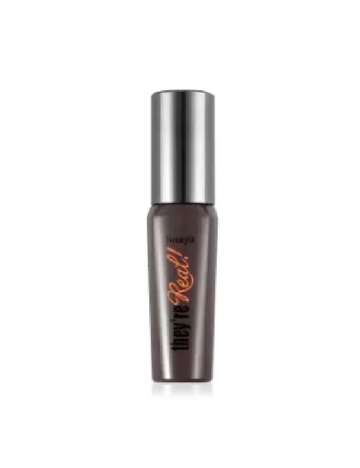 Try: They're Real Lengthening Mascara Mini P700, Benefit Cosmetics
ADVERTISEMENT - CONTINUE READING BELOW
Now's not the time for lightweight care—this month's going to require you to arm yourself with some heavy duty products that will be sure to stand the test of time, heat and tropical weather. Get all set with super high SPF, long-lasting mascara, and matte lipsticks that won't budge.
Scorpio
(October 23 to November 21)
Know that even if you've found the look and regimen that works for you, you are constantly changing by the millisecond and what you use needs to adapt to that change. Be observant of the highs and lows of your skin, hair and scalp—you may have just shifted from oily to dry, heavy acne to clear skinned, and dull to bright.
Sagittarius
(November 22 to December 21)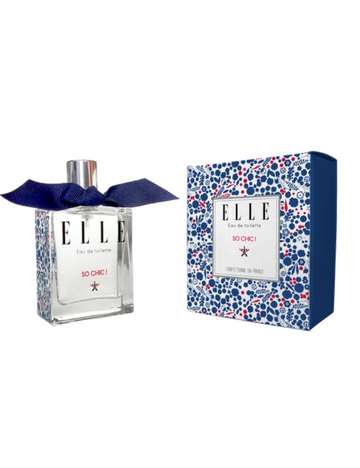 Try: Elle So Chic! P1250, Rustans Department Store
Have you given much thought to your signature scent, Sagittarius? Never mind what the department store brands are peddling right now, or which ads are pulling your attention. Really make it a point this month to find out what fragrances work for you by testing out your current preferences over an entire day.
Capricorn
(December 22 to January 19)
This month is your moment to fall in love with yourself. There is no shame in loving the way you look—flaws and all. Give yourself a good head to toe in the mirror and notice what you've got on your face when you're feeling your best. It could be the way you style your hair or the shade of lip tint you're wearing. Take note, rinse and repeat. 
Aquarius
(January 20 to February 18)
What's making you hesitate about growing out your hair, shifting over to dark polish even if it isn't "the season" for it yet, or going eyeliner-free even for just a day? The best thing about playing around with your look is that the changes you make are impermanent. Stay flexible, stop doubting your beauty gut, and just go for it!
Pisces
(February 19 to March 20)
There are times in a year where no matter how many glasses of water you drink, no matter how well you're behaving when it comes to your skin, no matter how good you are in terms of shampoos, conditioners and hair masks, your body just doesn't respond well. Know that it's okay. We can't be at 100% all the time. This too shall pass.
Check out www.practicalmagic.co to find out what the stars have in store for you this month!
ADVERTISEMENT - CONTINUE READING BELOW