It's no secret that an A-line dress is always flattering and a wrap dress will suit any body shape with complete ease. And while these two dresses have already graduated to wardrobe staples, they still weren't able to bag the title of "Number 1 dress of 2017." Ready your hearts, girly Candy Girls, because you're going to love this new trend report.
According to a retail study conducted by Edited, girls are loving their pinks, but definitely not as much as their ruffled dresses. You heard it, Candy Girls, ruffled dresses are all the rage these days. It's so big that the trend is "up 295% and sell outs [are] up 365%." Talk about crazy!
While we're giddy that ruffled dresses are the current craze, we can't help, but feel doubly excited because this dress trend is totally perfect for the summer season! Want to get in the ruffled dress bandwagon? Check out our top picks below and ace your summer style with no sweat.
If you're looking for a formal piece…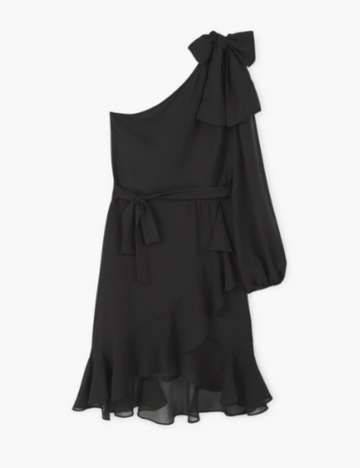 P1995, Mango
ADVERTISEMENT - CONTINUE READING BELOW
If you want a cute, schoolgirl OOTD…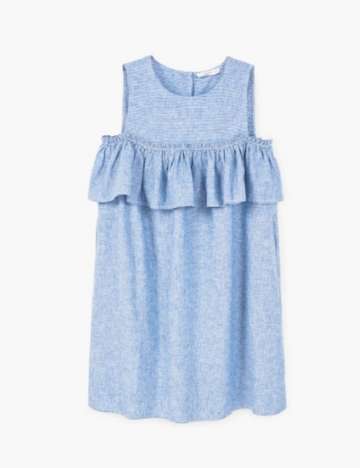 P1995, Mango
If you want a chic, feminine look for the day…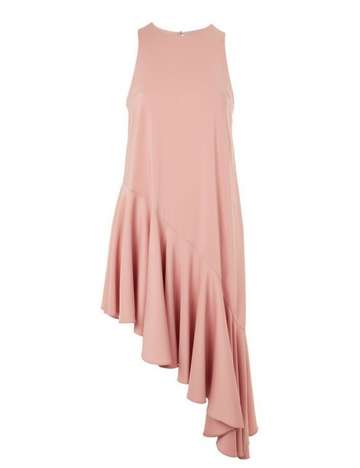 Topshop
If you're gunning for a vintage style…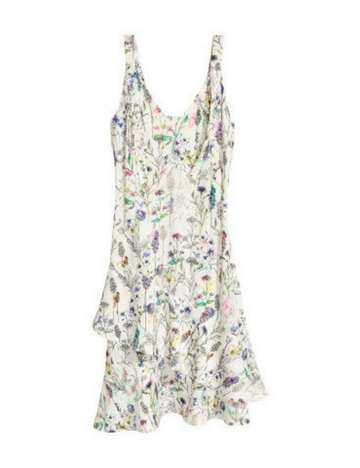 P999, H&M
If you love eyelet because who doesn't?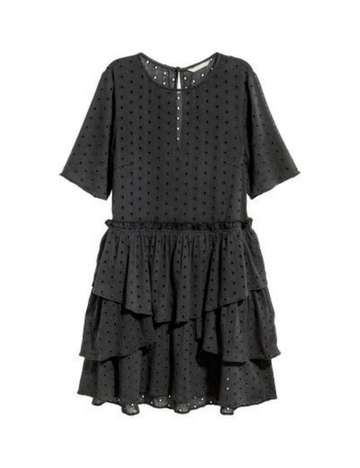 P1190, H&M
Would you wear a ruffled dress this summer?