While big, chunky necklaces are bold and trendy, there is just a different allure to thin, dainty necklaces. It's striking in its simplicity, it's feminine, and it's undeniably fashionable. Plus, you can pile them on to create a different look every single time, too! But let's face it, while layering dainty necklaces never fails to spice an OOTD up, making sure that your work of art remains untangled all day long is a whole different story.
We love layering our necklaces just as much as we love a good ol' arm party. But we've never quite figured out how to avoid the knotty situation until Courtney Trop of Always Judging spilled her nifty hack on how she keeps her layered necklaces untangled all day long.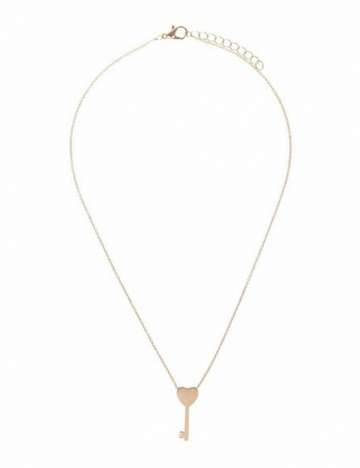 On her Instagram post, Courtney shared, "If you link two necklaces together they don't spin around and get tangled together as easily!! #MindBlown (of course this is only if the link fits two clasps linked in. Am I making sense???"
ADVERTISEMENT - CONTINUE READING BELOW
In short, after you wear your first necklace, fasten the link of the second necklace to the clasp of the first necklace and you can be sure that your neck pieces won't get caught up with each other. Genius!
What other fashion hacks do you know about? Let's swap secrets!
ADVERTISEMENT - CONTINUE READING BELOW