Girls usually depend on fashion forecasts, trend reports, and their favorite celebs' OOTDs to find out what they should rock themselves. But these aren't your only resources for fashion-forward OOTDs, Candy Girls, because you can also rely on your star signs to tell you what fashion trend you should wear! So, scroll down as we list down the fashion trends that you should wear according to your zodiac sign! 
Aries
(March 21 to April 19)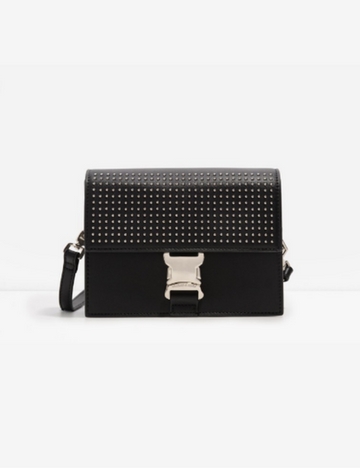 Heavy Metal. Cool down your fiery self with hints of hard-edged silver. Go for bags with heavy silver hardware, or an outfit that has eye-catching platinum details.
ADVERTISEMENT - CONTINUE READING BELOW
Taurus
(April 20 to May 20)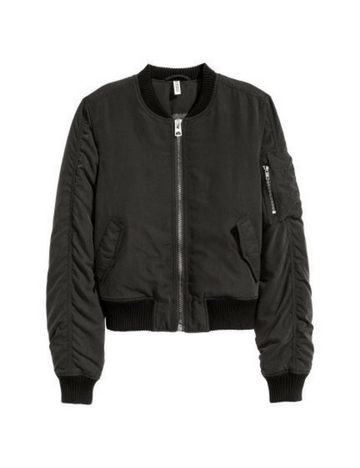 Pinstriped Perfection. Go totally tailored this season with monochromatic jackets and pants that are truly refined.
Gemini
(May 21 to June 20)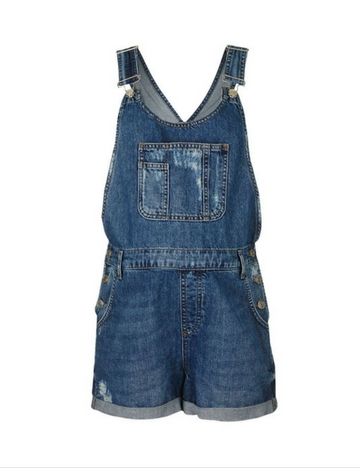 School is cool. Showcase your dual personality with a schoolgirl inspired jumper that mixes youthful angst with seriously adult sophistication.
ADVERTISEMENT - CONTINUE READING BELOW
Cancer
(June 21 to July 22)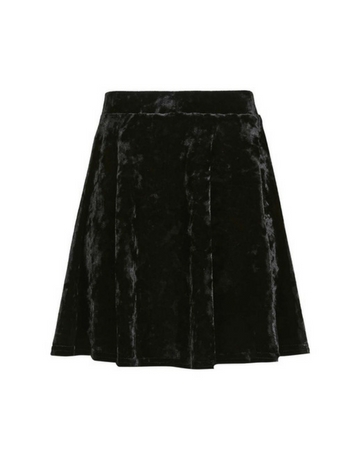 National Velvet. Rich and romantic, velvet projects feminine flair to a tee. Go soft and gentle with lush textures and dreamy silhouettes for a totally girly look.
Leo
(July 23 to August 22)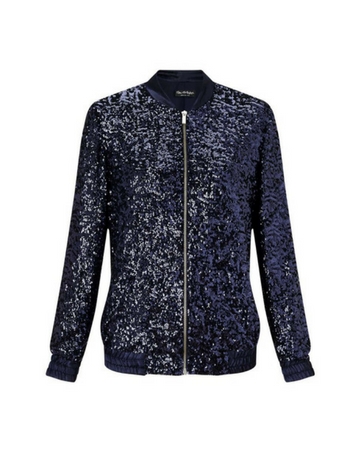 Tinsel Tease. No other star sign can pull off the shine and sheen of Christmas tinsel than a Leo. The stars grant you permission to wear everything that sparkles.
ADVERTISEMENT - CONTINUE READING BELOW
Virgo
(August 23 to September 22)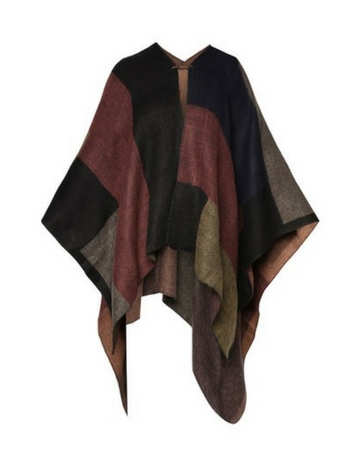 Caped Crusader. Only a Virgo will appreciate how capes are making a comeback—not only will they keep you covered up, they're perfect for the incoming cold weather too.
Libra
(September 23 to October 22)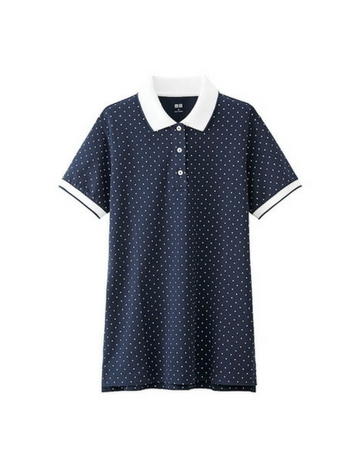 Nautical Navy. Veer away from the usual blacks and go for a pleasing navy palette. If you're feeling extra artistic, play up the color with some nautical details.
ADVERTISEMENT - CONTINUE READING BELOW
Scorpio
(October 23 to November 21)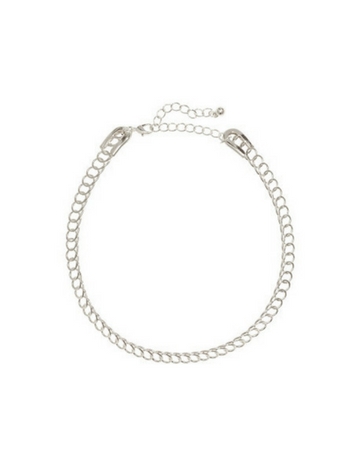 Statement Choker. It's more about the accessories for you, than the actual ensemble. Draw people's attention with intense embellishments from the neck up.
Sagittarius
(November 22 to December 21)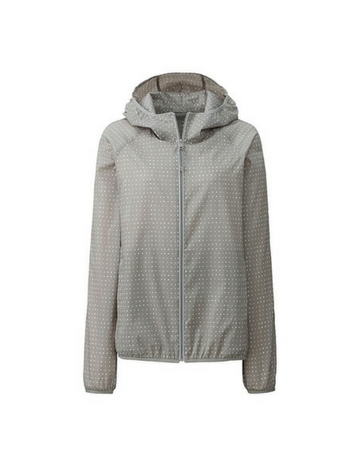 In the Hood. Whether you're dressed down for a hang with the gals or going out on date night, this season's snuggly hoodies will make or break your outfit.
ADVERTISEMENT - CONTINUE READING BELOW
Capricorn
(December 22 to January 19)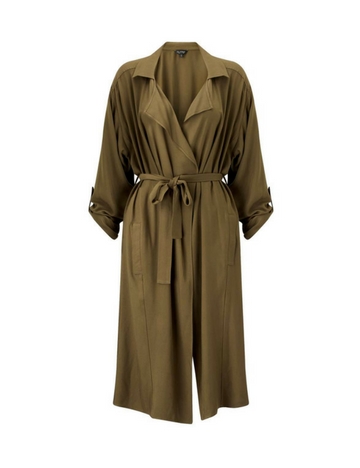 Take the Trenches. Level up your streamlined outfits with a practical trench. Light fabrics are practical for the tropics, but let your inner rebel loose with some patent.
Aquarius
(January 20 to February 18)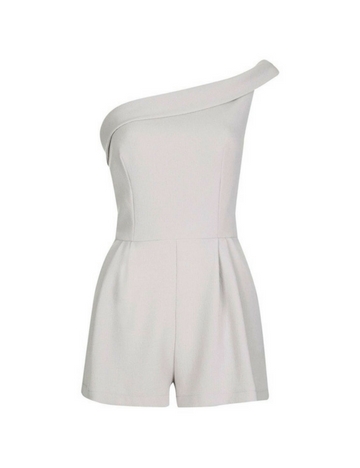 One Hit Wonder. Move away from the off shoulder tops of the summer and go for one-shoulder perfection this time around. It takes a true original to wear this well!
ADVERTISEMENT - CONTINUE READING BELOW
Pisces
(February 19 to March 20)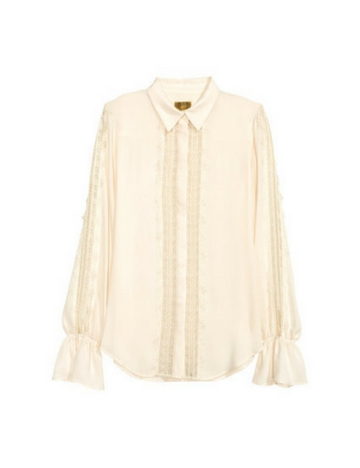 Renaissance Fair Femme. Nothing spells romance more than velvet, floor-length skirts and bell sleeves that flow. Let your clothes take you back in time.