Back when Rachel Zoe starred in her own reality TV show The Rachel Zoe Project, there wasn't a single episode when the viewers didn't hear the word "excessorize." After all, if there was anything Rachel urged her clients and viewers to do in the name of fashion that was to accessorize, accessorize, and accessorize!
While shopping for accessories is a whole lot of fun, mixing and matching cocktail rings, chunky necklaces, and cuffs can be confusing and honestly, a little bit intimidating. That's why some girls tend to skip the accessories altogether. But we say, yes, putting together different accessories is a challenge, but you don't need a lot of baubles to make your OOTD stand out because with the right accessory, you can up the ante of your look in a snap! Read on to find out how!
Fedora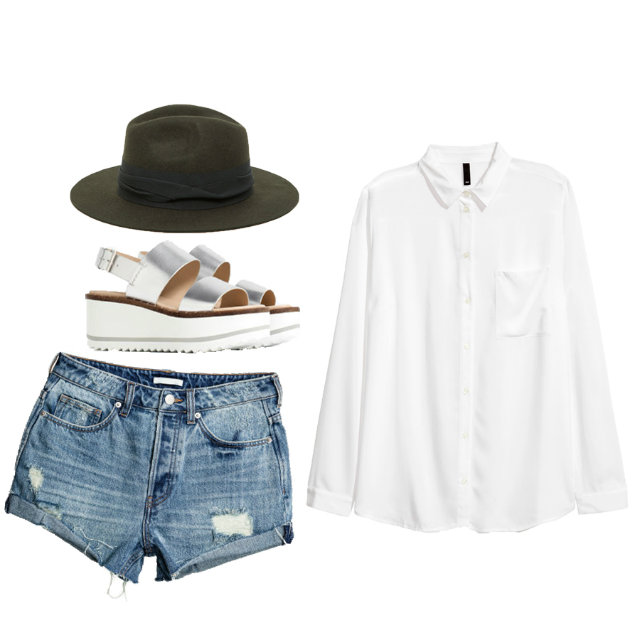 ADVERTISEMENT - CONTINUE READING BELOW
Hat and sandals from Zara, top and shorts from H&M
Take your usual model off-duty OOTD to the next level by topping your outfit with a hip fedora to add a dose of cool and edge to your look.
Bracelet Sets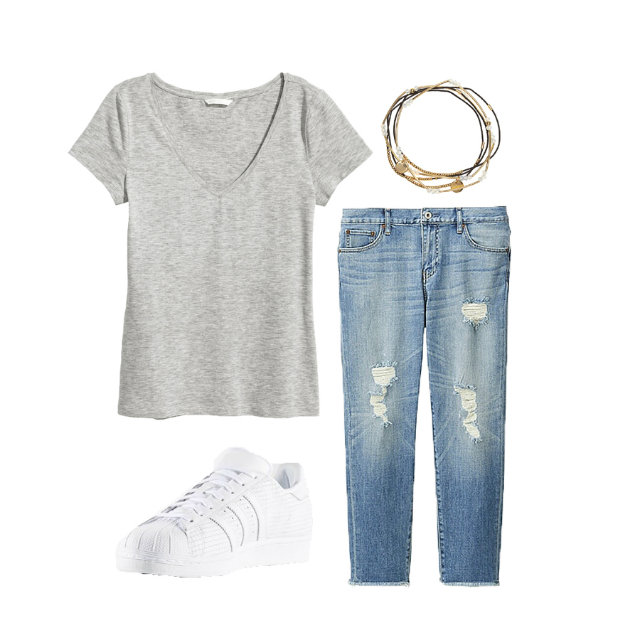 Shirt and bracelets from H&M, pants from Uniqlo, shoes from Adidas
ADVERTISEMENT - CONTINUE READING BELOW
The key to have a rocking arm party is to choose the bracelets that complement each other. Whether it has the same color, same element, or the same style. For an easier accessory game, you can opt for bracelet packs for a surefire fashionable arm party.
Long Necklaces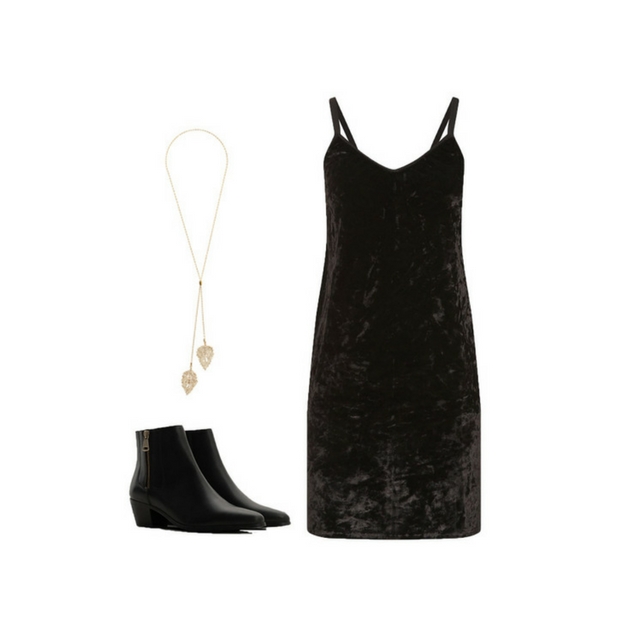 Dress from Topshop, shoes from Mango, necklace from H&M
ADVERTISEMENT - CONTINUE READING BELOW
If you're not into chunky necklaces and pearl encrusted pieces, then opt for a simple and sleek long chain instead! Long necklaces exudes simplicity through its thin, long design, easily accentuating your shoulders and instantly creates a taller illusion, too!
Rings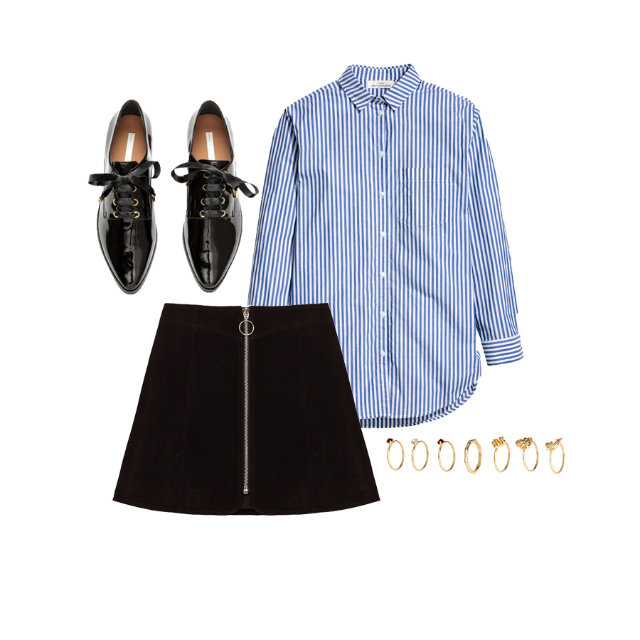 Top, rings, and shoes from H&M, skirt from Zara
ADVERTISEMENT - CONTINUE READING BELOW
Rings may a whole lot smaller than your earrings and necklaces, but don't underestimate this bauble because rings prove that the best things in life comes in small packages. Take your basic outfit to the next level by adding rings to your fingers. Whether you choose a bold cocktail ring or opt for a couple of thin, tiny ones, you can be sure that your OOTD is going to be on-point.
Arm Cuffs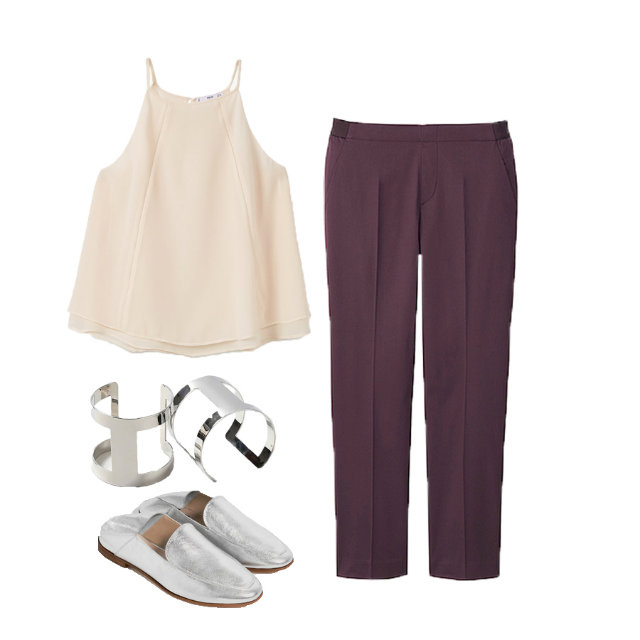 ADVERTISEMENT - CONTINUE READING BELOW
Top from Mango, pants from Uniqlo, Arm cuffs from Topshop, shoes from Zara
Not into bracelets? Channel the inner Grecian goddess in you and add a bold arm cuff to your look! Wear yours with a halter top and show off your athletic body in style.
How do you accessorize?