When you're in high school, having to deal with the dress code can be one of your worst nightmares—especially if you're a girl. Let's not forget that some colleges and universities have strict student dress codes, too! Jeans that are too tight, cropped tees, a skirt too short—these are all things that can easily get you sent to the admin office in a flash. But don't you worry because we're listing down all the tips and tricks you can use to help avoid the ever-so dreaded trip to the principal's office and still look fashionable!
Learn how to layer.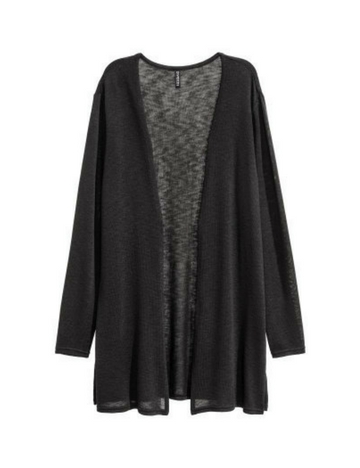 ADVERTISEMENT - CONTINUE READING BELOW
P599, H&M
In most dress codes, students aren't allowed to show too much of their shoulders. This means not being able to wear sleeveless shirts or tank tops around the area without a teacher or a prof telling you to cover up. Before you hide away your trendy camis, invest in good third-pieces like a denim jacket or a long cardigan! Throw them over your tanks for instant style points.
Loose isn't always lousy.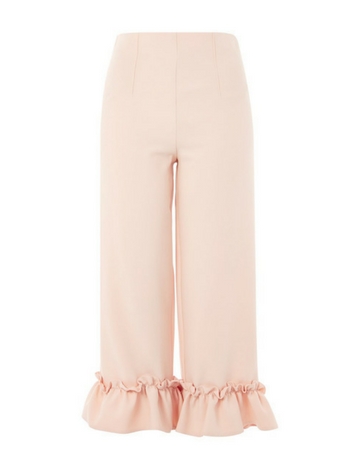 Topshop
One common misconception girls have about wearing loose clothes is that they tend to look unflattering because it's too baggy. But that shouldn't be the case—especially with the comeback of sweatpants and trendy culottes. Just remember to strike the perfect balance by pairing a loose top with a pair of fitted bottoms and vice-versa all the time.
Go with the flow.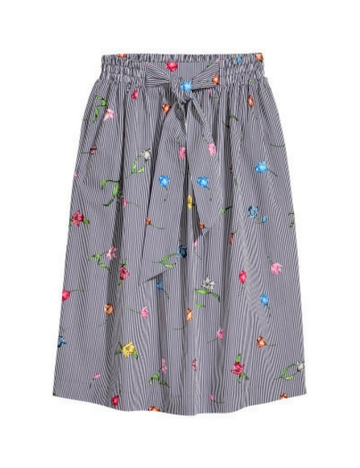 ADVERTISEMENT - CONTINUE READING BELOW
P2290, H&M
A lot of people say that maxi dresses and long skirts are a thing of the past, but with the right styling, you can easily turn whatever outfit you're wearing into something straight out of a fashion blogger's feed! Pair your maxi or midi skirt with a black top and sneaks for a rebellious look for the day or find a dress that flatters your figure, but still manages to meet the school's below-the-knee dress code.
Put comfort over everything else.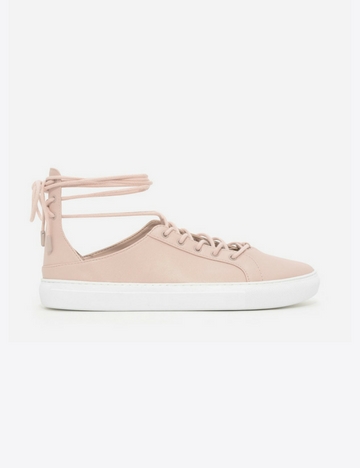 ADVERTISEMENT - CONTINUE READING BELOW
P2299, Charles and Keith
There's nothing wrong with wanting to look good and there's nothing wrong with wanting to look and feel confident about yourself in what you're wearing. However, since you're in school, you also have to remember that how comfortable you are in your clothes should always be the main priority. When in doubt ask yourself, "Would I be able to make it to my 9:30 class walking around campus in these heels?" If the answer is no, then ditch them.
What do you do to dress around your school's dress code?