On every piece of clothing that we own, there's always a small bit of paper or white fabric that shows the company information as well as the proper way to care for them. We see many shapes and symbols on those tags, but most of the time, we don't really look at them at all. But you might want to pay extra attention to the itty-bitty fabric on your clothes from now on, Candy Girls, because in order to keep your OOTD game Insta-perfect, you need to make sure your clothes are in tip-top shape! And in order to do that, you need to decode the doodles on your shirt's tag first. So scroll down and take notes!
Washing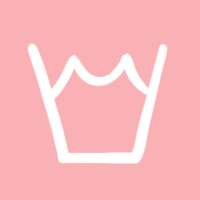 If you see this symbol, then your new top needs to be machine washed to maintain its good condition.
ADVERTISEMENT - CONTINUE READING BELOW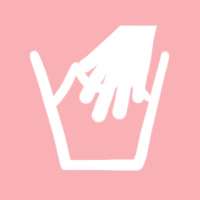 This symbol means that you can only hand wash your clothes!
Bleaching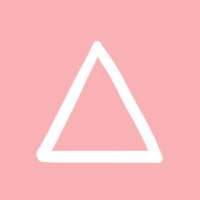 Bleaching is an important step in getting rid of unwanted stains on your clothes and is helpful in keeping your whites clean and bright, too!
Drying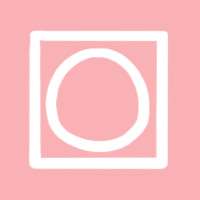 Let your clothes tumble dry with the help of an always useful washing machine.
Ironing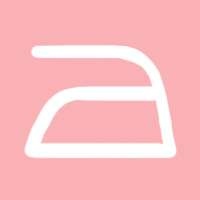 Not all clothes are made for ironing. But if you see this sign on your clothes, then the coast is clear. 
ADVERTISEMENT - CONTINUE READING BELOW
Dry cleaning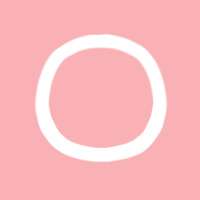 If you see a circle on your new fashion piece, then that means that it's a fragile piece of clothing that needs to by dry cleaned only.
Now that you're familiar with the basic symbols, it's time to take things up a notch with additional symbols.
Heat Level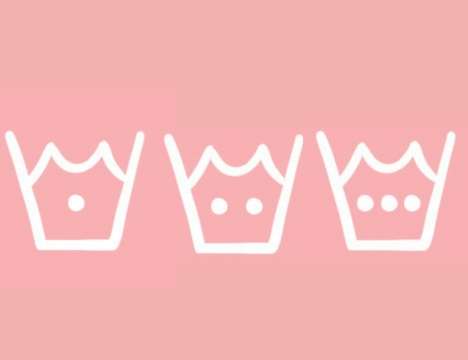 Each dot corresponds to a certain heat level. The more dots the tag has, the higher the temperature you will need in washing your clothes. Drying and ironing follow the same levels as well.
ADVERTISEMENT - CONTINUE READING BELOW
Washer Settings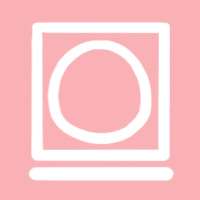 This symbol means that the machine dryer can only use the permanent press setting while drying your clothes. For washing, permanent press makes use of hot water to clean and cold water to finish off.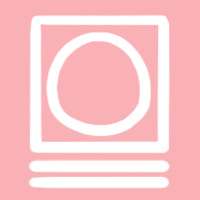 If you see this symbol, then you'll need to put the machine dryer in the gentler setting. 
ADVERTISEMENT - CONTINUE READING BELOW
Others
Some of the basic laundry symbols have other derivatives to cater to the more specific rules and here are some of them: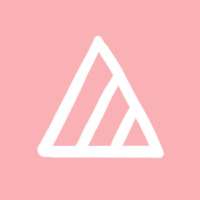 Only bleaching products that do not have chlorine can be used to bleach the clothing item that has this sign.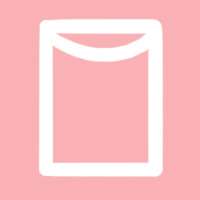 Hang the clothes to dry.
ADVERTISEMENT - CONTINUE READING BELOW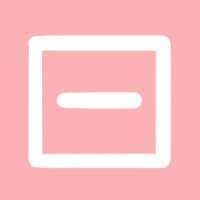 Lay the clothes flat to dry.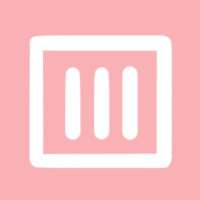 Similar to hang dry, it means that the clothes will not crease or get damaged when they are hung up to dry.
ADVERTISEMENT - CONTINUE READING BELOW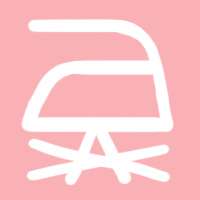 Ironing with steam is not allowed for clothes with this sign.
Remember Candy Girls, a strong, independent woman is one that can take care of herself and her belongings and that means being able to take care of her clothes too! By simply knowing these signs, you are already on your way to becoming a responsible fashionista that you're meant to be!
ADVERTISEMENT - CONTINUE READING BELOW