Whether you're a classic girl, a boho gal, or a glam girl, a t-shirt is a non-negotiable wardrobe staple. Because the tee is a closet must-have, a lot of girls make the mistake of investing in so many tees that they end up not wearing all of them anyway. So, to make sure that you're investing your money in the right fashion pieces, we're listing down the only five t-shirt styles you actually need in your closet.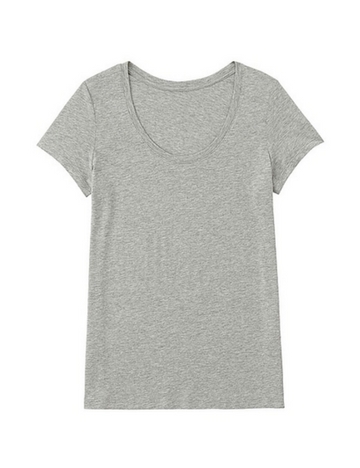 The round neck tee is the classic t-shirt style that will without a doubt last you a lifetime. Whether you wear it with a pair of your favorite blue jeans for a classic All-American look or wear it with a skirt for a girly OOTD, you can be sure that you'll ace your style game with a breeze with this shirt style.
ADVERTISEMENT - CONTINUE READING BELOW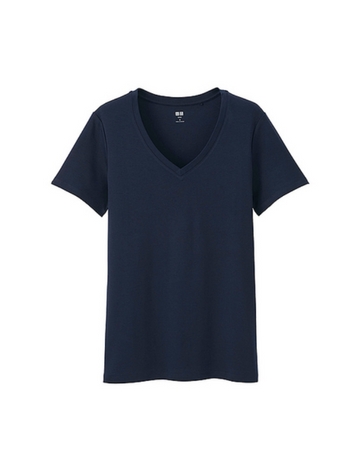 The V-neck shirt style is slenderizing, it's lengthening, and it's forever flattering! What's not to love?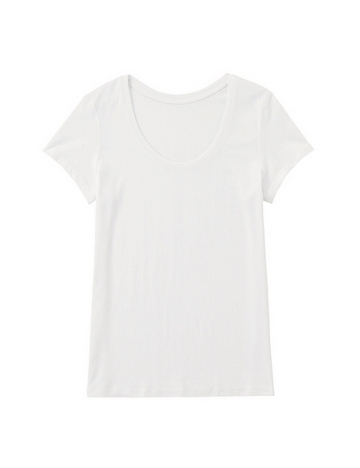 The white shirt may be basic, but it spells fresh like no other and it's breezy, too! Plus, if you don't feel like wearing your cami or your slip dress on its own, just wear a trusty white tee underneath and you're good to go!
ADVERTISEMENT - CONTINUE READING BELOW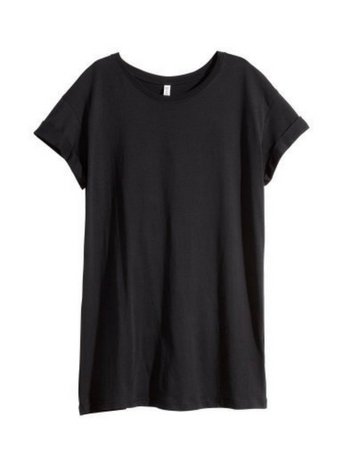 If you're going for a simple, but always versatile OOTD, you know you can always rely on a black tee to get the job done.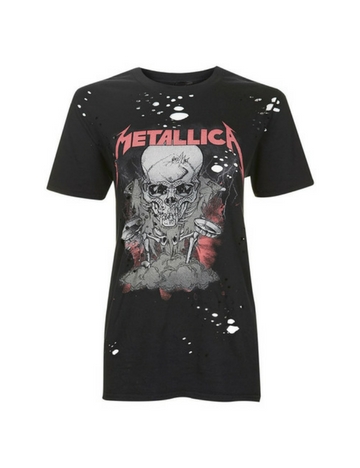 You can keep your OOTD casual with a hint of edginess in a snap with a fun graphic tee!
ADVERTISEMENT - CONTINUE READING BELOW
What's your go-to shirt style?