adidas Philippines introduces adidas Neo, their fresh and newest label for the sports-inclined and stylish youth. The collection offers the stylish and fashionable teens different products that inspiries individuality and self-expression while offering designs that reflect the latest fashion trends for the season. adidas Neo offers different sportswear and accessories with vibrant colors, geometric graphics and patterns. What makes it more interesting is that there are customized pockets for MP3 players and holes for headphones worked into apparel and bags for the teens on the go.

Join adidas as they celebrate and award the collest teens of today in their respective fields and talents: dancing, singing, shtletics, academics and a whole lot more. Join the adidas NEO Bash on December 11, Saturday, 7PM at the Nuvo.City Lifestyle Center (150 E. Rodriguez Jr. Ave, Libis, Quezon City).
The adidas Neo mono-brand store is now open in Market! Market! Watch out for the Robinson's Galleria Neo branch opening soon. The Philippines is the first country in South East Asia to have the brand available for its consumers.
ADVERTISEMENT - CONTINUE READING BELOW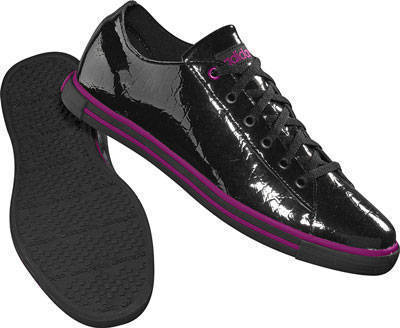 ADVERTISEMENT - CONTINUE READING BELOW