Trends come and go all the time in the fashion department. While some trends that pop up are instantly wearable like the sneaker-and-dress fashion combo, there are some that are eccentric, totally out of the box, maybe even a little bit weird, but surprisingly cool and fashionable. We've seen a lot of weird style equations in the fashion scene, but the most recent one screams edgy, fresh, and cool! We're talking about wearing a pair of '90s fishnet stockings under a pair of classic, denim jeans.
Although this style equation may sound a little intimidating, we're showing you just how fashionable and wearable this style pairing can get. So read on and get ready for major fashion inspo that's coming your way.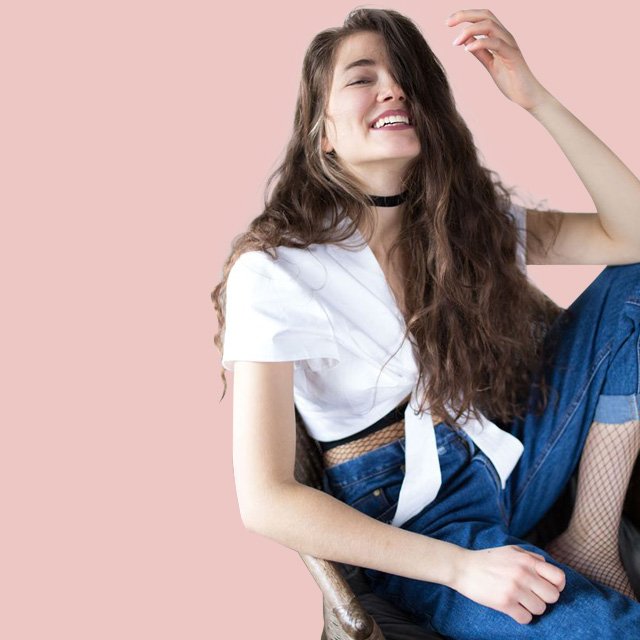 ADVERTISEMENT - CONTINUE READING BELOW
Fishnets on its own may look a little dated, but you can make it look fresh and modern in a heartbeat! Give your summer look a major style boost by throwing on a pair of fishnet stockings underneath your crop top and jeans OOTD for instant edge.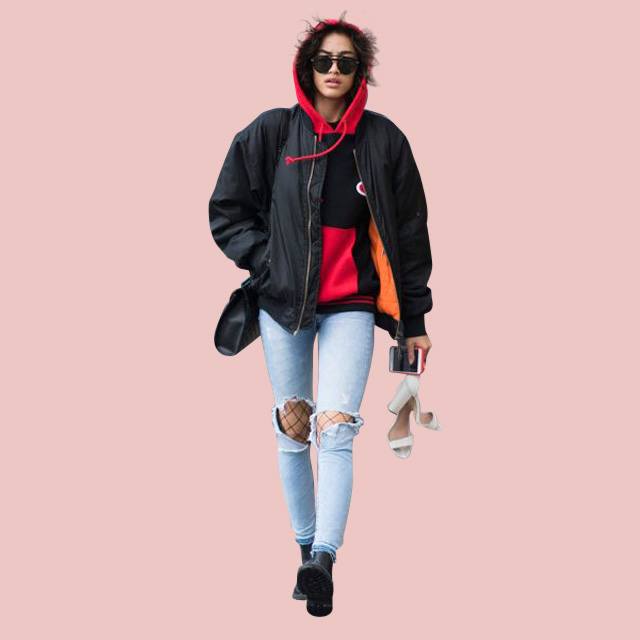 Take the athleisure trend to the next level with your fishnets peeking out of your ripped jeans.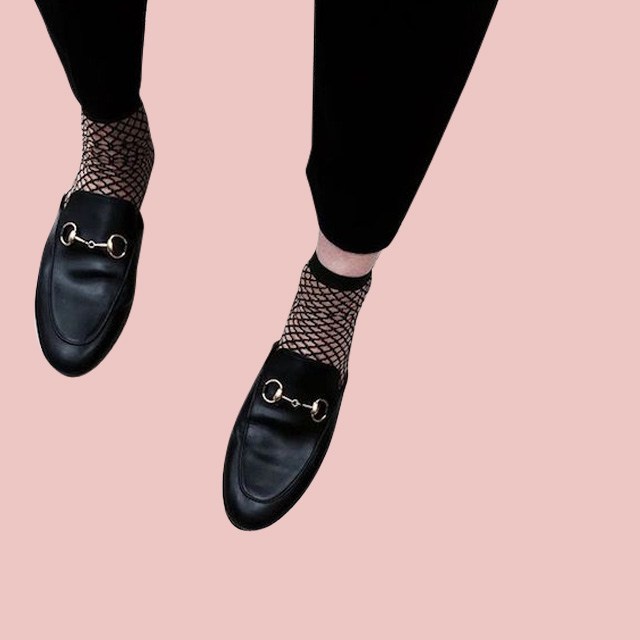 Not quite ready to jump in this bold trend? Opt for fishnet socks to go with your preppy loafers instead. It's just as edgy cool!
ADVERTISEMENT - CONTINUE READING BELOW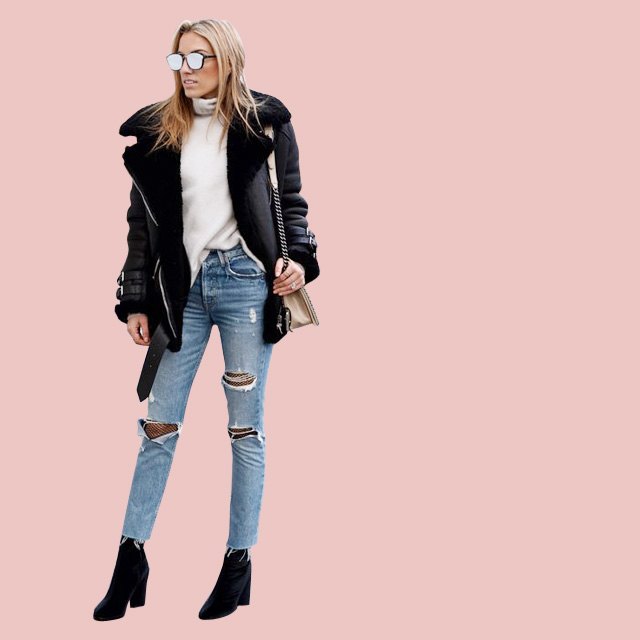 Add a pair of tough ankle boots to your fishnets-and-ripped-jeans style equation to pull a more polished version of Kristen Stewart circa 2010.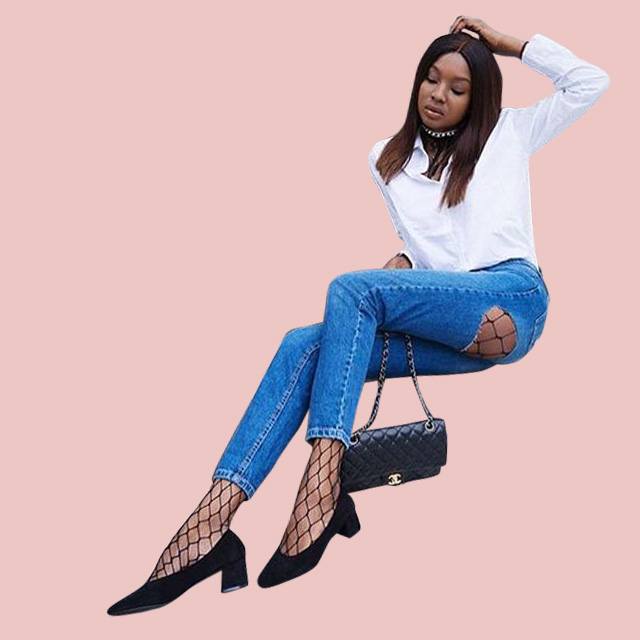 ADVERTISEMENT - CONTINUE READING BELOW
Ripped jeans are all the rage, but some styles have cutouts in all the wrong places, making it not wearable. Now you can rock any pair of ripped jeans even with the weirdest cutouts! Just throw in a pair of fishnets underneath and you're good to go!
Would you ever rock a pair of fishnets with your denims?