Fashion
The Proper Way to Wear a Bra
An easy 5-step guide to keep in mind when it comes to innerwear.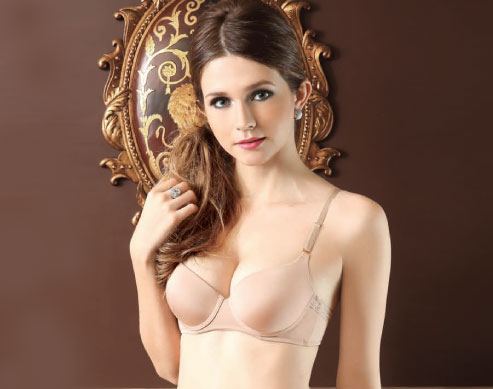 Wearing one's bra seems like a no-brainer but choosing and wearing your bra properly means you either feel confident to take on the whole world or want to hide back in your room.
Wacoal, one of the world's biggest intimate apparel brands, schools you on the proper way to wear your bra:

1. Know your outfit
Are you going for a strappy sundress or a racerback tank? Knowing which outfit you're wearing will make choosing innerwear easy.

2. Choose your bra
After picking out your outfit for the day, next comes choosing which bra to use. Wacoal's
half cup bra is a versatile piece: you can wear it with straps, criss-crossed, one-sided or without straps. Perfect for shoulder-baring tops in the summer or your fancy prom dress!

If you like form-fitting shirts, the seamless comfort fit bra is your best bet. No visible stitching on your fave white shirt!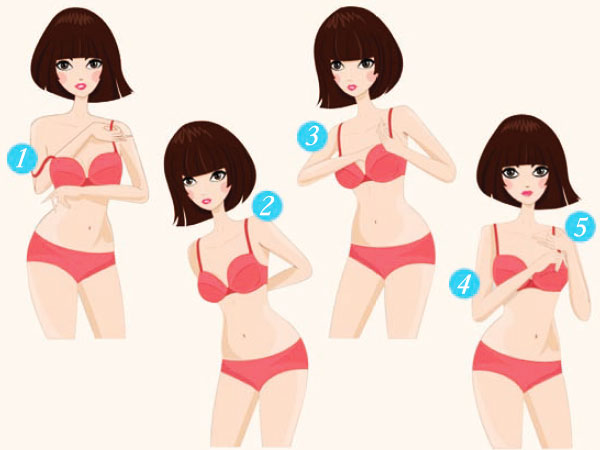 3. Slip and secure
Make sure your bra straps lie flat on your shoulders when you slip your arms through its shoulder straps.
Slightly lean forward so you can fill in the cups and fasten the hooks tightly.

4. Tuck them in
Don't be in a hurry and make sure the bra fits snugly! Tuck in any flesh that might escape the sides of your innerwear.

5. Adjust
Remember, you can always shorten or lengthen your bra straps as needed. If your bra is peeking out from your neckline, adjust and see if you could possibly choose another pair of innerwear which will make you feel like confident all day.
ADVERTISEMENT - CONTINUE READING BELOW
The half-cup bra (P985) and ¾ cup bra (P985/P1245) is available from Wacoal.
Many of our favorite K-drama actors right now actually started out as idols!
Thailand rethinks its elephant strategy.
Who else wants a basket full of mojos?
We're hoping to see more of these in different LGUs!
Sometimes, no matter how hard you try, some people just won't vibe with you, and that's totally fine.
Have you tried the #ComeAroundMeChallenge?
The cheerleading docu-series is a phenomenon.
A lot of them are dirtier than a toilet seat.
The kind of wholesome content we all love to see.