Dressing for summer is always fun. You get to bring out your cutest tanks and crop tees and wear them with your favorite pair of denim cut-offs. But while summer dressing is fun, the transition from the sunny season to the rainy season is just plain confusing. Before you stress about what to wear for the sometimes hot, but sometimes rainy weather in the country, sit down and just scroll through because we're showing you the only style equation you need to know to transition from summer to the rainy season.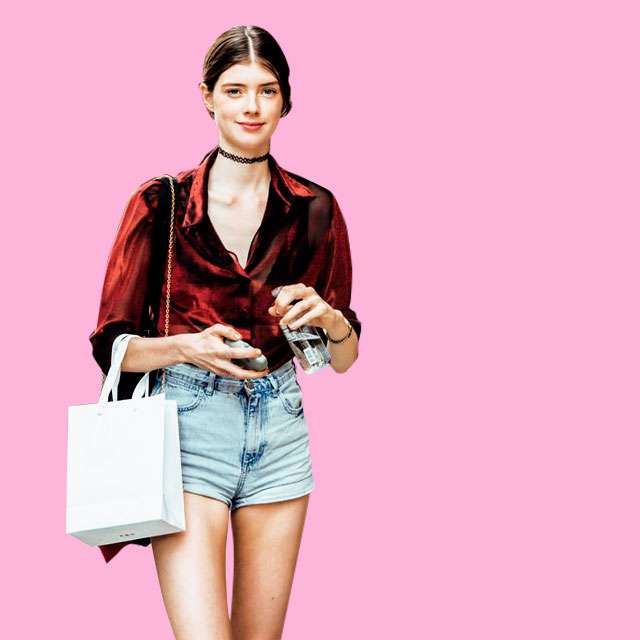 ADVERTISEMENT - CONTINUE READING BELOW
The trick is to balance out the different pieces that you put together. Say, wear an oversized top to go with a pair of short denims for an easy transitional look for the day. Just leave a few buttons unbuttoned when the weather is hot and button it up in case the weather takes a chilly turn.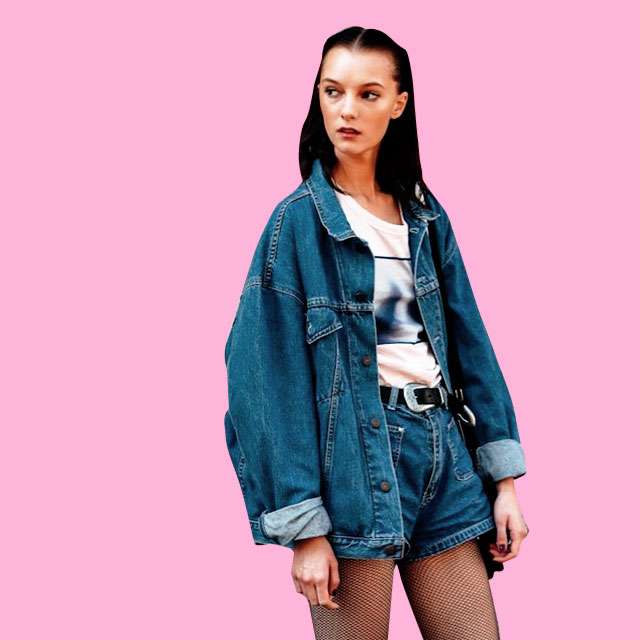 A shirt-and-shorts style pairing is a classic, but you also run the risk of looking plain if the pieces are not interesting enough on their own. One easy way to make your OOTD pop? Throw on an oversized denim jacket to go with your denim shorts for an edgy take on the denim-on-denim trend.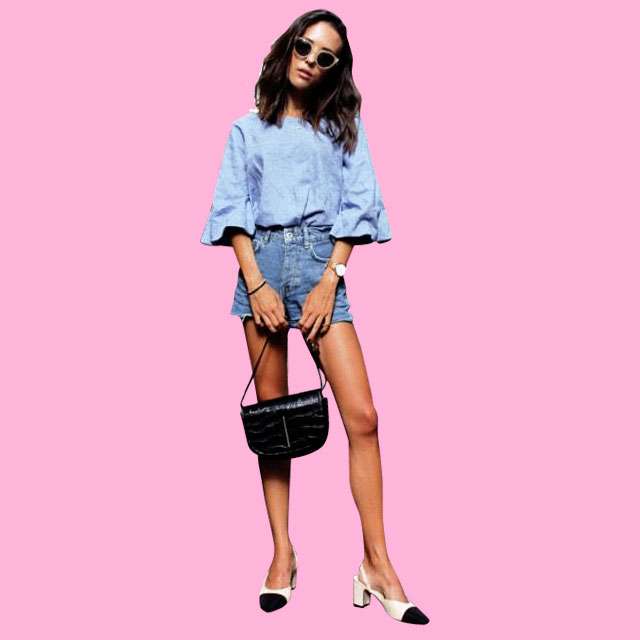 ADVERTISEMENT - CONTINUE READING BELOW
Balance the lack of length of your bottoms with a chic, big-sleeved top! End the look with a pair of easy-to-walk-in heels to save your feet from the muddy puddles.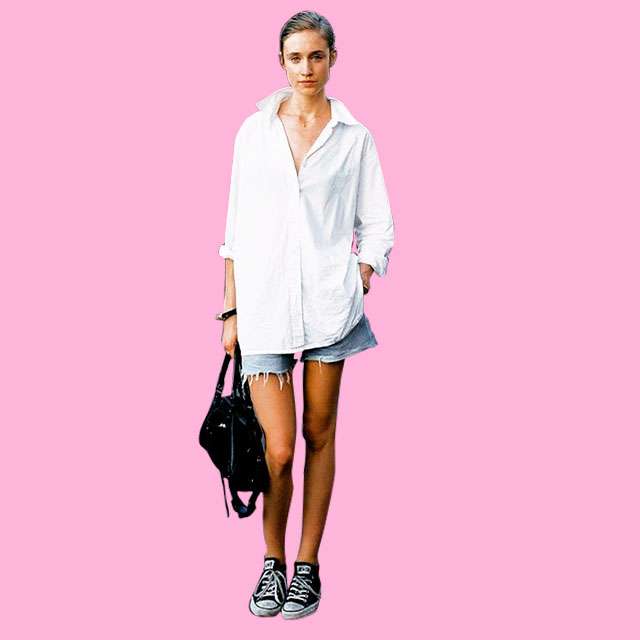 Aiming for an easy, effortless look for the day? Leave your oversized, white button-down untucked; opt for a pair of distressed shorts; and cap the look off with a pair of worn-out sneaks.
ADVERTISEMENT - CONTINUE READING BELOW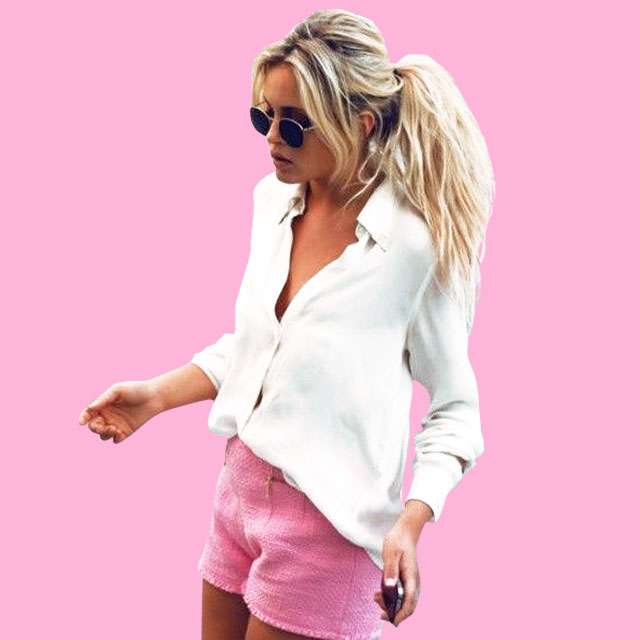 Add a little bit of the summer vibes to your transitional outfit with a pair of bright, pink shorts to go with your basic, white button-down! Throw on a pair of oversized sunnies and you're all set.
How about you? What do you wear when the weather gets confusing?
ADVERTISEMENT - CONTINUE READING BELOW