Imagine for a minute that you are a mighty seagull. You fiercely hover over the brown riptides of the Pasig River and later on move forward to the inner realms of Manila. There, with your aerial shot of the world and further processed by your minuscule bird brain, you come to realize a rather bizarre picture: the pesky humans have decided to go topless!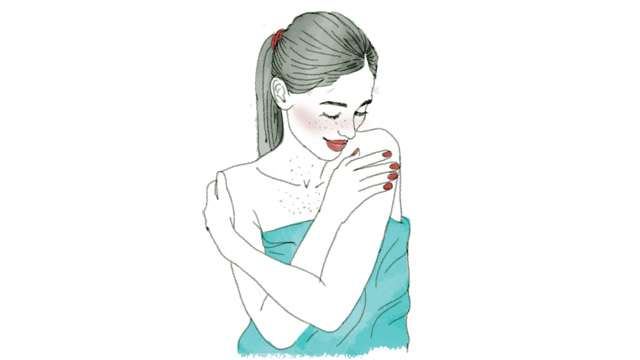 ADVERTISEMENT - CONTINUE READING BELOW
Isn't it a little too early to be a nudist?
Why your feral cognition is spot-on after all! The ladies, in particular, are walking along the streets with nothing, but their skin, vivaciously exposed until their shoulders. Of course, this foolish deduction could be considered true in bird's eye view, but pay no heed to it; let the Non-Fashionista tell you exactly what is happening.


Let me erase all indecent notions of civilians roaming the city naked and shift you to a Google Street View. Truly, these ladies are exposing themselves braso up, but they are slyly covered by a ruffled off-shoulder top.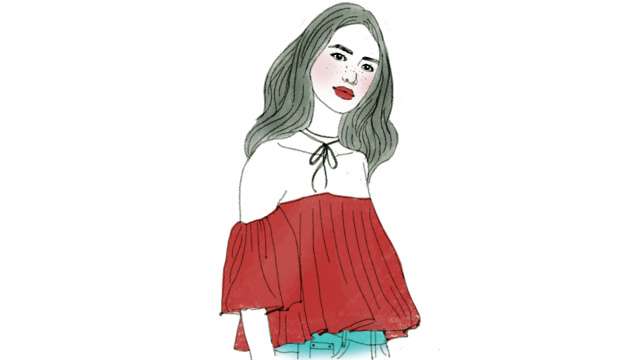 The center piece for an aspiring milkmaid.
Floral patterns may be imprinted or a singular Pantone may be fashioned. Either way, this top supports the previously referred milkmaid look. Let me explain. There is a flirtatious and young-maiden feel to this style as the most useless parts of your body are flaunted (i.e. collarbone, upper arms).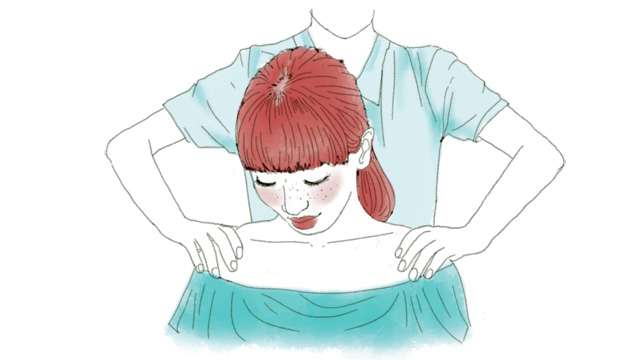 ADVERTISEMENT - CONTINUE READING BELOW
Your block mates can massage you against their will instantly.
Other advantages include immediate Shiatsu massages for the shoulders and quick cleaning treatments for seagull droppings. But be careful of the garter around your midriff as it may either severely tighten and leave a stingy rash or slip off to reveal more than you would want to bare to the world.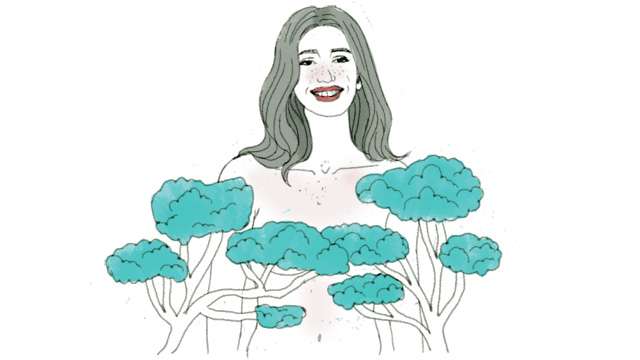 ADVERTISEMENT - CONTINUE READING BELOW
Desperately avoiding a nip slip! 
All the pros and cons aside, the off-shoulder look is classy, fresh, and acceptably nude enough to make people gawk at your innovative wear.
What do you Candy Grls think of this skin-baring new trend?