Trendy fashion. It's the headliner for the holidays; the pièces de résistance; the thief that captures the hearts of all mediocre fashionistas, but as Heidi Klum always says, "One day you're in and the next day you're out."
So how can I, a non-fashionista whose only idea of a trendy piece of wear were those horrible toe shoes that didn't really catch on, ever get a hold of these ever-changing duds?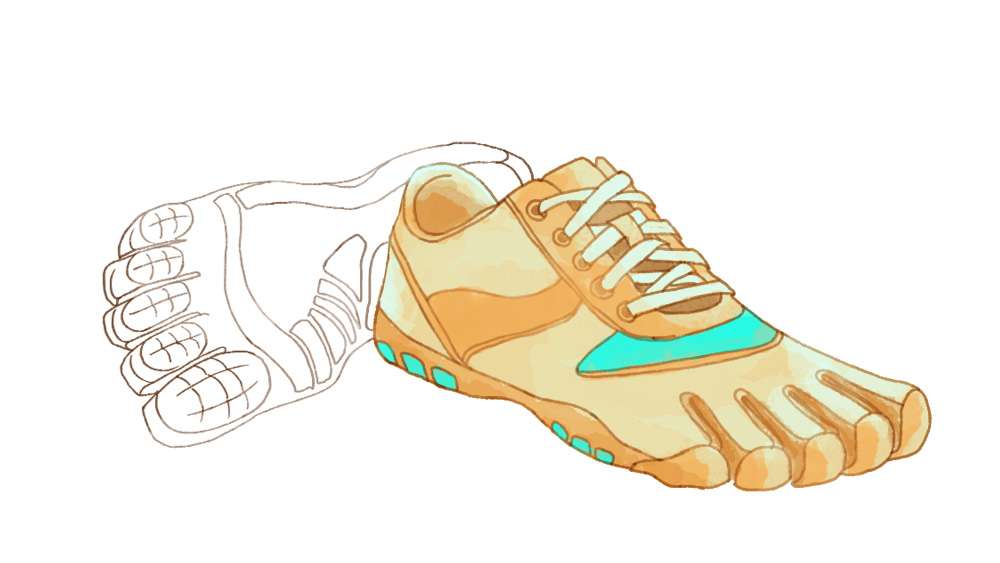 Toe-tally not worth it.
Don't worry, for I am fully equipped with the latest fashion knowledge from the spellbinding Candy HQ and with my never-ending pursuit for high fashion despite bad credit lines in order to introduce to you the non-fashionista's guide to fashion.
The scorching blaze of the summer sun has once again enveloped the ingenious minds of hot-blooded designers to spring forth their freshest trend: tassel earrings.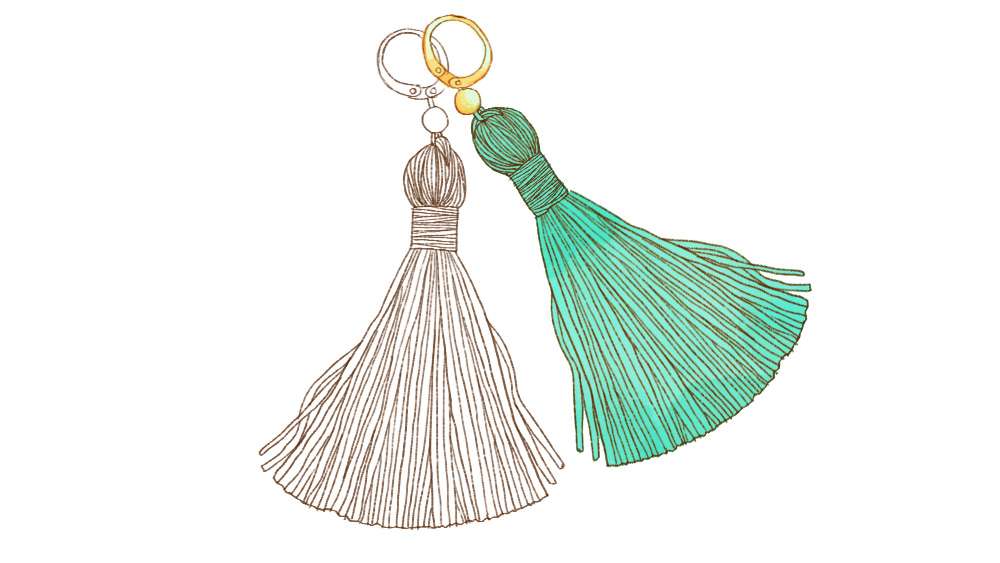 ADVERTISEMENT - CONTINUE READING BELOW
New threads – the tassel earrings!
Don't be alarmed by their broom-like appearance or their neck sweeping nature. The beauty of these thread-bound earrings are their simplistic design and eye popping dyes—all of which cost nearly a six hundred pesos! Some even go as far as a thousand pesos (!!!).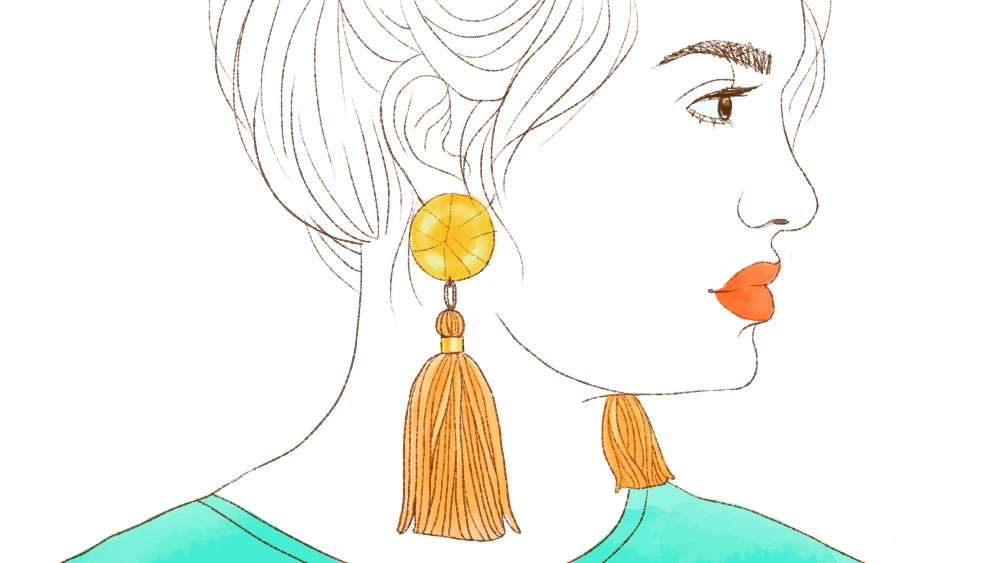 They gently sweep your neck.
Okay, real non-fashionista talk: six hundred pesos? That's like 6 regular milk teas with pearls—the only jewels that really matter. I could literally bind up the hair stuck on my shower drain with a rusty wire, loop it around my ear, and still call it "organic high fashion" for zero PHP. I'm just saying that price is pretty messed up, but between the rust in my ears and the hole in my pocket, the hole sounds less mortifying.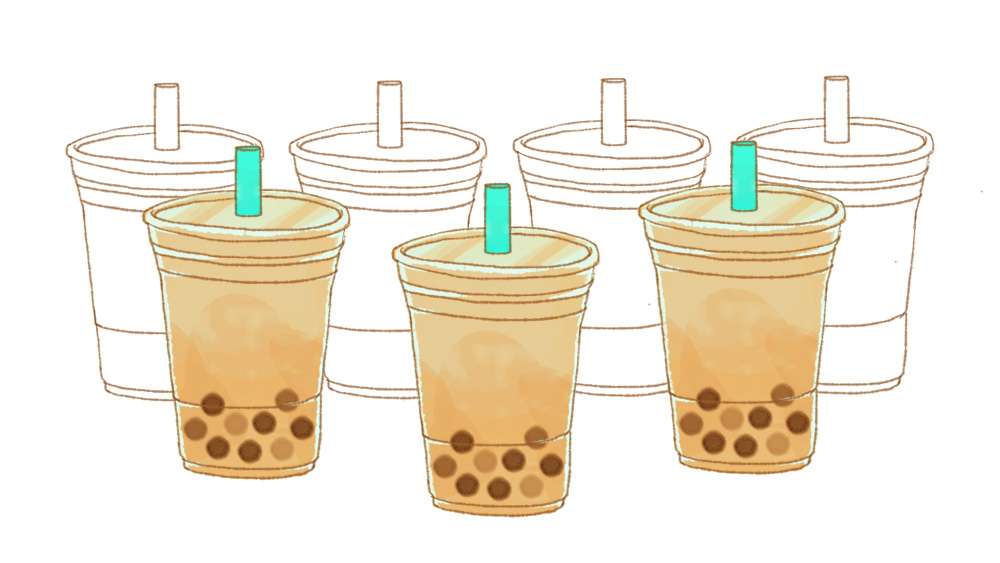 6 of these are worth a pair of thread danglers!
But this accessory's chic index is no joke. If you need something to spice up your basic black dress or maybe splash a bit of fun, flirty colors to your 'do, these stringy bohemian tassels are for you. Not to mention they're totally lightweight and can brush off the cookie crumbs on your shirt, too.
Given these circumstances, I highly recommend buying a pair of these babies if you're aiming for the whole off-shoulder I'm-a-hilltop-milkmaid-on-IG-but-really-I-live-in-Ayala-look. They do emphasize the exquisite appearance of sun-kissed skin, perfect for the summer vibe, which we all know is basically all-year round in the Philippines even with the rainy season upon us.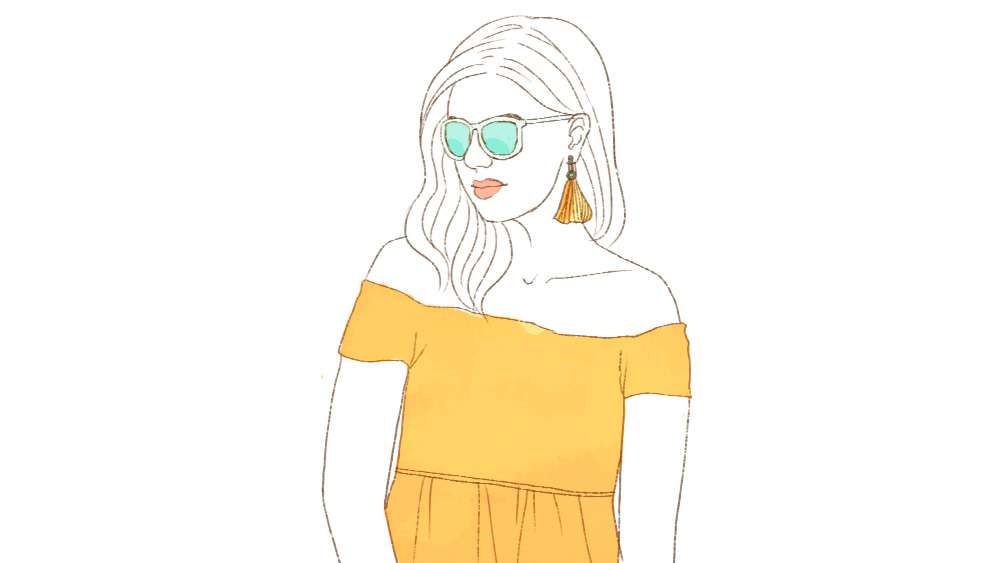 The classic milkmaid look.
What do you think of these tassel danglers, Candy Girls? They're definitely cute and obviously trendy: that's a double check for the requisites to be fashionable. All my strings are attached for them, are yours?
ADVERTISEMENT - CONTINUE READING BELOW