Fashion
The Non-Fashion Girl's Guide to Streetwear Style
Let the Non-Fashionista explain why the supposed street rat is actually street rad.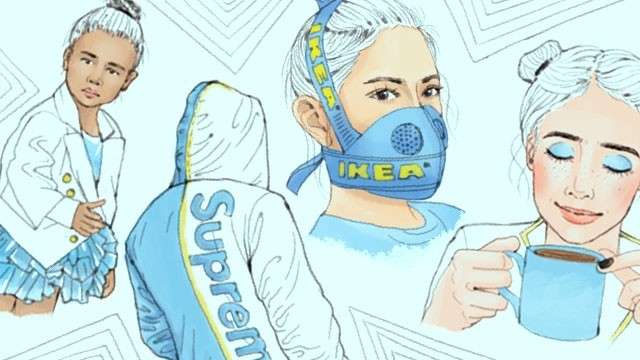 ART Clare Magno
As the clock strikes 4, you head towards the nearest Mini Stop for a well-deserved two-hour coffee break. You wander towards the sacred grounds of 3-in-1 sachets and foresee a premonition of caffeine-induced hyperactivity and some grueling effects of refined sugars—a glorious feeling!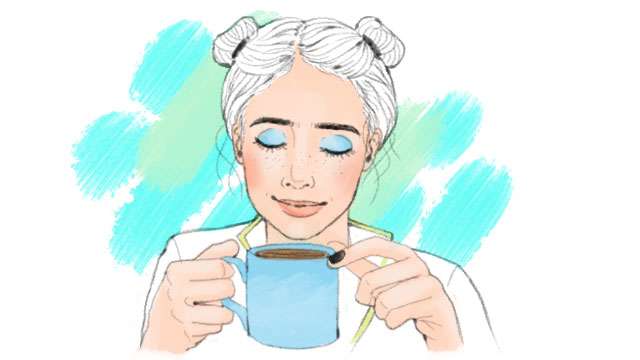 Nothing like the smell of an incoming caffeine crash
ADVERTISEMENT - CONTINUE READING BELOW
Then, just before you could reach the cashier, you bump into a fiendish hooligan from the urban slums. His tattered jeans were probably from an early morning knife fight with the local pigeons. His wild and disheveled hair manages to tie up into a ball atop his head. His shirt showcases his avid liking to Supreme pizzas, maybe because of his limited food group choices.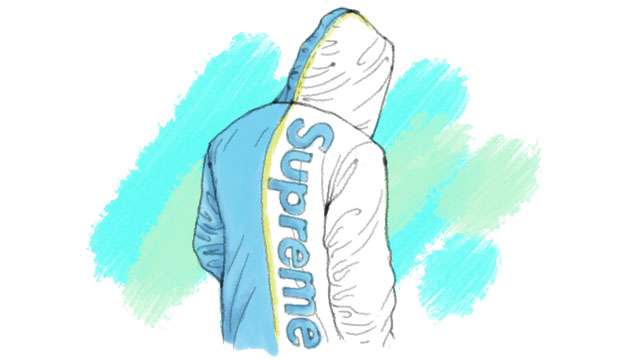 ADVERTISEMENT - CONTINUE READING BELOW
Publicly showcasing his Pizza Hut loyalty
Clearly his kind is not fit for this kind of establishment, he belongs on the street! That's true, but before you ward off the youth with your portable umbrella, let the Non-Fashionista explain why this supposed street rat is actually street rad.
What you are beholding is a perfect specimen of streetwear fashion—a style rooted from the gritty inner-city culture of skater, hip-hop, Japanese street, and sport couture. The wearer tries to emit the look of a laid-back homeless person who is actually employed and loves their grandma.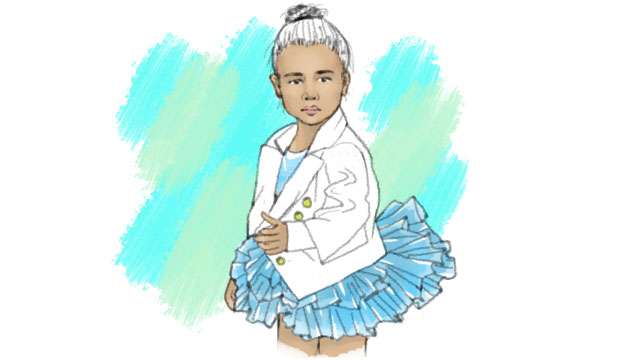 ADVERTISEMENT - CONTINUE READING BELOW
Streetwear icon North West is also known to love her grandma
Now, you may be thinking that pulling off this whole streetwear thing is easy on the money, but ironically, it's becoming something of a luxurious privilege: (1) only some people can pull it off; and (2) big brands and celebs are turning this into a high-grade lifestyle a.k.a. it's worth a ton.
But hey, that doesn't mean that you can't wear street and survive economically. Like I said, brands everywhere are opening new lines for this trend—brands you wouldn't even think of, like a certain Swedish furniture store.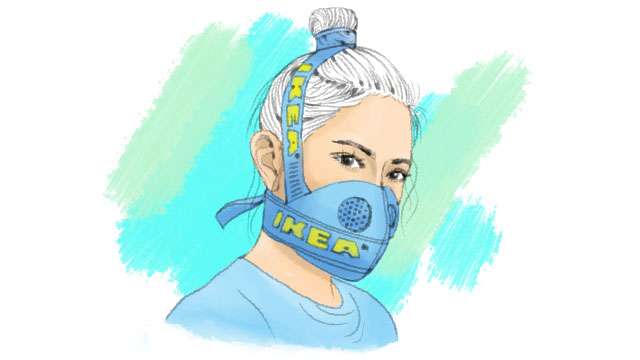 ADVERTISEMENT - CONTINUE READING BELOW
Streetwear is the new fashion revolution
So the next time you see someone is delinquent apparel in a convenience store, compliment their socks instead of socking them in the kisser. They'll appreciate it, unless they weren't wearing any socks to begin with, but that's another trend to talk about.
Let me know what you think of this new classic street trend. Is it the perfect knockout look or someone to just knock out?
The 19-year-old dancer also appeared in the music video and on Jimmy Fallon's show along with her dance crew The Lab!
This is straight out of a teleserye!
It'll be available in five cute colors!
Sometimes, it only takes a few simple additions to brighten up your area and inspire you to stay productive.
Aside from IU, heavyweight groups like BTS, BLACKPINK, TWICE, and BIGBANG are also on the list!
Both the shop and its drinks are too pink and pretty!
There are also useful tips for showering your cat and cutting their nails. #NEED
Who else is excited for an all new season of "Kingdom"?
It's honestly a pretty decent amount for extra income!
Here's a little guide to get you ready for post-college life.
More Hyun Bin content coming our way!