If fashionable OOTDs that never scrimp on comfort captivates you, then this style equation is for you, Candy Girls. There are a lot of style combos that promise comfort without sacrificing style. We've got the now timeless dresses-and-sneaks combo and of course, the All-American tee-and-jeans combo, but let's face it, nothing spells comfort more than our go-to pantulogs. While our favorite celebs—from Selena Gomez to Kendall Jenner—are fearlessly rocking their PJs in the streets of Tinseltown, wearing your pantulog out in Manila is definitely not for the faint at heart. But before you throw the whole idea of wearing your jammies outside your rooms, we're showing you how you can subtly wear your pantulog outside, look fashionable, all while staying cool and comfortable!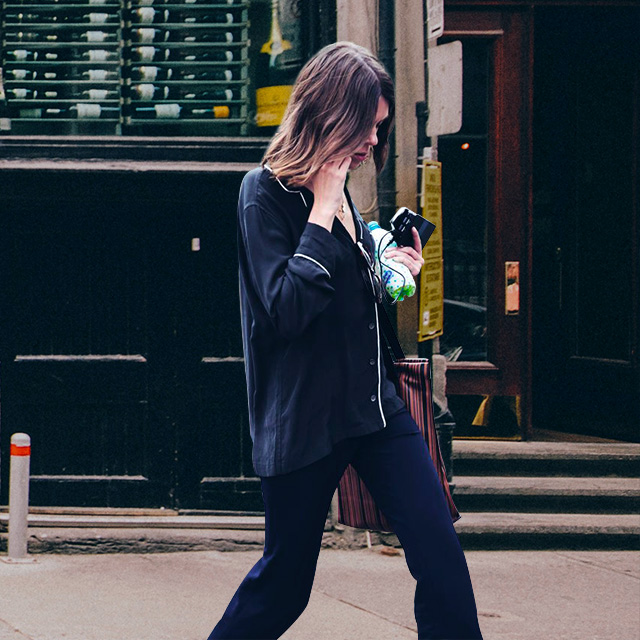 ADVERTISEMENT - CONTINUE READING BELOW
Grab your black pajama top and wear it with your '70s-inspired flared jeans for a sleek and Sunday outfit, perfect for a quick run in the grocery or even lunch with mom!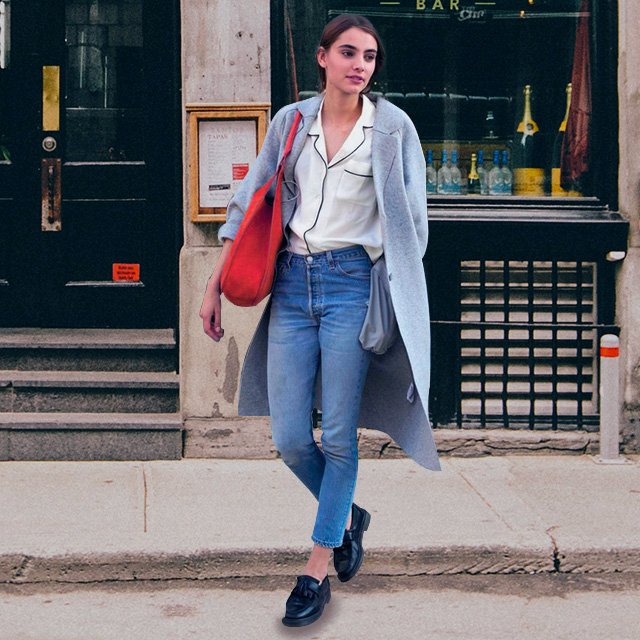 Spending the whole day in the library today? Look cozy chic with a fresh, white PJ-top-and-cropped-jeans combo. Throw on a cozy coat, preppy loafers, and you're ready to brush up on your Math notes in great style.
ADVERTISEMENT - CONTINUE READING BELOW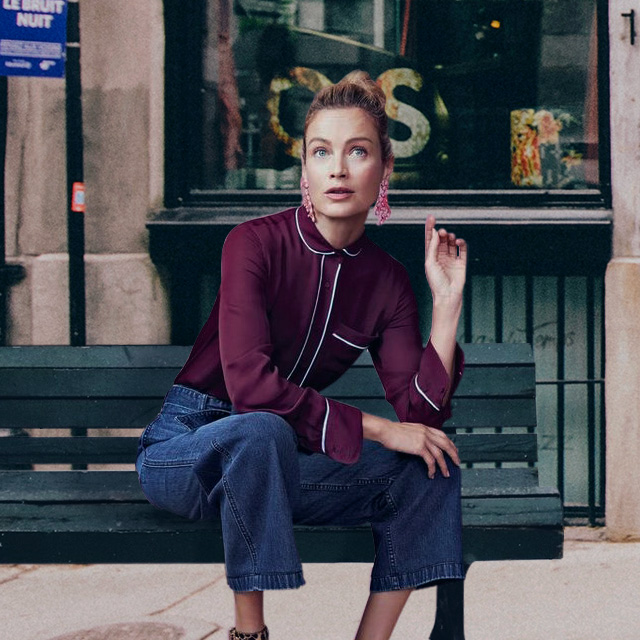 You can wear your pantulog not just for lunch or school because with the right styling, you can wear it to date night, too! Button up your pajama top and neatly tuck it under a pair of retro cropped jeans. Put on a pair of fanciest footwear, boldest earrings, and you're good to go.
ADVERTISEMENT - CONTINUE READING BELOW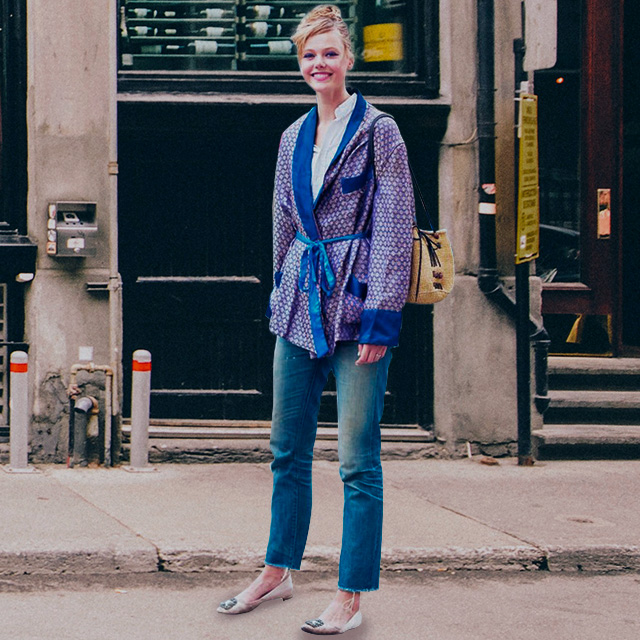 Swap your casual hoodie or your strict blazer for your pambahay robe! It's an easy way to spice your OOTD up without sacrificing comfort at all! Plus, it's a great way to add color to your look for the day, too!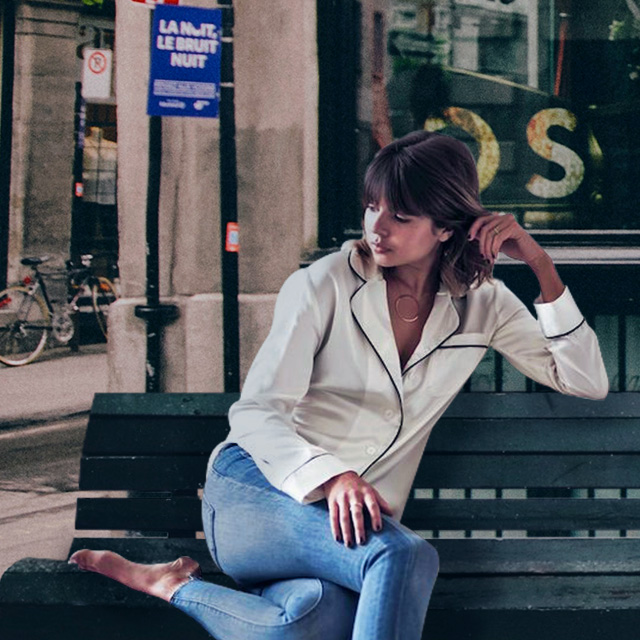 ADVERTISEMENT - CONTINUE READING BELOW
There's no doubt that a white button-down is sleek and chic. But for your lazy days, ditch your crisp white button-down for a slouchy, but never sloppy white pajama top. Wear with it with your no fail skinny jeans and throw in a dainty necklace to seal a fashionable deal.
Would you try this simple, but bold style equation?