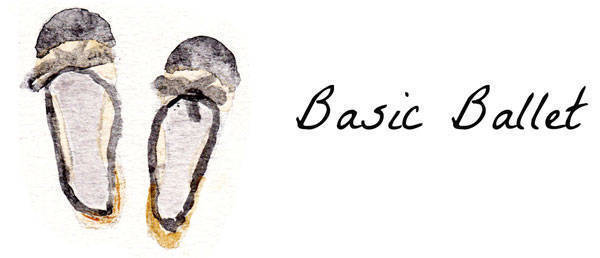 The epitome of basic shoes and a closet essential, the ballet or doll shoe can be worn with jeans, skirts, shorts and practically any outfit. You can find them in multiple styles, textures, and designs that could fit many occasions.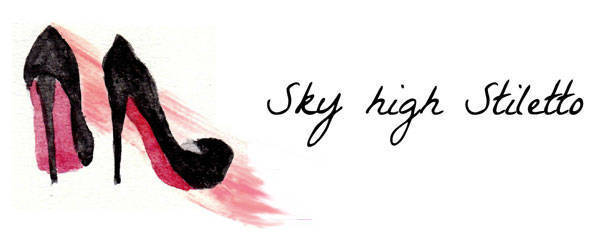 ADVERTISEMENT - CONTINUE READING BELOW
Another closet essential, the stiletto is the counterpart of a doll shoe and can also be worn with anything. Although it's mostly for special occasions where it's paired with dresses of various lengths, it can also be dressed down with some jeans. If you're off to a casual party, you can pair them with some tight leather pants to keep them on trend.

ADVERTISEMENT - CONTINUE READING BELOW
Wedge heels are the go-to heels for beginners. Unlike the thin stiletto heel, the wedge gives more support and keeps you from losing your balance. It best fits casual days but it can also be worn to formal events depending on the style of the shoe and what you wear it with.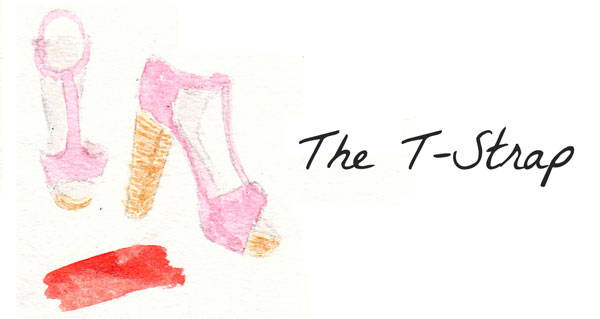 ADVERTISEMENT - CONTINUE READING BELOW
T-Strap heels can be found on stilettos and wedges. A t-strap with a peep toe and thick heels (like in the illustration) are best paired for casual outfits. While a t-strap stiletto with a closed toe gives more of that classy vibe.

Summer days and long walks in the park or by the beach (and the mall!) are what sandals are made for. It's an easy-to-wear, casual shoe and a more stylish alternative for girls who love wearing flip flops. Want a fresh and stylish take? Wear a white/cream summer maxi dress paired with brown sandals.
ADVERTISEMENT - CONTINUE READING BELOW

Pointed heels are all the rage in the fashion scene. You're probably thinking "ugh, heels." So want to sport something classy without the pain from pointed heels? Get it in flats then! It's versatile, trendy, the perfect street style wear and can be taken from day to night.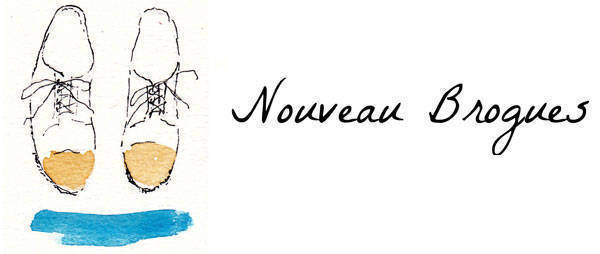 ADVERTISEMENT - CONTINUE READING BELOW
Brogues have been around for decades and when we think of an outfit to pair it with, it's usually a vintage-inspired one. Not to worry, edgy chicks! The brogue has now evolved in our era of studs, spikes, cut-outs, and platforms, and can be worn in a much modern look. Based from street style spotting, it's best worn with jeans, trousers, and tight leather pants paired with a loose button down shirt, a stylish pullover and midriffs.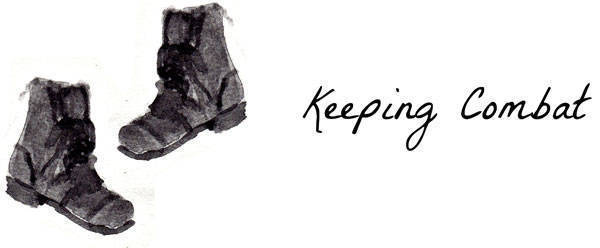 ADVERTISEMENT - CONTINUE READING BELOW
Combat boots are a classic and a favorite up until now. The modern day combat boots are found with studs, cut-outs, and in every color and print! But nothing can beat a classic combat in black and needless to say, it's a closet essential! I'm also sure you're tired of wearing it with denim shorts and muscle tees. Here's a new take: try pairing your combats with a plain top, houndstooth printed pants, and a leather jacket!
Which pair are you slipping your feet into today?