The "Ber" months' weather is starting to kick in and it's that time of the season to suit it up in jackets.
Take this handy illustrated guide to find more trendy takes on the typical jacket!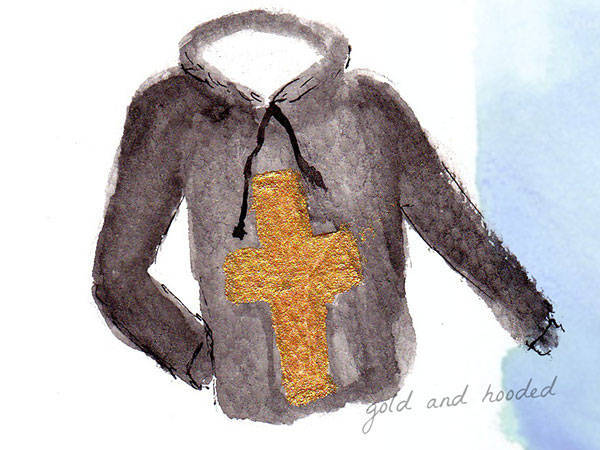 Hoodie: the most basic and easy-to-wear jacket, usually worn when it's cold or rainy. It's perfect for lazy days and quick trips to the grocery or over your school uniform. Although the hoodie may come off too laid-back, hoodies nowadays have been tweaked to up its style a notch. Embossed metallic designs are on the trend list!
ADVERTISEMENT - CONTINUE READING BELOW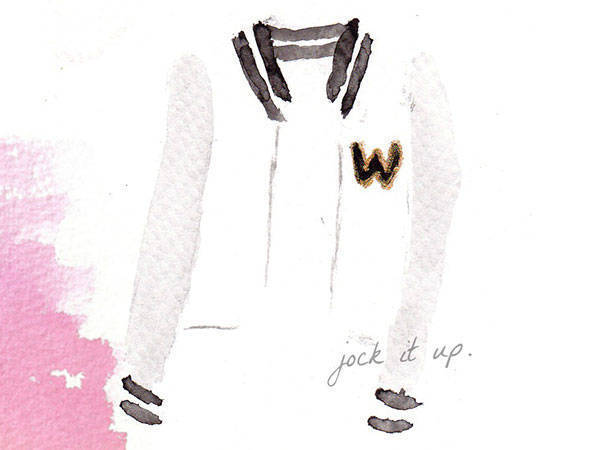 ADVERTISEMENT - CONTINUE READING BELOW
Letterman: a classic jacket worn by athletes or school teams but has now grown to be a more casual jacket and evolved in terms of style. Ditch the typical letterman and invest in ones that come in leather and tweed for a trendier take.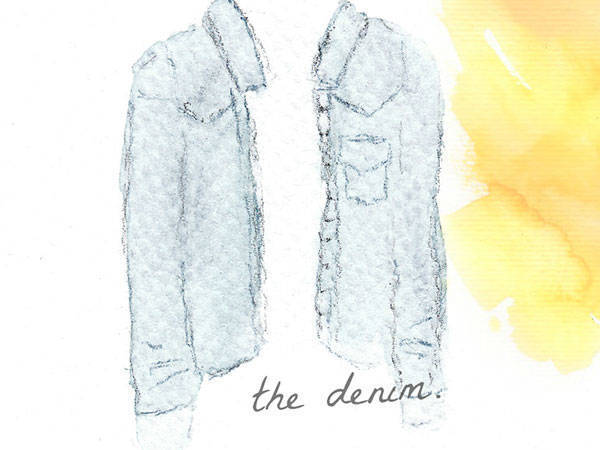 ADVERTISEMENT - CONTINUE READING BELOW
Denim jacket: another classic jacket that will surely never get old. A denim jacket is a closet essential that can be worn with anything. You can pair it with your white dress for a summer chic look or wear it with leather pants for something edgy.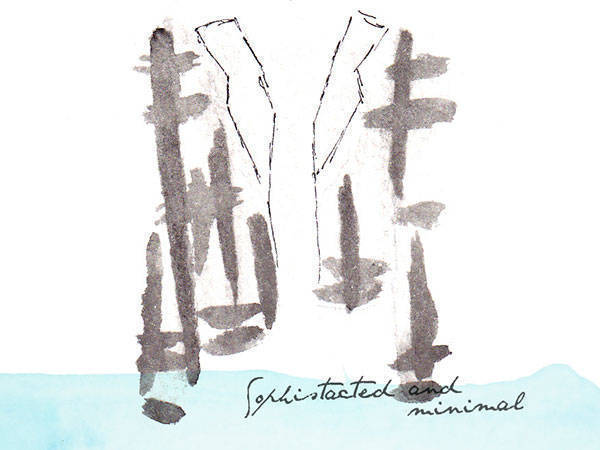 Blazer: a blazer is type of jacket that resembles a coat and is usually worn for corporate wear. But blazers have now seeped its way to diverse dressing. Aside from the plain colors, you can now find them in multiple textures and designs. Forget the formality because a blazer doesn't necessarily have to be paired with heels. If you mix your outfit right (e.g. loose button down and leather pants) you can even pair it with sneakers!
ADVERTISEMENT - CONTINUE READING BELOW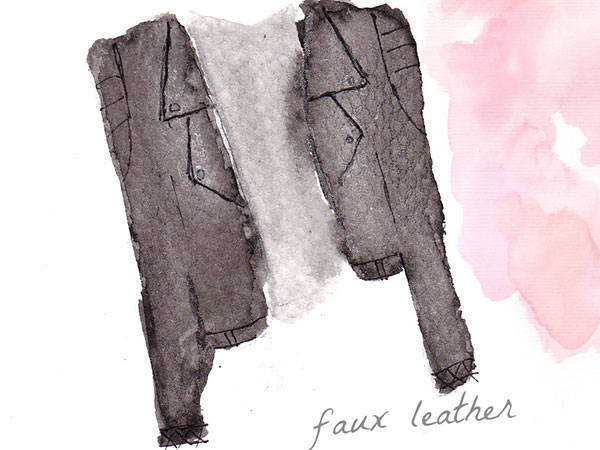 Leather jacket: a leather jacket is a classic and goes under the list of a closet essential since it can be worn with almost anything. A leather jacket can add edge to any outfit—pair it with a bodycon dress for night outs or jeans for casual days.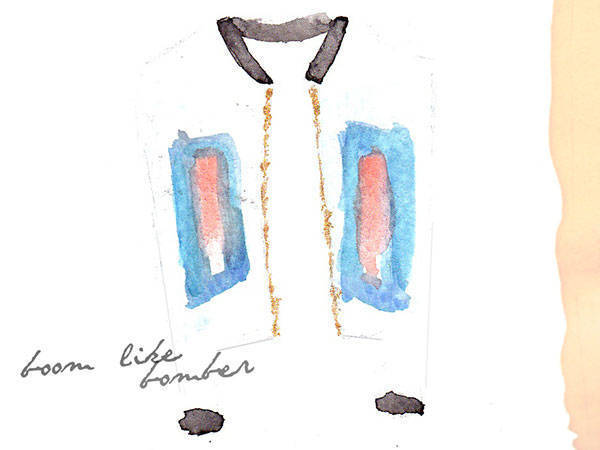 ADVERTISEMENT - CONTINUE READING BELOW
Bomber: a bomber jacket was originally made for pilots. But the bomber has now evolved its style and you can find it in various designs—floral, leather, tartan and so on. It's very easy to wear and can be a trendier substitute to the typical zip-up jacket.
Got these in your closet? Which ones are your favorites? Let's dish in the comments below!