Turning 18 is a major milestone for any young lady. It ushers in a new chapter of her life—a step towards adulthood and away from childhood, a sign that the girl is now a woman, or at least slowly blossoming into the person she wants to be.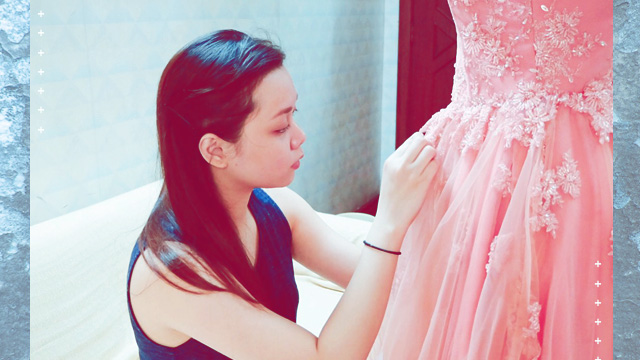 In a series we call The Candy Girl's Guide to Debuts, we will be featuring the different aspects of preparing for an 18th birthday celebration. This week, we talk about The Dress. We spoke to up-and-coming fashion designer Mix Supetran for tips and expert advice on what a debutante needs to know if she wants to have a custom-made gown. Mix was a former Candymag.com Correspondent and has created outfits for celebrities like Julia Barretto and Nadine Lustre.
When planning any party, timing is everything. So before you stress out that you "have nothing to wear," Mix says you should schedule an appointment with your designer at least 3 months before your debut. "Ideally, the first meeting should be at least 3 months before the debut while for usual evening gowns, at least two weeks before. The first meeting is for design discussion, measurements, and contract signing," the young designer shares.
ADVERTISEMENT - CONTINUE READING BELOW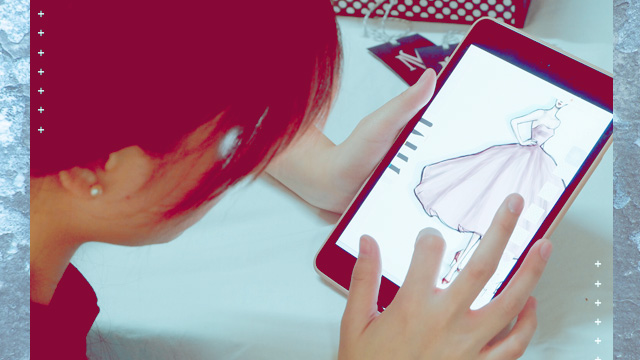 Once you've set an appointment, what's next? Prepare for it, of course. Mix says, "the two most important things they should prepare for the first meeting is the debut motif." A motif is the theme you want your party to reflect. Is it boho? Is it classic? Is it Old Hollywood glam? When you've settled on a motif, the rest of the design elements will fall easily into place.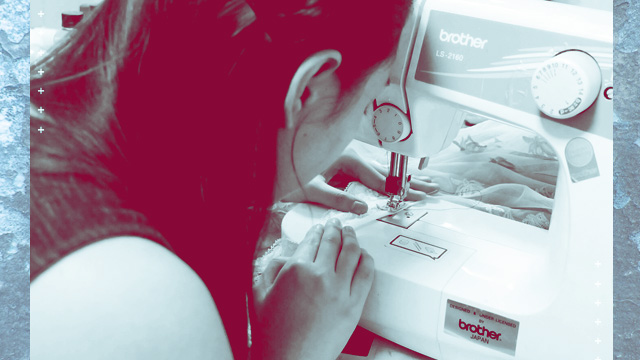 When asked about design pegs, Mix very much encourages her clients to bring them. "It's easier for me to design if the debut theme is already set, and of course if she has an idea of what she wants in terms of design."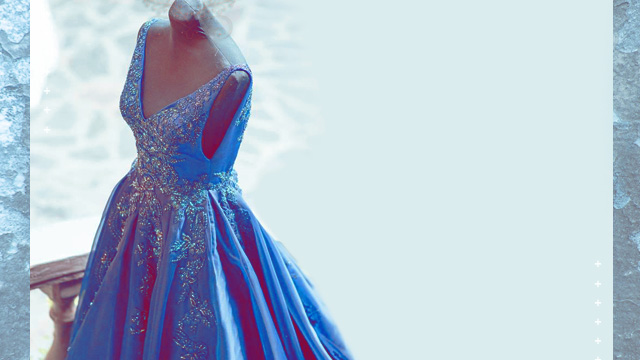 So do your pegs come out exactly the way you picture them to be? Not necessarily. When having a dress designed, choose a designer who echoes your personal aesthetic. While a designer will always consider their client's preference, they also have their own style that will no doubt come out in the final product. Mix always makes sure to listen to her clients but at the same time injects a little bit of "her" in the design. "For example, I think I always like designing  gowns that has intricate beading but if a client wants something simpler, I just make sure the cut (neckline, skirt length, etc) is unique and different."
ADVERTISEMENT - CONTINUE READING BELOW
"I make sure I balance what my client wants and what I like."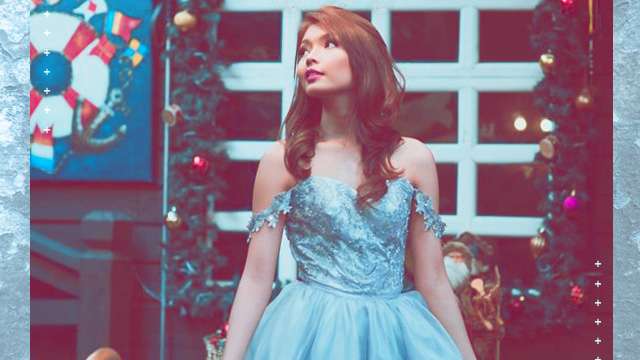 It might take a while to finalize a design but when you do, make sure to allot time for fittings. Since you take your measurements at least 3 months before your actual debut, it's possible for the fit to change between the initial meeting and the final fitting. For Mix, she usually schedules the final fitting at least 2 weeks before the event so that she has time to make adjustments if needed.
And for the most important factor to consider when getting a custom dress made: your budget. If you consider having your dress made by Mix Supetran Label, the dress will set you back about P30,000 to P50,000 depending on how intricate the design is. "Prices may vary based on the design the client wants and how much beading she wants," Mix explains.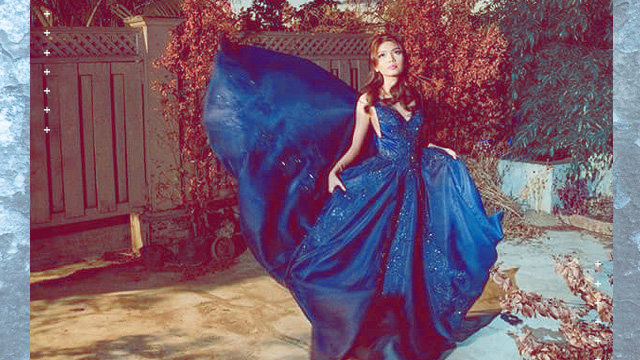 Mix has these 3 tips for girls planning to have a dress made for their debut.
Before going to the designer, make sure there's a final motif so it will be easier for the designer to suggest designs and colors that will fit the theme of your debut. 
Expect a lot of fittings! Be sure your schedule is flexible and always have the time to fit your gown. 
Start early! It's best to consult and look for designers 3-6 months before your debut! The earlier, the better! You will have time to think about the gown's designs and your gown won't look rushed, too! 
Thinking of getting a custom dress made by Mix? You can check out her portfolio and contact info at mixsupetran.com.