There are major milestones in life that college girls celebrate—be it birthdays, graduation, or even landing the ultimate dream internship. But we bet that you didn't know that there are fashion milestones just like your life milestones, too! While your tastes and style may change over time, there are certain fashion pieces that are perfect for every age and definitely worth the splurge, too. Below, we're listing down the must-have accessories for your very own fashion milestones, Candy girls. So read on and get let these accessories inspire you to save up and shop better.
A pair of studs (13-15 years old)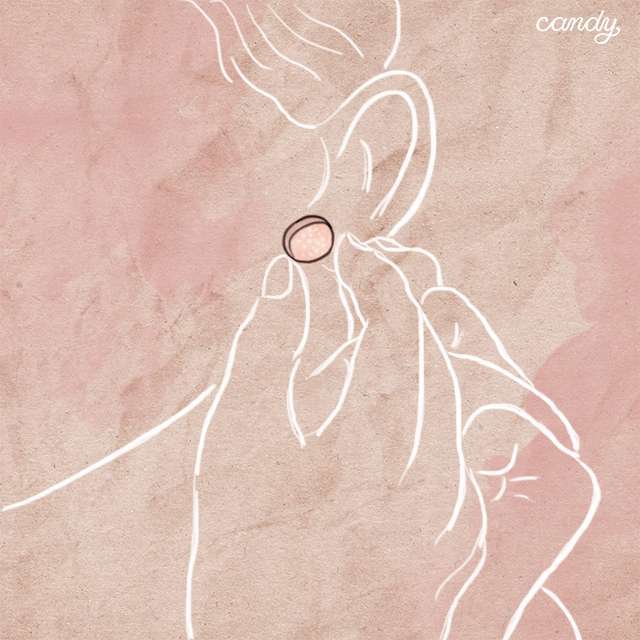 They say the high school is the stage that preps you for adulthood a.k.a. college. And what better way is there to prove that you're maturing than shopping for a pair of studded earrings. It doesn't have be a pair of diamond studs, but instead of the usual fancy pairs that you shop for in the mall, opt for a gold or silver trinket.
ADVERTISEMENT - CONTINUE READING BELOW
Charm bracelet (16-18 years old)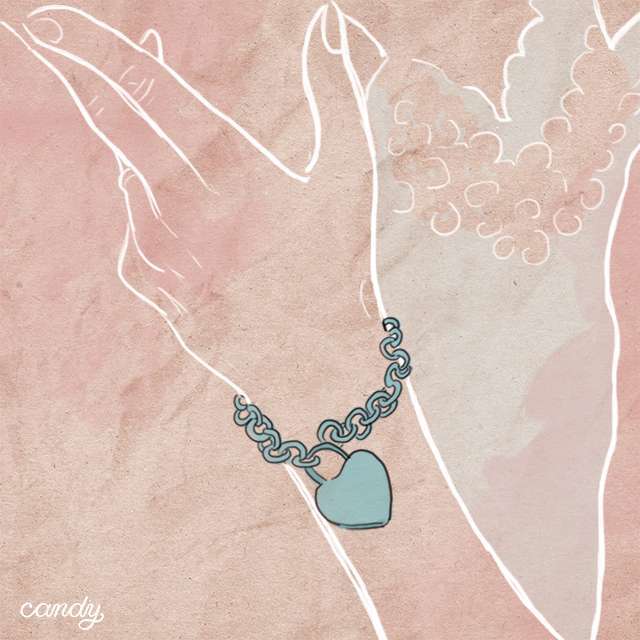 Britney said it best when she said "I'm not a girl, not yet a woman." While you may not appreciate the appeal of watches just yet, you'll definitely appreciate a beautiful charm bracelet! Apart from being the cutest accessory you'll own to date, as well as a surefire conversation-starter, it can also be the most meaningful accessory you'll have in your jewelry box. Stack up the charms to celebrate and remember important moments in your life—from prom, your high school graduation, or even your debut!
A good handbag (19-21 years old)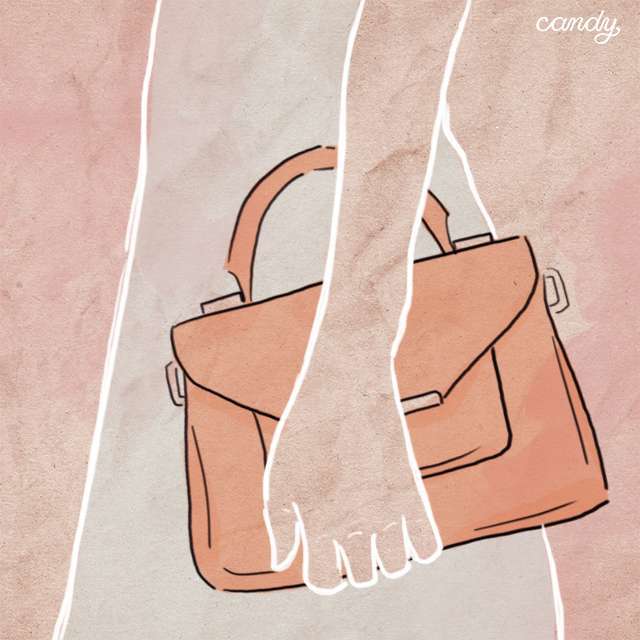 Girls of this age should definitely get themselves a quality bag that's perfect for school and for play. Splurge on one that boasts of good quality, timeless design, and versatile enough to go with any piece in your wardrobe.
An elegant watch (22-24 years old)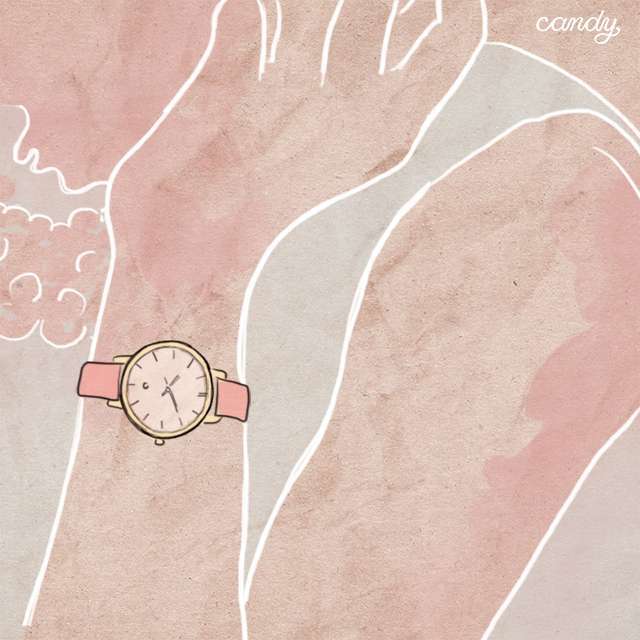 A perfect splurge for those who are #adulting, a watch is certainly the mark that you've graduated to something more mature and long-lasting. No more digital watches for you, you've moved on to genuine time pieces that will instantly class up any outfit! It's great for the working girl who's learned to appreciate the finer things in life. Although you'll probably still look to your phone for the time, a classic watch will certainly never go out of style.
Which ones have you saved up for already?