With the yearly farewell to summer comes the rainy season. Now that it's finally here, it's time we start thinking about what to wear because we no longer have the freedom to wear just about anything. We bid goodbye the same time summer ended. But what exactly does dressing for the rainy season entail aside from jackets and boots? We're here to help you out by listing down the things you should keep at the back of your closet for now, so that they don't get damaged or dirty because of the weather. Simply scroll down to find out the current fashion don'ts this rainy season.
1 White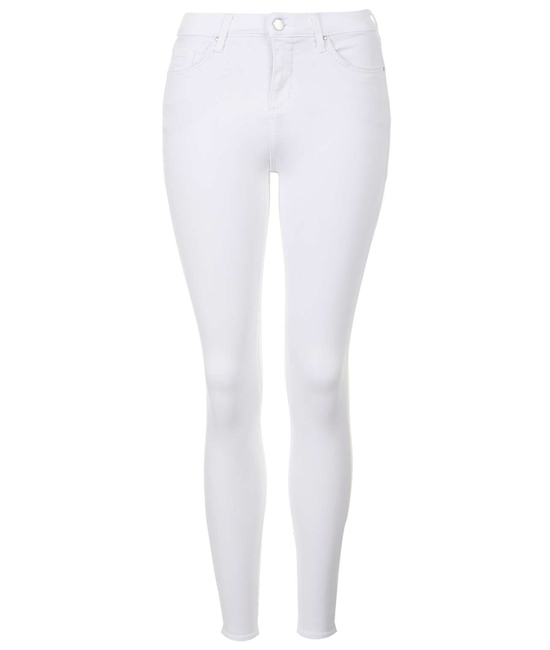 Topshop
ADVERTISEMENT - CONTINUE READING BELOW
Everything white may be one of this year's biggest trends, but it's also one really big risk to wear anything white during this season. Aside from the fact that white pieces can become see-through when wet, there's a high chance you can damage your clothes or stain them by simply wearing them outside during a storm.
2 Heels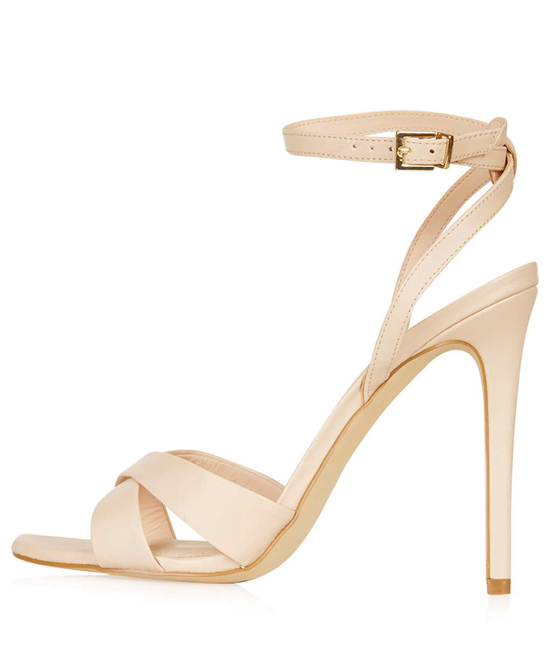 Topshop
Strappy heels are super chic but not when the rain pours down. Roads and passageways are extra wet and slippery, so it's best to stick to more comfortable footwear that can get you from point A to B safely.
3 Too many accessories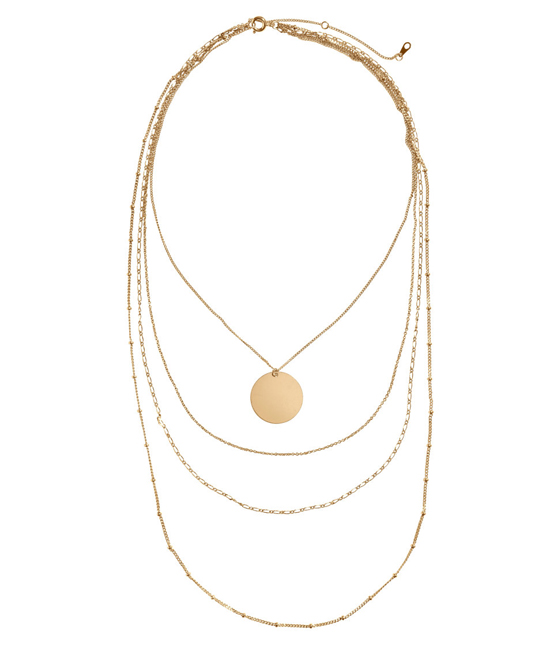 H&M
Minimalist styling is the key to being comfortable and looking chic despire the rain. Now is probably the time to refrain from wearing your stacks of bracelets or necklaces so you can also avoid damaging or breaking your favorite pieces.
ADVERTISEMENT - CONTINUE READING BELOW
4 Flowy dresses/skirt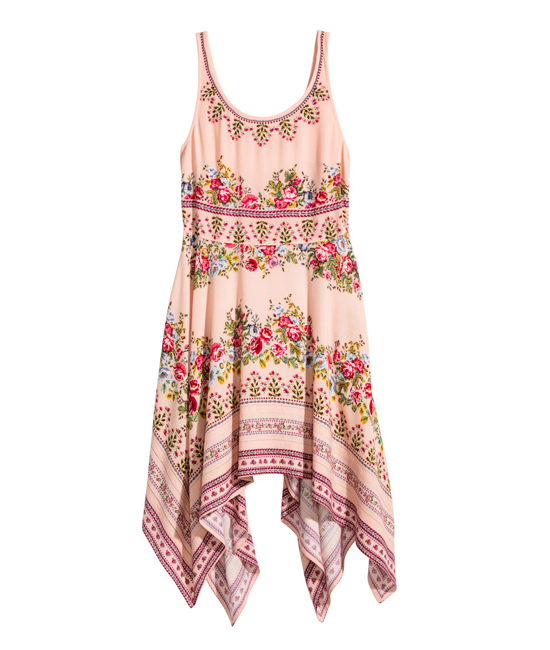 H&M
This super pretty piece can potentially be a major fashion hazard during this season because of how easily the wind can make your dress blow in every possible direction. Body-hugging dresses is the way to go for now.
5 Open bags
ADVERTISEMENT - CONTINUE READING BELOW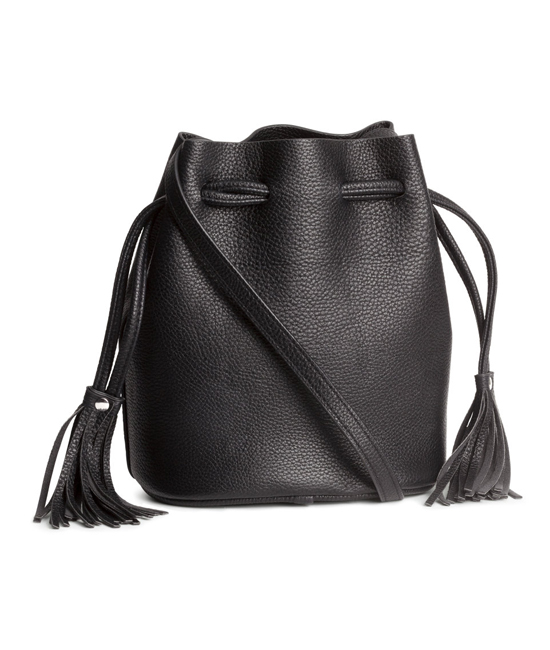 H&M
No matter how cute they might be, bags that are left or worn open should be left at home because of the high possibility that your things can easily get wet.
6 Anything suede/velvet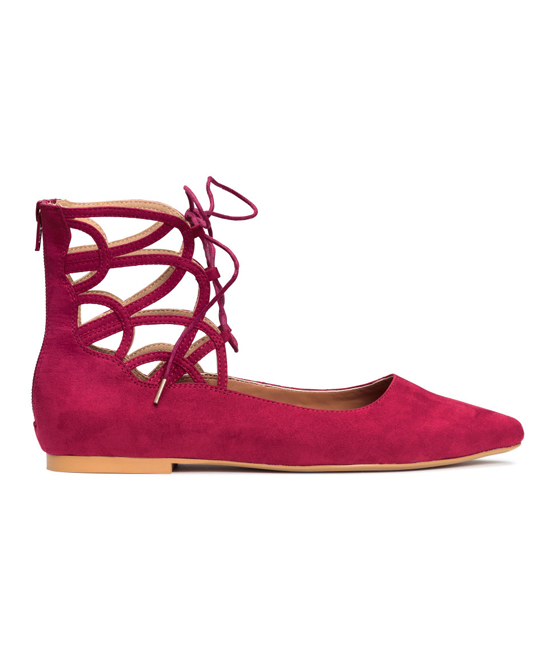 H&M
ADVERTISEMENT - CONTINUE READING BELOW
These materials don't go with water very well, so if you love your suede or velvet pieces, it might be best to keep them in your closet and bring them back out when it's no longer pouring out. You wouldn't want to have to spend on repairing them or a brand new piece.
7 Anything sheer or with cut-outs or holes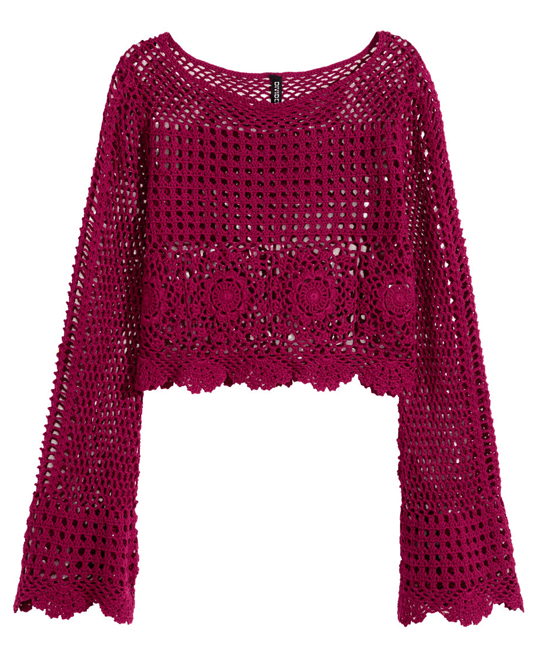 H&M
ADVERTISEMENT - CONTINUE READING BELOW
Sheer materials and anything with holes also doesn't go with water. Plus, they can become a hassle for you when it starts to get extra cold.
8 Short shorts or skirts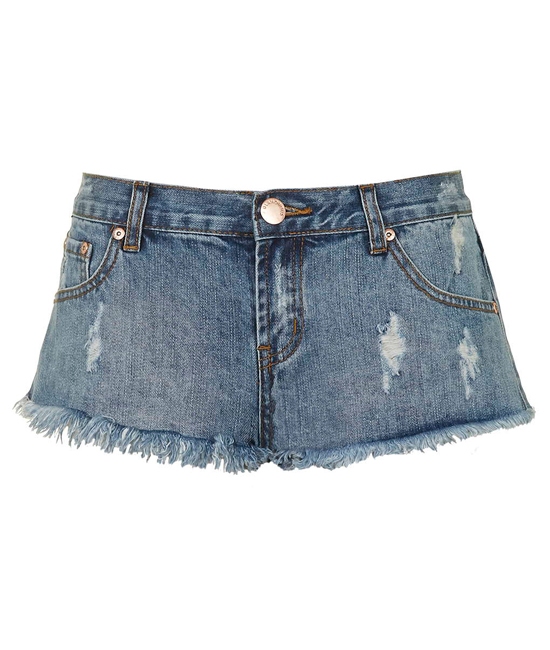 H&M
Because of the wet weather, it's best to go with pieces that cover more of your body! Layering is another thing you should definitely do.
ADVERTISEMENT - CONTINUE READING BELOW
What pieces will you be avoiding this season? Just tweet us @candymagdotcom or leave a comment below. We love hearing from you!