We girls love our bags. We collect and collect and collect, but we always end up using only two or three of our favorites for almost all occasions. And the rest? Well, let's just say they're hidden somewhere in our closets and never get to see the light again. Truth is there are different types of bag you need for every event and it's now time to check if you have the basics covered! We've listed down below the seven types of bags you'll need to give your wardrobe variety, plus the perfect bag for every occasion! It's time to give your all-around-super-trusty-bag a break, unearth the bags in your closet, and check if you have these seven essentials!

1 The Backpack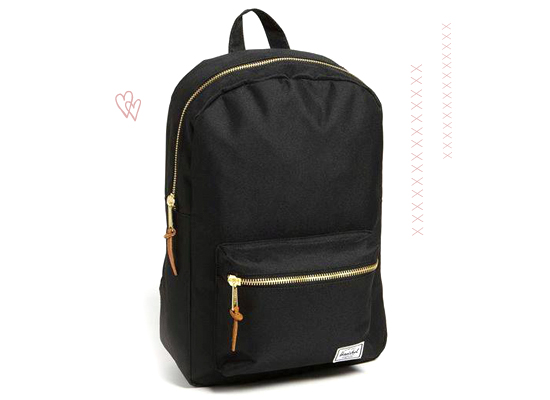 Herschel
Since most of our days are spent in school, we all need a trusty backpack that can stand the test of time (and the weight of our Math & Science books). Give off a cool girl vibe and get one that suits your style and showcases your personality!
ADVERTISEMENT - CONTINUE READING BELOW
Tip: If your school doesn't require uniforms, get one in a neutral color to match whatever you are wearing for the day!
2 The Everyday Bag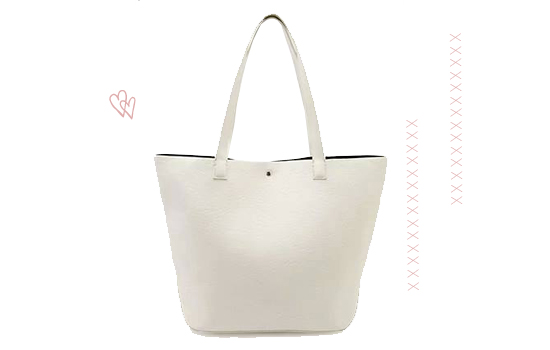 Forever 21
This can be a tote bag, a canvas ba,g or even a classic handbag. You can use this when you have fewer things to bring to school or if you just don't feel like carrying your backpack.
Tip: Because this is your throw-everything-in/go-to bag, choose one that has a lot of compartments so that you can still be organized even if you just shoved everything inside your bag the last minute.
3 The Crossbody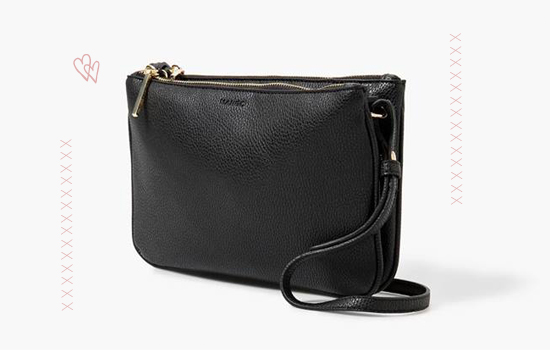 Mango
A chic crossbody bag is perfect for when you're running errands during the weekends with your mom or when you're going out shopping with your friends. It can fit your phone, wallet, keys, and a few extra things while keeping you unrestricted when you're choosing among those racks of clothes. Plus, this means you can carry more shopping bags!
Tip: Make sure you try the bag on and check length first and see if it's suitable for your height. If possible, buy one with an adjustable strap.
4 The Weekender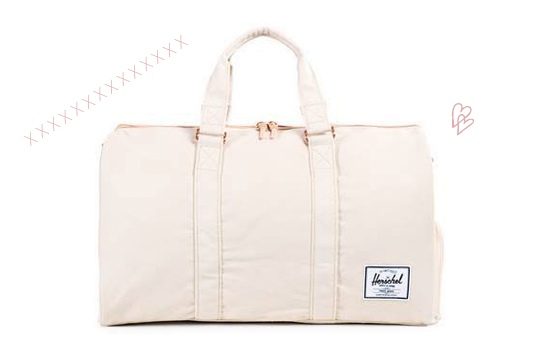 Herschel
When your squad calls for an out of town trip during the long weekend, this is the bag you grab. It's very roomy, which is perfect for all your clothes and personal belongings. You can even sneak in one or two bags of chips for that long road trip ahead!
Tip: Choose a weekender bag that in a classic color and design so that you can even use it on your future travels out of the countr, most especially if it's just a short trip and all you plan to bring is a carry on!
ADVERTISEMENT - CONTINUE READING BELOW
5 The Evening Clutch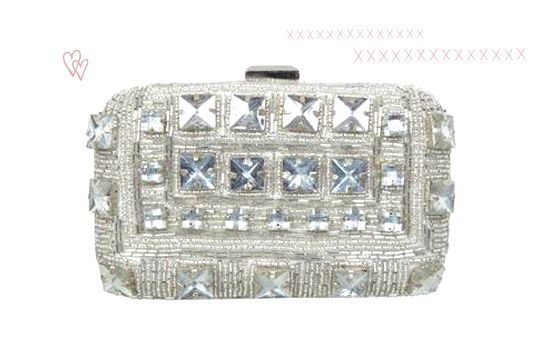 Miss Selfridge
There will be a time that you'll have to attend formal gatherings such as debuts, proms, or weddings and a striking evening clutch that pairs well with almost anything and fits your essentials will surely do the trick.
Tip: Look for a clutch with a detachable strap so that you have the option of carrying it around, depending on the situation.
6 The Beach Bag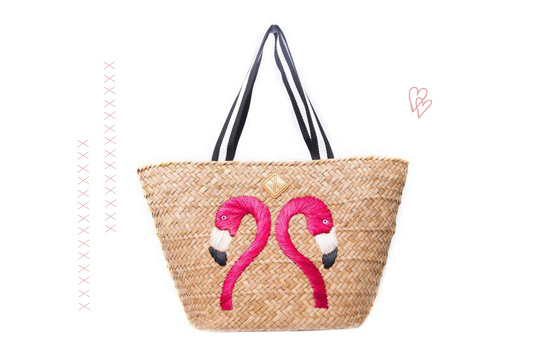 Aranaz
Getting a dose of vitamin sea is super fun but getting your favorite bag wet or filled with sand is a no-no! Opt for a straw beach bag that will pair well with anything and everything under the sun!
Tip: Tie your beach shawl on the bag handles to make it extra chic!
7 The Statement Bag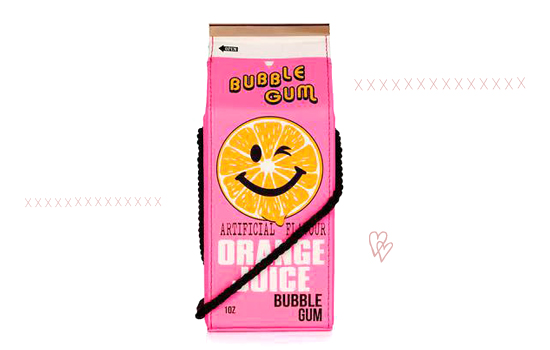 On days when you just feel too lazy to dress up, a statement bag can instantly make your ensemble more stylish. Don't be afraid to step out of your comfort zone and sport one with crazy prints and bold colors!
Tip: The quirkier the better! Show the world that you still know how to have fun!

Have you covered all the bag essentials? Share your thoughts below on the comments section!