Scream Queens is definitely one of our favorite new shows right now, from the star-studded cast to its one-of-a-kind type of humor and horror rolled into one, there's nothing we don't love about this latest series from the creators of Glee and American Horror Story. But another thing that has us totally hooked is the killer fashion on the show, no pun intended. Every scene and episode is a fashion girl's dream with everything from faux fur coats, pastel-colored tweed two-piece suits, cape dresses, sequined frocks, and just tons more of everything chic you can possibly imagine! With such an abundance of amazing style on the show, we just had to pick our favorite looks so far to serve as the perfect outfit inspiration for when you really want to make a statement. Scroll down below and pick your favorite!
1 Chanel's Oberlin's feather frock.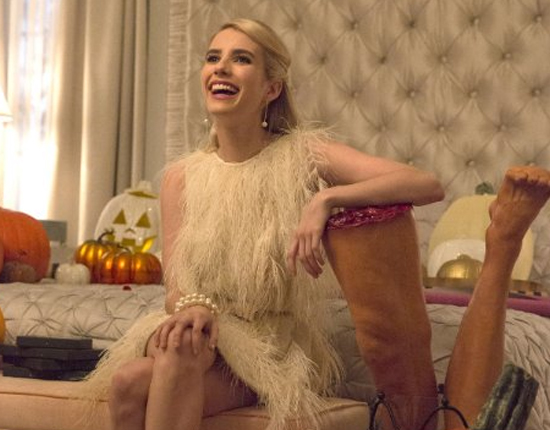 ADVERTISEMENT - CONTINUE READING BELOW
ADVERTISEMENT - CONTINUE READING BELOW
This all-white ensemble is just too chic for words.
2 The Chanels and their matching pastel tweed ensembles.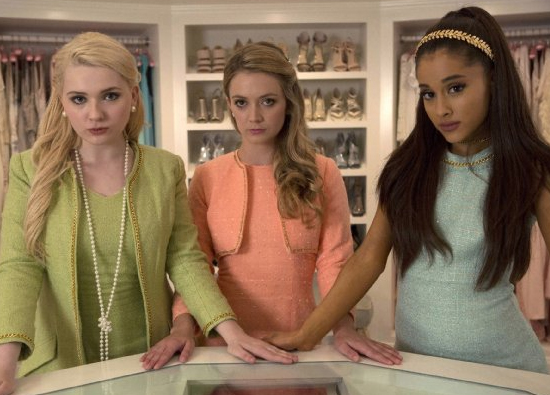 Coordinated outfits have never looked better. Or more like an ad campaign for global fashion house Chanel.
3 The Chanels and their furry ensembles.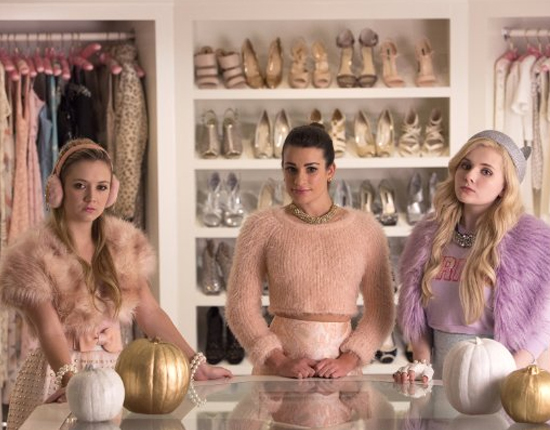 ADVERTISEMENT - CONTINUE READING BELOW
We can't get enough of their matching looks.
4 Chanel #2's metallic crop top and pleated white skirt.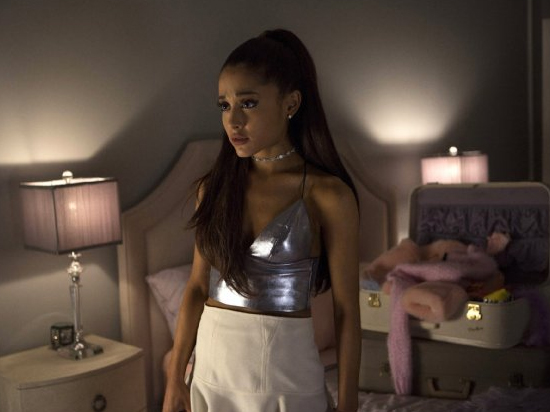 She couldn't have worn a better outfit to have been killed in–it's already so iconic!
5 Chanel Oberline's pink faux fur jacket over this preppy outfit.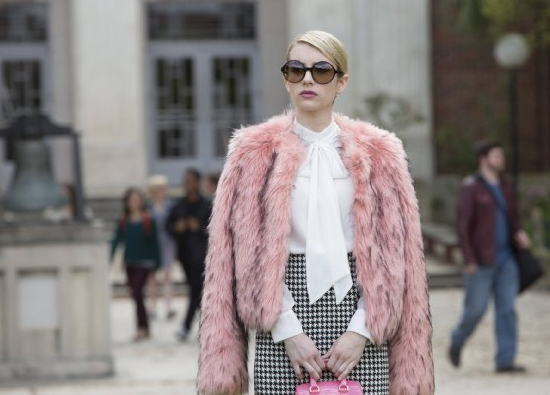 ADVERTISEMENT - CONTINUE READING BELOW
From her oversized shades, faux fur jacket, and houndstooth skirt—everything is just so glam!
6 Chanel in Chanel.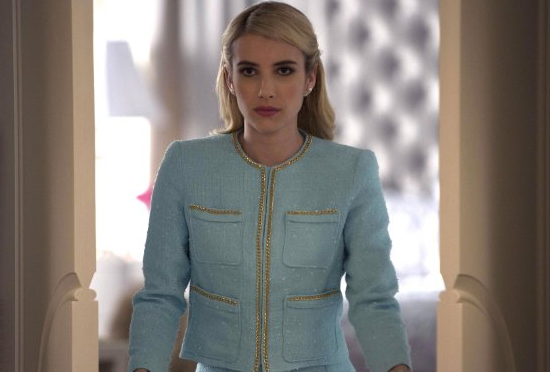 This Kappa president was born to wear designer clothes, that's for sure!
7 Chanel's Kappa tee + sequin skirt.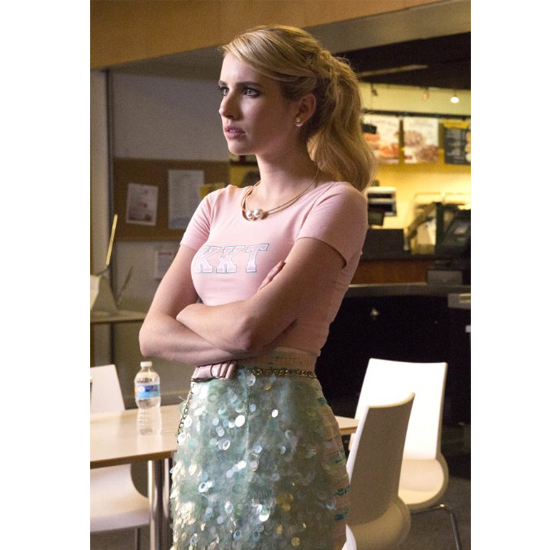 ADVERTISEMENT - CONTINUE READING BELOW
We totally love how she can dress down a little but still look totally glam!
8 Chanel's pink cape dress adorned with floral applique.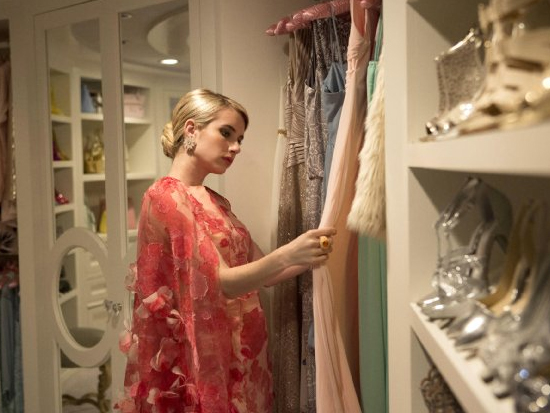 Absolute sophistication and style, all in one amazing outfit! This dress is definitely a great debut peg for the classic girly-girl.
9 Chanel's light pink, sheer cape dress.
ADVERTISEMENT - CONTINUE READING BELOW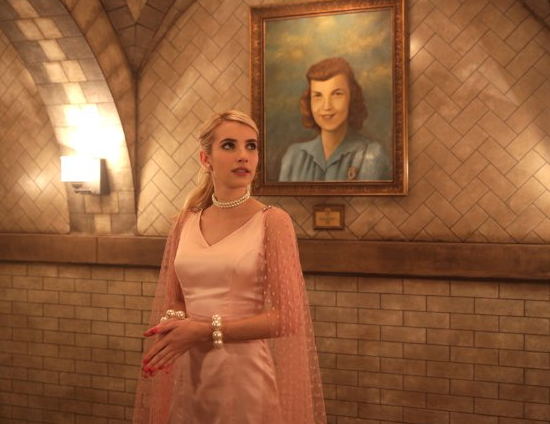 We're pretty much obsessed with anything and everything Chanel sports. Most especially when involving cape dresses.
10 Grace Gardner's newsboy-inspired looks.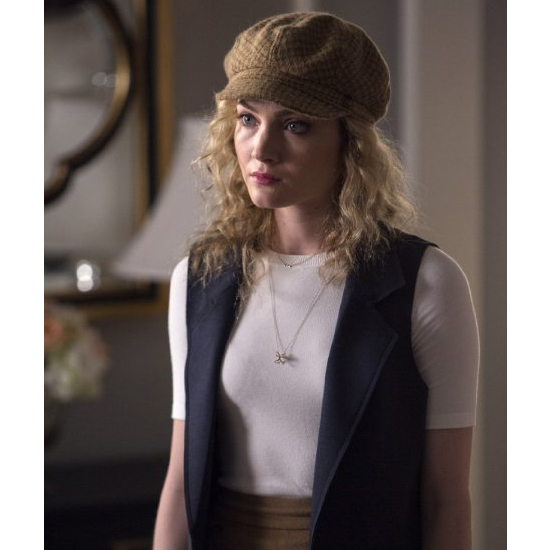 ADVERTISEMENT - CONTINUE READING BELOW
Her vintage meets menswear-inspired style is such a refreshing contrast to all the feminine and statement frocks on the show.
What's your favorite look so far? Share it with us in the comments below?