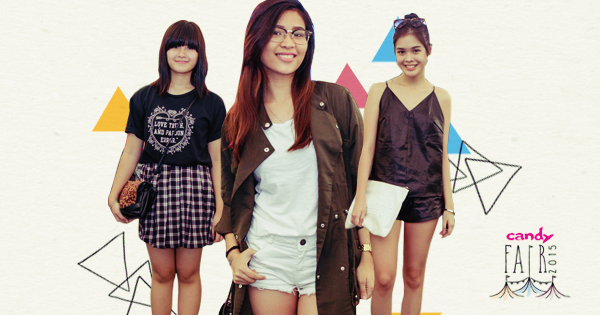 Year after year, the Candy Fair just keeps getting better and better and the #CandyFair2015 was definitely no exception because of all the great celebrity performances, Candy cuties, and all the great Candy Girls like you! This year's theme, Cuties and Crafts, made the fair the perfect venue for being creative–from cool DIY booths, craft workshops, and even when it came to dressing up for the event! With all the great and creative looks, we made sure to spot the ones with the cutest and most stylish outfits. Want to know who made the list? Make sure to scroll down below and click on the gallery to check out their outfits and find out what they loved about this year's fair!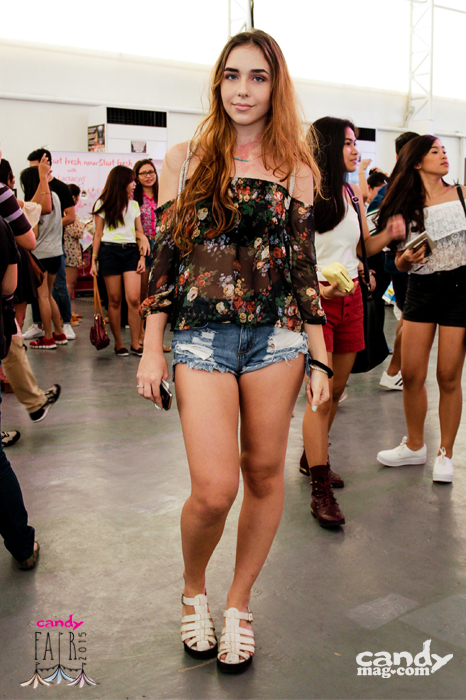 Name: Fiona Bishop
Age: 16
School: Home school
Outfit: Thrifted top and Shop Copper shorts.
Best part of the fair: The music.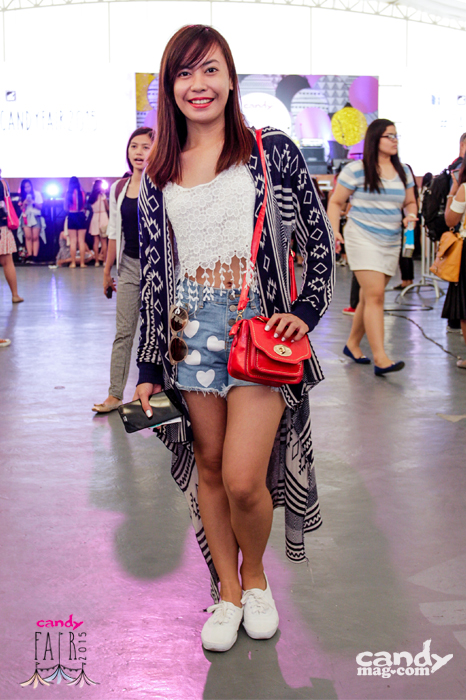 ADVERTISEMENT - CONTINUE READING BELOW
Name: Ynah Dacara
Age: 18
School: PUP
Outfit: Keds shoes and Lemon shorts.
Best part of the fair: All the booths and Candy Cuties.
Click on the gallery below to see the rest!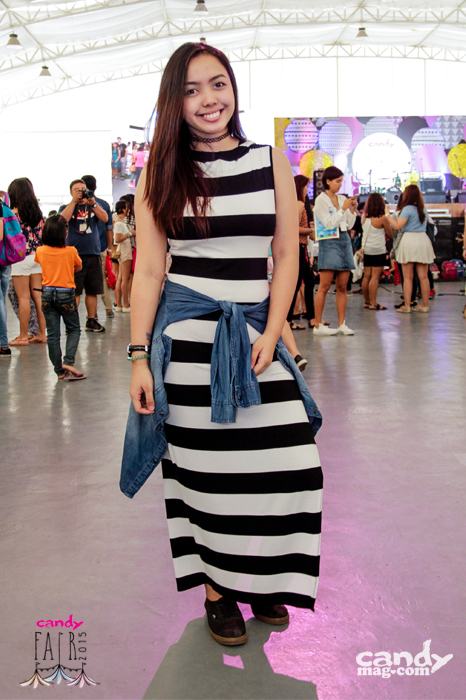 ADVERTISEMENT - CONTINUE READING BELOW