This week on Style Scoop, we dish on the fun and cool style tips we found on some of our favorite websites—from ways to style top trends like sneakers, distressed denim, and prints on prints! Plus, an essential guide to dressing up like style icon Alexa Chung. Here's your roundup of style and fashion: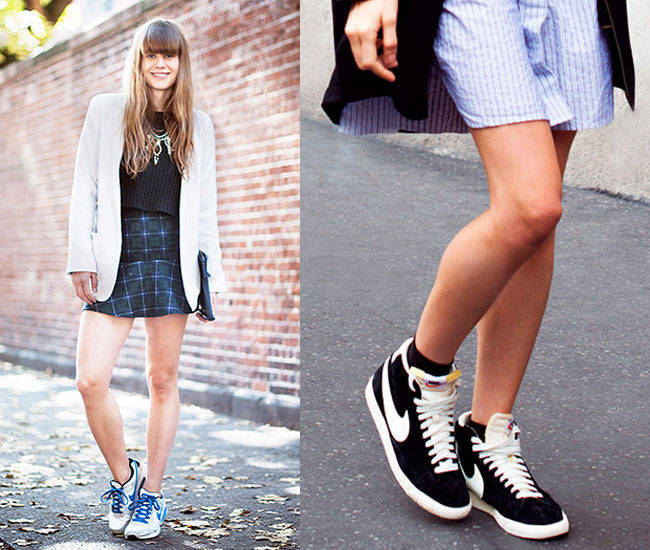 ADVERTISEMENT - CONTINUE READING BELOW
Ways to Style: Sneakers Out of the Gym
Sportswear worn in every day looks is not just one of the biggest trends, it's also way of dressing up that's quickly become a staple for stylish girls everywhere. But, just because wearing sneakers is now a big trend, it doesn't mean it instantly fits into everyone's personal style or shopping budget. Since you might at least own a pair of runners, get inspired to incorporate this trend into your daily outfits with the help of 7 tricks to wearing your sneakers outside the gym. (via WhoWhatWear.com)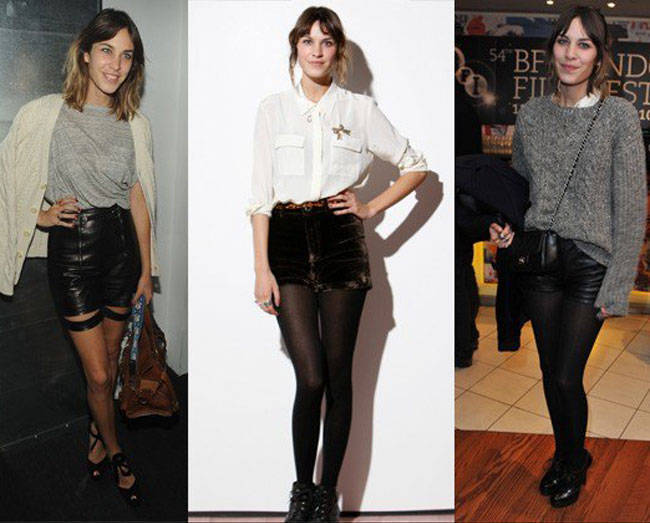 ADVERTISEMENT - CONTINUE READING BELOW
Style Tips: Dress Like Alexa Chung
Having a style icon is definitely a must for every stlylish girl or aspiring fashionista, especially when looking for inspiration for even the most basic everyday outfit. Which is why we just had to share the guide on how to dress like Alexa Chung is six simple steps! Being one of the recent universal style icons, these tips aren't just for those who look up to Alexa for her fashion sense but also for anyone who admires her effortless elegance. Whether or not you consider her a style icon, you'll definitely learn a thing or two about style. (via LuckyMag.com)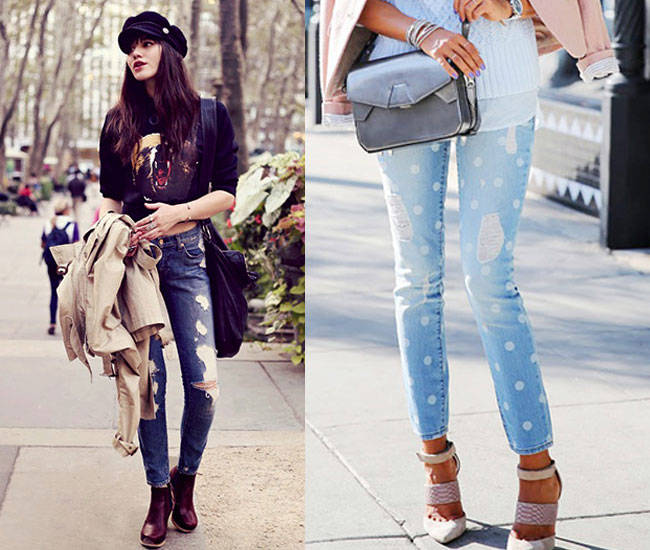 ADVERTISEMENT - CONTINUE READING BELOW
Ways to Style: Distressed Denim
Denim will always be a timeless classic that everyone can sport. Lately the denim taking center stage is one that looks a little more worn-out and rugged. It might be a little more edgy when it comes to denim styles but distressed denim actually adds a laid back quality to any look. Find out how you can incorporate this trend into your everyday outfits by checking out the 10 ways you can wear distressed denim now. Take a look and let us know how you would style your own distressed denim pieces! (via WhoWhatWear.com)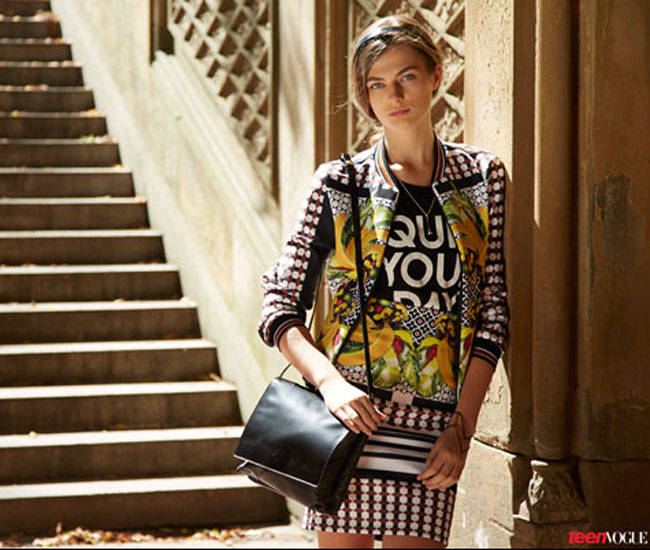 ADVERTISEMENT - CONTINUE READING BELOW
Styling Tips: Print on Print
Experimenting with basic print on print looks may already be on your style agenda but have you ever considered wearing one print for your whole look? It may look a little challenging and intimidating but rocking the big runway trend in real life isn't as hard as you might think! Just click on the previous link for tips on how to sport this look from the fashion experts at Teen Vogue!