This week on Style Scoop, we dish on the top trends right now—from geometric prints to denim picks and gold chain necklaces. Learn how to make your very own wire ring and find out where Trilogy launches its new store! Here's your roundup of style and fashion: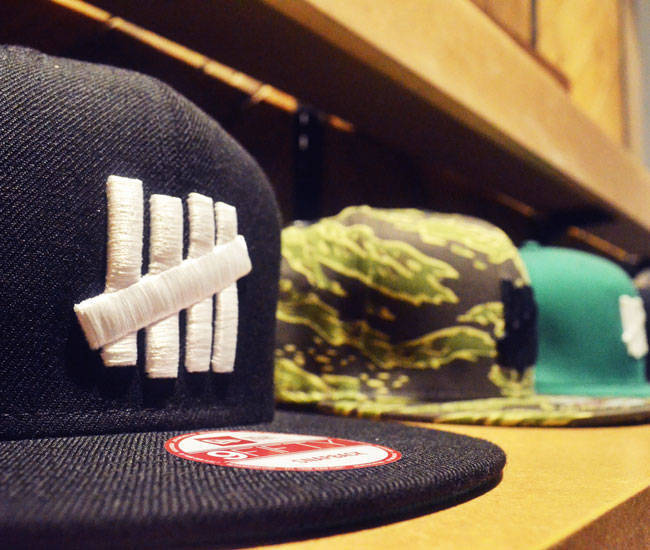 Store Launch: Trilogy is Back in the Hood
ADVERTISEMENT - CONTINUE READING BELOW
Streetwear store Trilogy Boutique opened its fourth flagship store at the ground level of Glorietta 3. The urban brand is happy to back in the Makati area once again because this is the area they launched their very first store in Rada street a few years back. If you're looking for streetwear clothing and lifestyle pieces, this is the place to check out!