This week on Style Scoop, we share several style tips for a fresh take on your everyday looks—from ways to style sneakers and white shirts to unconventional style combos. Also, find out more on the latest denim trend. Here's your roundup of style and fashion: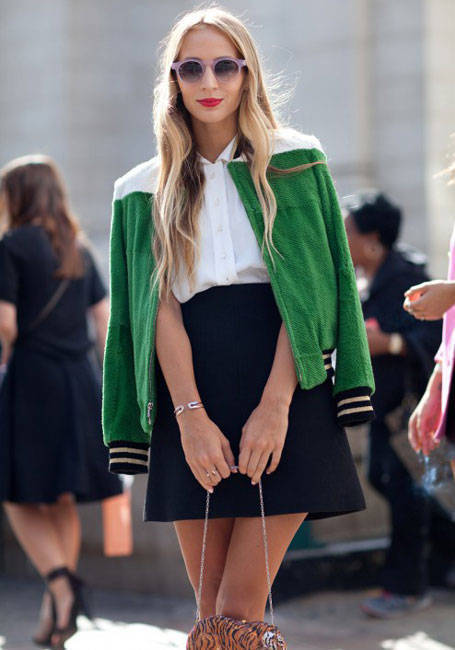 Style Tip: Ways to Wear a Crisp White Shirt
ADVERTISEMENT - CONTINUE READING BELOW
Looking to change up your staple white shirt but not sure how to start? Scroll through the 21 Ways to Wear a Crisp White Button-Down for a huge helping of style inspiration! Choose to recreate the different looks or create completely unique ones on your own, just don't be afraid to step out of your white-shirt-comfort-zone! (via Stylecaster.com)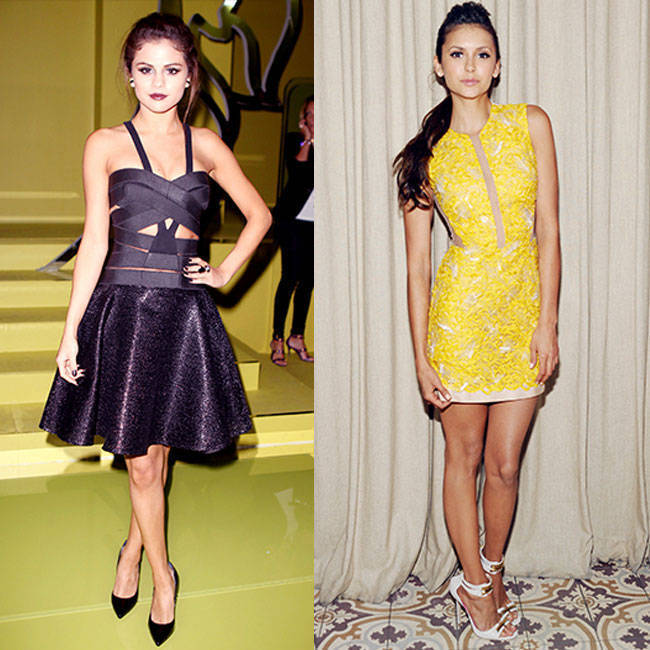 ADVERTISEMENT - CONTINUE READING BELOW
Style Tip: Dress to Impress After Your Breakup
Dealing with heartache can be pretty rough and it can take a huge toll on your life. But, after already breaking your heart, your ex shouldn't be allowed to make your style suffer too! Bounce back in fab fashion just like Selena and Nina, thanks to the 5 Stages of the Rebound Wardrobe—How to Look Hot After a Breakup. (via WhoWhatWear.com)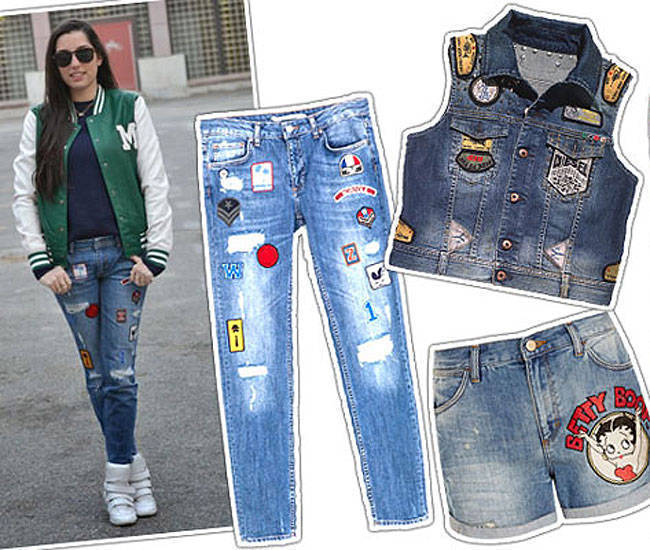 ADVERTISEMENT - CONTINUE READING BELOW
Fashion Trend: Patch-Covered Denim
Looking for a new denim trend to obsess over? Well embellished denim or patch-covered denims are hotter than ever and we're definitely loving this look from the 90s fashion revival. The best part about this trend? The pieces make such a statement, you'll just need basics to pair it with. (via TeenVogue)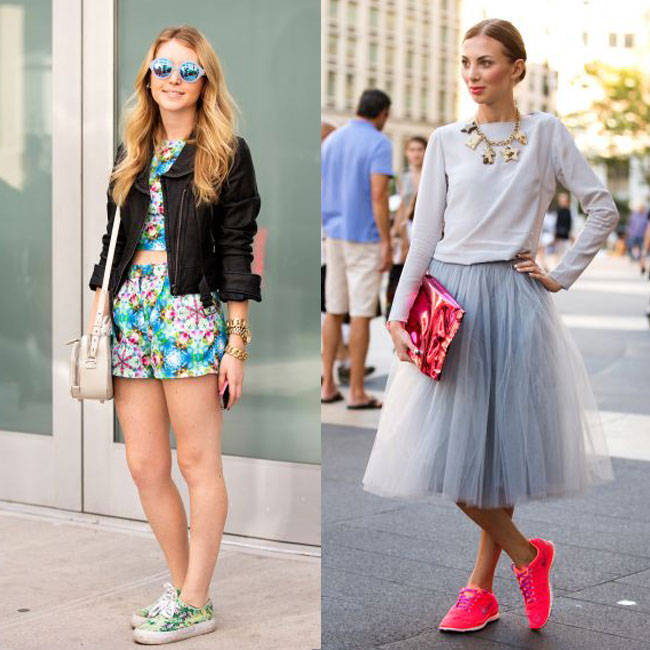 ADVERTISEMENT - CONTINUE READING BELOW
Style Tip: Ways to Wear Sneakers
It's definitely no secret that wearing sneakers with all sorts of looks has been one of the biggest trends of the year and it's one of our favorites too. But, with such a long-lasting trend, running out of outfit ideas is inevitable. Learn more ways you can wear this fun footwear from 14 stylish girls and the cool ways they styled sneakers. (via Refinery29.com)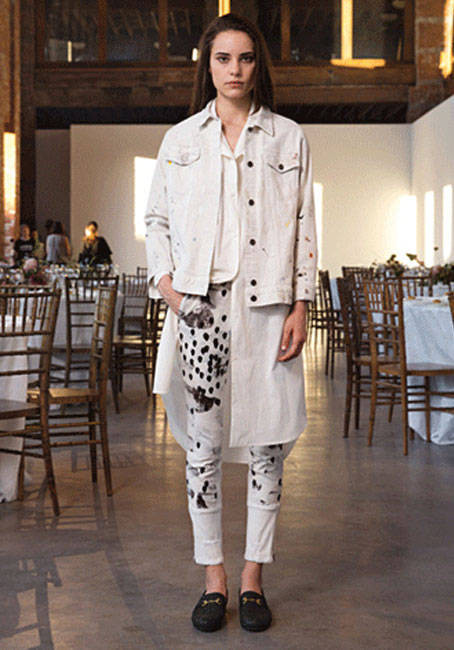 ADVERTISEMENT - CONTINUE READING BELOW
Style Tip: Unconventional Layering Tricks
Buying a whole new wardrobe every season is not only expensive but not very practical as well. This is why we believe that true style lies in how you switch around and put together your staple wardrobe pieces with your latest fashion finds. To help you think of new styling tricks to dress up your clothes, Refinery 29 lists the 20 Weird But Awesome Ways to Layer which will surely open your mind to more outfit possibilities.