You've seen this week's cool girl in the colorful fashion and beauty editorials of Candy Magazine, and read her daily hair tips for our 31 Days of Hair. Now, get to know the girl behind your favorite eds as Shannice gives us the lowdown on her beauty must-haves, style philosophy, and so much more!
Name: Shannice Nicole Bishop
Call me maybe: My sisters and friends sometimes call me "The Beast." I have no idea why!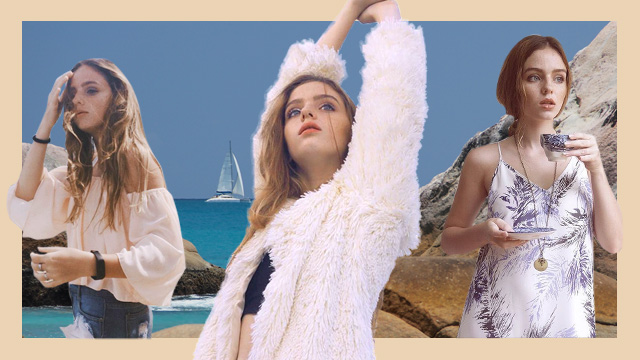 ADVERTISEMENT - CONTINUE READING BELOW
Follow me on: My Instagram and Snapchat account name is @ShanniceBishop.
My style character: The main characters from Breakfast at Tiffany's, Moulin Rouge, and Pretty In Pink describe my style the best.
My go-to outfit: My go-to OOTD should always be casual, but stylish.
My favorite Instagram account as of the moment: @sarahbahbah! Her photography is so amazing and original.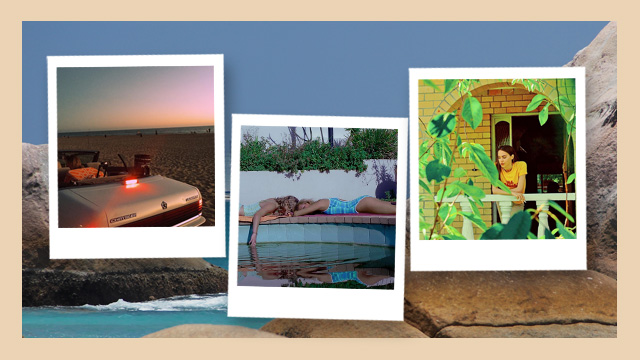 ADVERTISEMENT - CONTINUE READING BELOW
Dream vacay destination: Anywhere in Europe sounds superb!
Colors that make my heart skip a beat: Blues, pinks, any hue that's soft and dreamy.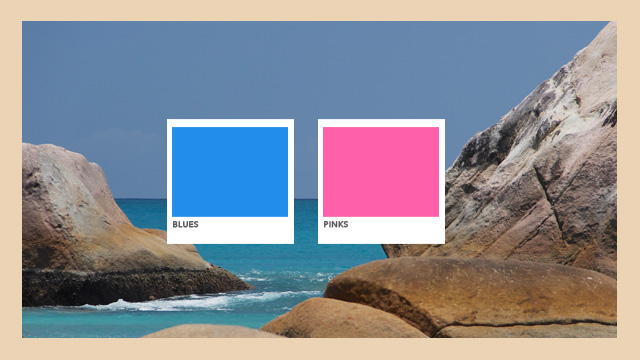 My 3 beauty must-haves: A really good highlighter, sparkly eyeshadow pots, and a trusty conditioner. I personally love TRESsemmé's conditioner.

ADVERTISEMENT - CONTINUE READING BELOW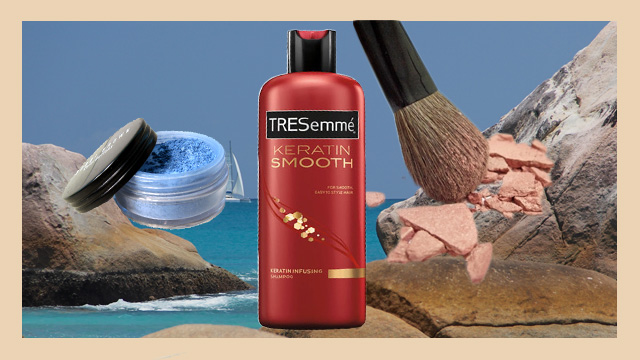 I'd love to meet: @Bornsmusic or @LanaDelRey someday.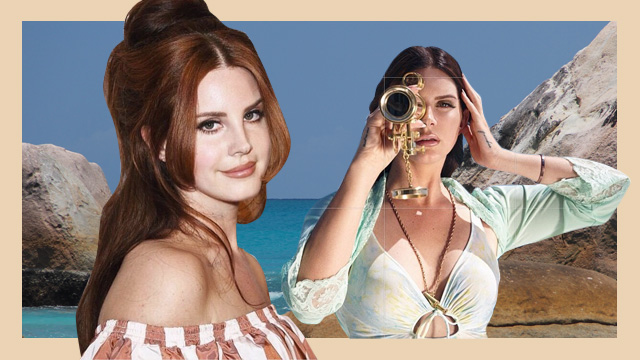 ADVERTISEMENT - CONTINUE READING BELOW
Must-follow: @mimielashiry on Instagram, she's gorgeous and her photos are absolutely amazing.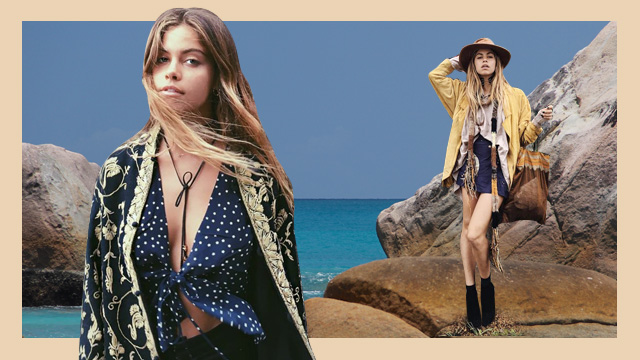 Style philosophy I live by: 

Nothing is ever too "fancy," people will just assume you came from somewhere important, or are going to somewhere important when you're dressed to the nines. So might as well dress up right?
Whose style mood board do you want to see next? Tweet us at @candymagdotcom, and you just might see her next week!
ADVERTISEMENT - CONTINUE READING BELOW