Name: Patricia Colleen Chua
Age: 21
City: Taguig
School: Meridian International College
My style. Its very personal. It's how I can express myself. I wear how I feel. There are times that I want to dress girly, sometimes boyish, sometimes sophisticated, it really depends on my mood. My advice is, the important thing is, you must own it. You don't always have to be on trend. As long as you're comfortable and confident with how you look, there's nothing to worry about. Dress up for nobody else but yourself.
Shopping faves. I usually shop in H&M because it's my fave brand ever since my first purchase! I also shop in F21, Cotton On, Uniqlo, and Topshop.
Style icons. Kendall Jenner and Cara Delevingne. Super love their style and I love the fact that they wear clothes that they're comfortable in. My local style icons are Kim Jones & Kryz Uy—both classy and stylish.
Stylish influence. I think my has influenced my personal style today.
Closet colors. My closet is very much composed of light colors. White & pastels actually. I need more dark-colored shirts in my life.
Favorite accessory. Watch. Definitely won't go out without it.
Never wearing. You'll never see me wearing shirts with skulls and vulgar language.
Trendy return. I'd love to see women in capes. Back in the '60s, even the children looked so sophisticated.
Best bargain. The moment I got P700 worth of shorts for just P120! What a steal. I will never forget that.
Vintage love. Well, I'm always wearing my mom's necklace. She had it when she was in her teenage years. It's the first jewelry she bought where she spent her own money, and I'm lucky to have it now!
ADVERTISEMENT - CONTINUE READING BELOW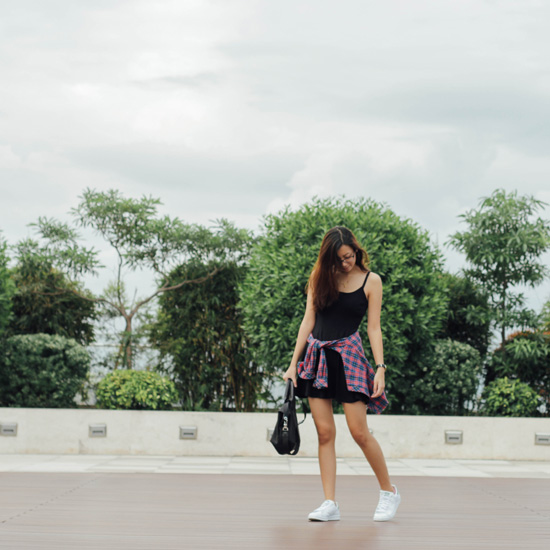 Touch of Stan.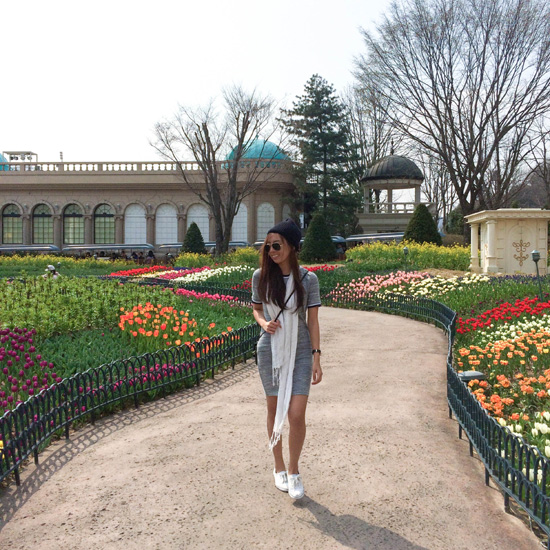 Cold summer.
Click on the gallery below for more cute outfits from Patricia!
Do you want to be the next It Girl on The Web? Fill out the form here.
ADVERTISEMENT - CONTINUE READING BELOW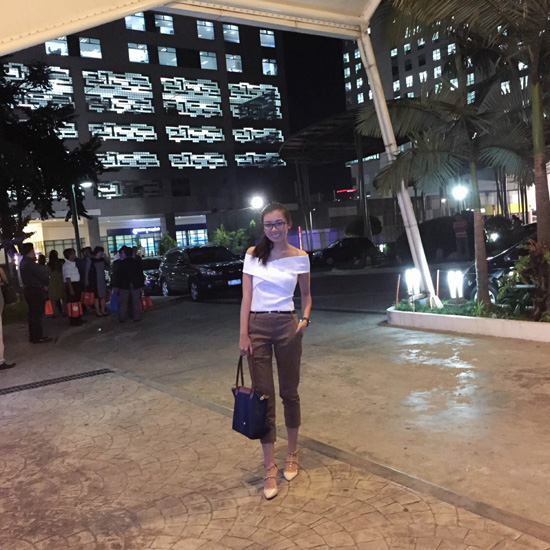 ADVERTISEMENT - CONTINUE READING BELOW