Beach babe, animal lover, and sports enthusiast. Tasha may have several interests, but her life-long goal in life is to join her restless passion for advertising and undying love for luxury fashion through marketing. Wherever life may take her, this 21-year-old Communication major will always be ready to strut her stuff in the best and most distinct way possible.
Name: Natasha Uichico
My nickname, according to my fam: Tashy Beauty! It's so off, but that's what my parents call me. Then when my friends found out about that the nickname, they started to call me that, too!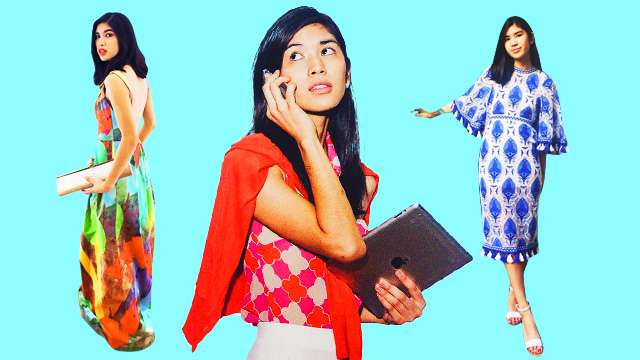 Follow me on: My Instagram and Twitter account is @tashauu!

My style character: Definitely a little bit of Gossip Girl and Sex and the City. But my style is also a great mix of Devil Wears Prada and any Audrey Hepburn movie.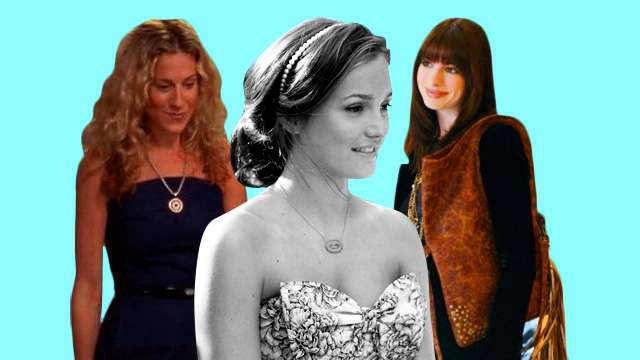 My go-to style tip: Give your OOTD a fashionable twist by adding one or two statement pieces. It's horrible to look overdone, but even worse to look underwhelming.
Fashion trend I can't live without: Without a doubt, the off-the-shoulder trend. I wear an off-the-shoulder top at least once in every two weeks. It's not only perfect for the anti-turtleneck weather condition of this country, but I'd like to believe that it complements my strongest assets, too.
My fave Instagram account as of the moment: Lauren Faye's IG feed (@c__l__o) is worth drooling over. I promise!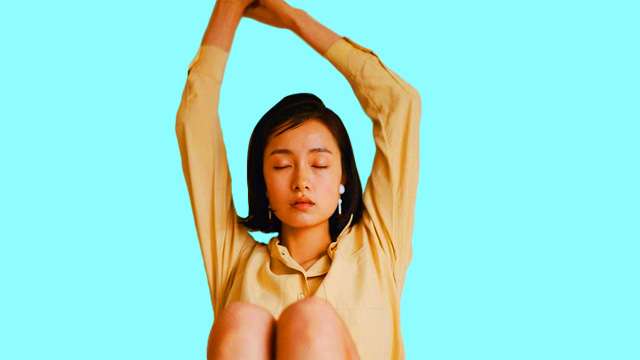 ADVERTISEMENT - CONTINUE READING BELOW
Dream vacay destination: My biggest dream is to go on an African safari! So probably somewhere in South Africa, Botswana, or Tanzania!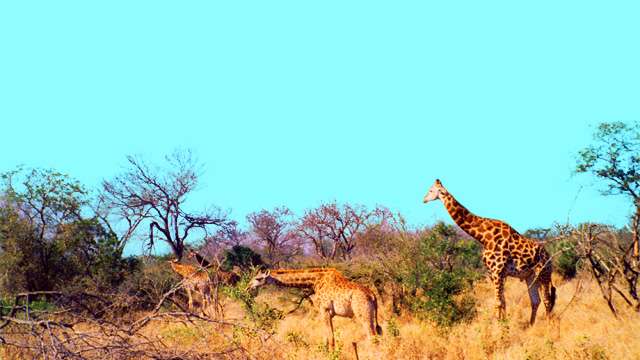 Colors that make my heart skip a beat: I love the color white! But I've been trying to update my closet with more vibrant colors like oranges, pinks, and yellows.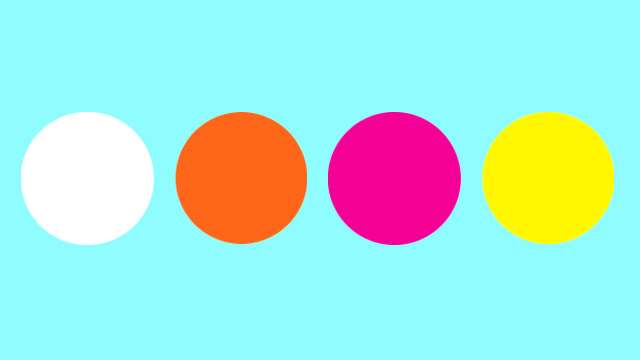 My 3 beauty must-haves: I love my Benefit Benetint lip and cheek stain, Bioré UV Aqua Rich Watery Essence sunscreen, and Vaseline Cocoa Butter lip therapy.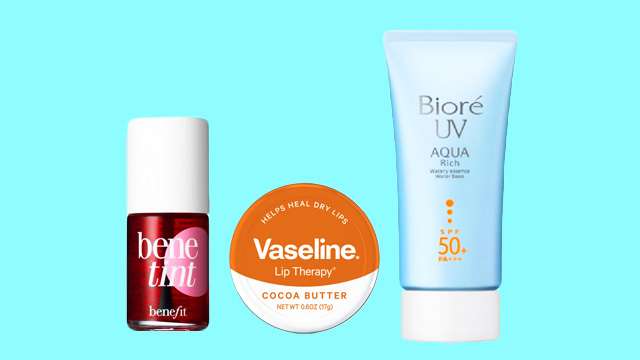 Beauty trend I simply don't understand: Unicorn everything. Yes, Lisa Frank is cool, but people should have gotten the picture and stopped when the Starbucks unicorn Frappuccino became a flop.
I'd love to meet: Blake Lively! She's my life peg! Not only does she have an amazing closet and family, but I love the way she carries herself daily with elegance, grace, and confidence.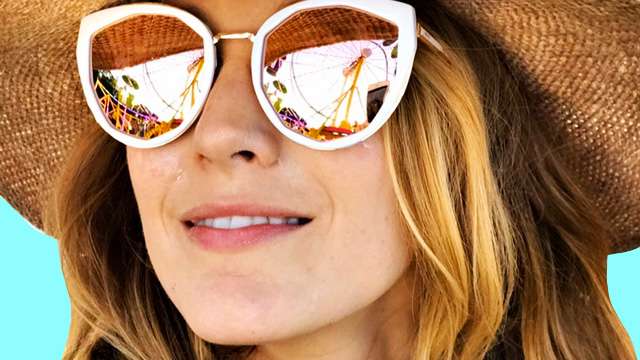 Must-follow: You have to follow Jenny Walton (@jennymwalton). I'd like to think of her as the modern-day Audrey Hepburn style icon. If you want a blogger, check out her fiancé Scott Schuman (@thesartorialist)!
My style philosophy.

Your look is an extension of your core so always exude confidence in whatever you're carrying or wearing because there's no greater epitome of self-love than that.
Don't dress for fashion or for trends. Always dress for yourself.
Whose style mood board do you want to see next? Tweet us at @candymagdotcom, and you just might see her next week!