A fashion and beauty enthusiast whose dream goal is to land a spot in Vogue Magazine's team, cool girl Mia Castro has always loved clothes and styling for as long as she can remember. To satisfy her love her fashion, Mia, along with her best friend lend people their clothes, style them, help them shop, and even hold photo shoots with them! Find out all the things that make Mia's heart skip a beat as shares with us her mood board.
Name: Mia Janica Castro
Call me maybe: My name is pretty short so everyone just calls me Mia. Sometimes, my friends call me Mamita, too due to my motherly instincts.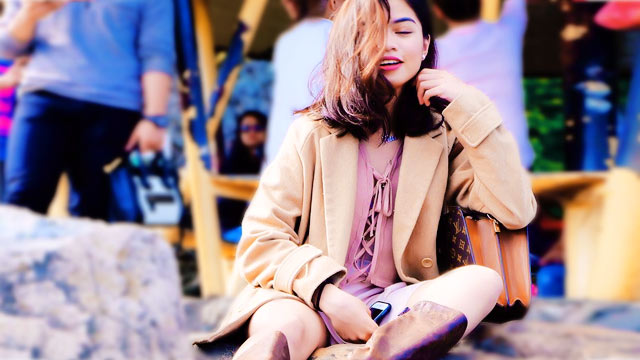 ADVERTISEMENT - CONTINUE READING BELOW
ADVERTISEMENT - CONTINUE READING BELOW
Follow me on: My Twitter and Instagram at @miacastrooo
My style character: My style is definitely a whole lot like Clueless, Carrie Bradshaw's Sex and the City, and Neon Demon!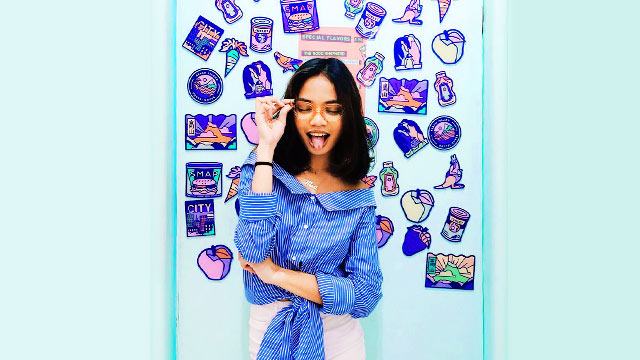 Go-to brands: I love shopping at Bershka, Zara, and different thrift stores, too!
My fave style equation: Something elegant plus something daring and a whole lot of confidence.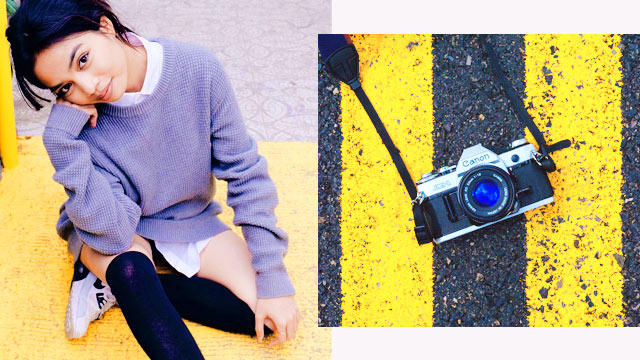 ADVERTISEMENT - CONTINUE READING BELOW
Colors that make my heart skip a beat: Either neutral colors like black, white, and silver or eye-popping colors like reds and blues!
Fashion trend I can't live without: Boyfriend polos and ripped jeans! Those are my go-to pieces for my lazy days.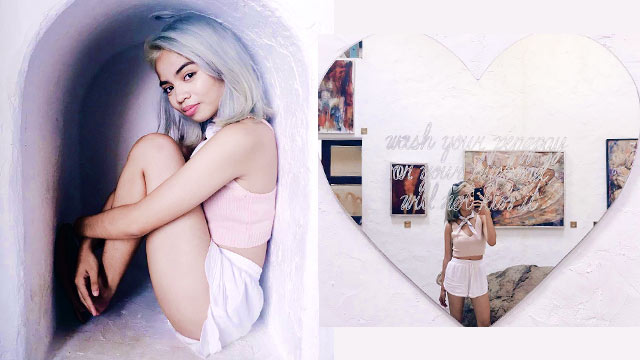 ADVERTISEMENT - CONTINUE READING BELOW
My beauty must-haves: Happy Skin's Glisten Up highlighter in Champagne for a natural glow, L'Oreal's Lash Paradise mascara, and Strawberry red lipstick, which can always double as a blush, too!
Beauty trend I just don't understand: Glitter Hair. I'm not a fan of glitter in general and having it on my hair and thinking of having to wash it out afterward just gives me anxiety.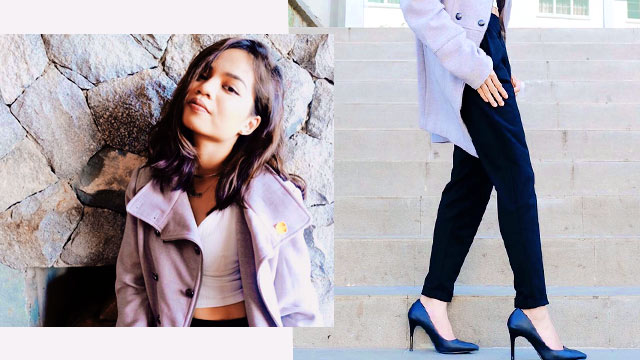 ADVERTISEMENT - CONTINUE READING BELOW
I can't ever leave the house without my: My Phone, a book or my planner! 
Fave shopping tip ever:  Complete the basics then branch out into different clothing pieces. Don't be afraid to go out of your comfort zone and always get it in the right size!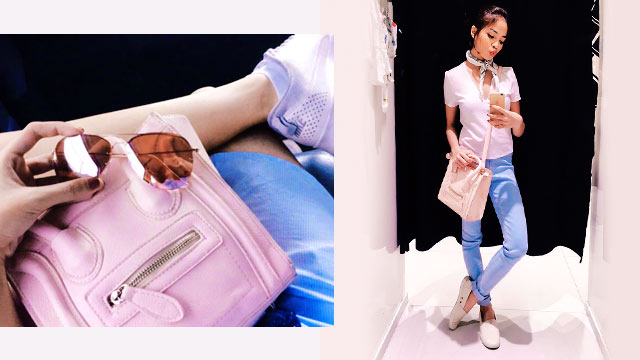 ADVERTISEMENT - CONTINUE READING BELOW
Must-follow: Alexa Chung and Amanda Steele are my favorites with their combination of daring, boyish, yet classy styles. Bea Marin and Chiara Ferragani are also two of my other style inspirations.
My biggest shopping regret: When I was younger, I asked my dad to buy me a pair of wedged sneakers and it was quite expensive! Up to this day, I don't understand how I even thought that was worth it or that it even looked good on me.
My style philosophy:
Always carry yourself with pride and confidence. No one has a bad sense of style as long as you feel confident wearing your outfit then people will see, feel and believe it.
Whose style mood board do you want to see next? Tweet us at @candymagdotcom, and you just might see her next week!