Cool girl Kyna Gem is passionate about the avant-garde, hard-to-find clothing pieces, and unexplored style pairings. Whether that's browsing through the kid's department or even designing her own outfit, she always runs the extra mile to make her OOTD stand out! Find out all of Kyna's favorite things—from fashion to beauty—as she shares her mood board on this week's Style Files!
Name: Kyna Gem Sy
Call me maybe: OMG! I have so many nicknames because my friends are so random. They call me Kynsypie, Kynabanana, Coolkyn, Kynatuy, and even Piña!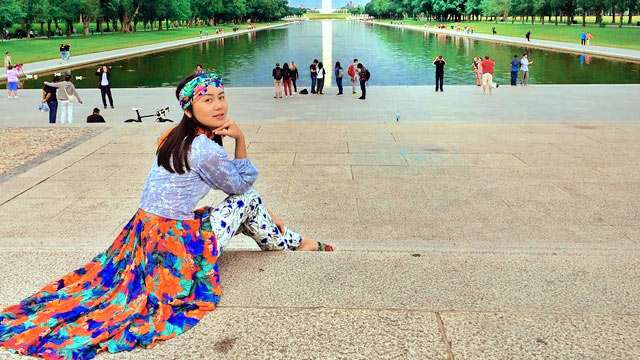 Follow me on: Instagram! At @kynagem.
My style character: My style is a whole lot like Sex and the City when they went to Abu Dhabi and The Great Gatsby! I love anything sequined and feathered.
My no-fail style equation: For me, balance is key. So I always go for a unique top and keep my bottoms basic.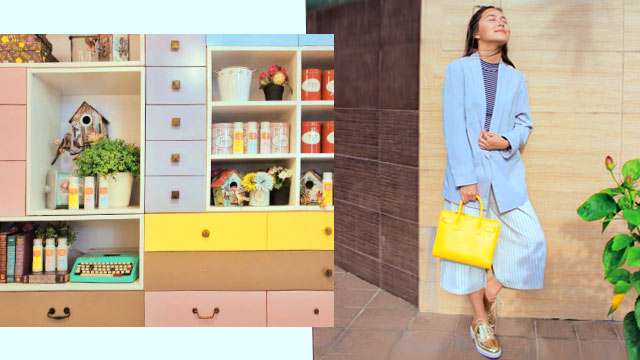 ADVERTISEMENT - CONTINUE READING BELOW
My go-to brands: I love Zara, but lately I've been trying out designing and making my own clothes, too.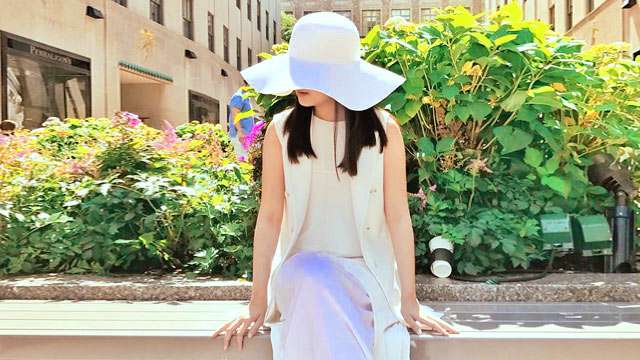 Colors that make my heart skip a beat: I love bright colors because they lighten up the mood and just makes everyone generally happy.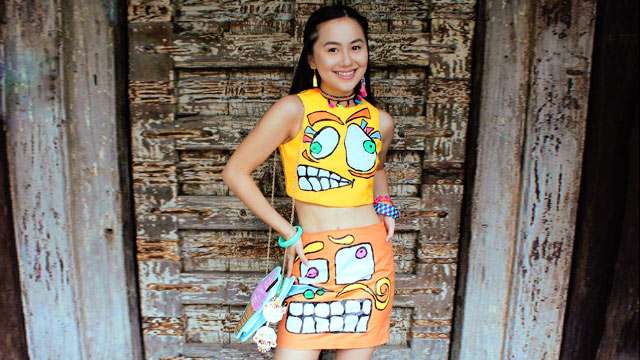 Fashion trend I can't live without: Pompoms!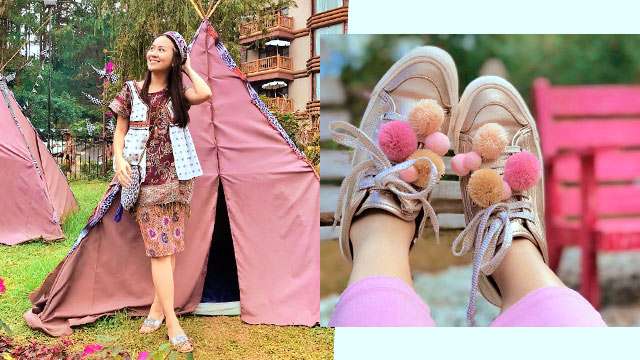 ADVERTISEMENT - CONTINUE READING BELOW
My beauty must-haves: I love The Cure's Night time and day time moisturizer and of course, Bioré's sunblock.
Beauty trend I simply don't understand: I don't really understand the whole trend on light up liners, but I do wanna try it one of these days.
I can't ever leave the house without my: Breakfast baon! I always eat it in the car.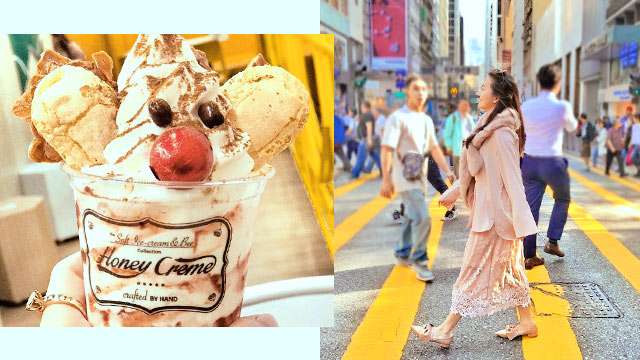 ADVERTISEMENT - CONTINUE READING BELOW
Fave shopping tip ever: Don't be afraid to shop in the kid's and men's section! You'd be surprised to snag the most unpredictable fashion finds there.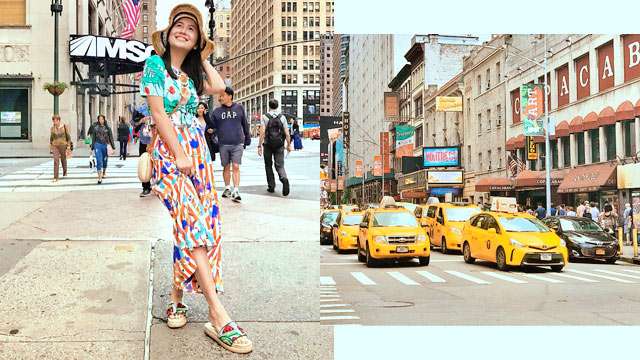 Must-follow: I'm sure you already follow her but my absolute favorite is Kim Jones! 
ADVERTISEMENT - CONTINUE READING BELOW
Style philosophy:
Go do you!
Whose style mood board do you want to see next? Tweet us at @candymagdotcom, and you just might see her next week!