An old soul who strongly believes in spontaneous adventures, insane weekends, music that gives you shivers, and shopping until your feet hurt, cool girl Bella Abad admires the lives and works of Grace Kelly and Valentino. Her ultimate dream? To travel to Paris to indulge in incredible art, and impeccable cuisine while listening to music by jazz musician Billie Holiday. Get to know Bella more as she shares her style mood board with a dash of beauty. 
Name: Bella Abad
Call me maybe: My friends like to call me B.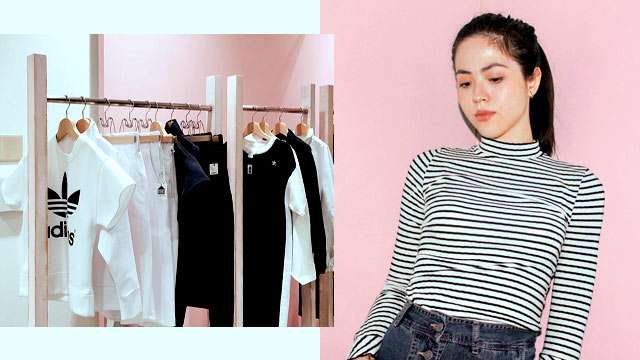 ADVERTISEMENT - CONTINUE READING BELOW
Follow me on: My IG at @ciaoysabella!
My style character: I'd say that my style is where Pulp Fiction meets Clueless and Breakfast at Tiffany's.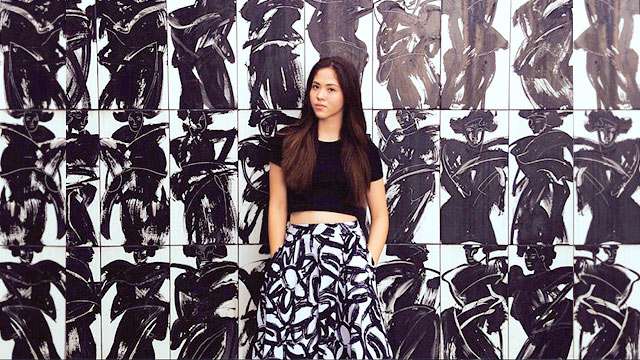 ADVERTISEMENT - CONTINUE READING BELOW
My no-fail style equation: The classic style combo for me would be a basic top, a pair of ankle-length pants, low cut sneakers, and silver wrist wear from Pandora.
My go-to brands: Zara and Topshop are stores I can never resist!

ADVERTISEMENT - CONTINUE READING BELOW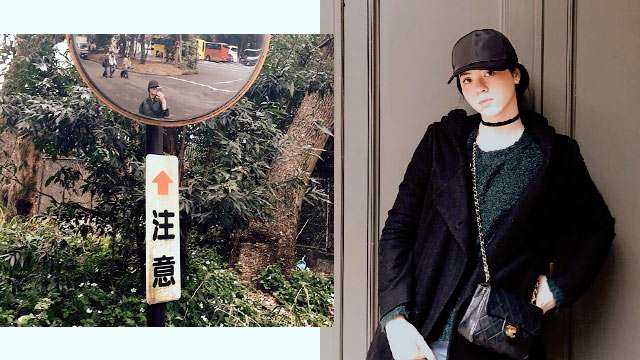 Colors that make my heart skip a beat: I usually gravitate towards neutral colors. But recently, I've been obsessed with all things olive green and peach.
Fashion trend I can't ever live without: I will always love black culottes that end just right above the ankle! It's a flattering piece that makes the body look longer.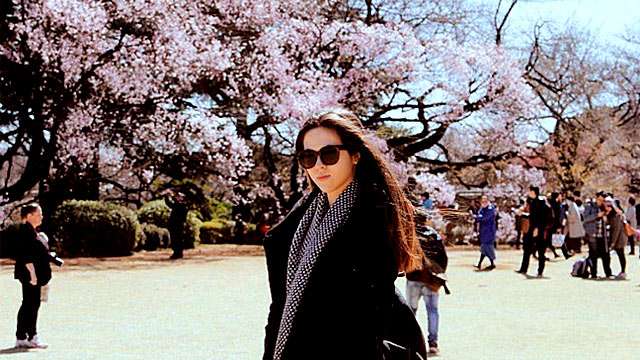 ADVERTISEMENT - CONTINUE READING BELOW
My beauty-must-haves: I love Buxom Full On Lip Cream in White Russian, the classic NARS blush in Orgasm, and of course, Neutrogena Ultra Sheer sunscreen.
Beauty trend I simply don't understand: Tattooed makeup. I'm all for natural beauty.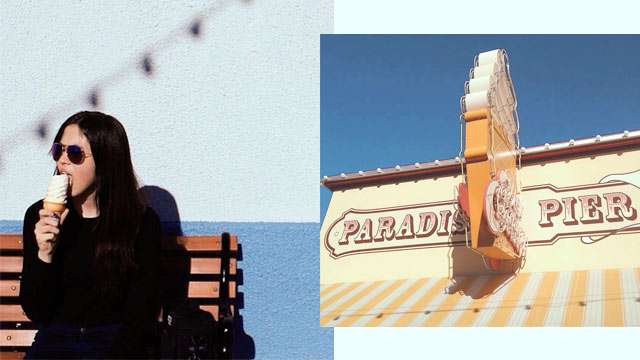 I can't leave the house without: Definitely my phone!
Fave shopping tip: Always invest in quality basics! Before purchasing an item, think of how it could be paired with the other items in your closet.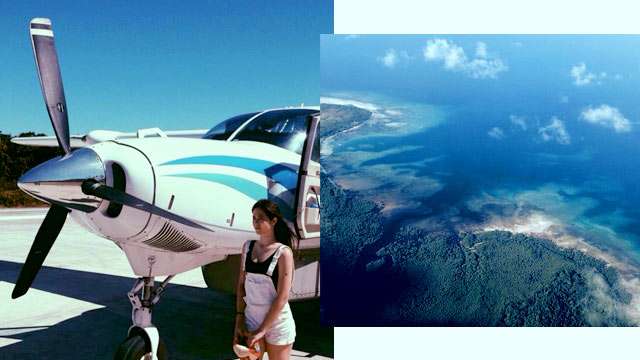 ADVERTISEMENT - CONTINUE READING BELOW
Must-follow: I admire the style of The Line Up on Youtube. If you're looking for a beauty fix, head over to @violette_fr and @allanaramaa!
Style philosophy: I believe that confidence comes when you are comfortable in what you wear. A classic cut, pleasing colors, and no frills.
Simplicity is key!
Favorite splurge: I never really splurge. It's my parents that surprise me on special occasions! My prized possession is a vintage cross body Chanel bag.
Whose style mood board do you want to see next? Tweet us at @candymagdotcom, and you just might see her next week!