You've seen her on television as a budding actress. Now, get to know the other side of Arra San Agustin as she shares with us the different people that serve as a fashion inspiration to her, the different places that make her heart skip a beat, and a whole lot more!
1. Name: Arra Krisette San Agustin
2. Nickname/s your followers might not know you go by: Just Arra!
3. Website and social media accounts: Twitter & Instagram: @arrasanagustin
4. 3 movies that describe your style: Devil Wears Prada, Sex and the City, Breakfast at Tiffany's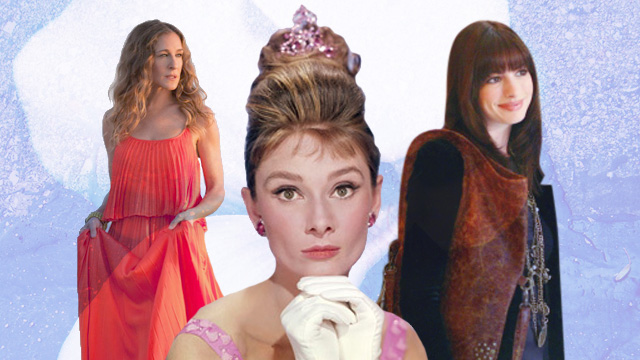 ADVERTISEMENT - CONTINUE READING BELOW
5. Your favorite Instagram account of the moment: @bellahadid and @taylor_hill!
6. A place that you'd love to visit someday: Paris, France and Santorini, Greece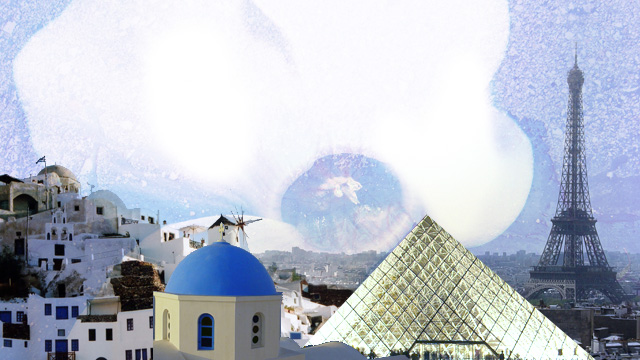 7. Colors that you gravitate towards: Blacks, whites, and nude.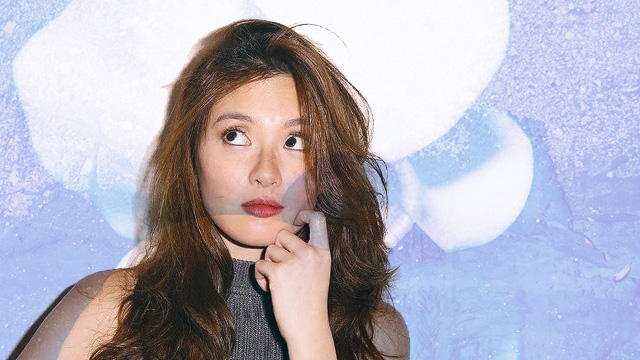 ADVERTISEMENT - CONTINUE READING BELOW
8. 3 beauty must-haves: MAC Retro Matte Lipstick, MAC Spring Flock Powder Blush, and Chanel Healthy Glow Sheer Powder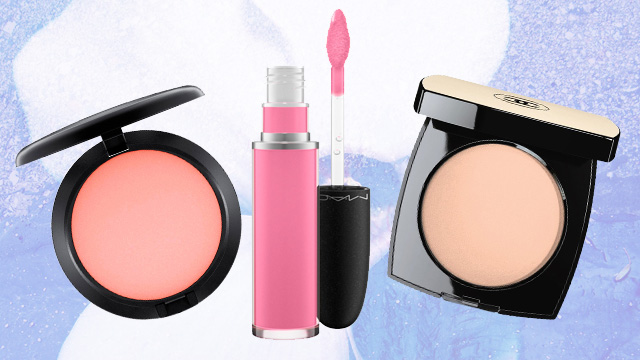 9. Personality/celebrity you'd love to meet: The cast of F.R.I.E.N.D.S.
10. Style blogger you think we should definitely follow: @arissedsnts!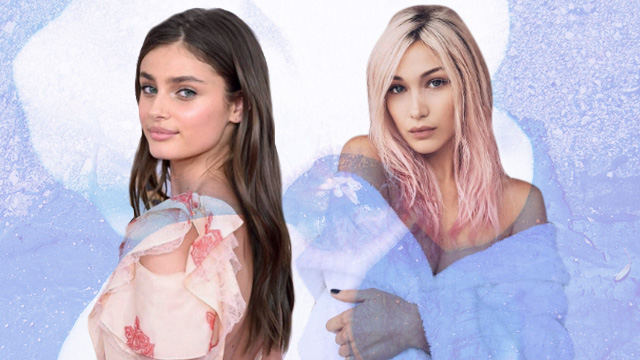 ADVERTISEMENT - CONTINUE READING BELOW
Who do you want to see next on Style Files? Comment below and you just might see her next week.