Looking for an outfit to radiate summer during these -ber months? Why not sport your favorite white dress with your pair of trusty sneakers? This playful outfit is so fresh, you'll instantly brighten up not only your whole look but even every place you go ! Whether you're wearing your lace white dress with canvass sneakers or your flowy mullet dress with sneaker wedges, this fashion combo will have you looking adorable and super on trend too! Check out these five bloggers and their looks below to figure out how you can start sporting your white dress and sneakers: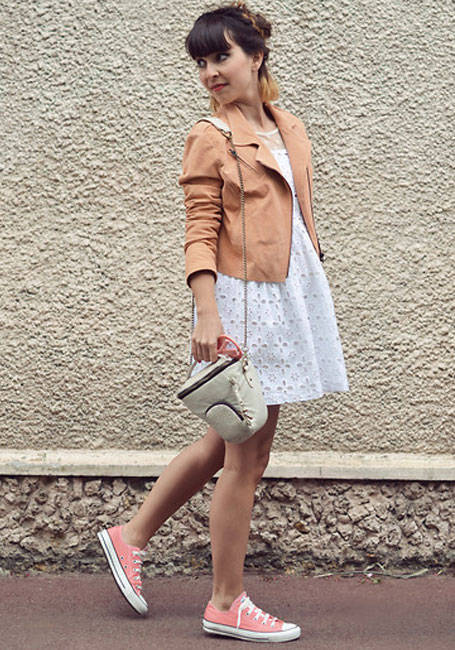 photo via Lookbook
ADVERTISEMENT - CONTINUE READING BELOW
Match your sweet-looking, white eyelet dress with a pair of pink chucks! Looking to add some edge? Just put on a leather jacket and you're good to go for a day of fun with friends.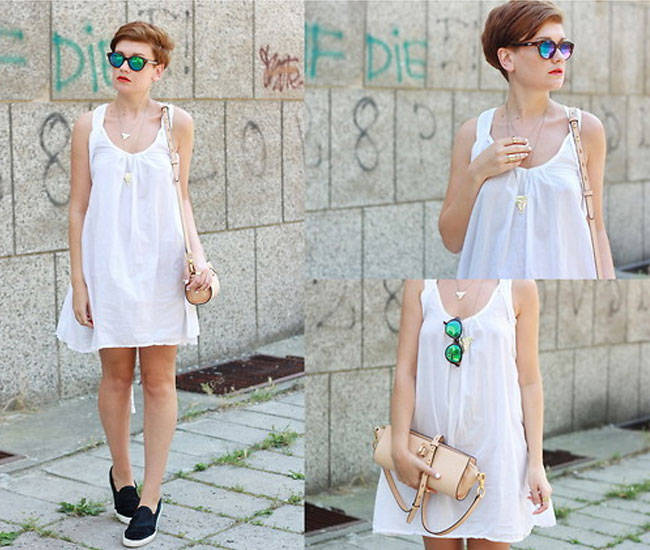 photo via Lookbook
If your style is more laid back, go with a loose, flowy white dress and match it with a pair of slip-on sneakers. Don't be afraid to go with contrasting colors and choose minimal accessories to keep the casual look.
ADVERTISEMENT - CONTINUE READING BELOW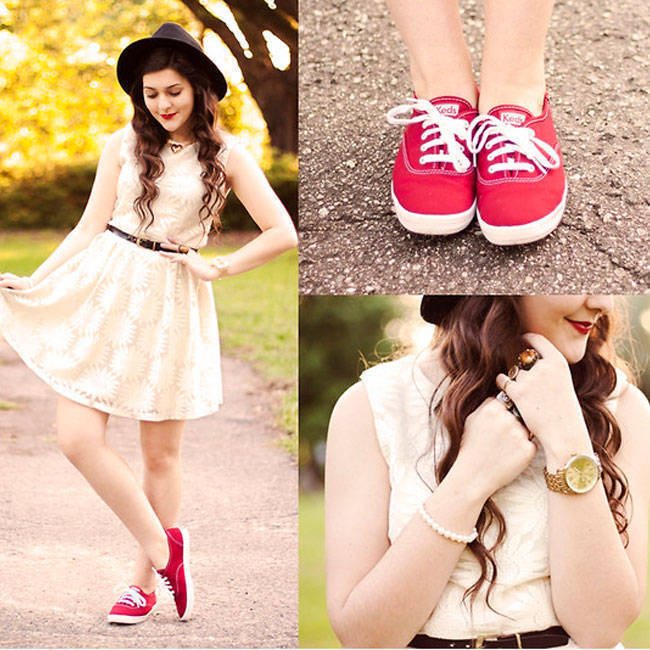 photo via Lookbook
Let your favorite singer Taylor Swift inspire your outfit—choose a white A-line dress and wear it with bright red sneakers. Keep your look girly and dainty with pearl accessories.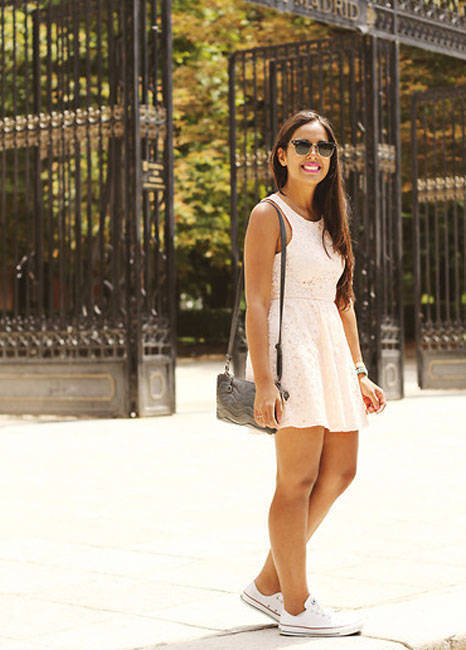 photo via Lookbook
ADVERTISEMENT - CONTINUE READING BELOW
Look your freshest in an all white look—white mini dress worn with white sneakers and the sweetest smile! Finish off this outfit and look extra cool with a pair of black sunnies!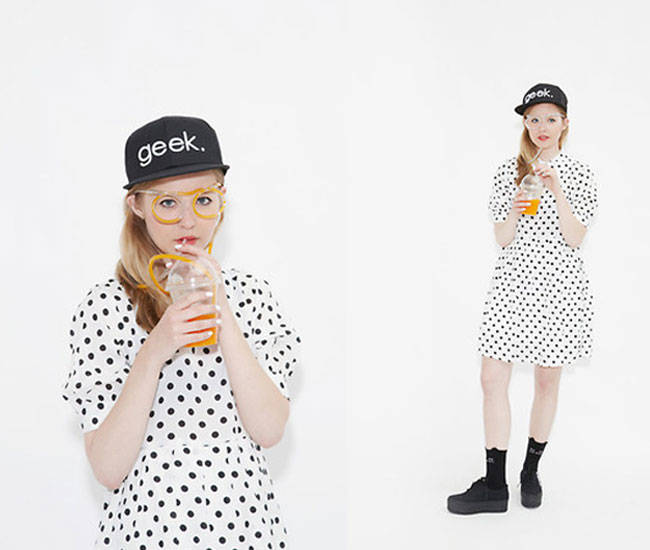 photo via Lookbook
Get your loose, printed white dress to look a little punk by choosing to wear it with some black creepers. Keep the same vibe going with a black snapback and knee high socks!
ADVERTISEMENT - CONTINUE READING BELOW