The T-shirt is the epitome of basic and cool casual. Whether you're staying home or heading out for a quick errand you can always count on the T-shirt for a comfy look. The pencil skirt, on the other hand, is associated with seriousness. But when paired together, the pencil skirt dresses up the basic tee while the T-shirt dresses down the pencil skirt to create a fashionable style equation you don't want to miss! Read on to find out how you can rock these two contrasting pieces to create a strong fashion-forward outfit with ease.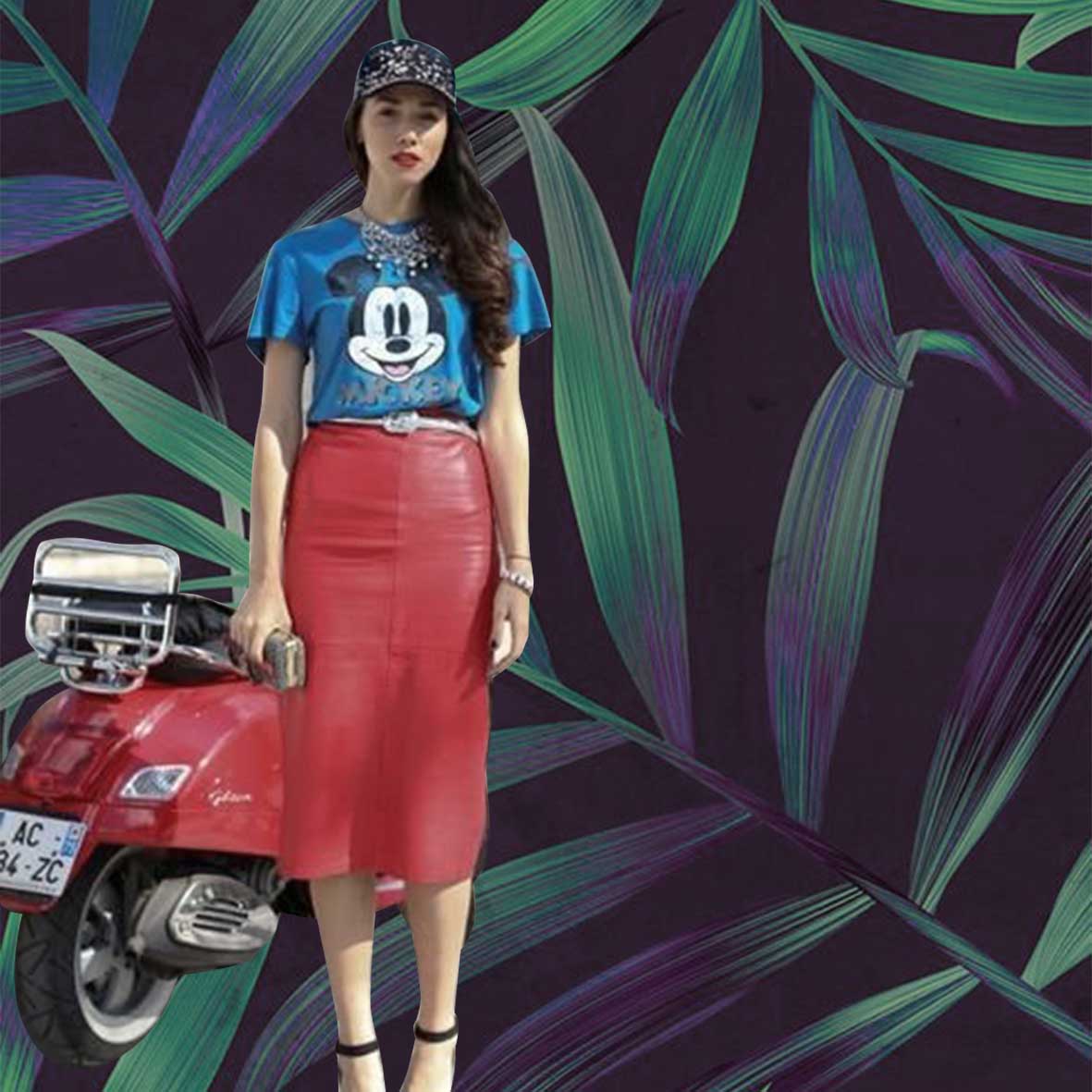 ADVERTISEMENT - CONTINUE READING BELOW
For a fun OOTD, choose a vintage tee with a funky print and pair it with a standout red leather pencil skirt. While this look is definitely not for the faint at heart, this is a fashion risk that's worth taking.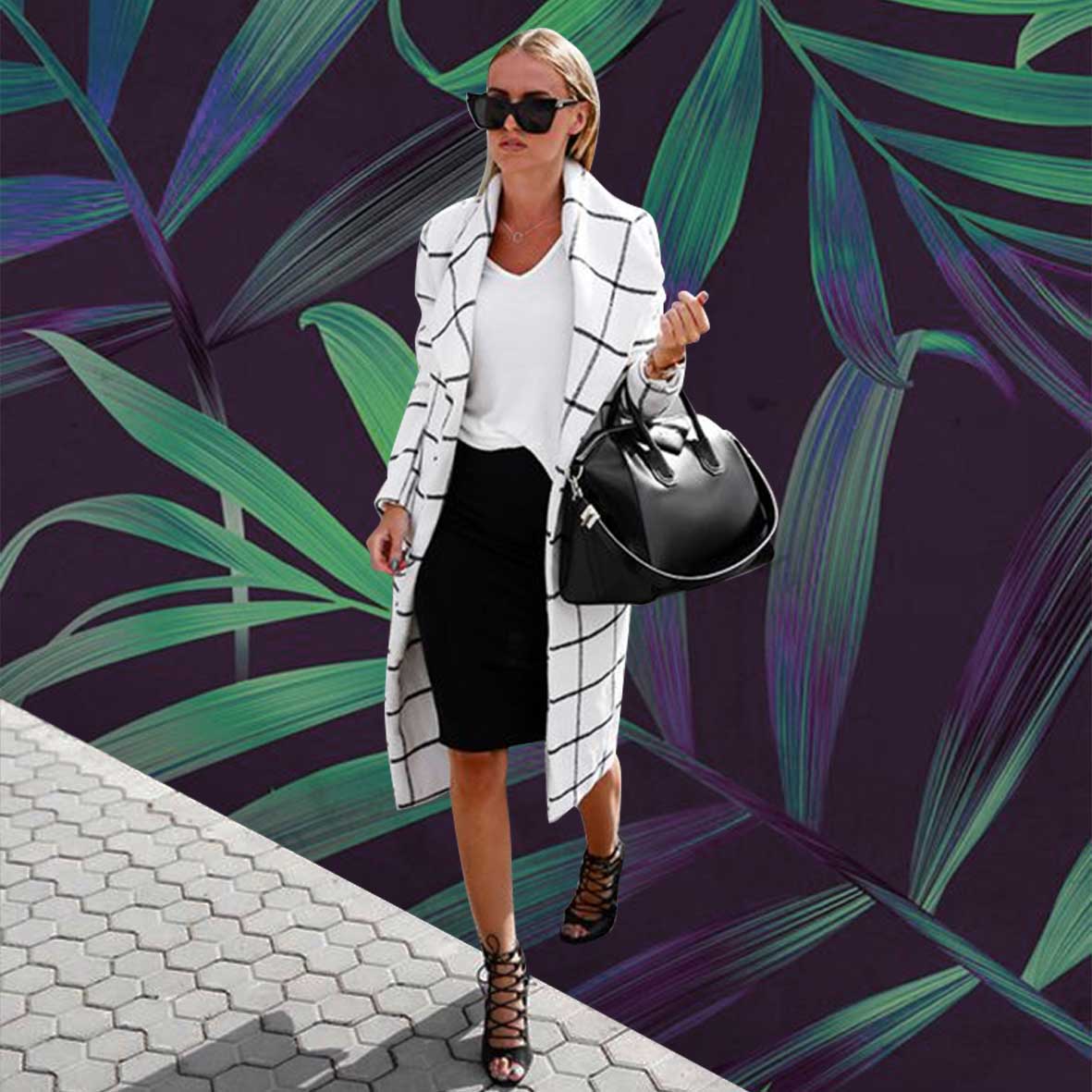 Tuck your favorite tee loosely under your pencil skirt for an effortless undone look. Throw on a strong jacket and sleek accessories to keep the outfit clean and crisp.
ADVERTISEMENT - CONTINUE READING BELOW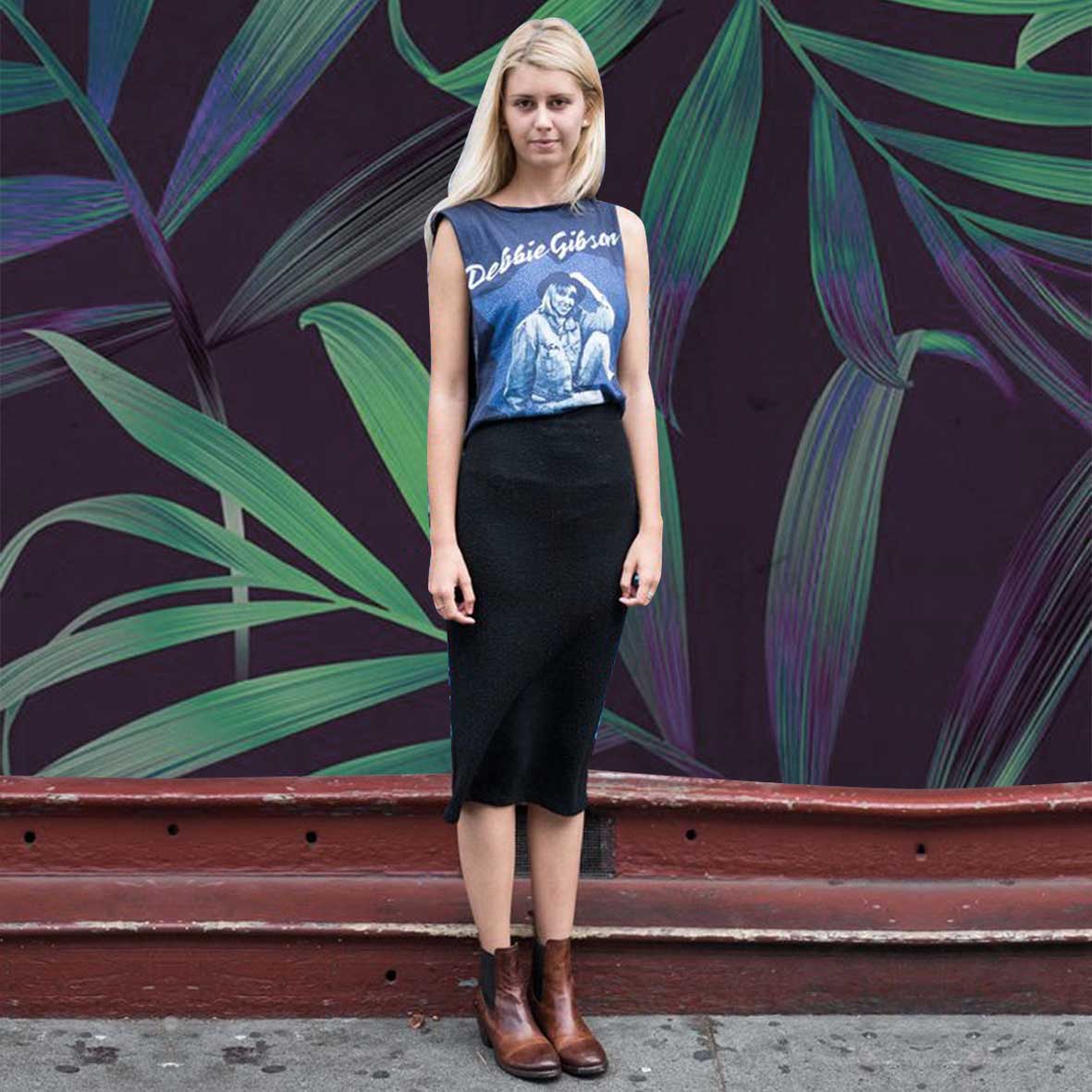 If you're looking for an edgier take on this style equation, then this outfit is for you! Grab a tough muscle tee and tuck it under a black pencil skirt. Opt for quirky accessories like a pair of cowboy boots for an unexpected finish.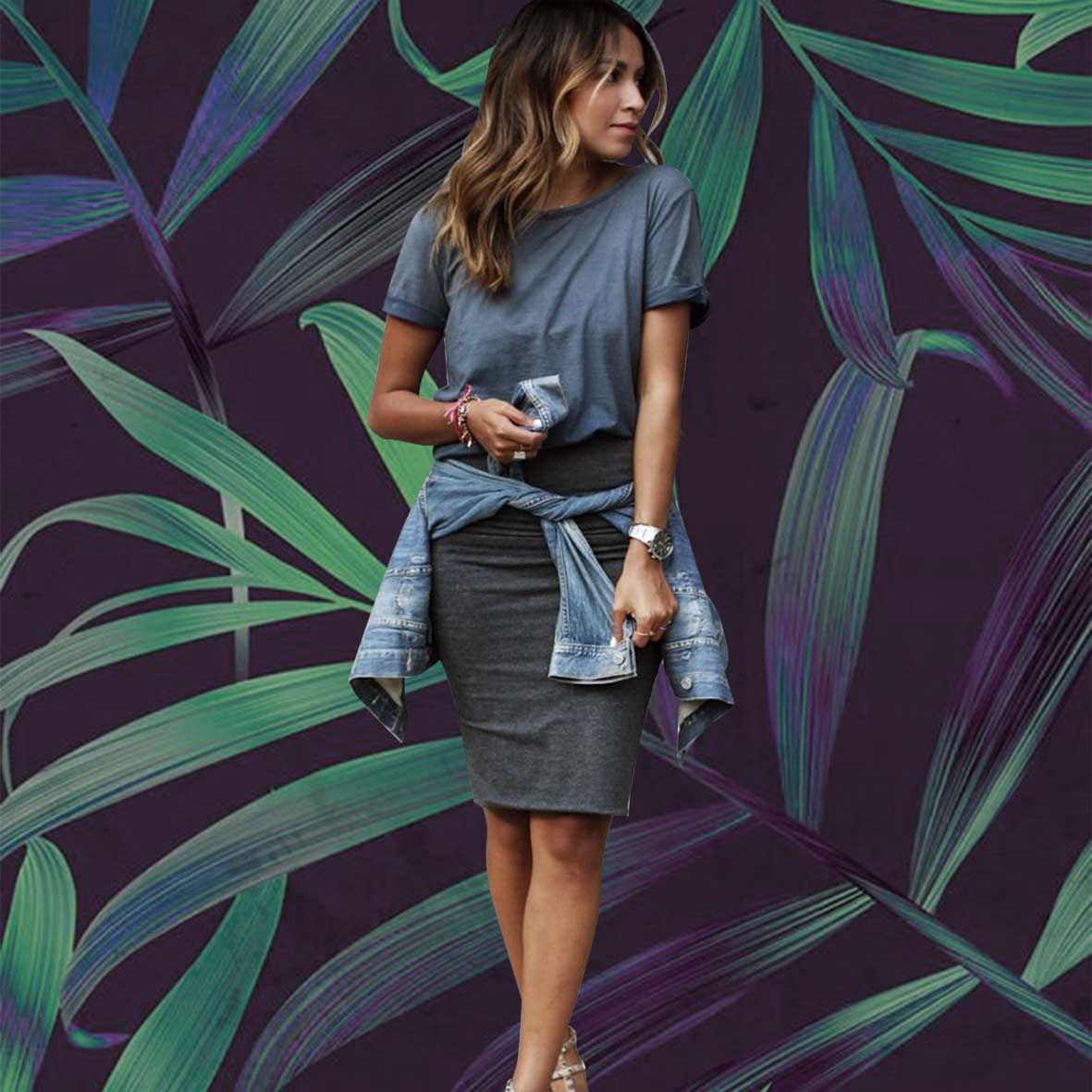 ADVERTISEMENT - CONTINUE READING BELOW
Create a strong monochromatic look with a gray tee and pencil skirt for a slimmer silhouette. You can wrap a jacket around your waist for an instant style boost.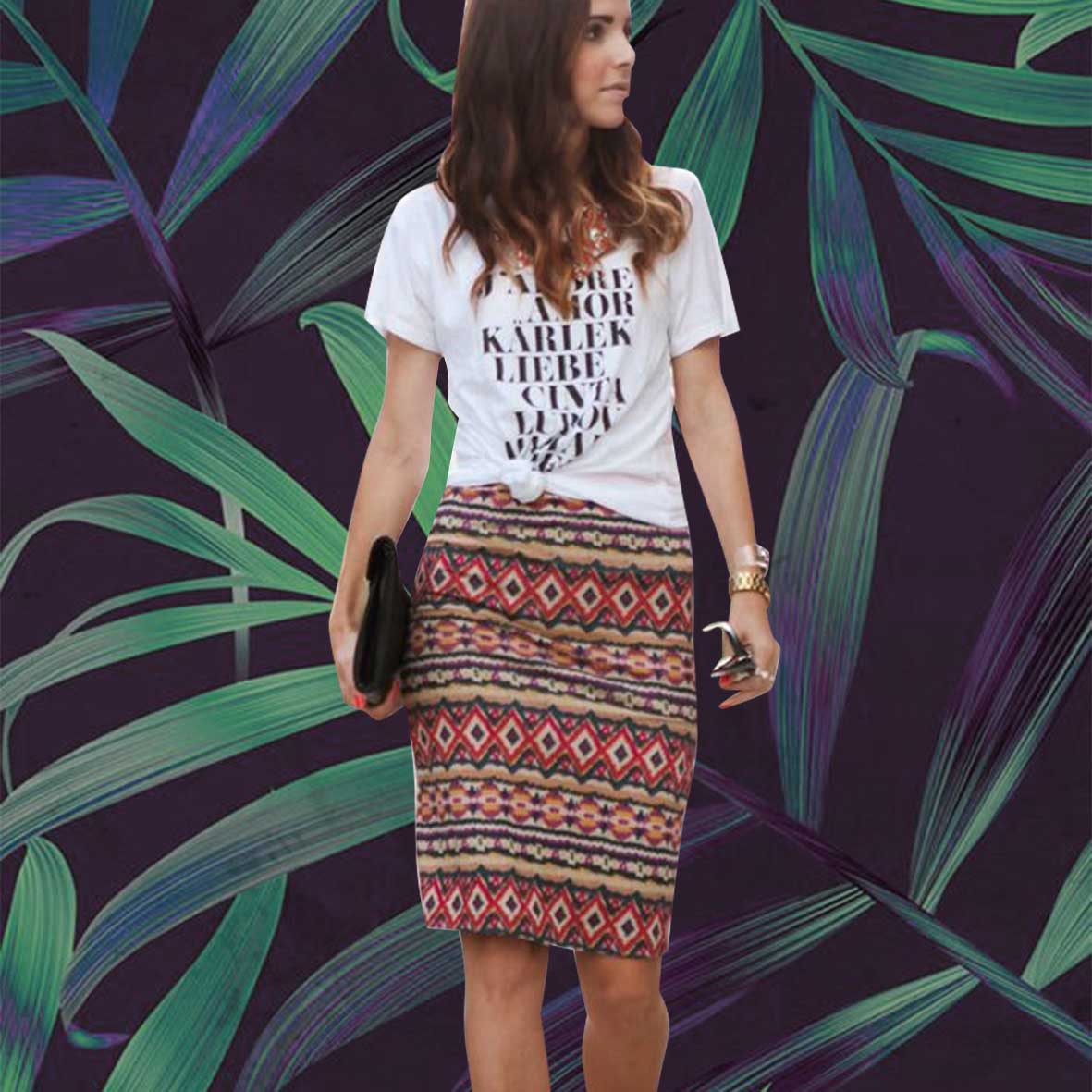 Keep your OOTD fun and fresh by pairing your favorite white tee with a bold pencil skirt. Do keep the rest of your look simple to keep the attention to your fashionable skirt.
ADVERTISEMENT - CONTINUE READING BELOW
Which of these outfit pegs are you most likely to try? Snap a photo and tweet us at @candymagdotcom! We can't wait to see what you have in store for us!