In a tropical country like ours, pairing together your favorite dress and vintage floppy hat is always a good idea. Wearing these two pieces together can create cool outfits whether your personal style is boho, girly, edgy, classic, trendy, and tons more! To show you just what we're talking about, we rounded up 5 looks from various bloggers sporting a dress and a floppy hat. Scroll down and get inspired to start wearing your own looks!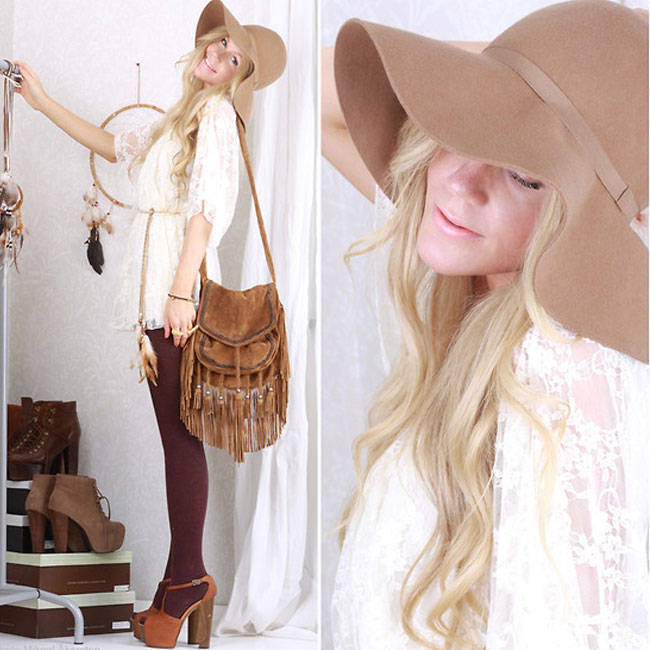 via Lookbook
ADVERTISEMENT - CONTINUE READING BELOW
Channel your inner boho gal by pairing your flowy white lace dress with a big beige floppy hat! Seal the look with a fringe bag and platform heels.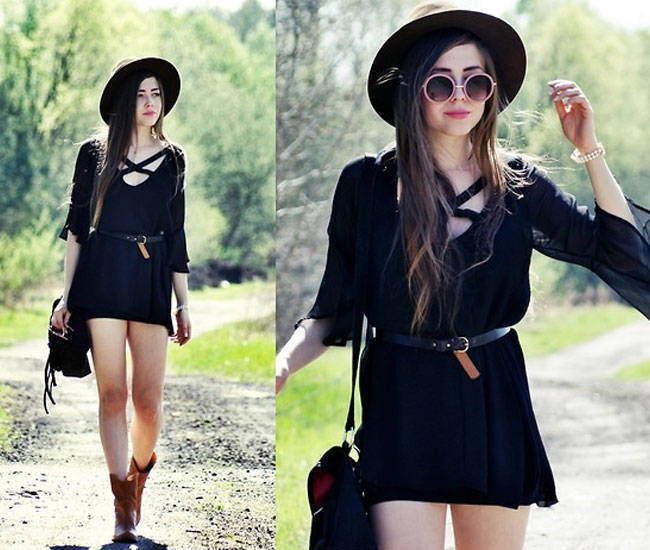 via Lookbook
Go for a western themed #candyootd by sporting your loose black dress with a big brown floppy hat paired with brown cowboy boots. Keep your look updated by wearing oversized, circular-frame sunnies.
ADVERTISEMENT - CONTINUE READING BELOW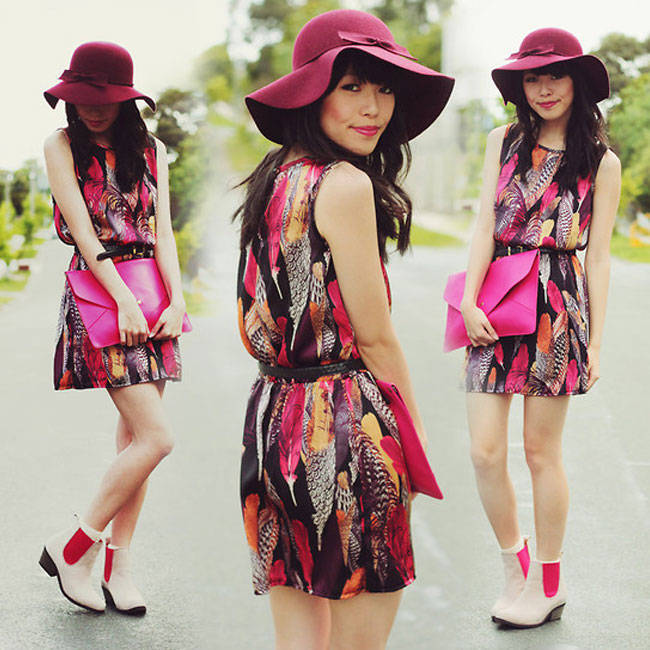 via Lookbook
Look pretty and trendy by pairing your magenta colored floppy hat in a printed dress in the same hue! Keep your outfit monochromatic by choosing accessories with magenta details and colors.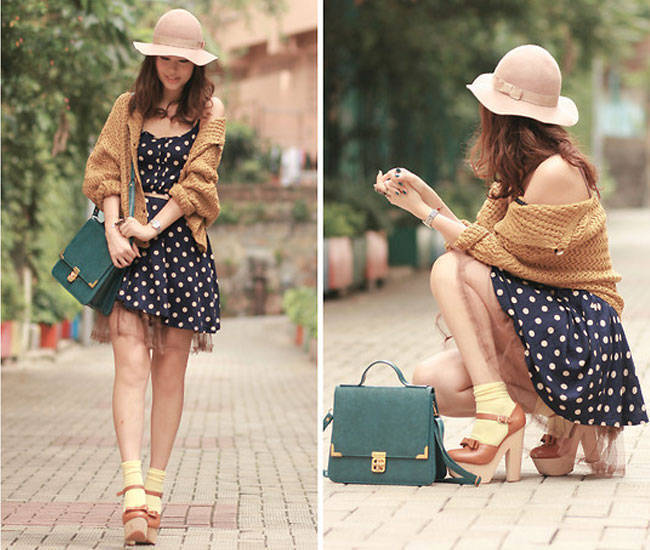 via Lookbook
ADVERTISEMENT - CONTINUE READING BELOW
Give your look a vintage vibe by wearing your floppy hat with a belted, polka dot dress. Add on a knit sweater to make your outfit even more vintage-inspired. Accessorize with a satchel and bright colored socks worn with wedges.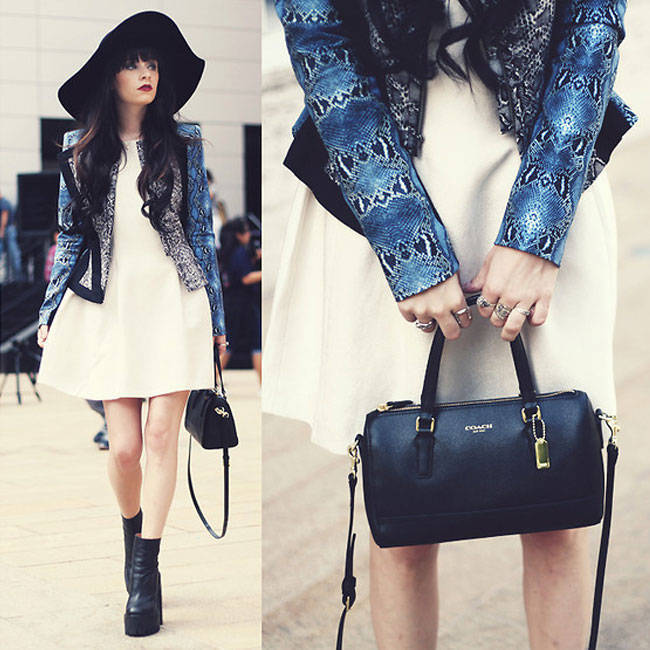 via Lookbook
Want to sport a more edgy look? Pair your black floppy hat with a white structured dress. Layer on with a printed and structured blazer then finish off your look with all-black accessories!
ADVERTISEMENT - CONTINUE READING BELOW