Looking for an outfit that's sure to be cute, chic, and trendy? Look no further because sporting a crop top and a skirt can result to a head-turning outfit you'll definitely love to wear. The best part? You can wear this fashion combo whether your style is girly, grunge, or a little boyish! Want to know how? Just scroll down and check out how each blogger chose to style their crop top and skirt for a few pointers!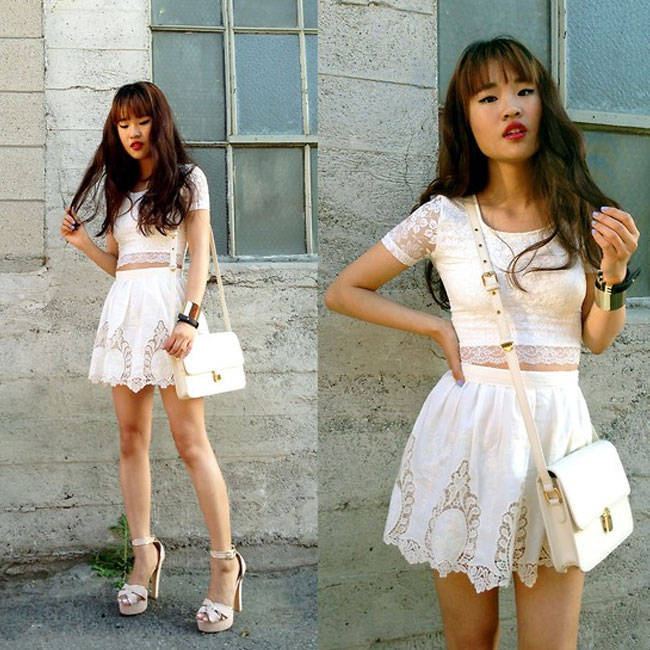 photo via Lookbook
Look ultra feminine by choosing pieces with girly lace details! Plus, choose to go monochromatic with an all-white outfit for a dramatic effect. You'll look fresh and stylish wherever you go!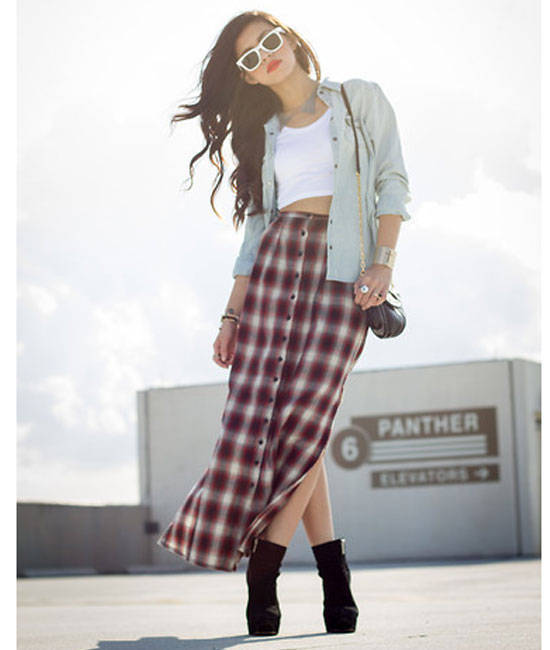 photo via Lookbook
ADVERTISEMENT - CONTINUE READING BELOW
Grunge it out by choosing to sport your plaid maxi skirt with a body-hugging crop top. Give it a more laid-back feel by wearing your chambray over your top! Add some boots and sunnies and you're ready to impress everyone you meet.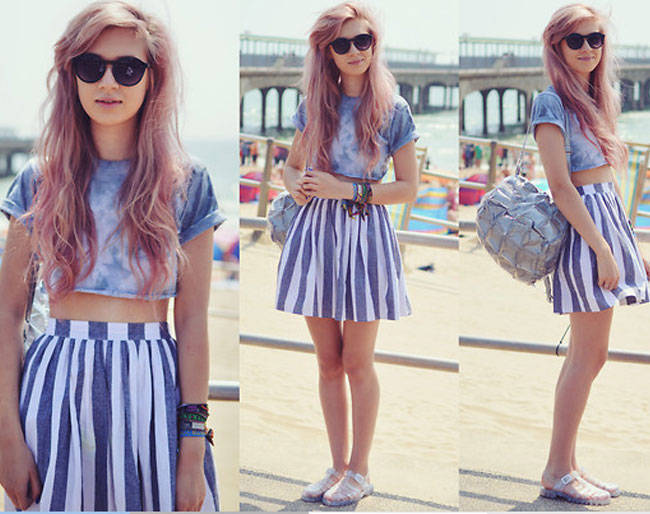 photo via Lookbook
Go for a more laid back, boyish look by wearing your cropped tee over a pleated blue and white skirt. Channel the 90s style with some jelly shoes and finish off your outfit with a cute backpack.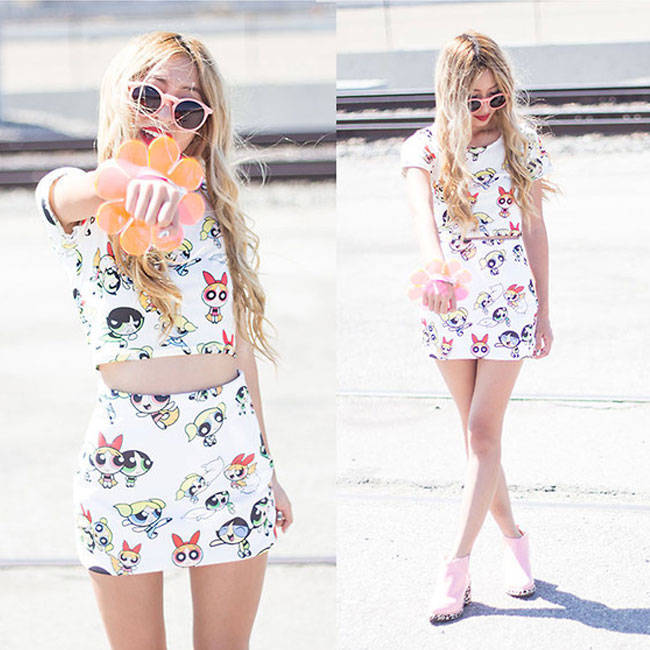 photo via Lookbook
Want to be on trend? Choose to sport a crop top and skirt in a matching print! We're all for playful looks so don't be afraid to wear a quirky pattern. Match your accessories to the colors in your outfit.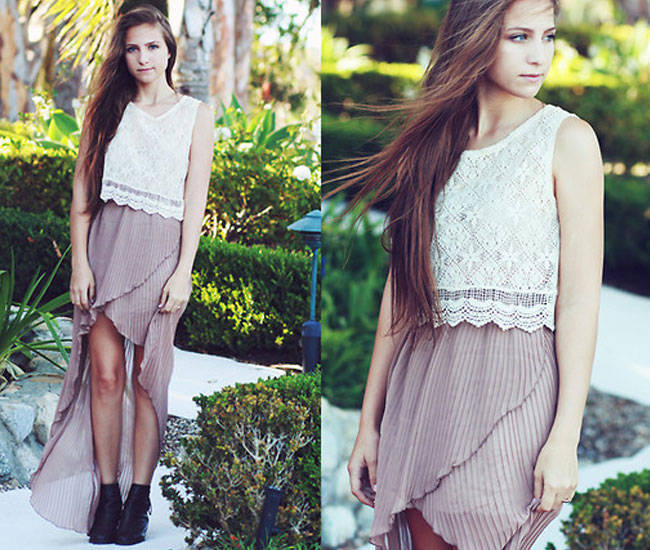 photo via Lookbook
Is boho more your style? Choose to sport a knit or crochet crop top over a flowy mullet skirt. Finish off your ensemble with some worn-out boots and tons of bracelets.