Being a college student isn't easy. Now, imagine starting and growing your own clothing brand, too. Sounds tough, right? But there are some student-entrepreneurs who took the big risk in an attempt to make a name for themselves in the fashion industry, all while earning their degrees.
Whether you're already a fan of local brands or you're simply looking for more pieces to add to your everyday essentials, we've rounded up a few student-owned clothing brands that you can support on your next *budol* session!
5 Clothing Brands Created by Student Entrepreneurs
Apogée de Taj, also known as Apogée, is run by 21-year-old Sofia Adrienne from the University of Asia and the Pacific (UA&P). The idea behind the creation of the brand was to make affordable and quality pieces under high standards. Apogée started off by selling ready-to-wear pieces and has since broadened its range, accepting custom orders for even weddings. They also recently launched Apogée Petit—a collection of designs made for children.
ADVERTISEMENT - CONTINUE READING BELOW
Since Apogée's selection is simple yet sophisticated, they offer the perfect pieces for all your different nights out and events. As a versatile clothing brand, Apogée caters to all types of cultures, personalities, and individuals. Anything is possible for Apogée, so be on the lookout!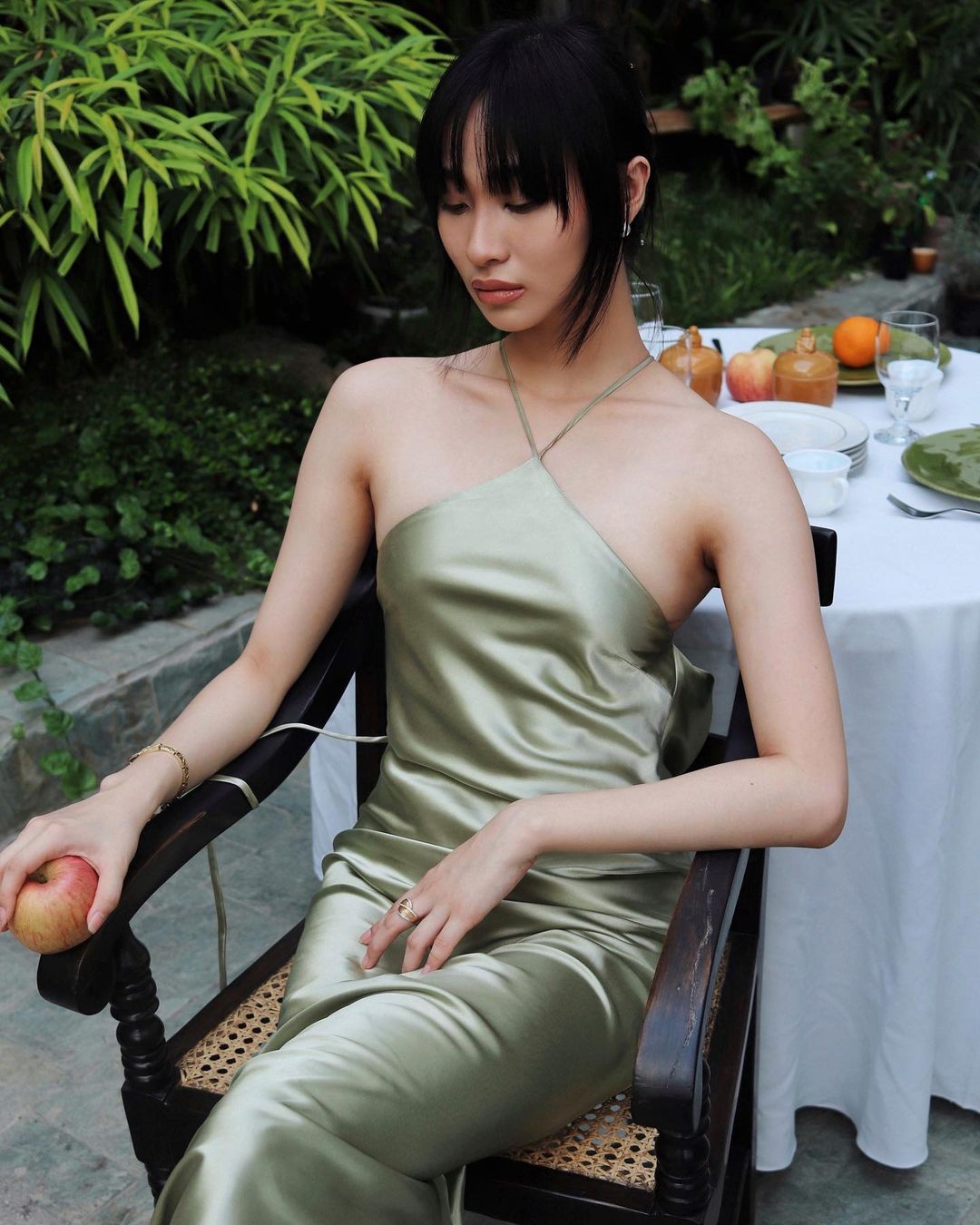 Established in 2020, POLLYANNA was founded by Angelica Coreen, a 22-year-old student from Far Eastern University, and Jhomarie, a 21-year-old student from STI Global. Their streetwear apparel brand was launched by the couple amid the global pandemic, banked on the idea to 'find goodness in everything' as per their brand's core value.
POLLYANNA offers minimalistic, simple, and comfortable pieces you can mix and match for different occasions. Their brand largely consists of affordable statement tees in different colorways you can't resist wearing every day of the week. They're *constantly* releasing new product launches, so turn on your notifications and keep an eye out for new releases!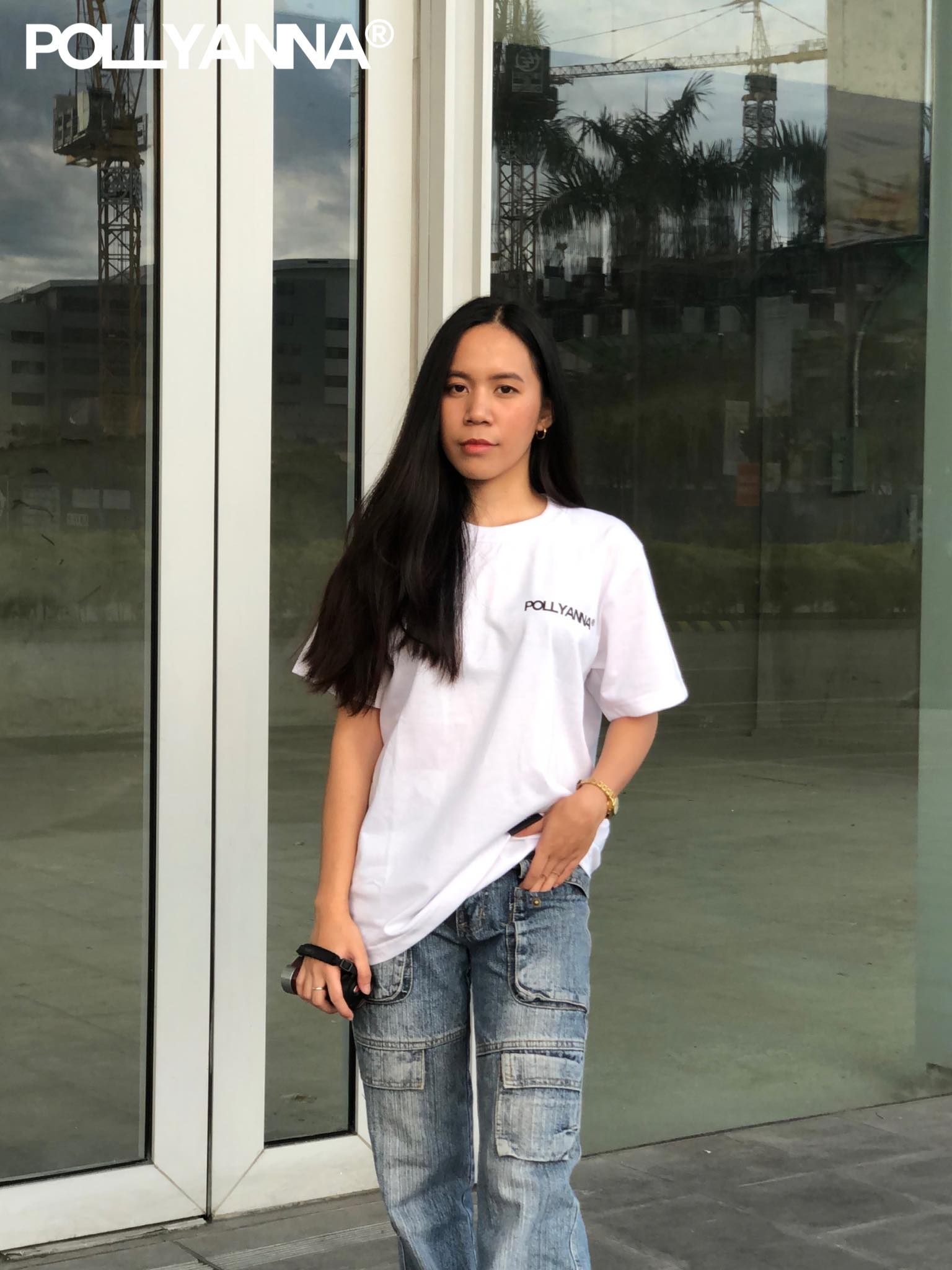 ADVERTISEMENT - CONTINUE READING BELOW
Victoria Therese and Celine Noelle are both 21-year-old students from Ateneo de Manila University, and they are the creative minds behind DeNada the Label. Their initiative is to provide Filipinas with staple pieces that make them feel confident, comfortable, and beautiful.
DeNada is a clothing brand that is ethically produced and designed to be timeless. They are promoting thoughtful and conscious consumption, offering high-quality affordable womenswear with sustainable fabrics. As a slow fashion brand, they prioritize releasing versatile and sustainable products that you'd want to keep in your closet forever.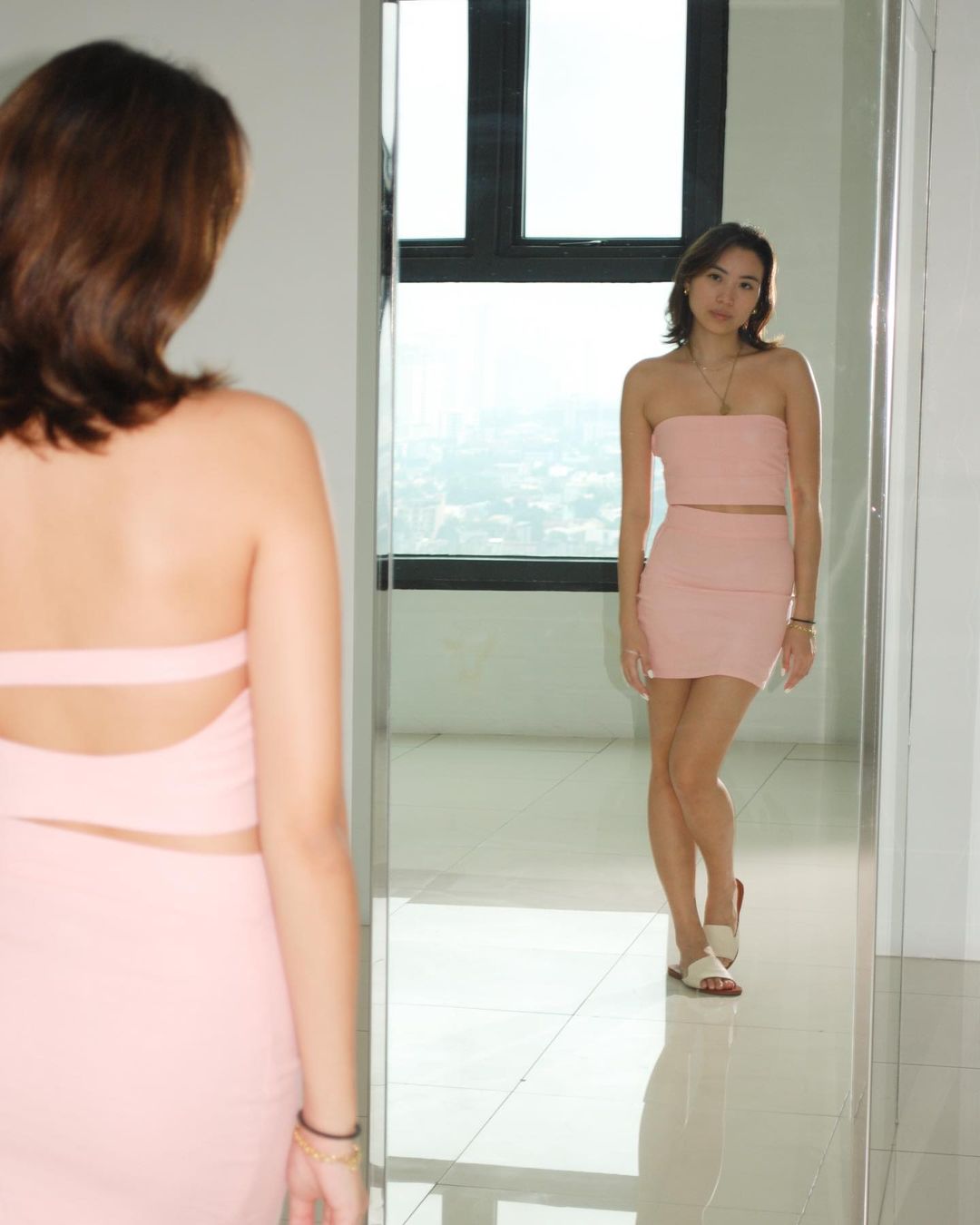 ADVERTISEMENT - CONTINUE READING BELOW
Maia is a 21-year-old student from Ateneo de Manila, and she is the founder behind Made by Maia. The brand started as a quarantine project, driven by her love for fashion and crocheting. It eventually evolved into a slow fashion brand that offers a wide selection of comfortable and stylistic made-to-order pieces that arrive in minimal designs and a muted color palette.
Made by Maia also makes use of eco-friendly packaging and prioritizes the well-being of the team. All garments are created out of light premium fabrics ideal for those who live in tropical countries. It ultimately aims to make clothes that make consumers feel confident and comfortable, you'd *surely* want to wear them every single day.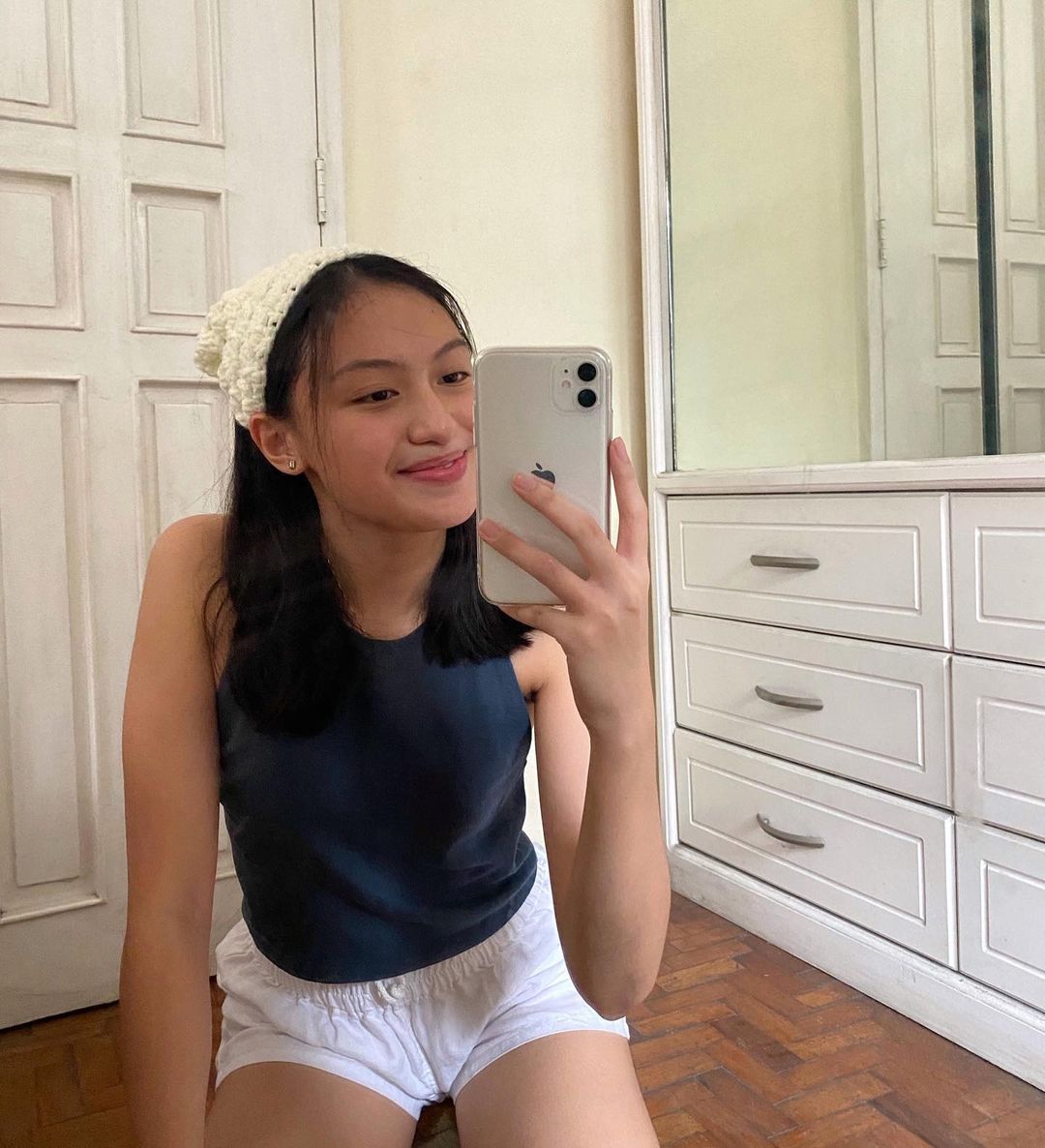 ADVERTISEMENT - CONTINUE READING BELOW
Cleo is a 19-year-old student from Enderun Colleges, and she launched Hiraya Pilipina in 2019 alongside a team of empowering women striving to keep their advocacy alive. Hiraya Pilipina creates empowering statement products that speak for their vision, continuously advocating for women's empowerment and other passionate initiatives.
The brand has released a wide range of products since its launch, from inspiring statement shirts to stylish tote bags. Ultimately, Hiraya Pilipina hopes to be a motivator and a reminder to women to take up space, accept themselves unconditionally, and speak their minds.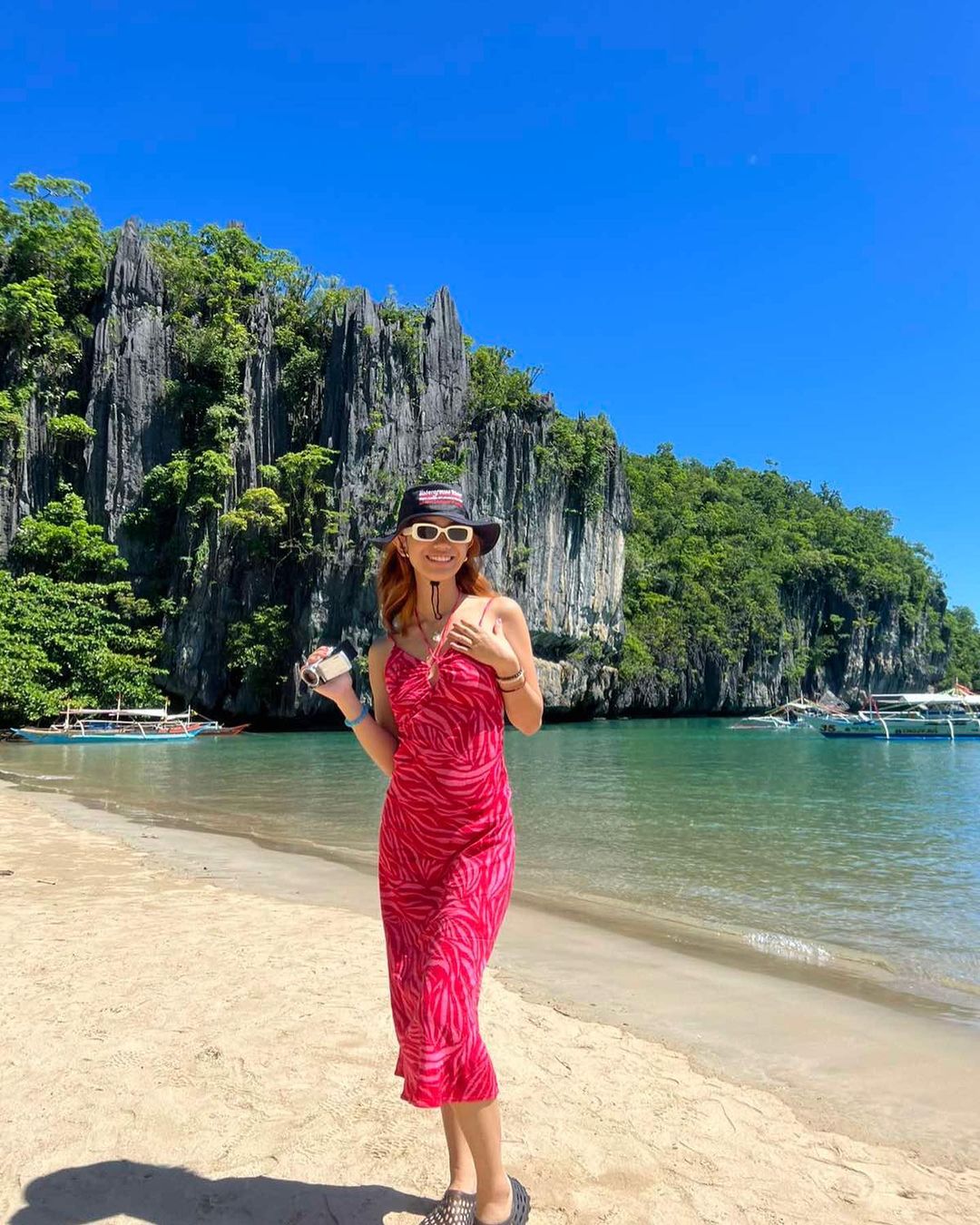 ADVERTISEMENT - CONTINUE READING BELOW
READ MORE: 
Entrepreneurs Who Started Their Businesses as College Students
2 Student Entrepreneurs Share Their Secrets to Balancing School and a Business
These Student Entrepreneurs Can Customize Rugs Based on Your Own Design
This 20-Year-Old Student Entrepreneur Earns Enough to Pay For Her Own Tuition