Fashion
Standing Out from the Pack
Do you blindly follow trends or your friends' fashion finds? We have cool advice on how to be your own person.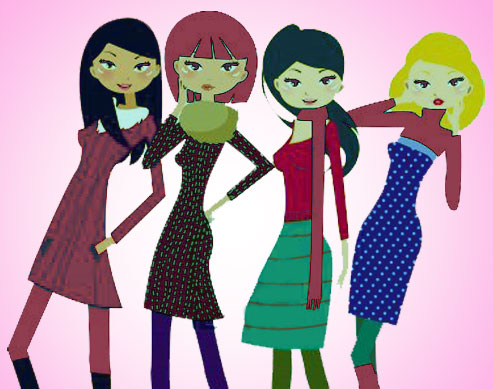 Although fashion aims to promote individuality and uniqueness, certain trends become the crowd favorite from time-to-time. Whatever your choice is when it comes to fashion, being comfortable in your own skin is still best. After all, trends change with the seasons but smooth skin never goes out of style!
Our Candy Council of Cool members and Candymag.com Correspondents dish on how you don't always have to look like everyone else.
<>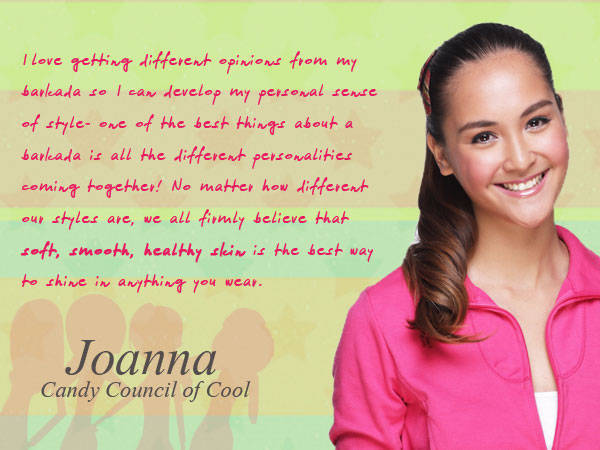 The kind of wholesome content we all love to see.
Being away from each other teaches you to cherish every moment together even more.
Your Moon sign is all about your most intimate feelings, fears, and desires.
Gotta stay cool, fresh, and iwas pawis.
Remember the show Codename: Terrius when it was aired on ABS-CBN?
At 23, he is the youngest elected mayor in the country.
Rest in peace, Coach Aric.