Taking photos for the 'gram is a non-negotiable when you're going to the beach. Admittedly, though, it can be intimidating for many shy girls to take photos in their swimsuits. You've been there before: You obsess over lighting, flash rehearsed smiles, and fumble with different poses. Next thing you know, you're close to tears and rage deleting all the photos in your camera roll. But don't worry, you can be a natural in front of the camera, too! You'll only need a dash of confidence, plus some low-key pegs from the quintessential beach babe herself—Angelina Cruz.
If you want to be a certified island girl like Angelina, check out seven of her best swimsuit poses below: 
1. Not sure what to do with your hands? Tuck them behind your back and gaze softly at the camera.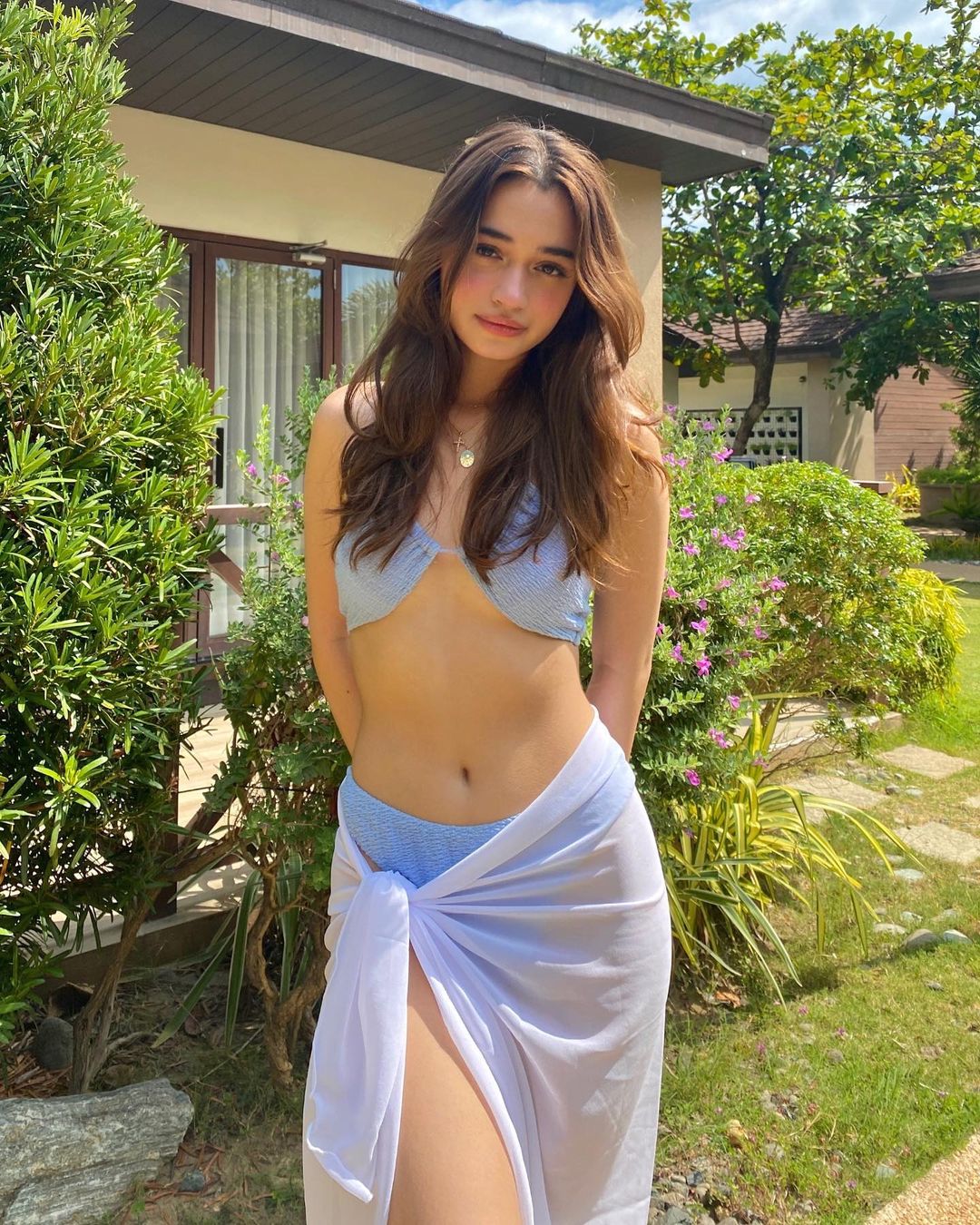 2. Angelina's tip: Take advantage of a scenic beach and play with the sand! That way, you won't even have to directly look at the photographer. 
ADVERTISEMENT - CONTINUE READING BELOW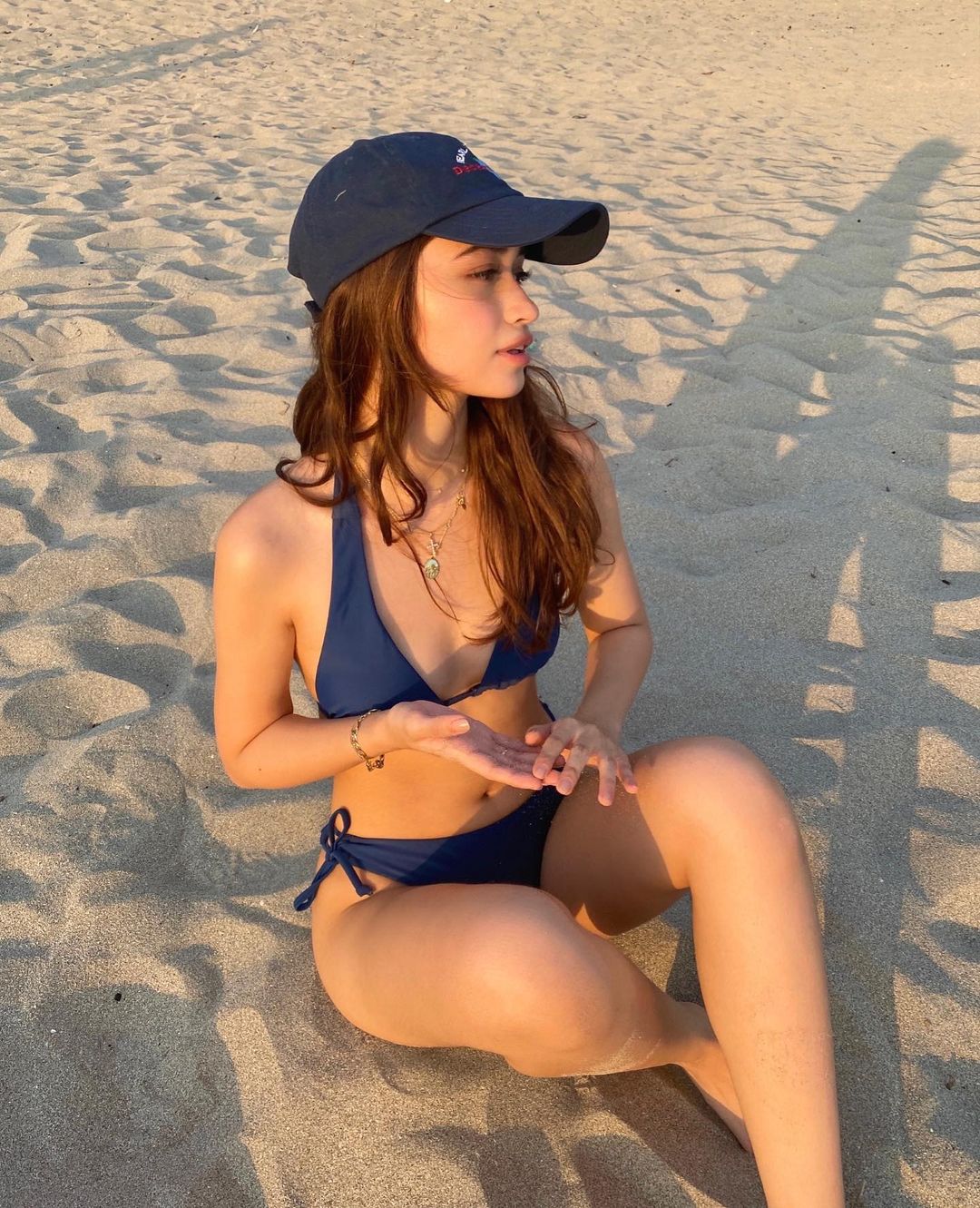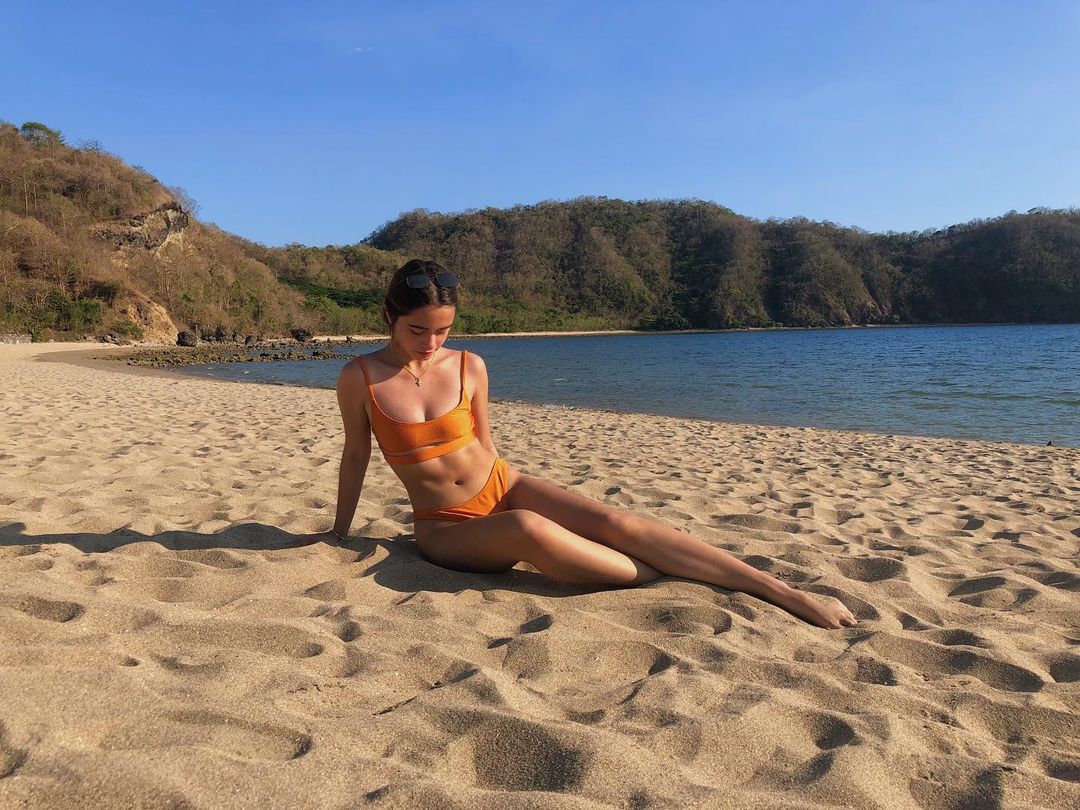 3. You can never go wrong with a profile or side view shot. It's also a great way to show off your favorite bikini!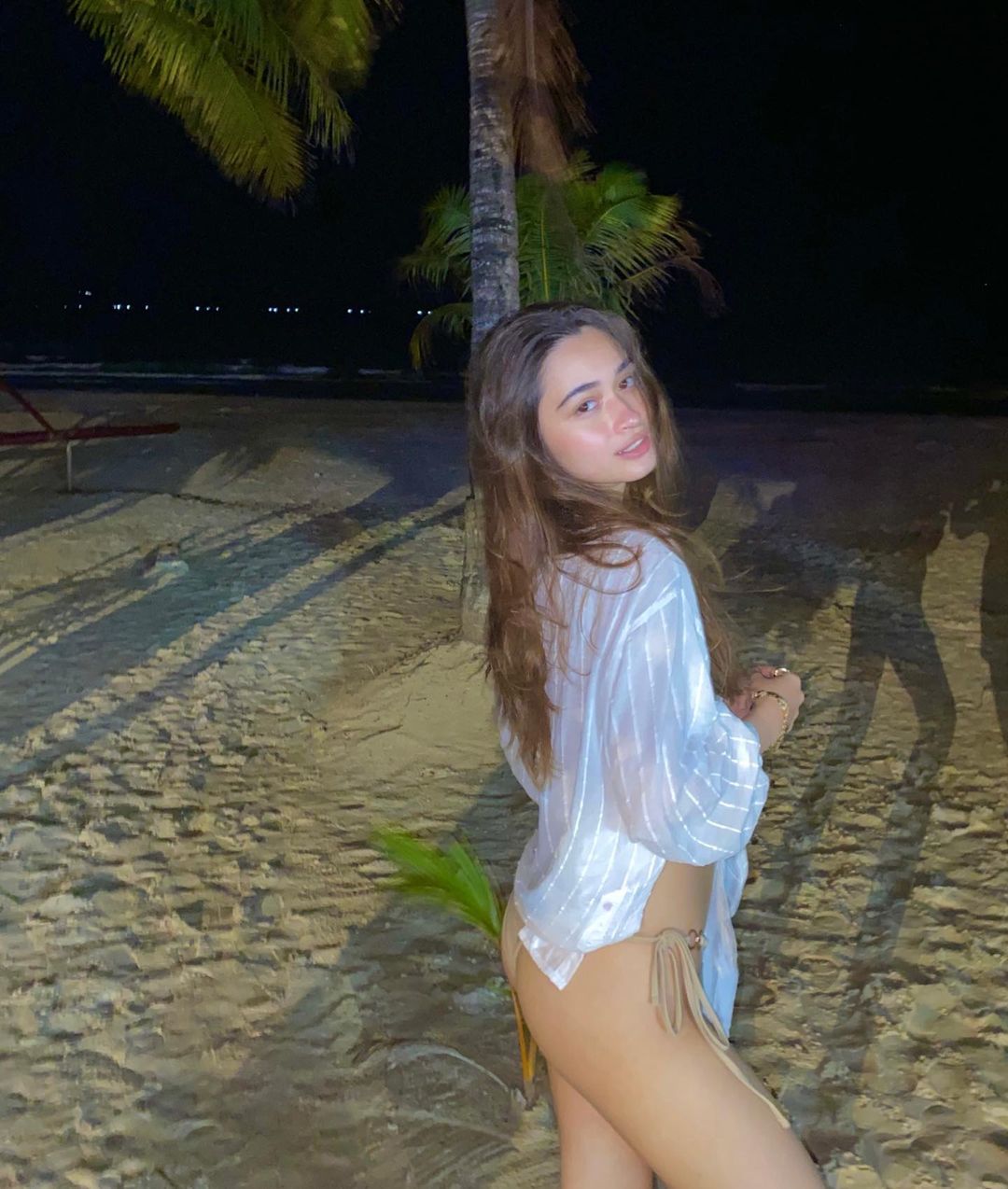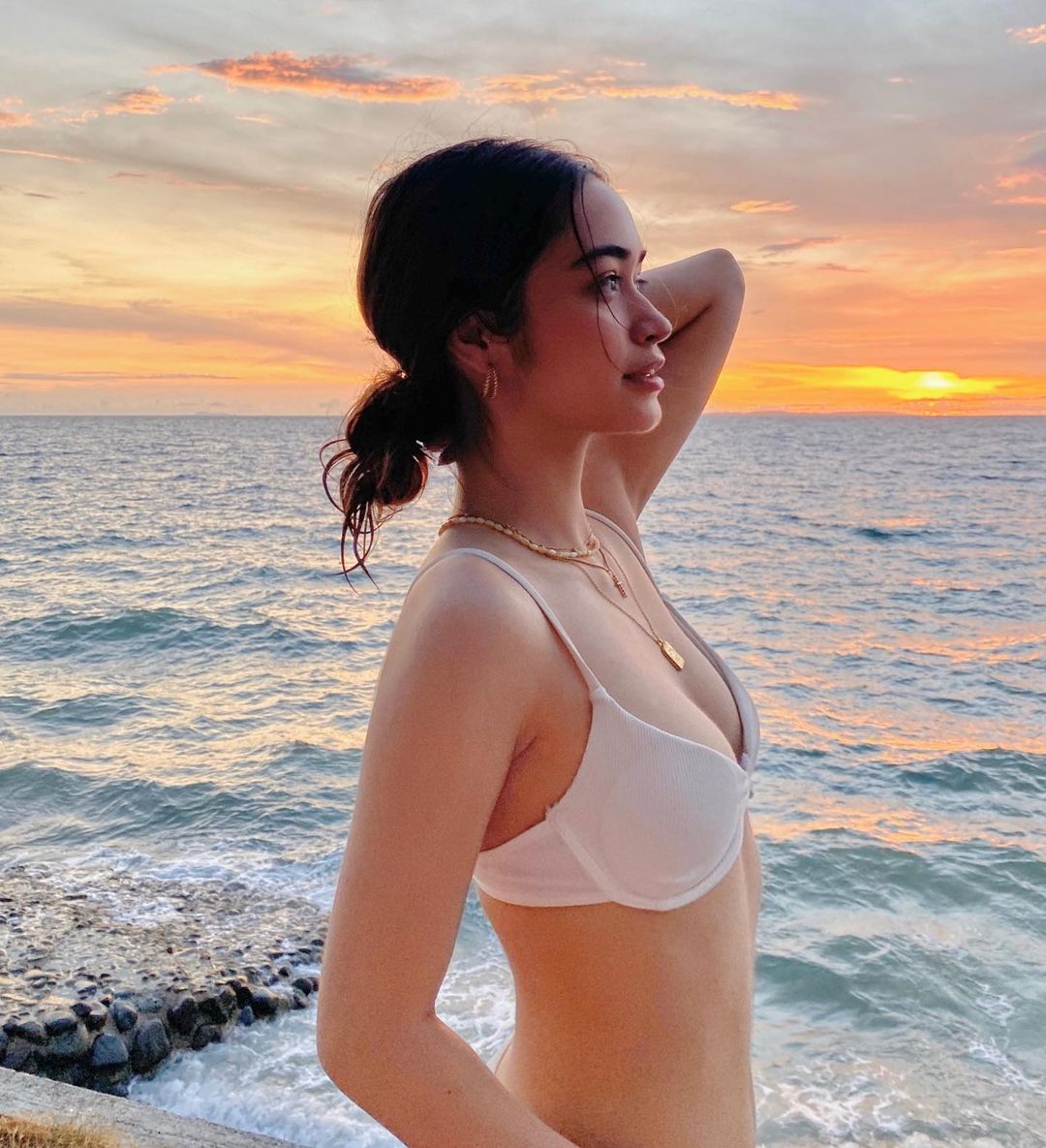 4. To elongate your figure, put one leg in front of the other and rest a hand on your thigh. You can also opt to face the other way for that candid effect.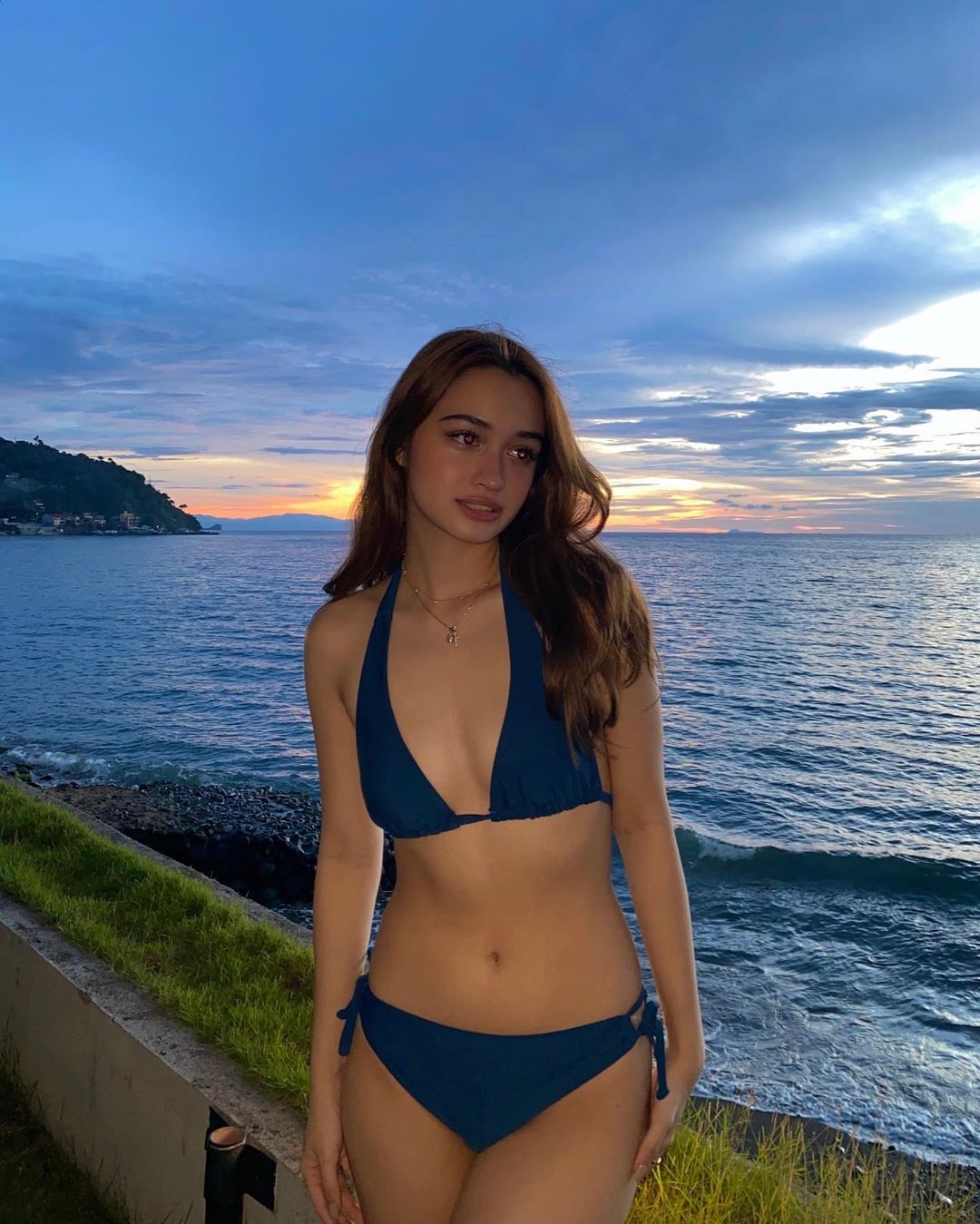 ADVERTISEMENT - CONTINUE READING BELOW
5. Like Angelina, you can pretend to fix your hair or shades to make a photo look less awkward.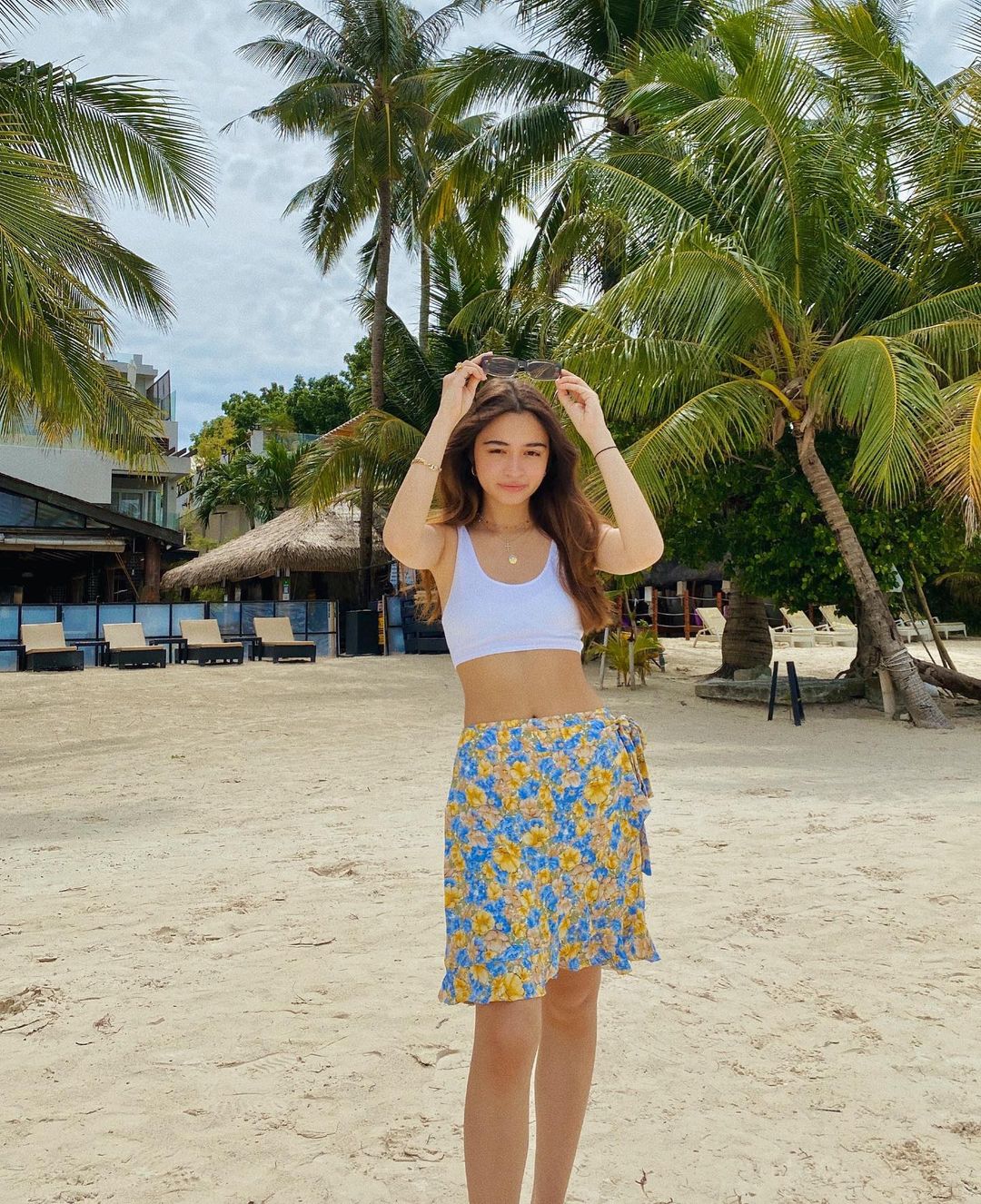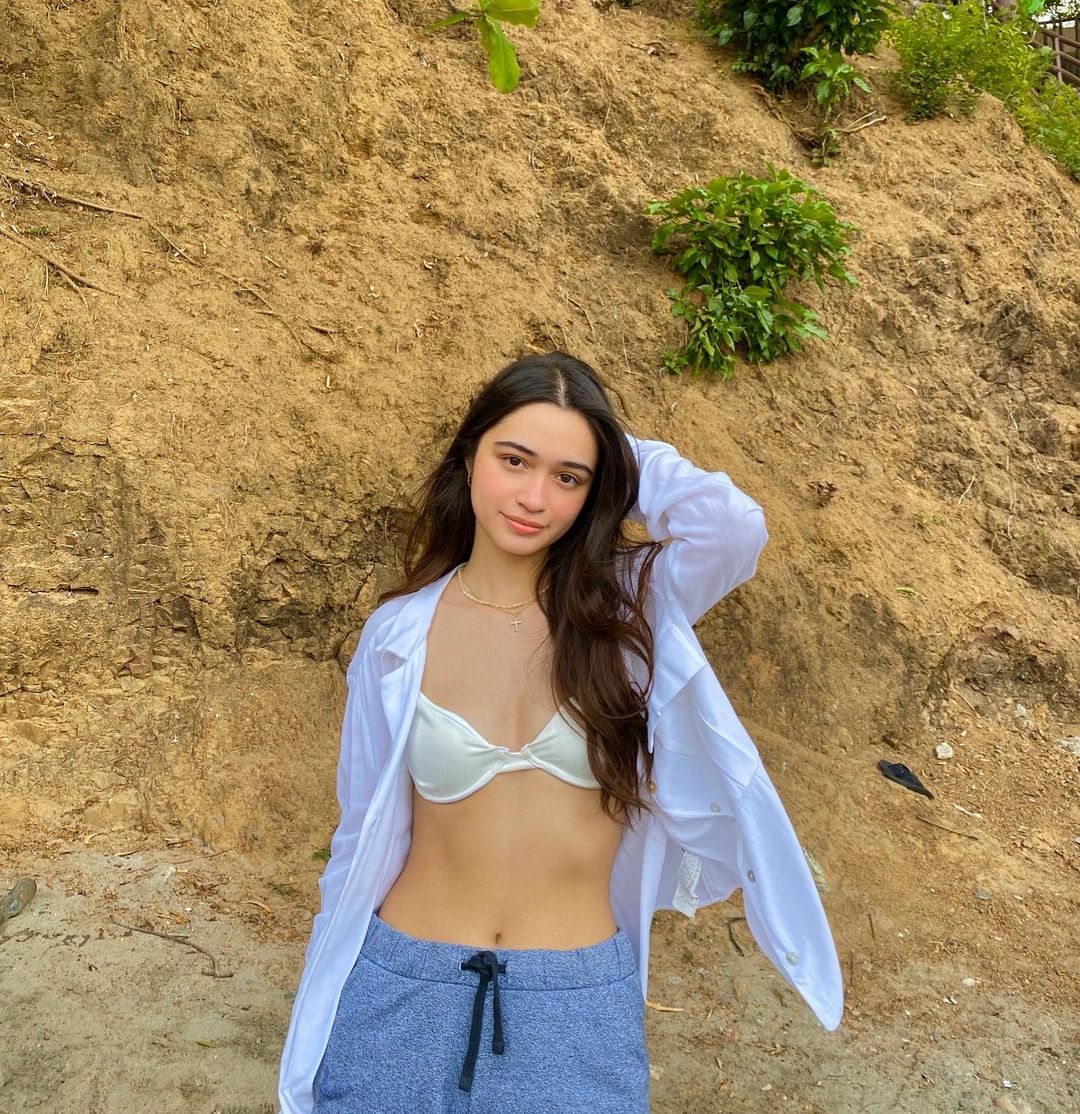 6. If standing poses aren't your thing, you can always choose to stay seated. Another alternative is to lie on your belly and slightly angle your head to the side.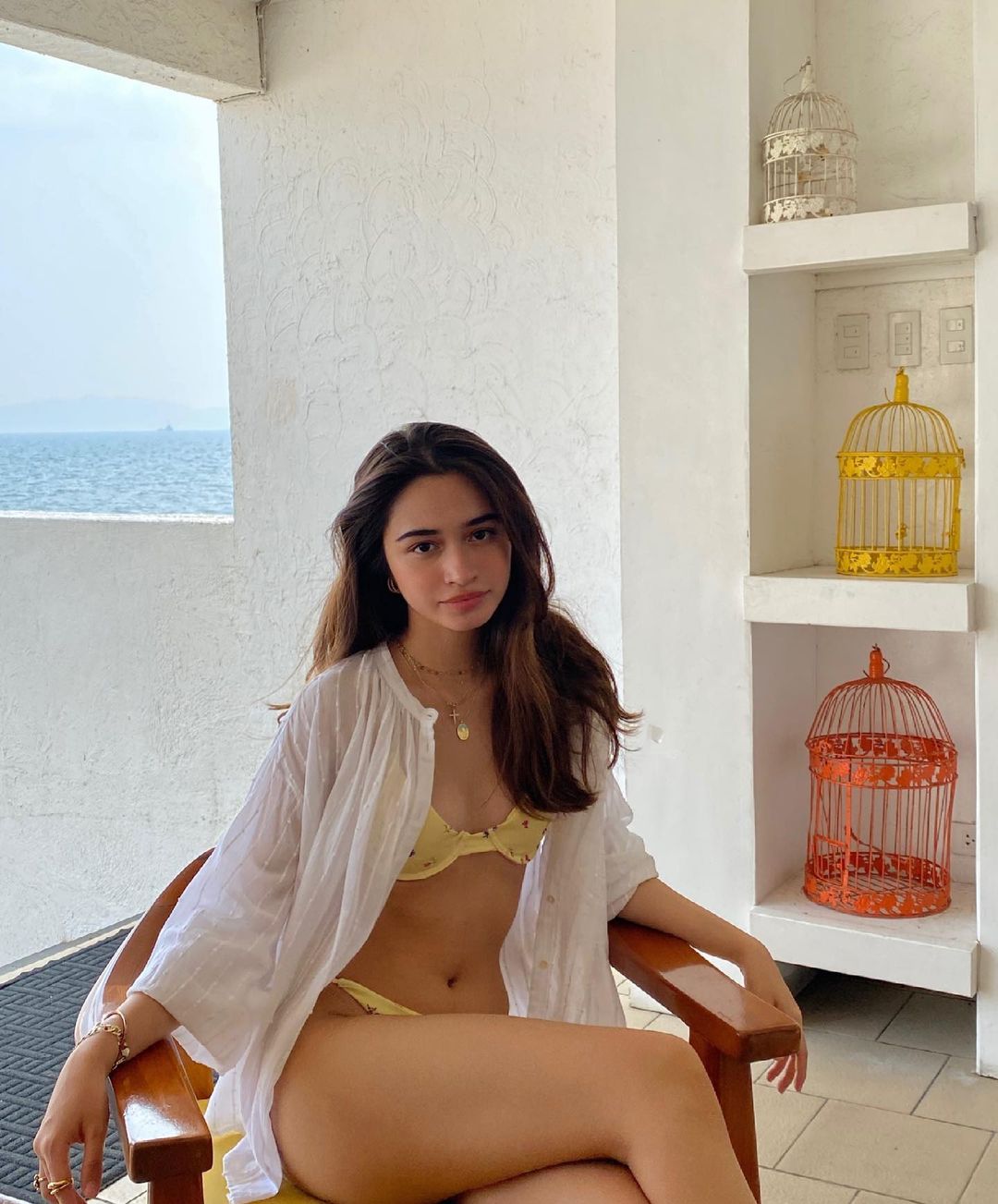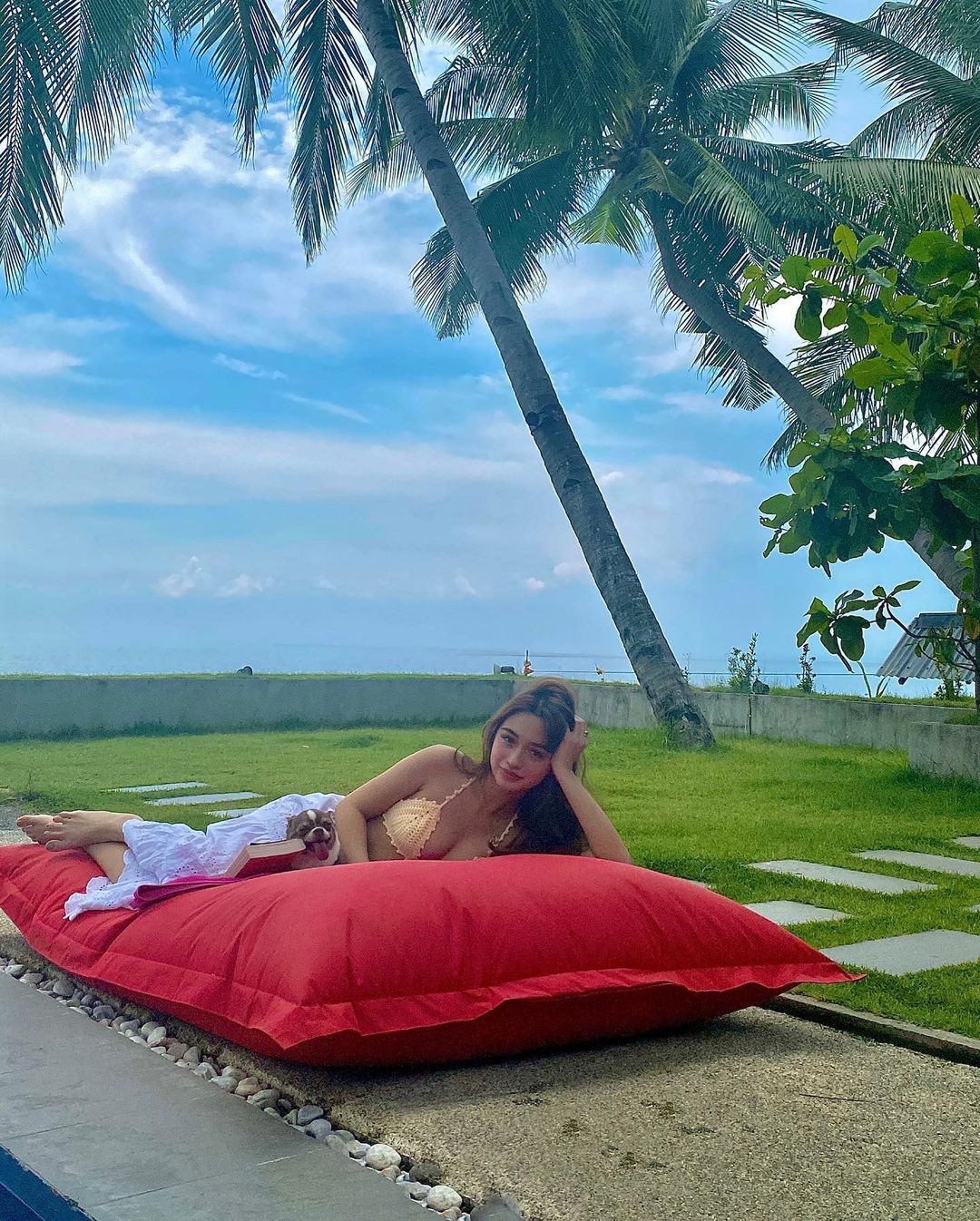 7. When in doubt, find an emotional support buddy to pose with! You can even wear twinning OOTDs to show off your close bond.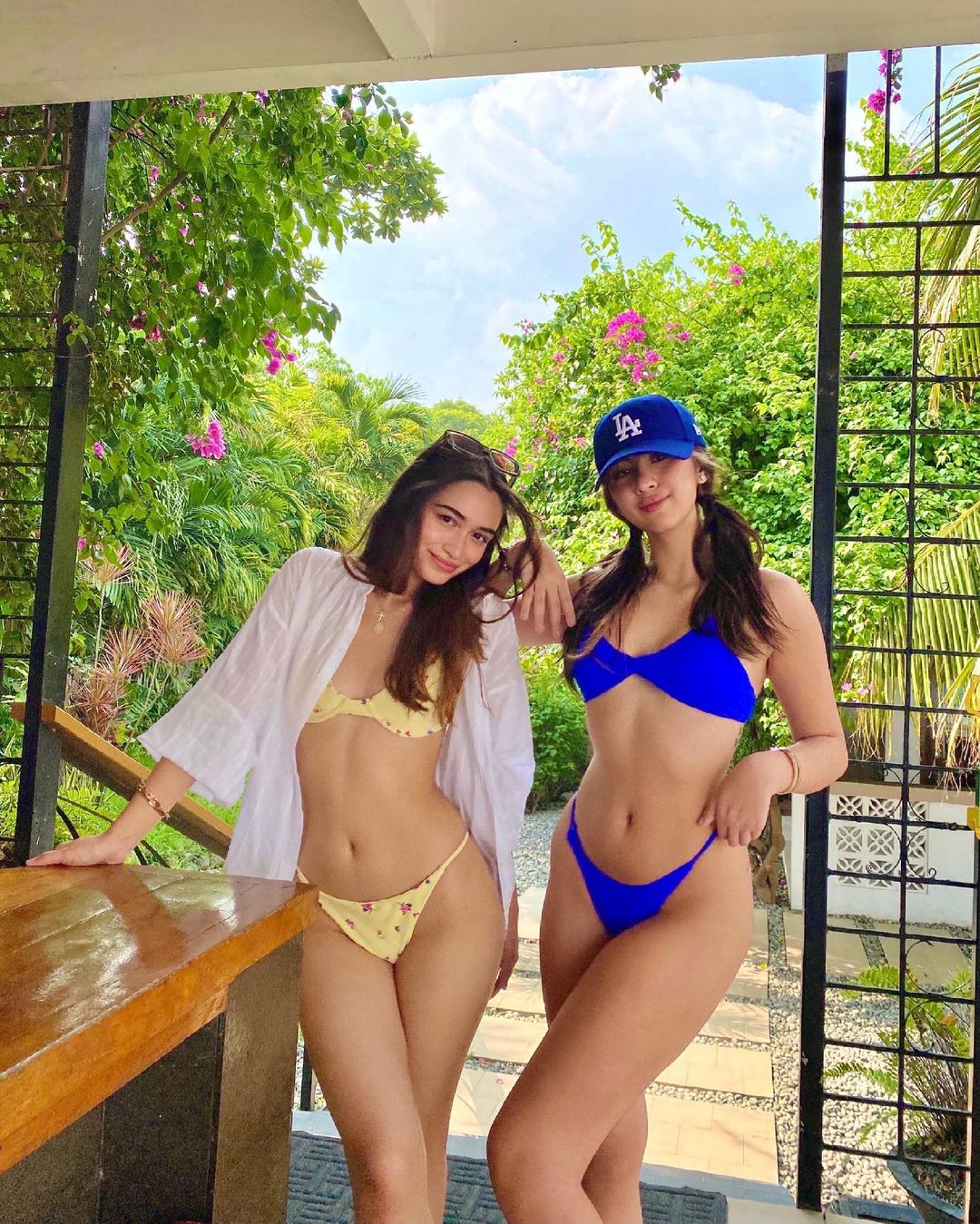 ADVERTISEMENT - CONTINUE READING BELOW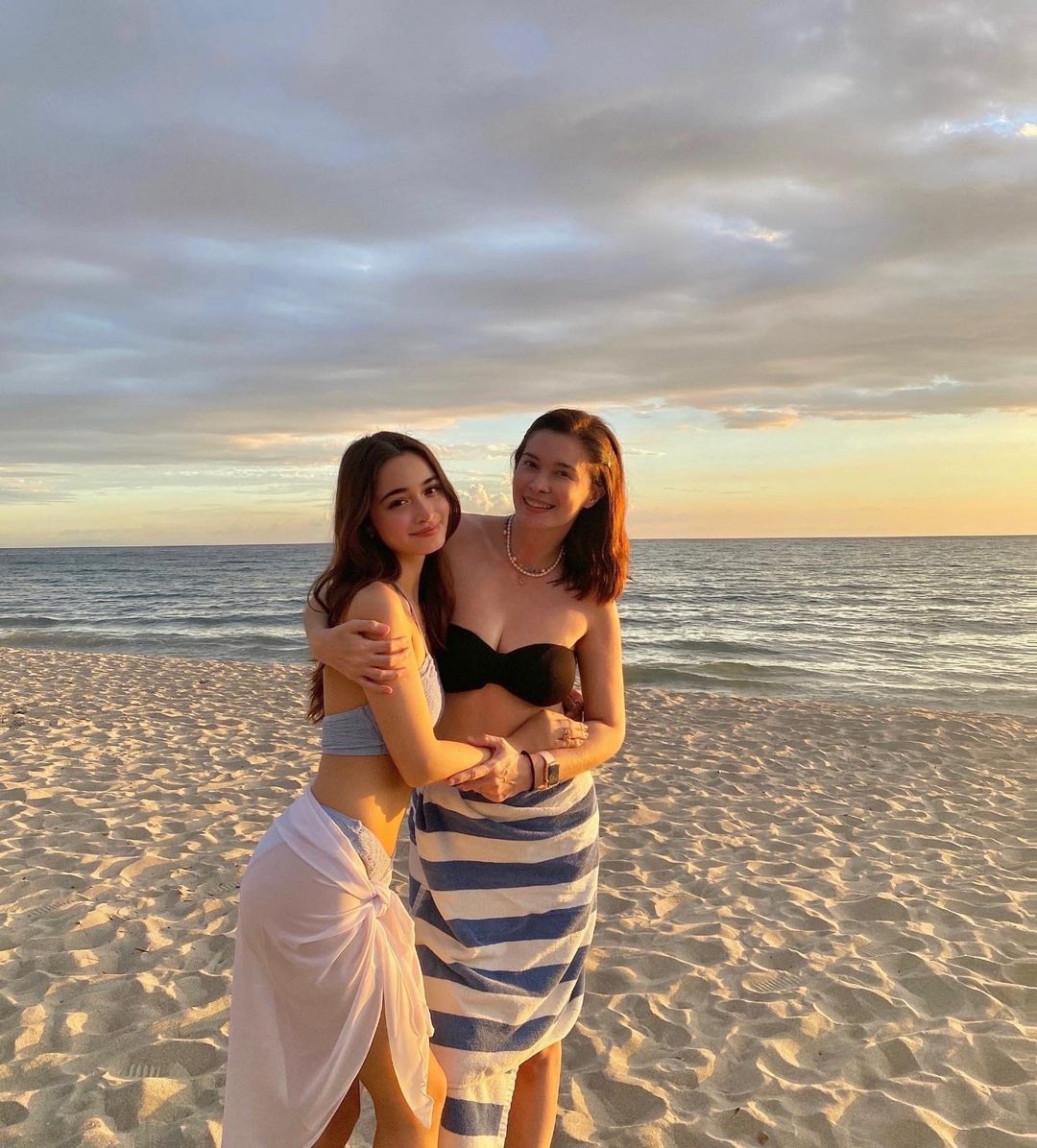 READ MORE: 
9 Fresh, Casual Outfits We're Copying from Angelina Cruz
15 Summer Wardrobe Staples Every Girl Needs, as Seen on Angelina Cruz
Angelina Cruz's Celeb Friends Had the Best Reactions to Her Daring Black Dress OOTD
5 Times Angelina Cruz Will Convince You to Wear Pastel Outfits