Kaori Oinuma is one up-and-coming Gen Z personality we're keeping on our radar this 2023. Besides her cool acting chops and down-to-earth personality, another thing we love about the He's Into Her actress is her presence in front of the camera. In case you don't follow her online, Kaori's Instagram grid is a treasure trove of #aesthetic photos that you can easily recreate for your personal feed! In fact, her photos are so beginner-friendly that even shy girls who dread cameras will feel inspired to take more snaps. 
ALSO READ: Netizens Think Kaori Oinuma Looks *a Lot* Like Jun Ji Hyun in "Legend of the Blue Sea"
We've rounded up Kaori's most IG-worthy poses ahead to spare you the hassle of searching for pegs: 
1. For that *sweet girl* vibe, lean against the wall and cross your ankles playfully. Don't forget to smile!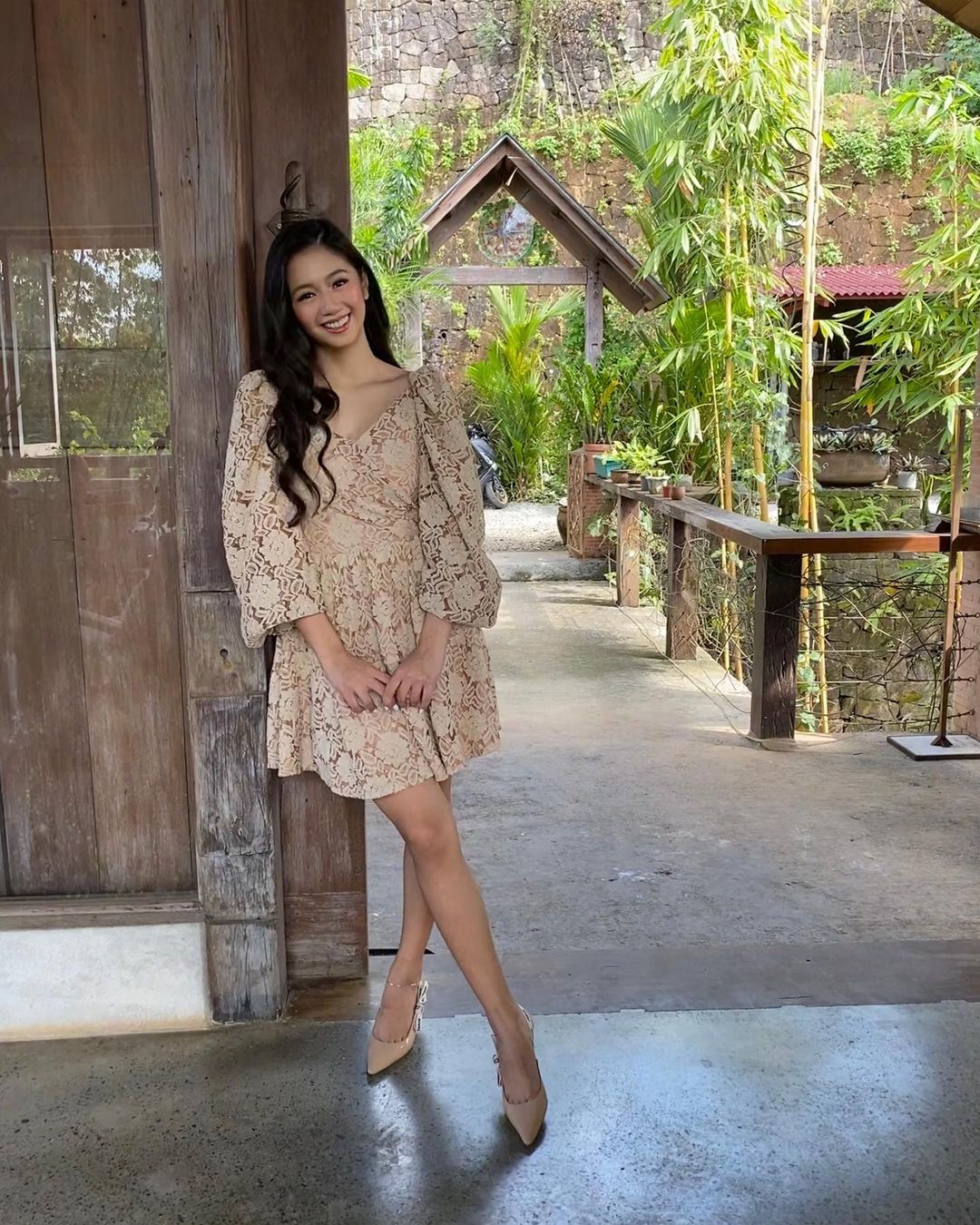 ADVERTISEMENT - CONTINUE READING BELOW
2. Turn to the side and put your arms up to show off an IG-worthy OOTD. Bonus points if you can also throw your head back laughing like Kaori!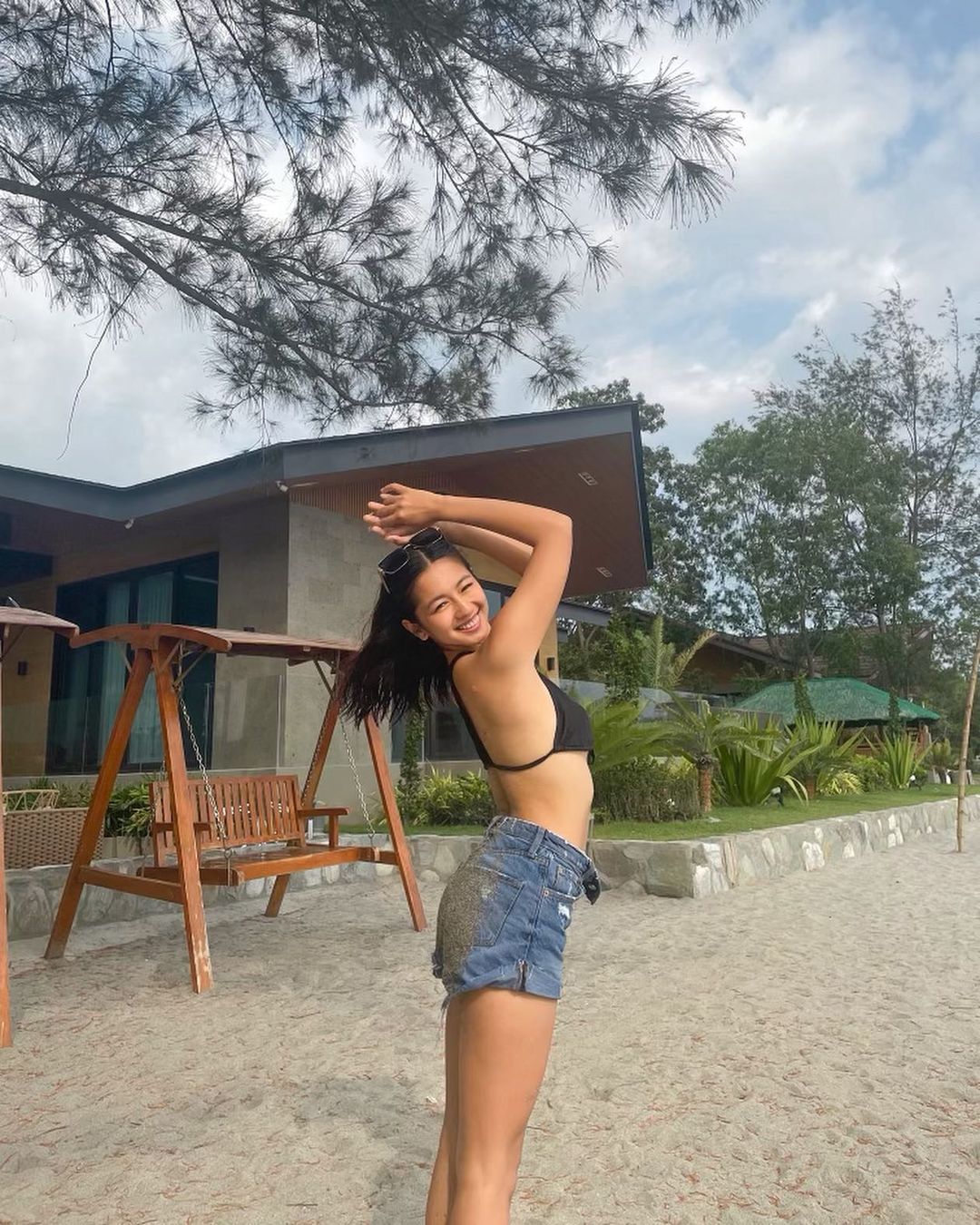 3. Rest one hand on your chest and feign a surprised expression. You can even pop a foot a la Princess Diaries.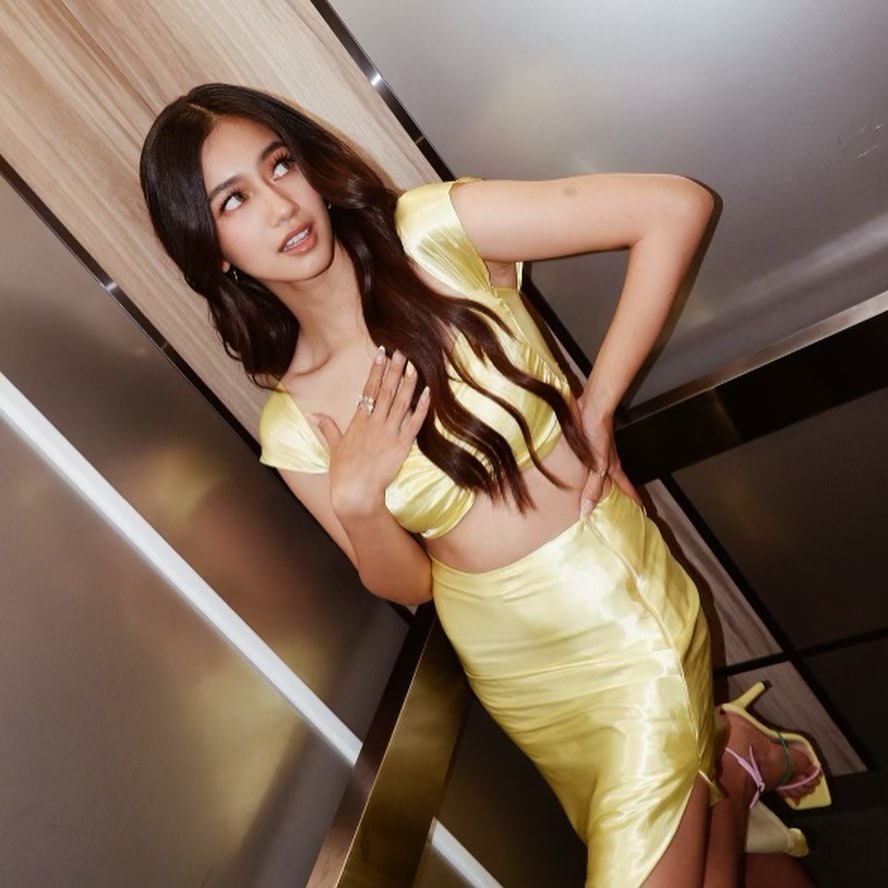 4. To frame your face, lean your head on your arms or hands. This is also a great way to flaunt a glowy makeup look!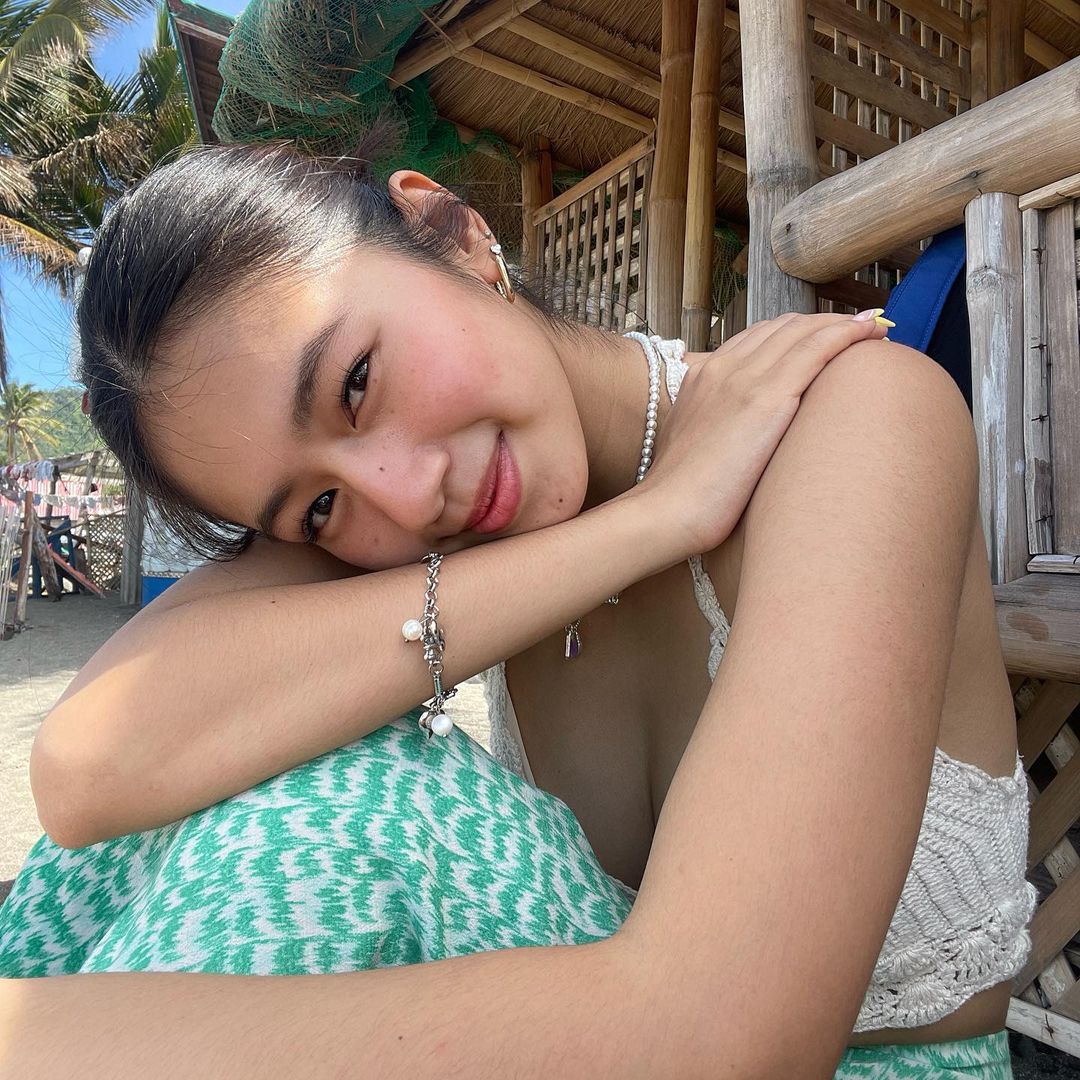 ADVERTISEMENT - CONTINUE READING BELOW
5. Feeling extra pretty? Take a close-up selfie during golden hour to highlight your complexion.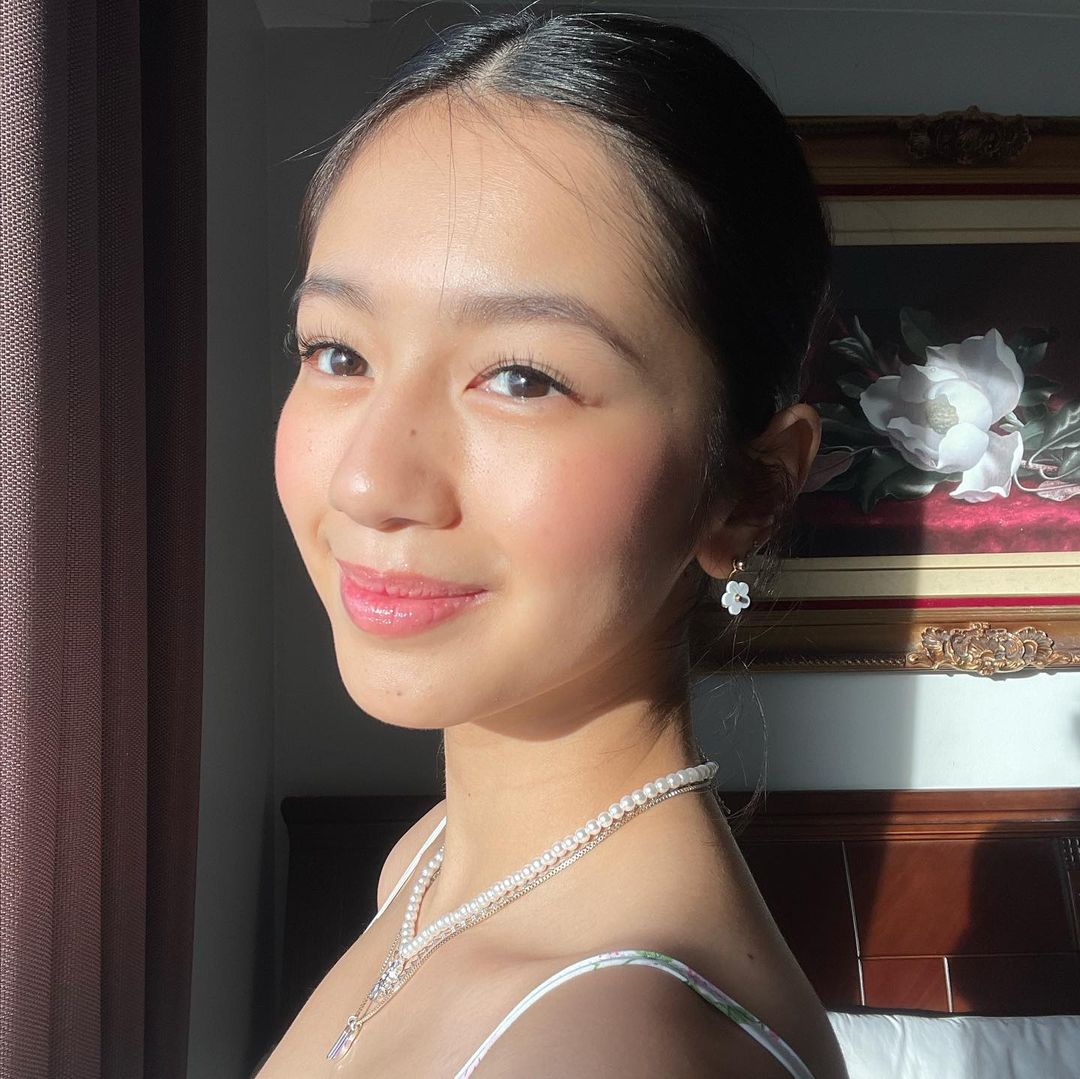 6. If you don't want to face the photographer, just look at the camera over your shoulder. Bonus tip from Kaori: Close your eyes and flash your daintiest smile. 
ADVERTISEMENT - CONTINUE READING BELOW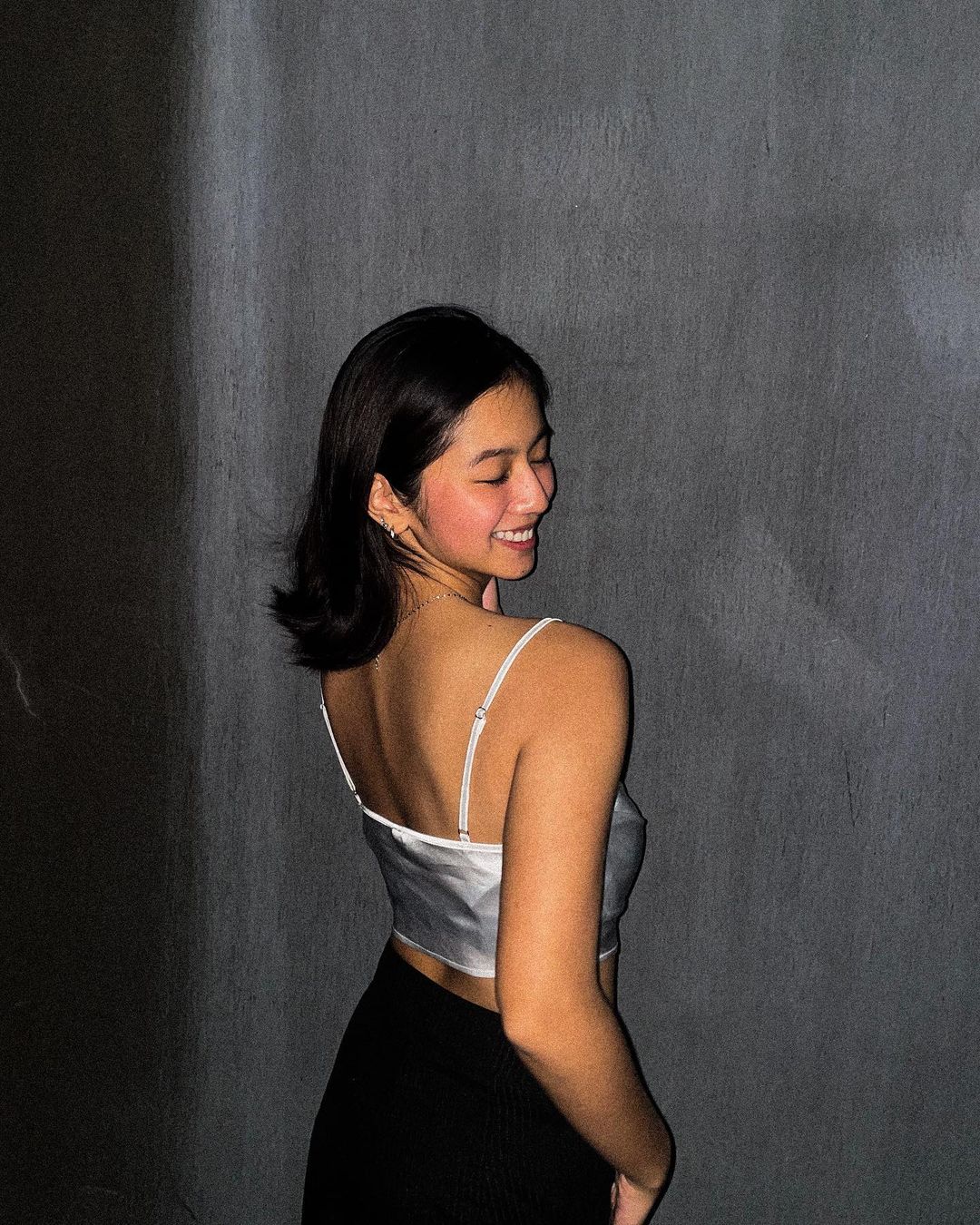 7. It can feel awkward to pose when you don't know what to do with your hands. Feel free to play with your hair or your clothes in those instances!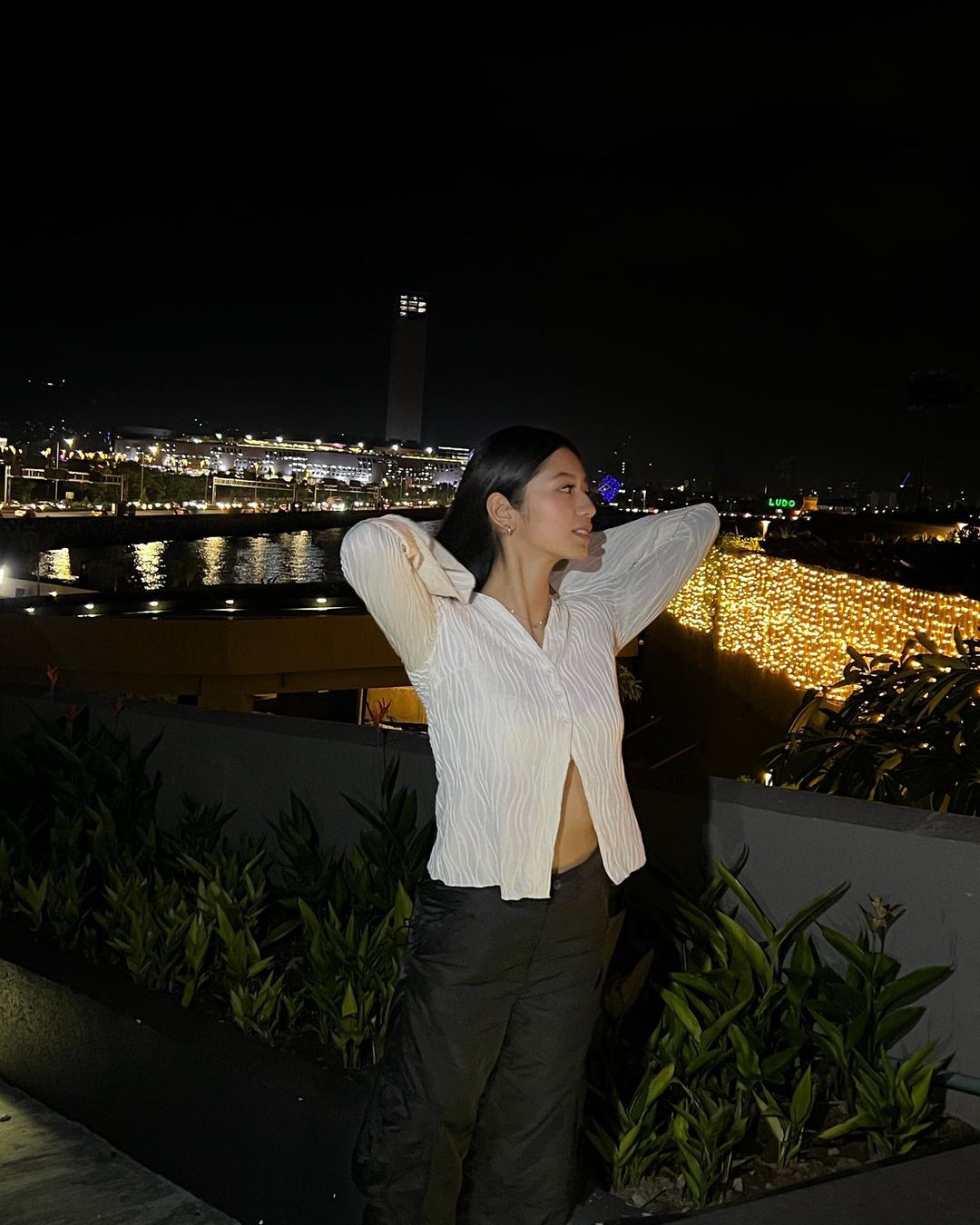 ADVERTISEMENT - CONTINUE READING BELOW
8. You can be the most unphotogenic person in the world and still look amazing in a mirror selfie. Try it out on your next gala and you'll get what we mean!