Here's the thing about change, it's scary. You leave behind the routine that you've already become used to, you step out of your comfort zones, and basically you leave behind what's safe for you. While change is intimidating, it should never paralyze you to stop living and going after the things that you want. Karen Cruz refused to let anything get in the way between her and her dreams, so she quit her job, followed her dreams, and started her own fashion line. Read on to know the story of KCRU and get inspired to go beyond your comfort zones, too!
How it started. "KCRU began as a buy and sell clothing shop, then I realized why don't I just make my own clothes and sell them?"
Why KCRU? "If there's something that I really love and am good at, that would be fashion. My friends would always come to me when they needed fashion advice since I know how to dress well according to my body shape, so I thought that my brand can also help other girls achieve that."
ADVERTISEMENT - CONTINUE READING BELOW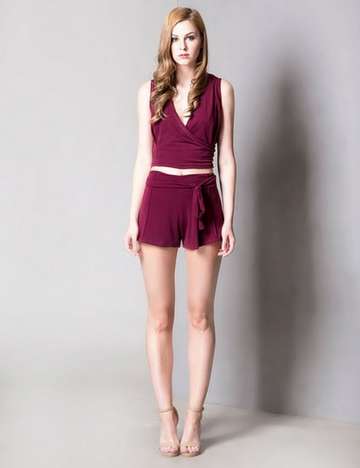 Young entrepreneur. "Being a young entrepreneur can definitely be a challenge. Not only do we have this big companies that are household names in the RTW business already, we also have to compete with hundreds or maybe thousands of other designers that are trying to make a name for themselves now. It is a challenge but it's a good one—one that keeps you on your toes."
Drawing inspiration. "I draw my inspiration from an art gallery. I appreciate the art, how each color and texture compliment each other, and the uniqueness it brings to it. But it is not only the art itself, but how the exhibit stages the work, too. It is usually clean and stream line, so that your focus is mainly on the art itself. Our mission or rather my inspiration is to create a stage wherein the clothes will accentuate the body and the customer, to have people see the person wearing the product, and never to overpower, but to highlight the perfection and beauty of each individual."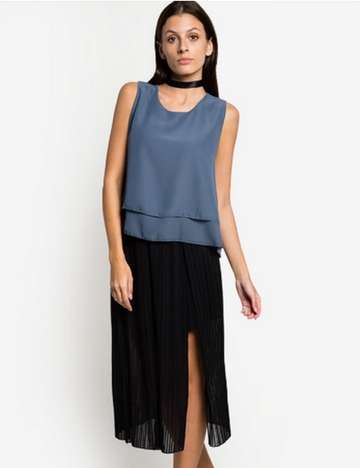 Flying solo. "Being a young entrepreneur is already challenging on its own, but being a sole owner of a brand instantly doubles up the challenge because the pressure is all yours for the taking."
ADVERTISEMENT - CONTINUE READING BELOW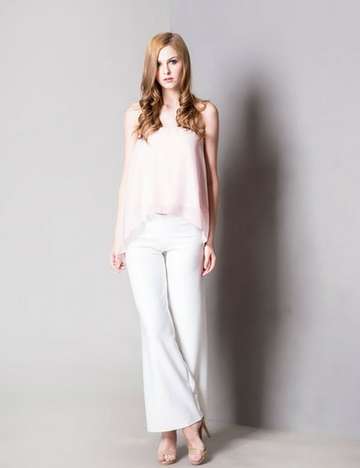 Little challenges. "Of course, there were a lot of challenges that I had to face in running KCRU, but the biggest challenge that I had to face was to look for the right people to make the clothes. They had to meet the deadline and the quality should be immaculate. I also had to quit my job that I loved because I had to go back to school to study fashion and know everything there is about this industry."
ADVERTISEMENT - CONTINUE READING BELOW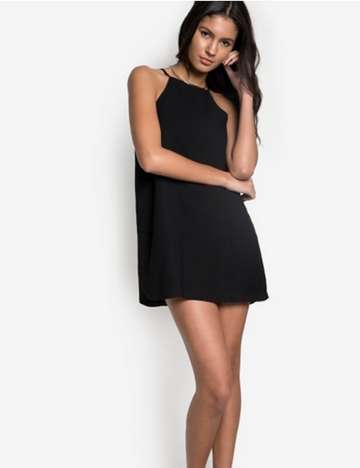 Staying original. "I always make sure to put my heart in everything that I do and every item that I produce."    
What's next? "Definitely expansion—be it swimwear, menswear, childrenswear, accessories, handbags, and even footwear. I want KCRU to be a one stop shop for all your fashion needs."
ADVERTISEMENT - CONTINUE READING BELOW
Entrepreneurial philosophy.
"Love your own and take care of your customers!"
To young budding entrepreneurs. You have to have passion for what you're doing. You will encounter a lot of speed bumps and obstacles, but if you love what you are doing, then that will always keep you going.
Know any young entrepreneurs? Leave a comment below and you just might see them on the site next week!