The stress of looking for an outfit is a tad bit too exhausting at times. We struggle to mix and match all the clothes we have and sometimes, it just isn't enough. WE. NEED. INSPIRATION. Well, Sharlene San Pedro's Insta-wardrobe is the best one to check out! Her neutral outfits never fail to catch our eyes.
Here are eight times Sharlene *ate* the cool girl look:
1. Sometimes, a simple army green shirt and dark brown baggy pants are sometimes all you need to achieve that simple yet cool girl vibe.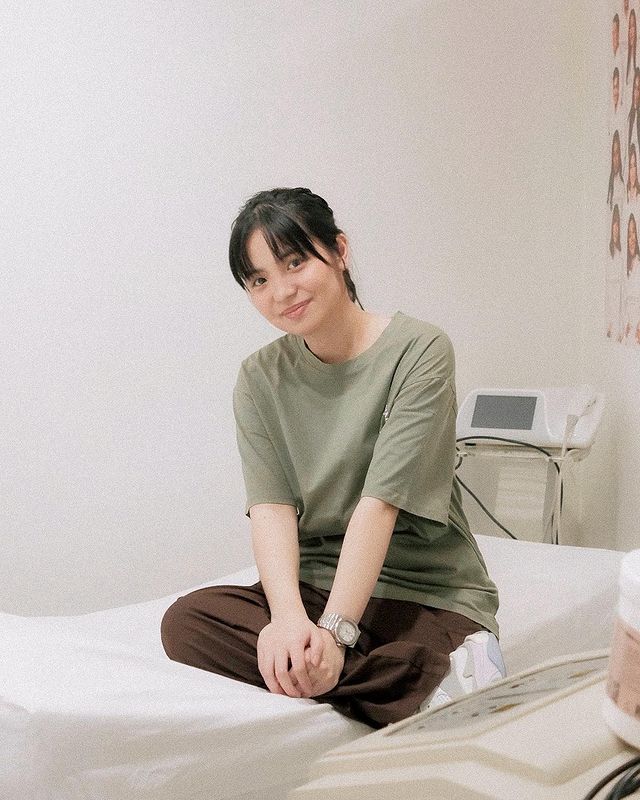 ADVERTISEMENT - CONTINUE READING BELOW
2. What better way to get that ~K-drama feel~ than a combo of a white turtleneck and a trucker jacket on top?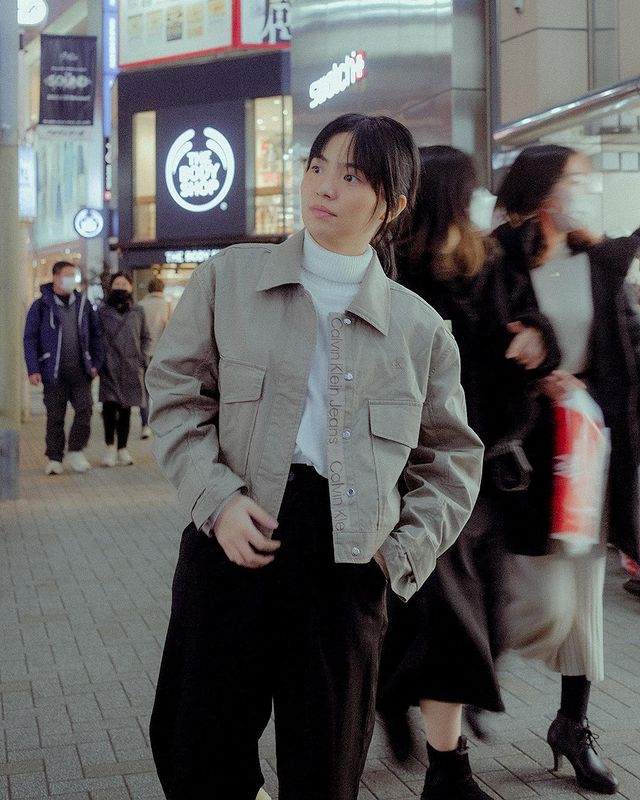 3. Sometimes, all-black outfits can be tricky, but Sharlene definitely did it the right way with her plain black shirt and trousers. The sunglasses and the checkered black-and-white bag are the best touches!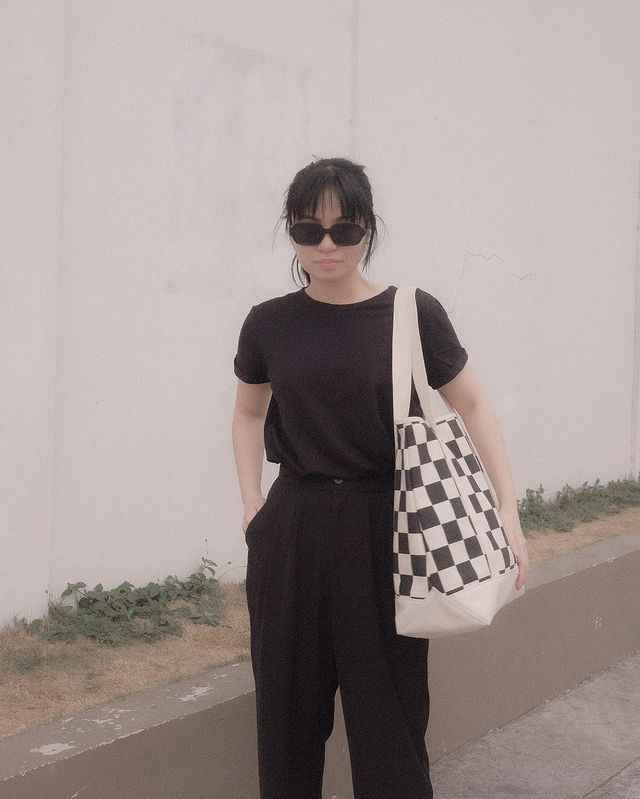 4. The combination of a white long-sleeve and a black cap sums up Sharlene's chic and cool style!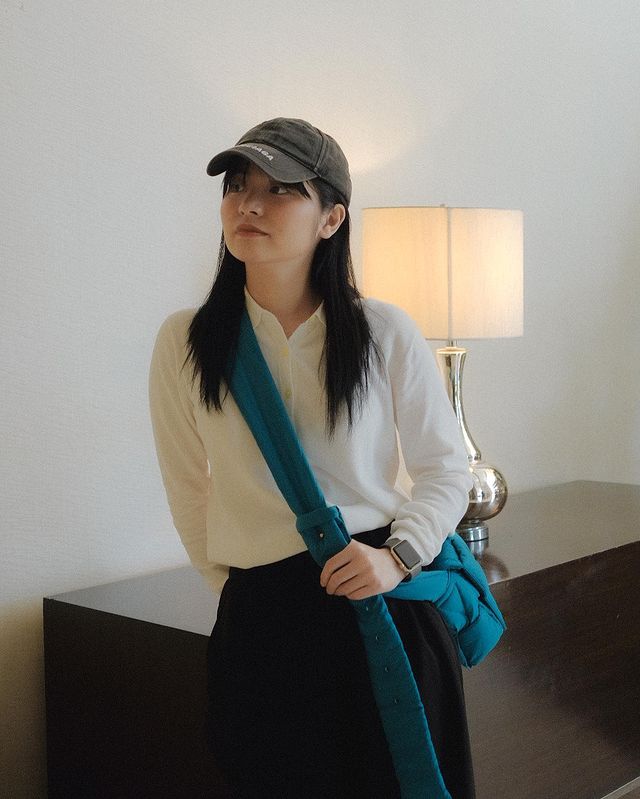 5. Who knew a beret could complete a neutral look? With her plain white v-neck long-sleeve, Sharlene gave us the coolest OOTDlook in her leather boots!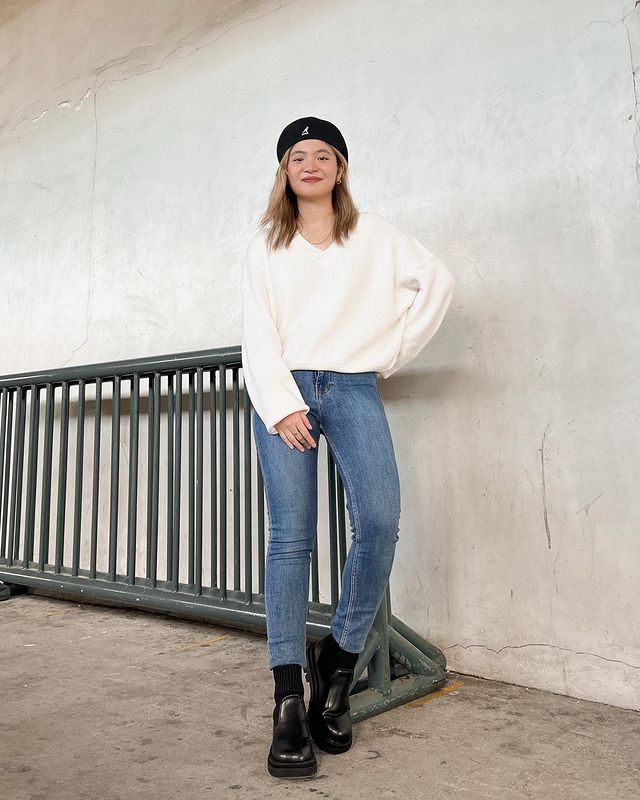 ADVERTISEMENT - CONTINUE READING BELOW
6. A fitted black long-sleeve, beige trousers, and a statement belt—need weI say more?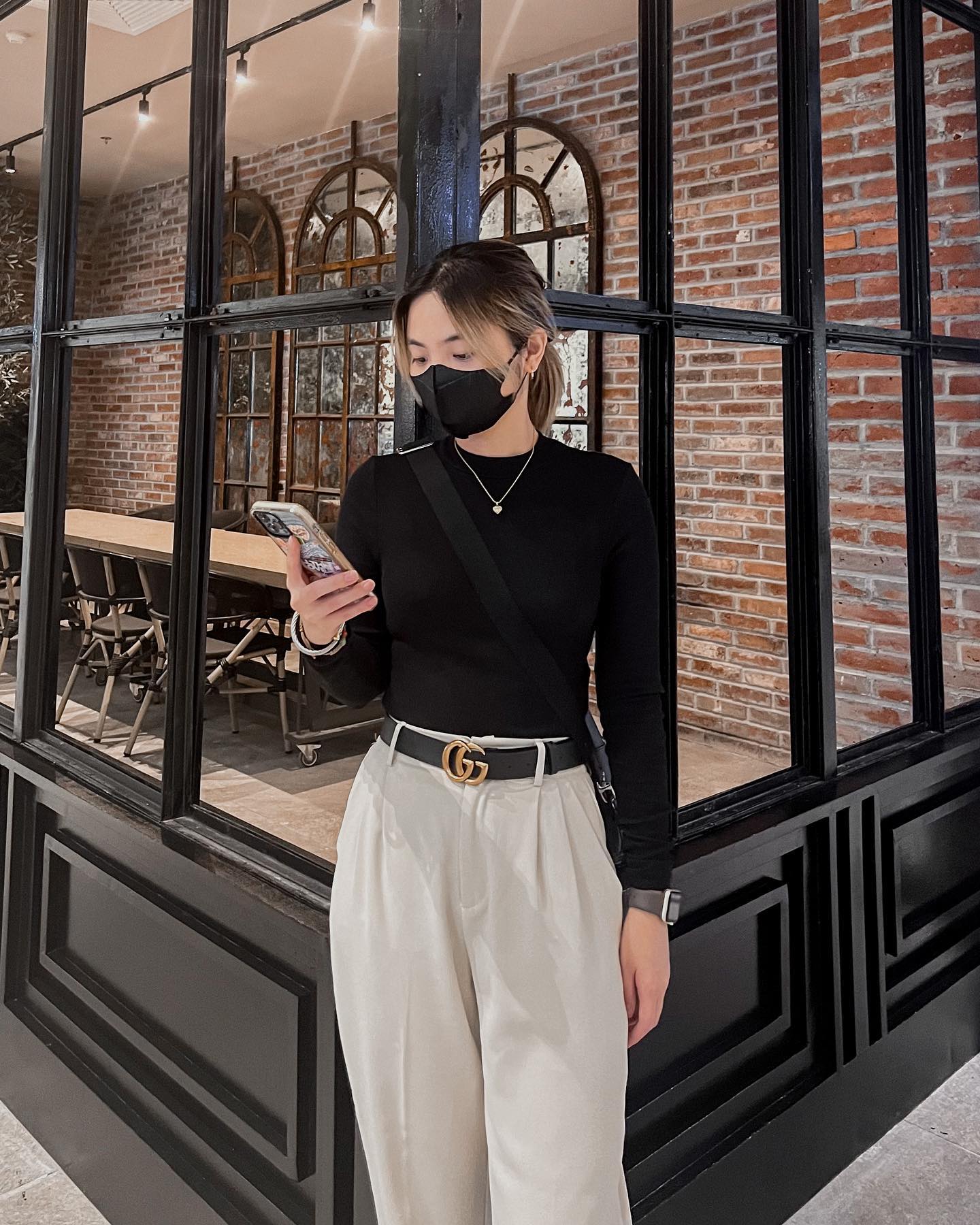 7. Sharlene served us the formal yet cool girl vibe in her dark blue top with a striped blazer on top, along with her white trousers.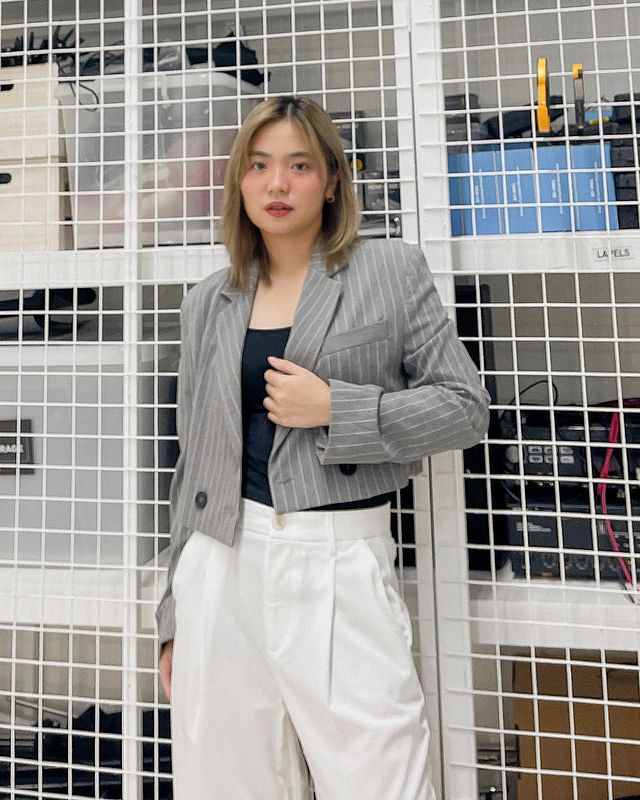 ADVERTISEMENT - CONTINUE READING BELOW
8. Sharlene's keeping it cool in her beige vest topped by a burnt orange blazer. Her chunky rubber shoes in that dark brown trousers are the chef's kisses in this outfit!