Your school bag contains everything you may need for class from your textbooks to your  gadgets. But it's not just for carrying your necessities—it's also an accessory that spices up your style all year round. To help you find your *perfect* school bag, we rounded up the cutest bags that will cater to your different needs for class and also level up your school OOTDs:
ALSO READ: 8 Easy Ways to ~Spice Up~ Your School Uniform Without Breaking the Dress Code
7 Cute School Bags Under P1000 For Every Kind of Student
For the student who isn't afraid of print
Heartstrings' Printed Backpack is just what every fashionable student needs for a busy day at school. It has a front pocket, padded straps, and a spacious main compartment for your school essentials. The all-over print also makes it the perfect fashion addition to your school OOTDs.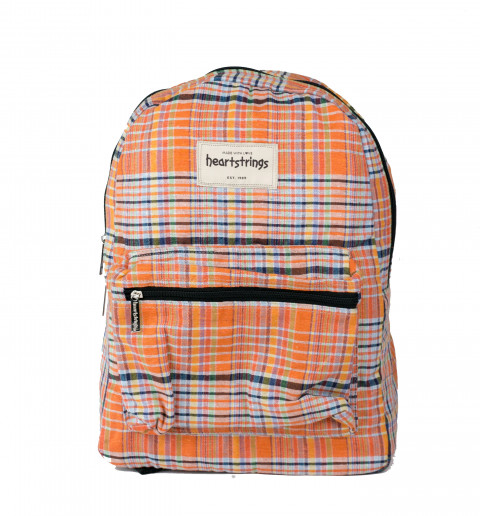 ADVERTISEMENT - CONTINUE READING BELOW
Heartstrings Heart Backpack Printed, P699, Available on Heartstrings
For the student with a minimalist aesthetic
While high school students may need to wear a backpack, college students can often get away with carrying just a simple canvas bag for their daily necessities. Mango's Canvas Bag is the one to consider if you want a simple school bag with a spacious interior compartment.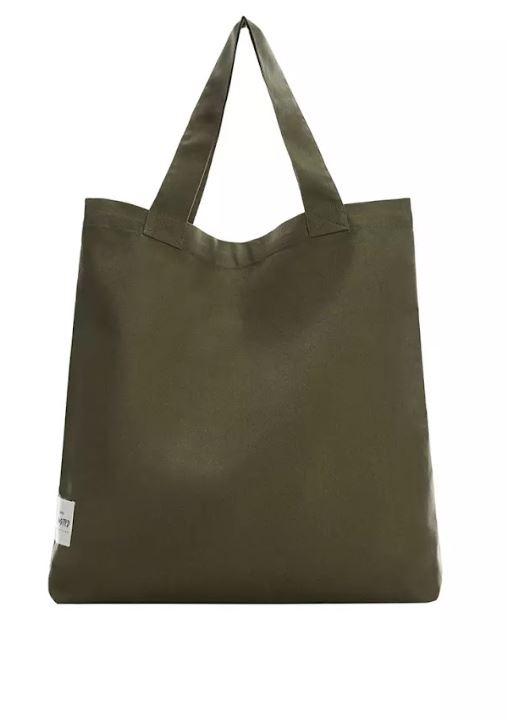 Mango Canvas Bag, P895, Available on Zalora
For the student who doesn't need much
A mini backpack is a lightweight, comfortable, and practical alternative to bulky backpacks you may not really need the extra space for.. H&M's Mini Backpack comes in different designs and colorways, making your school bag a bit lighter and more stylish.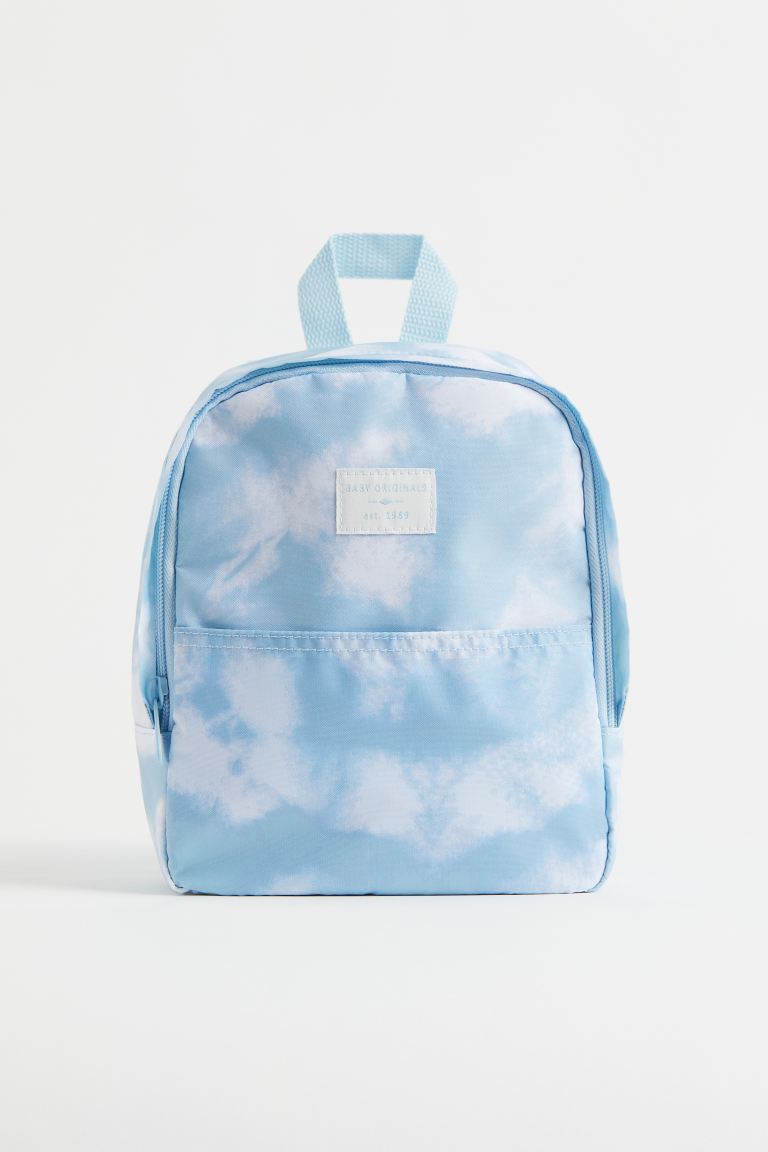 H&M Mini Backpack, P799, Available on H&M
For the student who is involved in everything
If you have a lot of extracurriculars and out-of-school activities, it just makes sense to choose a school bag that can be used in different ways. Uniqlo's Nylon 2Way Bag is a total bang for your buck because it doubles as a tote bag and backpack. It even has a shoe compartment for your P.E. classes!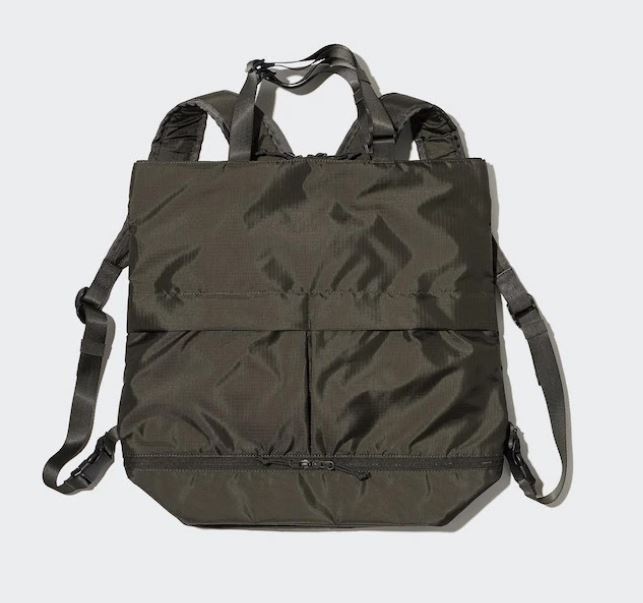 Uniqlo Nylon 2Way Bag, P990, Available on Uniqlo
For the student commuter who needs extra security
Courier's Altocumulus Backpack is the perfect bag for students who are always carrying important supplies to class. This drawstring backpack has buckles to secure your belongings in its spacious compartment. In addition to its security, the floral ribbon also adds a cute touch to your school fits!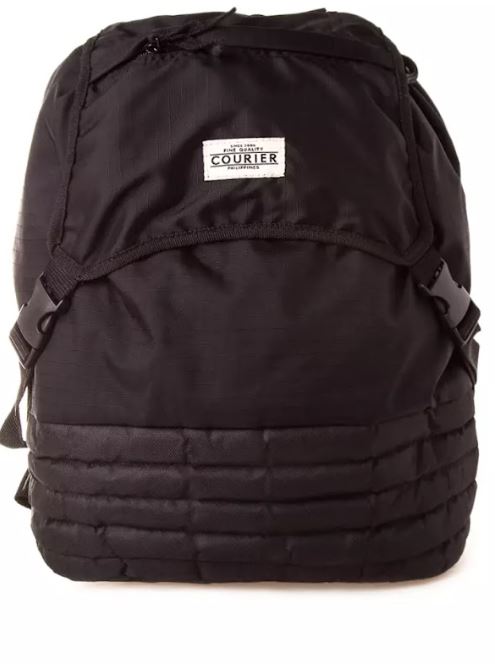 ADVERTISEMENT - CONTINUE READING BELOW
Courier Altocumulus Backpack, P825, Available on Zalora
For the student who prefers a bit of edge
There is no rule when it comes to choosing a school bag, but we must say that quilted puffers are for those who like a bolder look for school. Forever 21's Quilted Puffer Tote Bag allows you to carry all of your school essentials in style.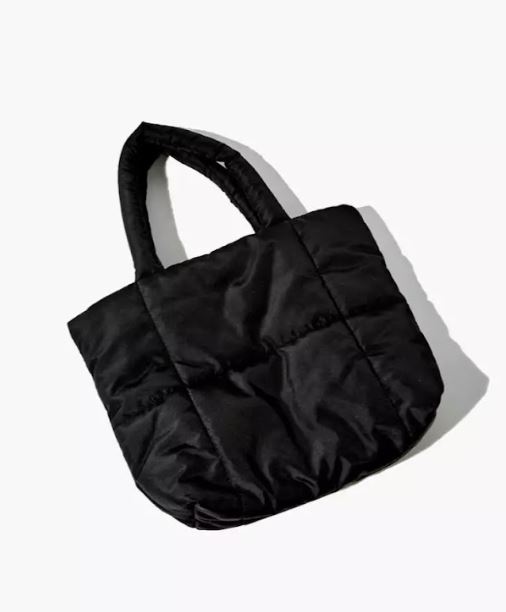 Forever 21 Quilted Puffer Tote Bag, P795, Available on Zalora
For the student who has to carry a ton
World Balance's Everyday Midsize Backpack can accompany every student who is always on the go. This chic backpack has a large main compartment, a water bottle pocket on the side, and even a removable coin purse—providing easy access to all your belongings!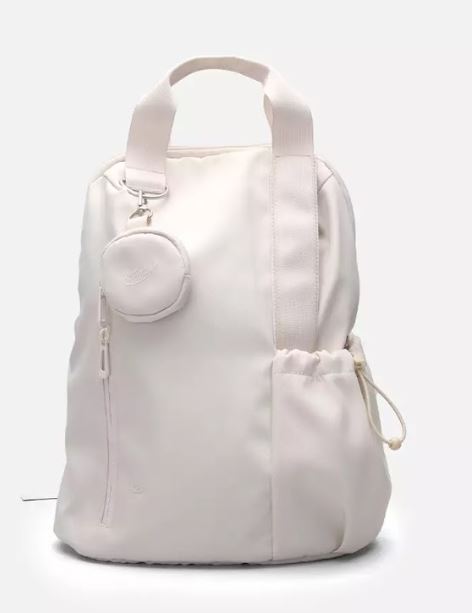 World Balance Everyday Midsize Backpack, P999, Available on Zalora
READ MORE: 
5 School Bags That Aren't Backpacks
This *Extra-Large* MUJI Canvas Tote Bag is Perfect if You Have a Lot of Errands
9 Filipino Brands to Check Out for #Aesthetic Canvas Tote Bags
4 Practical Tips to Know Before Investing in Your Very First Designer Bag