Gone are the days when blazers were worn strictly in professional settings. These days, you can wear them as a casual piece, whether they're paired with a dress or jeans and a crisp white polo. Since they now come in various cuts, colors, and silhouettes, you can easily find the perfect one that matches your style and help ~*transform*~ your outfits. 
We understand that with a climate like ours, layering might be the last thing on your mind when thinking of your next OOTD. Ry Velasco is one Gen Z content creator who considers blazers—especially oversized ones—to be a staple in her closet and has truly made it work in our humid weather. If you need styling ideas, she's your girl!
Ahead, we round up some of Ry's best outfits that feature oversized blazers:
1. Ry's black oversized blazer with a black bra underneath and her trousers with floral details make the perfect combination for a date night outfit.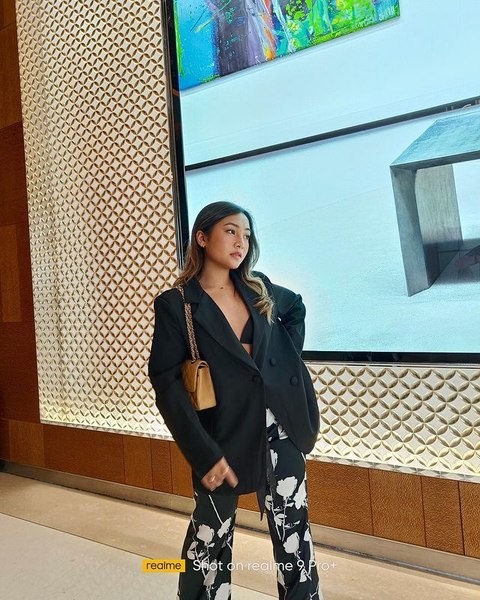 ADVERTISEMENT - CONTINUE READING BELOW
2. When donning a dress with a loud print, pairing it with a solid-colored blazer will help balance things out.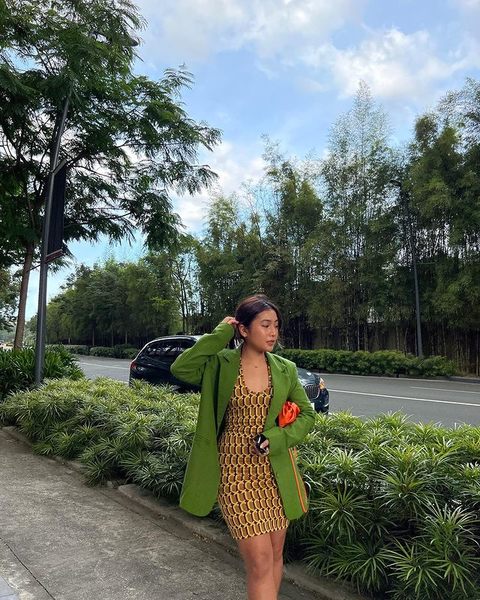 3. Feeling too hot but still want to layer? No problem, just wear your favorite bralette underneath your oversized blazer and pair it with loose trousers for a chic look!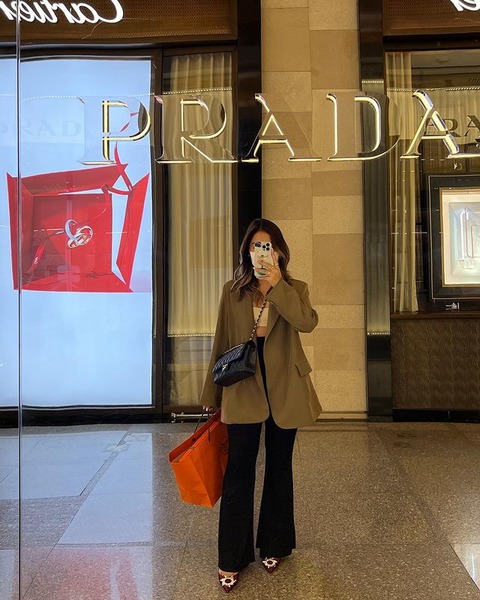 4. Leave your polo and trousers for another day and take your halter top and mini skirt out to play. Paired with an oversized blazer, this combination makes the perfect 'fit for a romantic museum date!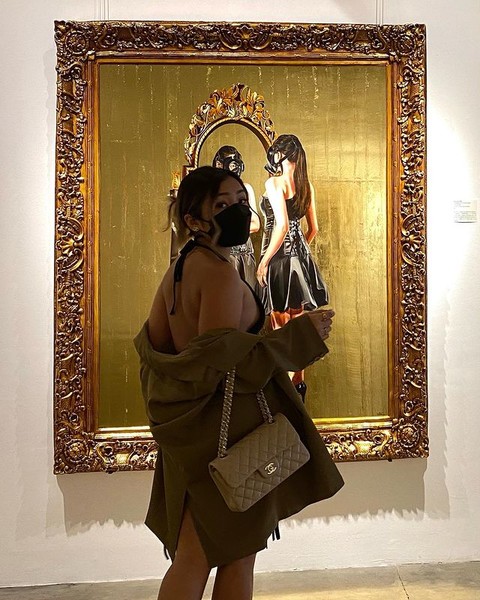 5. Travelling means experiencing changes in temperatures, so keep yourself prepared by packing your trusty blazer that you can throw on when it gets too chilly.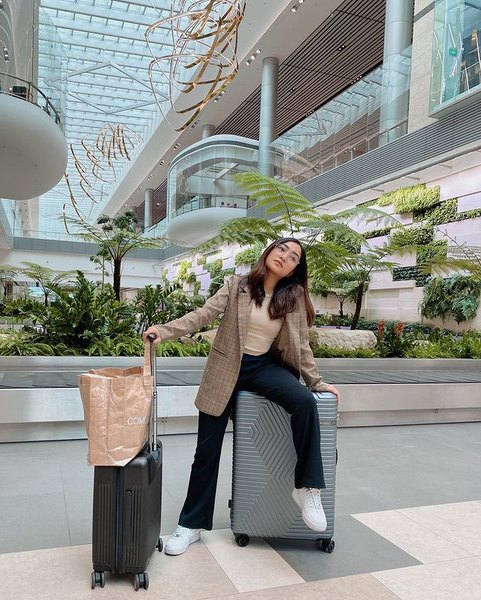 ADVERTISEMENT - CONTINUE READING BELOW
6. Dress up your favorite LBD by pairing it with a moss-colored oversized blazer and some minimalist gold jewelry.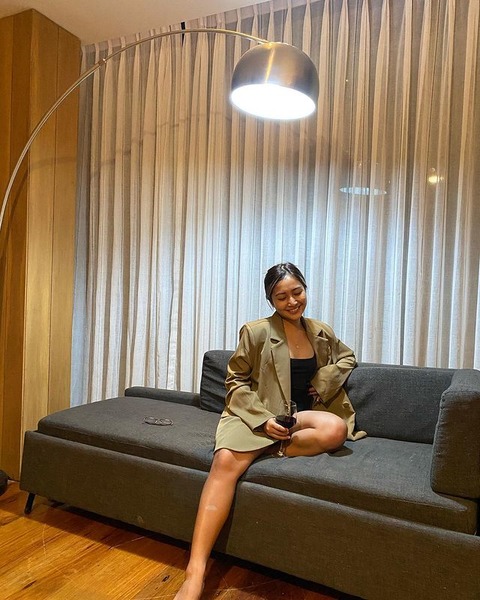 7. Give your OOTD some structure by adding a belt over your blazer for some added definition.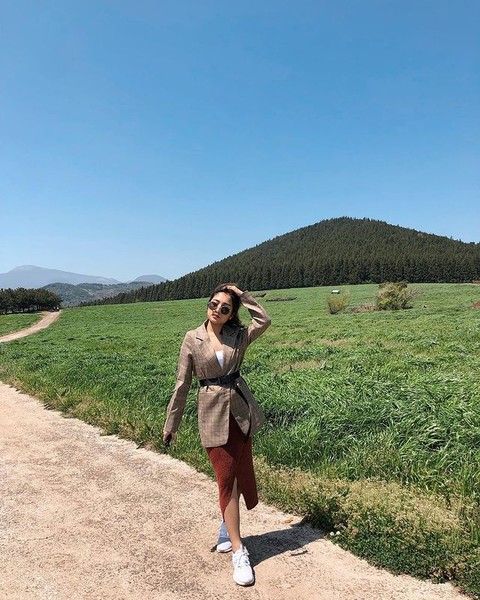 READ MORE:
8 Fast Facts About Content Creator Ry Velasco
We're Living for Ry Velasco's Therapeutic and Insightful 'Moving Out' Vlogs
Ry Velasco Outfits That Prove Morenas Look Good in Any Color
12 Casual Outfits to Wear on Your Stylish Return to Campus