TBH, plenty of guys can't help but feel a little uncomfortable when they're being photographed. Some guidance and a bit of pose suggestions will go along the way to make sure the pictures turn out great. So, if you are one of the boys who easily get awkward and embarrassed when posing in front of the camera for a photo, we have five easy, laid-back poses that might help you get the shot. You can definitely pull these off anywhere and anytime without feeling uncomfortable!
1. Look away from the camera.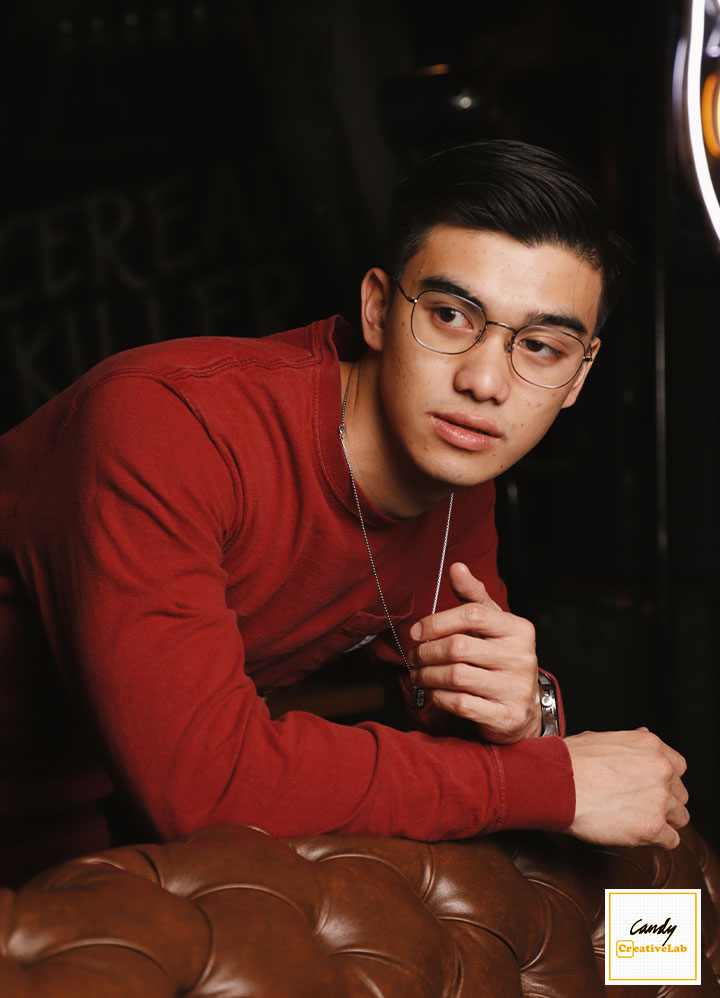 Pretend that someone is calling your attention from far away or that you're looking at something at a distance and turn your head away.
2. Put your hands inside your pockets.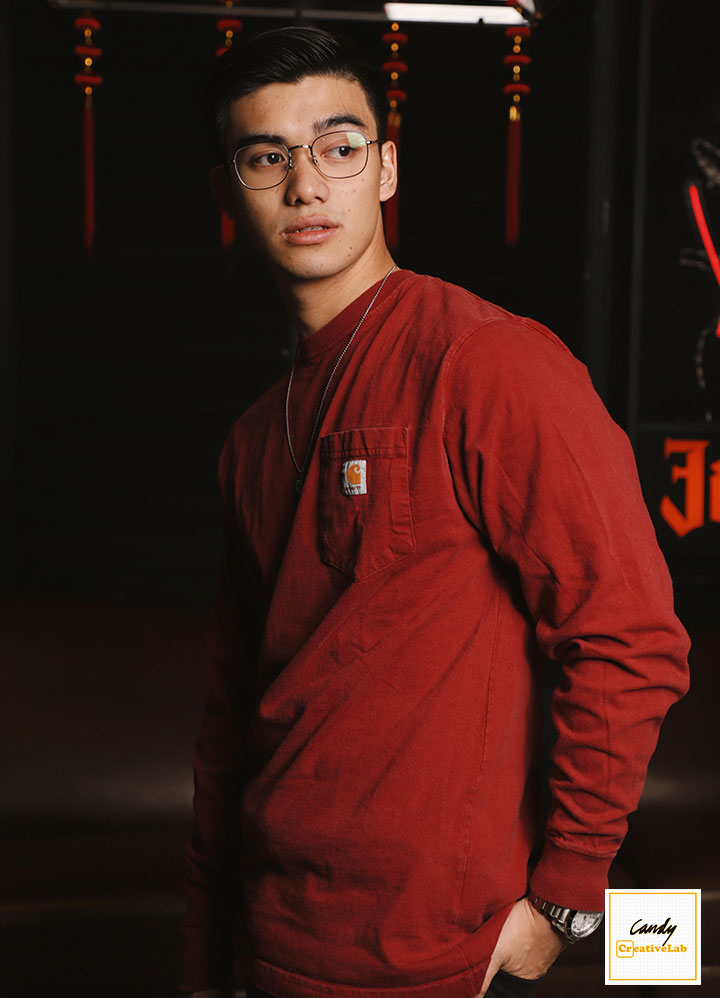 ADVERTISEMENT - CONTINUE READING BELOW
Putting your thumbs or hands in your pockets would always be a great pose for any guy.
3. Touch your hair.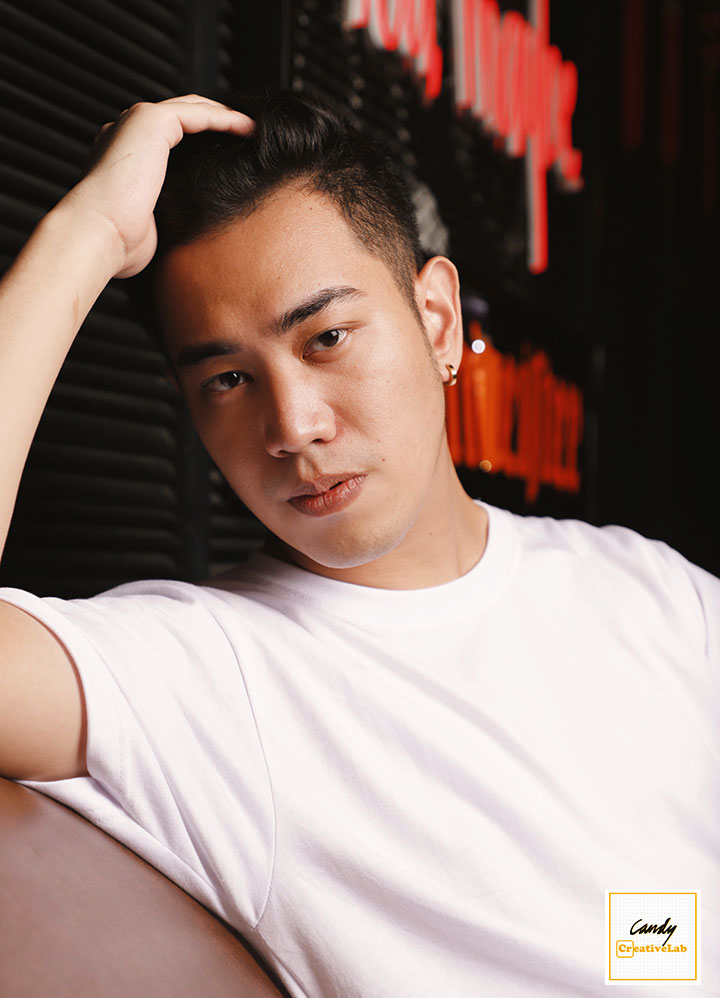 Adjust or pretend to fix your hair for a little candid movement in the shot.
4.  Use a drink as props.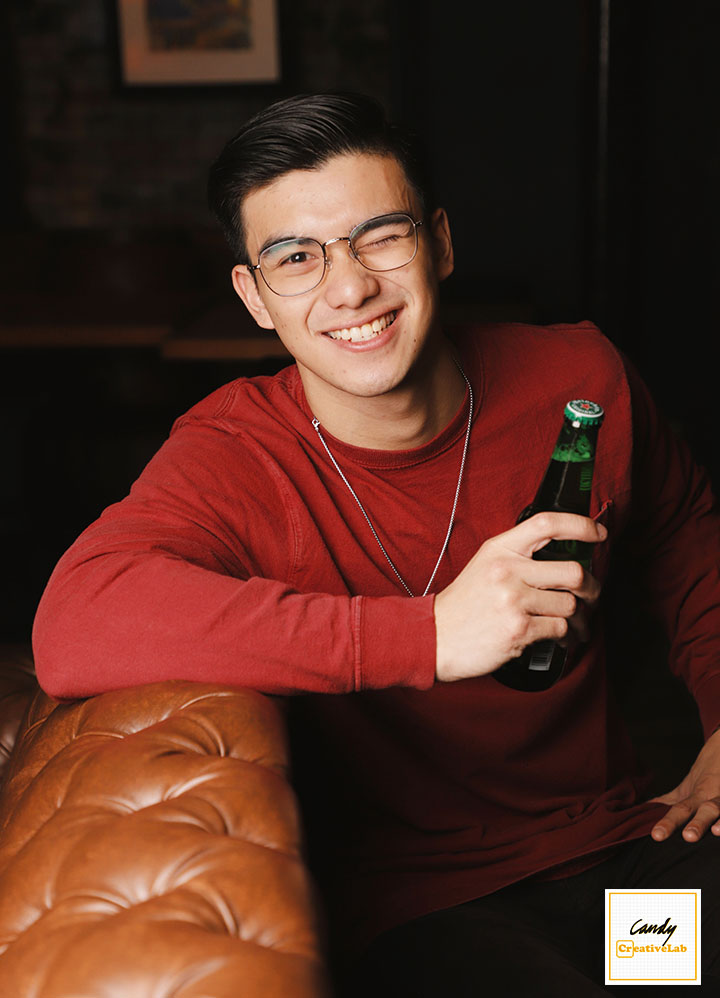 Grab a snack or a drink, hold it in place, and play with different poses! Having props makes it less awkward when posing for the camera.
5. Scroll through your phone.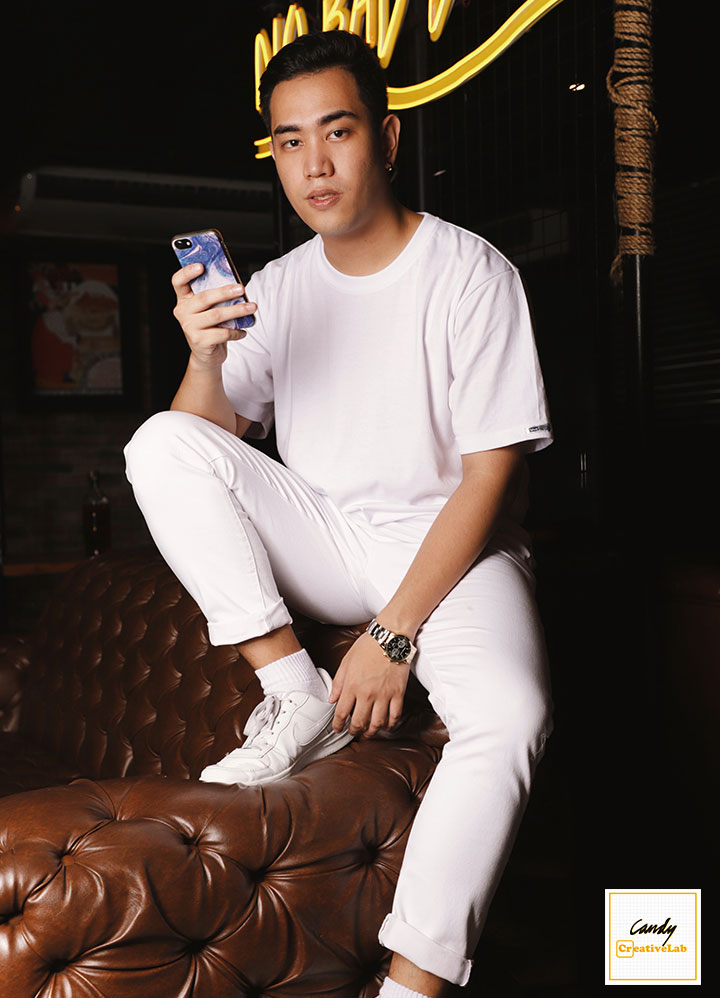 To look more natural and less awkward when taking photos, you can pretend to use your phone while someone is shooting you.
Photos by Akira Sarita
Shot on location at B.A.D. Late Night Breakfast Bar